You may have seen our other article on the top 12 best questions to ask before you write an RFP. We've had some time to ponder things and we came up with 3 more for you to consider. In the end, we want to make sure you find the right web development firm for your next project. Getting your RFP right is a great start!
In this article, I'll share 3 more of the best questions to ask in a website RFP.
1. Why You Are Redesigning Your Website?
(Admittedly this is more of a question for you to answer in your RFP, but it is still important to help ensure you get the best website you can have.) Don't use the superficial "our website is outdated". Dig deep, get to the why that matters! This sample conversation may help provide some clarity:
Consultant: What effect does your website being outdated have on your business?
Client: Well it makes us look old.
Consultant: And why does that matter?
Client: Because our competitor just redid their website and they look more professional.
Consultant: And why does that matter?
Client: Because it makes them look better than us.
Consultant: And why does that matter?
Client: Because if they look better than us, someone might go work with them instead of us!!
And there you have it! The why that matters – it's possibly costing you business opportunities. Your deepest why might be different, it could be sales, or support request or customer service, or recruiting new employees, or maybe a little bit of everything. Or, maybe something else entirely. Nonetheless, make sure you let the candidate you want to create solutions for you, know why they are creating those solutions.
2. Ask for Proof of Their Good Work
There is an old adage that says "Past behavior is the best predictor of future behavior." You'll want to know if the companies replying to your RFP can provide proof that they've helped others achieve the same types of results or objectives you're hoping to accomplish. Even if the respondent hasn't done this, it gives them a chance to explain why it is worth your while to be the first one they help achieve the kind of success you're seeking.
3. Can They Provide Examples of That Success?
As LeVar Burton used to say on Reading Rainbow, "Don't take my word for it…" you'll want to verify that the company has actually done what they say they've done. Ask that they provide references, and then check those references out in detail. Review their website, ask them about the process of building their site, ask them about the results they've obtained and how long it took them to obtain them. What percentage of that success do they attribute to their own efforts vs those of the RFP respondent?
If you include these 3 questions in your website RFP, you'll help ensure that you pick the website redesign vendor that is the best fit for you and your website. Do they know content, design, development? They'll know why they are helping you in the first place, and you'll know how well they are aligned with your objectives as well as your mission and that they have demonstrable proof that they've helped others accomplish the same.
If you're writing an RFP, you may want to download our website RFP template below.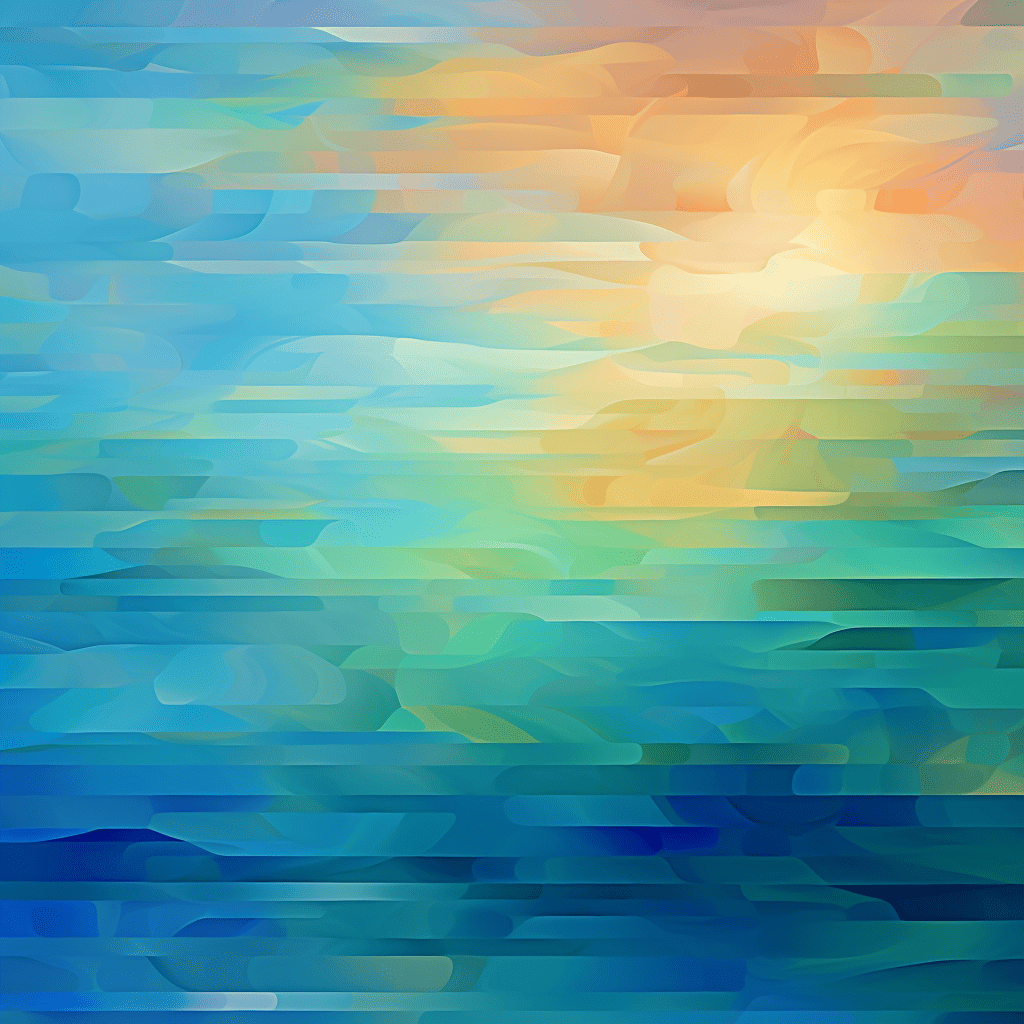 Yoko Co is proud to announce that we remain committed to continued carbon neutrality.…
Keep Reading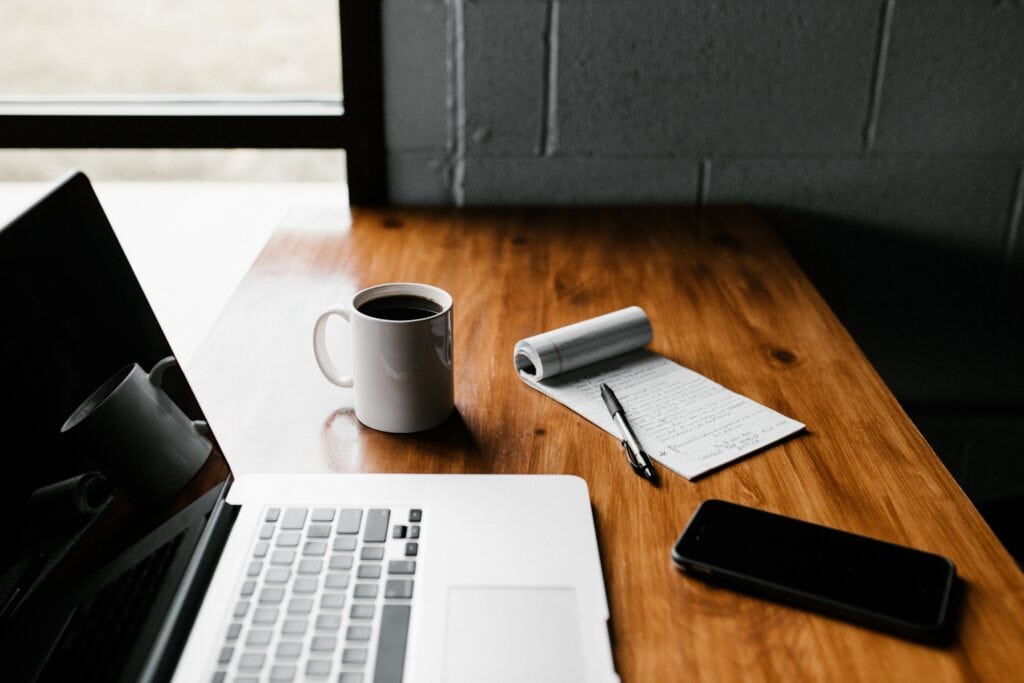 There's more to having a website than to say 'I'm in business' or…
Keep Reading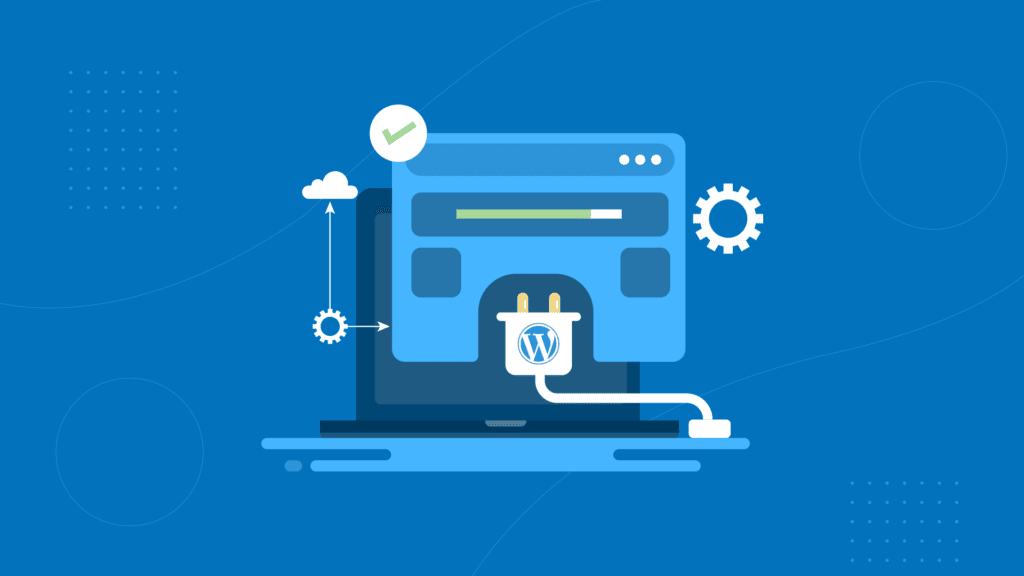 If you have a WordPress website, you may have noticed something puzzling: Plugins often…
Keep Reading