This article was originally published on March 12, 2018, and has been updated per the date displayed above.
Being one-third of the way into 2019, we opted to follow up on the 2018 discussion we had regarding ADA Website Compliance. Per last year, making sure your website is ADA compliant is significant in offering an equal opportunity for everyone to experience the products and/or services your business offers. An ADA compliant website also help prevent lawsuits and potential government action.
In the video and article below, we'll update you one some useful information in reference to ADA website regulations. We'll also bring current events to your attention, including a couple of ongoing ADA website compliance lawsuits.
Want to know if your site is ADA compliant? Contact Us.
A Brief Background on ADA Regulations
The ADA is the Americans with Disabilities Act, passed almost 30 years ago in 1990. This act was originally put in motion pertaining solely to physical location. It requires establishments to provide people with disabilities easy access to various levels throughout the business. This act was set to achieve an equal experience to all people, handicapped or not.
In 2016, the ADA began to include web presence. Lawsuits have since been on the rise, targeting commercial businesses with websites not compliant with the ADA. Common types of businesses hit with lawsuits: hotels, restaurants, and retail shops.
Simply put, these lawsuits occur when websites are not properly coded to assist those with disabilities. For example, a website that does not provide ADA compliant technology, like screen-readers, for those who are blind.
Recap of Changes to ADA Website Compliance in 2018
From 2017-2018, lawsuits for ADA website compliance increased by 177%, with more than 2,258 filed in 2018 – up from 814 in 2017. New York and Florida were dubbed the busiest jurisdictions, with fourteen other states making the charts. The top nine being:
New York
Florida
Pennsylvania
Massachusetts
California
Ohio
Virginia
Illinois
Texas
Last year, we discussed:
Section 508 of the Rehabilitation Act of 1973
Website Content Accessibility Guidelines (WCAG)
Upon discovering issues faced by disabled government employees and the public, revisions to section 508 were made. The issues that were uncovered involved websites, documents, and software programs. As of January 2018, the updated 508 standards require all federal agencies and contractors to create web content accessible to all. The updated standards also include Website 508 compliance.
The original versions of the WCAG (WCAG 1.0 & WCAG 2.0) were also out of date and underwent a variety of changes. The most current version is WCAG 2.1. It released in mid-2018 and covers guidelines regarding web-connected technologies, mobile devices, and tablets.
Revisions to both section 508 and the WCAG were made to eliminate discrimination towards individuals with disabilities.
Ongoing ADA Website Compliance Lawsuits in 2019
Jason Camacho vs. 50 colleges across the U.S.
Camacho is a blind resident of Brooklyn, NY. He is currently making headline news for taking 50 colleges to court under ADA lawsuits. Camacho filed lawsuits regarding website accessibility for all 50 of the colleges. The plaintiff uses a screen-reader but experienced a barrier when trying to access information. The majority of colleges being taken to court are private, including Cornell and Vanderbilt to name a couple.
All 50 colleges were part of a college fair held in New York City. While all 50 are not located in NY, they all recruit students from this state and are, therefore, capable of being sued in NY.
Avanti Hotel in Palm Springs, CA
Avanti is a boutique hotel. It is under a current lawsuit for failure to obtain a website accessible to those who cannot see or hear. The coding in Avanti's site does not provide screen-reading software to convert words into audio. It also does not have video with audio transcription.
For Avanti Hotel to address the issue and make its website ADA compliant, it will cost around $3,000. However, oftentimes businesses must pay damages to the plaintiff on top of making the fix. In this particular case, the settlement is expected to be between $8,000-13,000. If the owner chooses to fight, damages plus lawyer fees could put him at more than $25,000. This is a heavy burden for a small business.
Why Are ADA Regulations Important?
As a business, you want consumers to easily access what you offer. The ultimate goal of the ADA is to eliminate exclusivity and offer an equal experience to all people, thus taking away any type of struggle or barrier for those with disabilities.
This act wants businesses to be inviting to everybody via physical location and website.
An ADA compliant site meets the WCAG 2.0 website compliance guidelines and offers an online experience that is user-friendly for all.
Does My Website Need to be ADA Compliant?
Are you a business that benefits the public?
Are you a local, state, or government agency?
Are you a private employer with 15 or more employees?
If you answered, "yes" to any of the aforementioned questions – your website should be compliant with ADA regulations. We would be happy to help you learn whether your site is ADA compliant.
Whether it's the law or not, your website should provide a struggle-free online experience for all users.
How Can I Tell if my Website is ADA Compliant?
According to Website Content Accessibility Guidelines (WCAG 2.1 being the most current), website content must be:
Perceivable
Operable
Understandable
Robust
While there are some free tools you can use to understand if your site has flagrant accessibility violations, the only way to ensure your site is fully compliant with the guidelines is to actually use the technology those with visual impairments use.
If you're interested in a full audit to ensure compliance with these standards contact us. Our process starts with what is called a JAWS (Job Access With Speech) audit – that is an audit from accessibility specialists using screen readers to review your site and report back on compliance issues.
If you've received legal notice, or are concerned you might, a JAWS audit is your best bet to ensure complete accessibility and compliance for your website. These audits can be simple, or quite in depth, and usually start at $2,500, with them costing more for a higher volume of pages, or page types, and additional complexity.
You're welcome to contact us for a free website accessibility audit estimate.
If you're not concerned with pressing action, or don't have the budget for a full in-depth accessibility audit, some of the free tools below will help you spot and correct easily noticed issues and begin to make improvements in your experience.
Do you have additional questions about website compliance and accessibility as it pertains to ADA, 508, WCAG, or any specific usability concern? Feel free to contact us for a consultation, or comment below and we'll get back to you.
Coauthored by Melissa Miller.
Past Updates:
ADA Website Compliance in 2018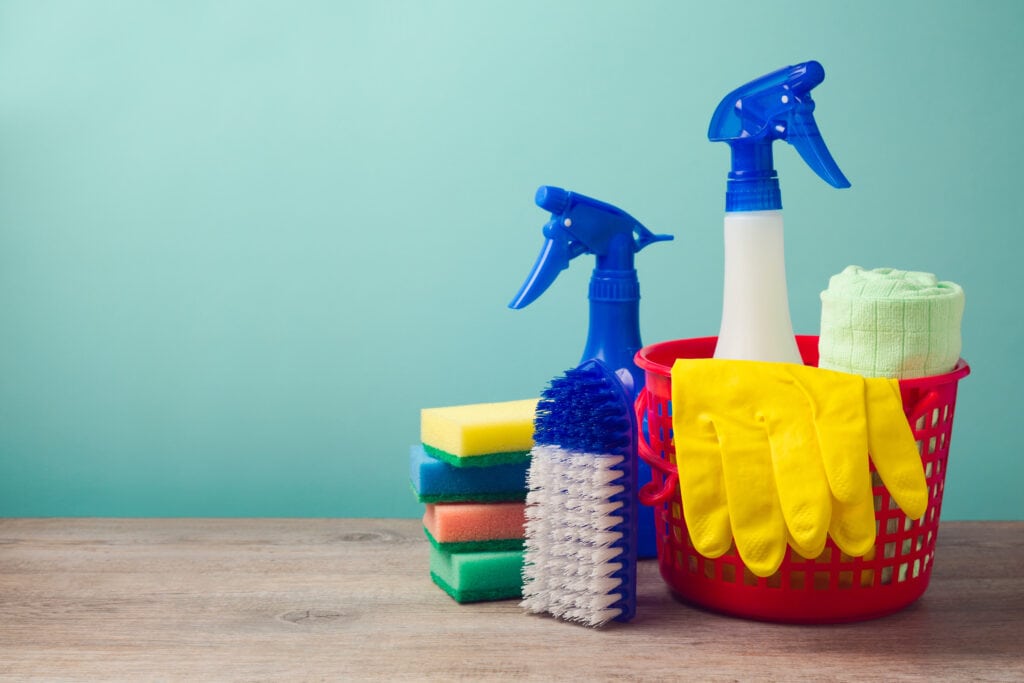 Spring is finally here, and the change of season presents a perfect opportunity to…
Keep Reading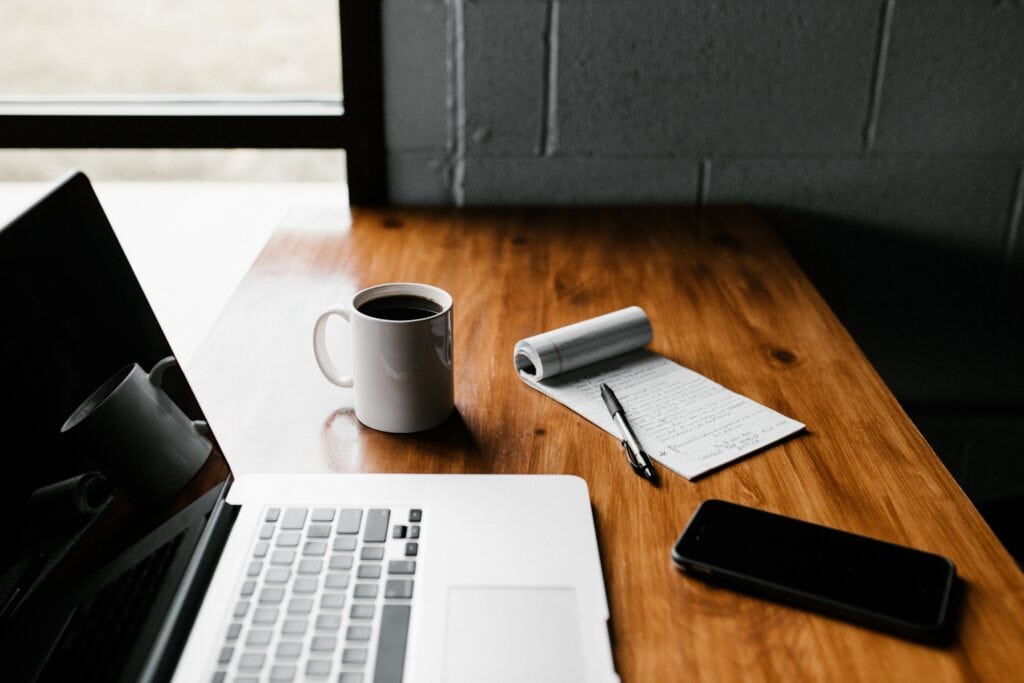 If you've read any marketing newsletter in the past few months, you've seen the…
Keep Reading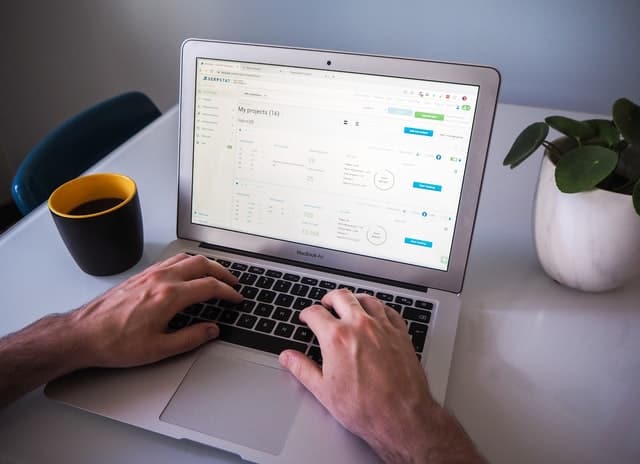 What You Need To Know Now About SEO We've put together this Essential Guide…
Keep Reading