Earlier this month, Google announced that it was factoring HTTPS into it's search ranking algorithm. We also covered the news in our wildly popular podcast, DAN2k (embedded below).
Google's announcement to factor HTTPS into its rankings is both good, and bad, news.
The Good
The good reasons are simple enough:
User data is encrypted and therefore secure; this includes anything from simple search queries to credit card data, including usernames and passwords.
This protects user behavior data, to a degree. For example, it is more difficult for outside sites to determine what a user is doing on a site if the interaction is encrypted.
The Bad
However, some would argue that this is bad, for a number of reasons. Most prominent among them is the fact that to enable this security you need an SSL certificate, which costs money. You also need a dedicated IP address in order to receive an SSL certificate, and as we're still using IPv4, those cost money too (and will cost more in the future). These aren't great costs at the moment: You can get a limited SSL certificate for as little as $25 per year. The price is currently about the same for an IPv4 dedicated IP address.
However, this begs the question: Should sites that have no data which requires encryption have to pay the price to have their content indexed equally on Google? While you could argue that a number of Google's algorithm changes have carried a cost to adapt, there haven't been many cases of them directly requiring additional paid services be applied to maintain equal chance to rank for content as another competitor.
While the cost in this case may seem small, if you compare it to the cost to simply get a domain and very basic hosting, this security can easily overshadow the start up cost. Then, you also have the complexity of setting it all up. It is, and I truly hate this phrase, a slippery slope.
One would hope that it would end with Google, or another organization, offering a free, or incredibly cheap SSL option. But if it slides the other way, it's a first step towards providing an advantage in search rankings for those who can afford the additional cost. While the current cost is not staggering, it makes it that much easier to rationalize the next step in this direction that tacks on just a little more. And those little bits add up to real dollars and cents.
How much longer until it affects someone who could have created a basic site with some great content from showing up number 11th, instead of 10th, thus pushing them to the second page of search results? This is a difference substantial enough to lose them a chance to be seen by about 95% of people who entered the search term, according to Chitikia c/o Search Engine Watch.
IPv4 vs IPv6
I like the fact that Google is aiming to protect all web users by encrypting this information. I think, long term, it is necessary, but I also believe their timing is poor. As I mentioned previously, you need a dedicated IP address in order to have an SSL certificate installed. And those IP address are in short supply as we're generally still running on an IPv4-based internet. The successor to IPv4 is IPv6, and for a quick briefing on their differences, see the graphic below, or visit Mashable's short guide on the matter.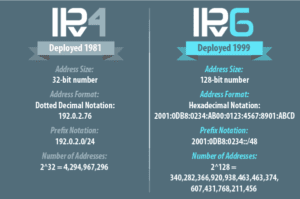 According to ths infographic from the Network Utility Force, at the end of 2013, only about 17.28% of the web was IPv6 compatible and we're not exactly making speedy progress. By the end of 2014, the American Registry of Internet Numbers (ARIN) expects to be effectively tapped out of IPv4 addresses. To provide a little bit more detail, ARIN has a four phase IPv4 countdown plan, which is pictured below.

We began phase 4 in April of this year (2014) which began when ARIN had the equivalent of one /8 remaining. That isn't a lot of addresses.
That means at this point, ARIN is essentially making the most of scraps, merely taking IPv4 address that are being forfeited and recycling them. And demand is far higher than the churn rate. There's a little saying about supply and demand that economist love to quote so much, and it certainly comes into play here.
Does this decision limit sites' equality of opportunity in Google search results?
So long as we're still primarily using an IPv4-based internet, these IPv4 IP addresses are going to become more and more difficult to get a hold of. Herein lies the issue I have with Google's decision to factor HTTPS into their ranking algorithm at this point in time.
By requiring dedicated IP addresses, Google is effectively pushing an increase in demand on these limited addresses, and will, in the interim, drive up the prices on them. Which means it will cost more and more to have equal consideration from a search engine that was previously heralded as the great equalizer.
Internet search brought a major change to the marketplace. No longer was customer awareness limited simply by whichever company could purchase the most media or direct mail. With search, the little guys had equal footing and a fighting chance. This decision has weighted that fighting chance, just slightly, against the little guys and made the equal footing a little less sure.
While it is my hope that this change is minimal until IPv6 is more effectively in place (and perhaps this is a step in pushing IPv6 adoption through increased demand), I can't help but feel that with how hyper competitive search ranking is, that there will be a large increase and strain on IPv4 resources, as companies, organizations and people will strive for any advantage they can get for a chance to rank a little higher, regardless of the cost.
What do you think?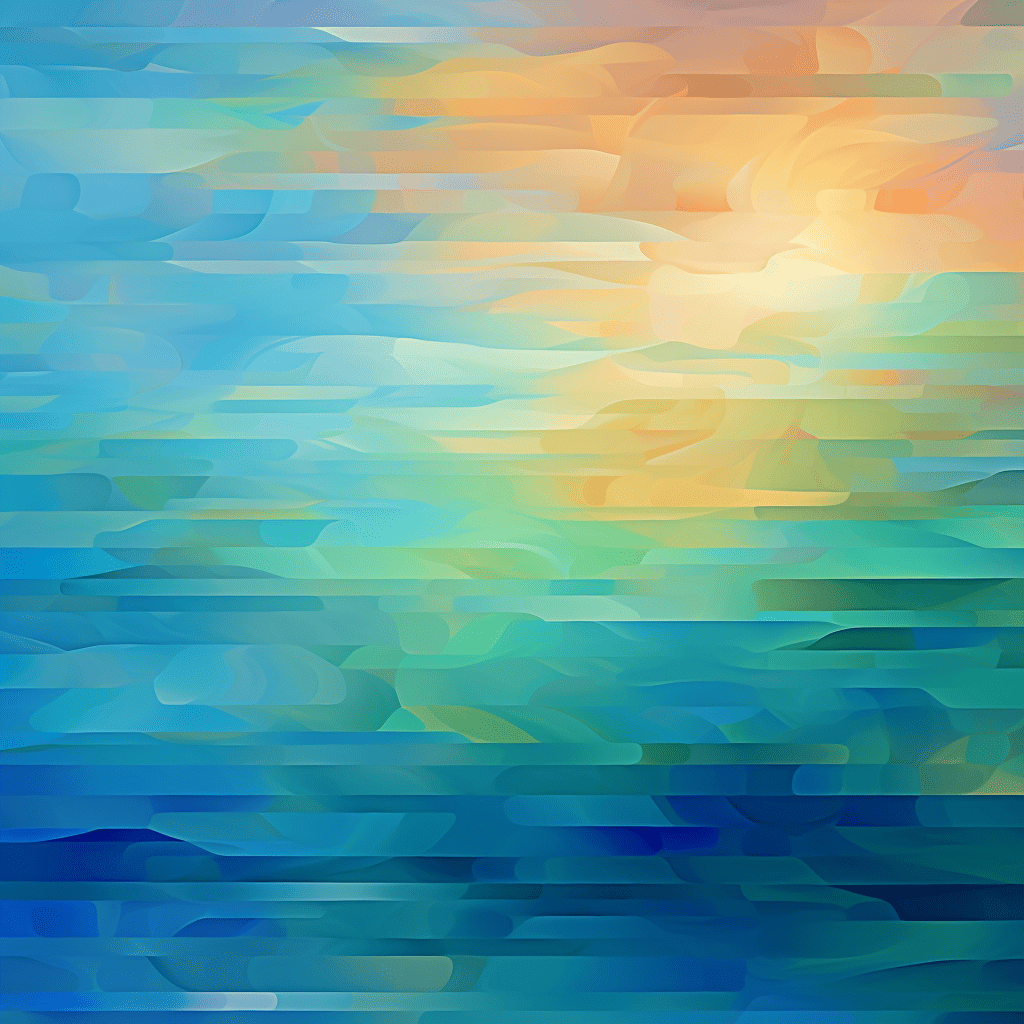 Yoko Co is proud to announce that we remain committed to continued carbon neutrality.…
Keep Reading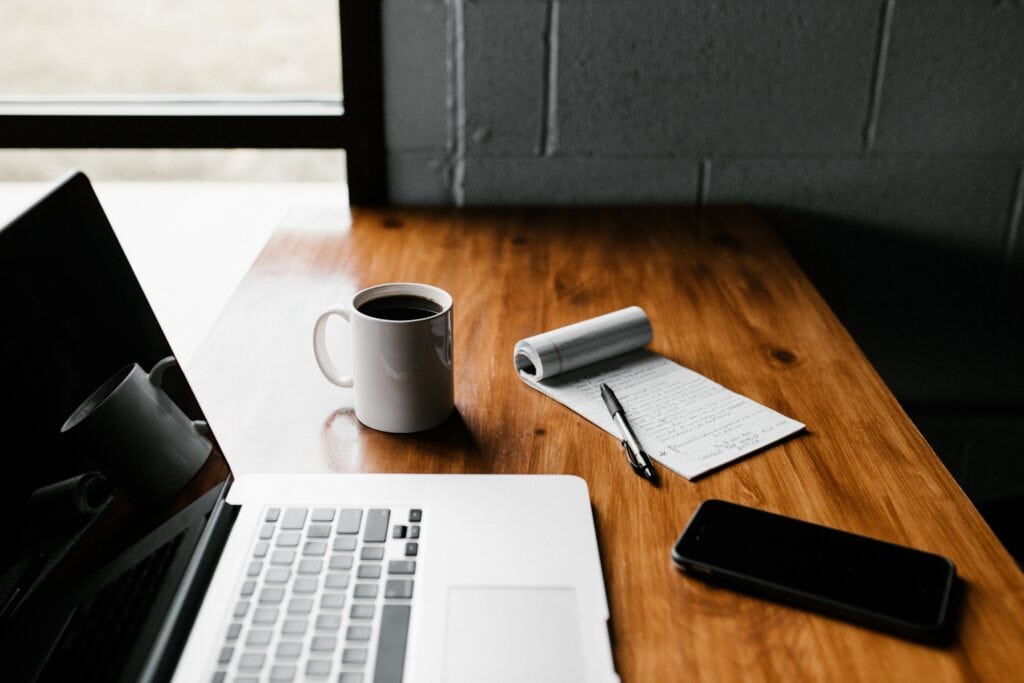 There's more to having a website than to say 'I'm in business' or…
Keep Reading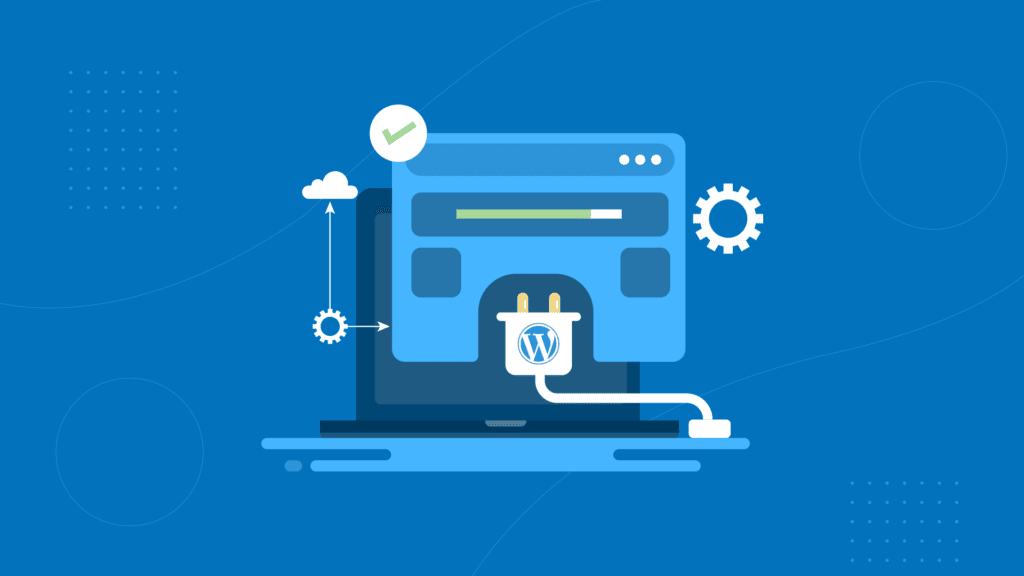 If you have a WordPress website, you may have noticed something puzzling: Plugins often…
Keep Reading