How Often Should You Redesign Your Association Website?
We all know that the internet moves fast. So if you're not staying one step ahead, you're quickly falling behind. So that leaves a crucial question: if technology is advancing faster every day, how often should you redesign your association's website?
Rule of thumb
The long answer is that the frequency at which you should be redesigning your association website depends a lot on what type of organization you are and how often you're interacting with your members. If you're keeping your website refreshed, uploading content frequently, and making design updates every 6 to 12 months, then your website could last several years before needing a complete re-haul. 
A recent HubSpot study concluded that companies should redesign their website every year and a half. However, that's just not realistic for associations.
Instead, focus on growth-driven design. Make a commitment to continue enhancing the website over time. This ensures that your website always has new content and a fresh look that'll attract new users.
A general rule of thumb is that, if you keep your website refreshed, you'll want to look to do a complete redesign every 3 to 4 years. By this time, you'll probably have changes to your technology that you'll want to integrate– including your association management system, learning management, and community platforms.
Staying current
Growth-driven design means keeping your website feeling new through constant improvement. Here are a few things you can look to add to your site to keep it current:
Blog posts with thought leadership and tips

Callouts for major new initiatives

Highlight new members

Videos and animations
The key thing to remember is that your website is not a "fix it and forget it" tool. It requires regular care and feeding to keep it relevant.
Think about what your members are looking for when they go on your website. Can you provide them with the information they're searching for in new and more personalized ways? Try taking an article and turning it into a video. You might be able to reach more people this way.
The importance of uploading content
One way to keep your association website looking current is by uploading content regularly. Yoko Co recommends leveraging the blog of your website and creating a "content first" strategy. By writing articles on topics your members are hungry for, you'll keep current audiences interested while attracting new users (and potential members) to your site. You can even incorporate some of the elements from above into your blog posts to keep things interesting.
Security Industry Association's website is a great example of a content-first strategy that keeps their site feeling refreshed.
The SIA website has a 'Blog' page that updates its members on news in the industry as well as announcements about their annual meeting. These blog posts, as well as other articles, are populated onto the homepage to keep a constant stream of content flowing to the members.
Don't forget to optimize your content for Search Engine Optimization (SEO) so that your articles come up at the beginning of a Google search. This is the best way to get new people onto your website. At the end of each blog post, be sure to include a call to action that will lead readers throughout your website, and hopefully get them to fill out a form or sign-up for email updates.
Another helpful hint is to keep up-to-date on your social media channels. Share your blog posts, or any articles you find interesting. Engaging with your audience through various platforms is a good way to provide refreshed content to your members. Don't forget that you probably have non-members who follow you on social media so this is an opportunity to remind them of your content.
Takeaways
Your website doesn't always require an entire re-haul. A constant flow of content, coupled with slight design updates, will keep your website feeling new. Stay on trend by adding new elements to your website every year. Write blog posts on the content your members are hungry for.
If you do those things, your website will continue to perform well between major revamps.
(Co-authored by Erica Dickison)
Ready to update your association's website?

We've helped dozens of companies take their web presence to the next level. Get in touch with us to talk about how we can implement a strategy for you.


Get Started

See what we can do for you.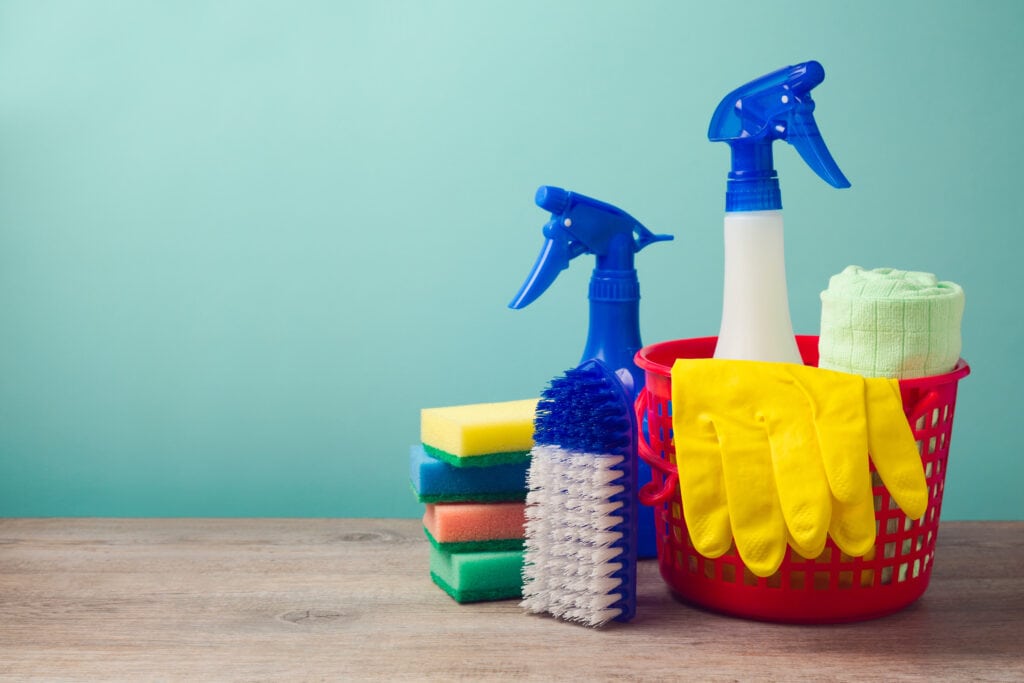 Spring is finally here, and the change of season presents a perfect opportunity to…
Keep Reading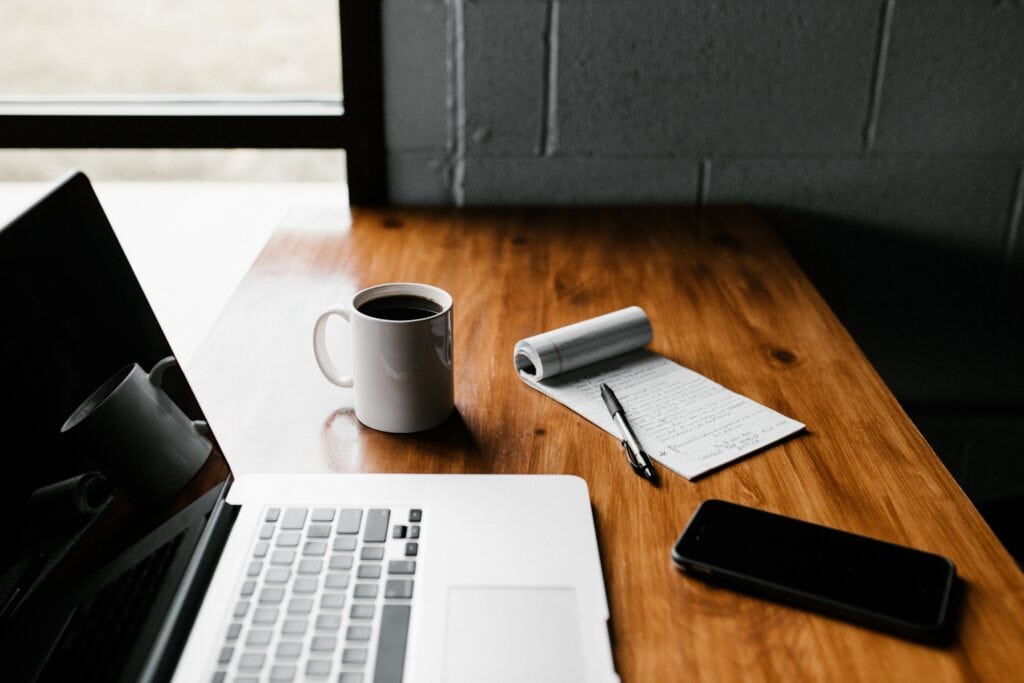 If you've read any marketing newsletter in the past few months, you've seen the…
Keep Reading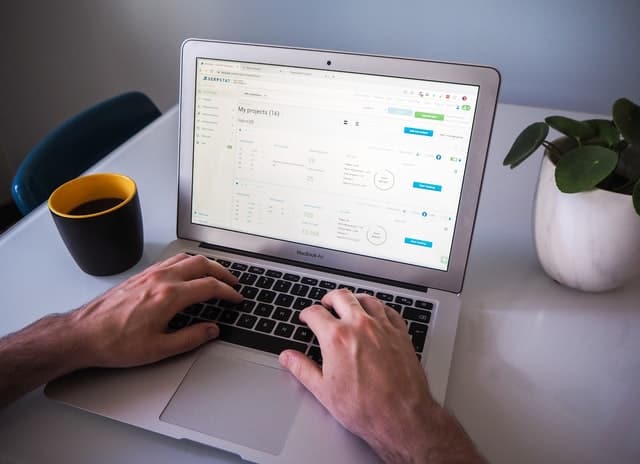 What You Need To Know Now About SEO We've put together this Essential Guide…
Keep Reading