Most people are too close to their own website to see any issues – even the obvious ones.
Ask anyone who ever diligently prepared a print piece and got the punch-in-the-gut feeling when they looked at the first press run and immediately found a typo they missed through all the rounds of proof-reading.
Given how much mental effort goes into using most websites, errors are probably confusing website visitors and creating a user experience that is more frustrating than it needs to be. The downside is you're not only losing website visitors – you're probably losing opportunity. Especially, in terms of revenue, leads, donors, members or other key website goals.
How does a heuristic review help?
In plain English, a heuristic review is "a review of your website by external web usability experts." It's a great first step in the process of evaluating your website and building a plan to improve your website.  With a clear, well defined website review checklist, you'll get very quick feedback on what is working and what isn't in your website. Depending on how deep you go, you can have feedback in as little as a few hours or up to a few weeks once you collect all the feedback and define the improvements.
You'll also identify actionable takeaways and areas for improvement. Some of the more common improvements we find and recommend include:
Text formatting to use H1 and H2 headers
Adding white space between key sections
Adding links and calls-to-action to the page
Adding ALT tags to photos
Reordering the navigation structure
Reducing the amount copy on the page to make it more readable
Fixing broken links
Other things you might find are a bit more complicated and might require you to engage your developer in order to fix things. Those include: optimized images, page load speed, mobile compatibility or even if your website follows accessibility guidelines.
Perhaps the biggest benefit is that among all of the potential usability studies you could do, a heuristic website evaluation is relatively inexpensive. While some usability studies include drafting participants, usability labs, or software, a heuristic website evaluation is a study that can be done by one to three people on their current computers and just requires the time to perform the study and document the findings.
What you need for a review to improve your website
So, you've committed to conducting a website review and want to dive into making your website awesome. But, you don't know where to start. Here's what you need:
Independent reviewers
The best people to do a website evaluation are those who are not intimately familiar with the site. People who work on the site daily tend to be so close to the site that they overlook its faults, or so emotionally invested that they have a hard time being impartial or critical.  That being said, here are some options for who should conduct your website review (presented in order of potential cost):
Do it yourself with some dedicated time
Enlist 2 to 3 staff members with some web or marketing experience who are not too familiar with the current website
Engage an independent UX practitioner to perform the review
Hire a team (3 to 4) UX practitioners to perform the review
Checklist of accepted standards (a.k.a. "heuristics")
Now that you have your reviewers lined up, you need a standardized checklist of what they are looking at and evaluating against. Most evaluations are conducted against the original 10 Usability Heuristics for User Interface Design developed by Jakob Nielsen with the Nielsen-Norman Group.  A few of the specific areas that these criteria focus on include consistency and standards, flexibility and efficiency of use, and aesthetic and minimalist design.
However at Yoko Co, we have expanded on some of these heuristics to focus on:
Appearance & Design – First impressions are important. They make the difference between someone staying or going on your site. They set the tone for your brand and communicate your organization's impact.
Content – Your users have come to your site for a reason and to solve their problem. Make it easy for them to do that and make it easy for them find and use your site.
Navigation – How users get around your site. Is it easy to use? Does it make sense to the user? Does it help them solve their problem?
Efficiency & Accessibility – How does the site perform? Does it functionally do what it needs to do to reduce user frustration? Can all users access and use the site?
Mobile Experience – Mobile web usage is exploding and more users will come to your site for "in the know" and "need it now" moments. What will their experience be?
The key is to use these criteria and evaluate either the site as a whole or even just a section.  You can answer it with a simple yes/no evaluation or do it on a graded scale.
To give you a head start, our team has put together our own Website Review & Evaluation Toolkit to get you started.
Let's Get to Work on Improving Your Website
Now that you have your list, here comes the hard part – actually making the changes. While some changes may be easy, others will be harder and will require additional resources. You also still have your "day job" to do and probably can't just let that sit for two weeks while you dive into the minutiae of your website.
The first step is to prioritize the improvements you need to make. Your priority may be on issues that impact perception or are standing in the way of meeting your business objectives or even how long they will take to improve. Or you may just pick the "low hanging fruit"
My recommendation as you get to work is to create a Kanban board and dive in (Trello is a good tool for this). You can assign each issue a card, move it into the queue, work on it, review it and then complete it. When done, go to the next issue and move through the same process.
Block off a period of time each week – 3 to 4 hours a week – and focus on the items on your Kanban board. Bit by bit, you'll get there and have everything done.
Make a Commitment to Regular Website Improvement
As you do more Heuristic reviews, you will start to find consistent issues (e.g. lack of meta data or improperly formatted CTAs). Go ahead and put these on your list of "standard fixes" and every time you edit a page – make those changes. As you improve each page over time, you'll eventually improve your whole site.
A few other things to consider:
Put regular reviews on your calendar – Try to conduct regularly scheduled reviews (e.g. annual) to find any new issues
Make testing part of your plan – If you truly want to improve website performance, the best bet is to conduct A/B tests on a layout and see which works. Ideally this would be part of a growth driven design strategy that focuses on conversion optimization
The Bottom Line:
We all get too close to our work and look past little issues that impact user performance or keep our websites from performing optimally. The first step to overcoming that issue and having a high performing website is to conduct a proper review of your website and look for potential improvements – and then make a commitment to fixing them.
Not sure where to start?

Our team of web usability experts are here to guide you. Let's chat about what you need to get started or to have us do a review for you.


Get Started

See what we can do for you.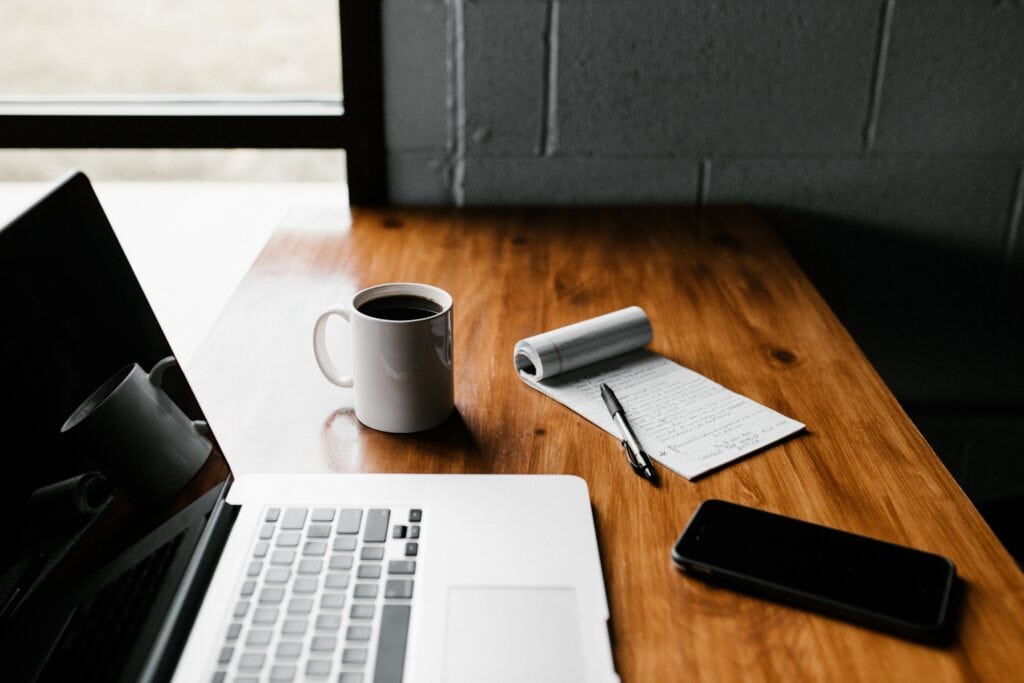 If you've read any marketing newsletter in the past few months, you've seen the…
Keep Reading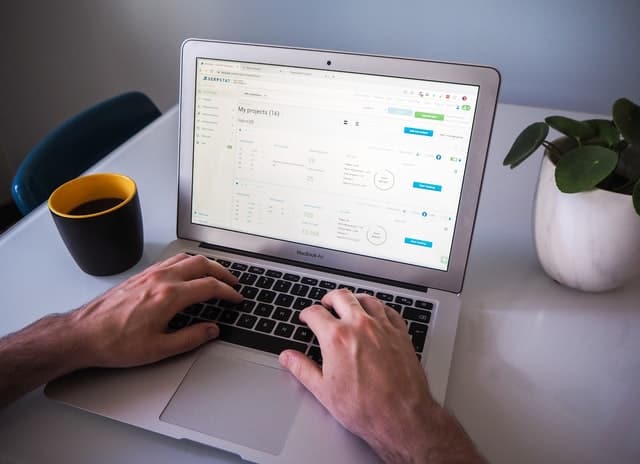 What You Need To Know Now About SEO We've put together this Essential Guide…
Keep Reading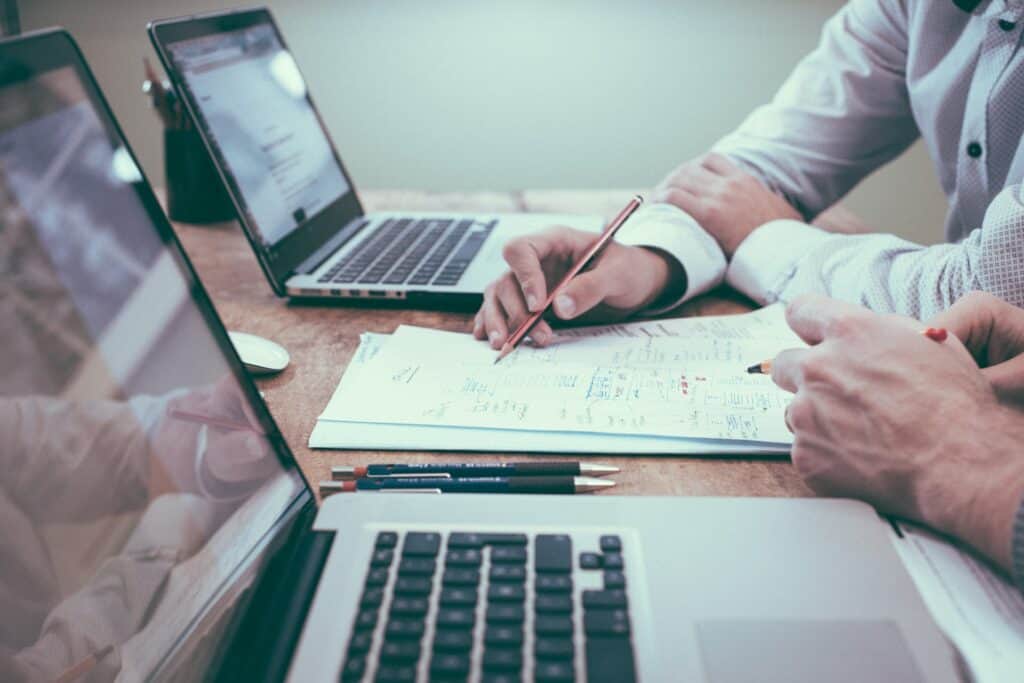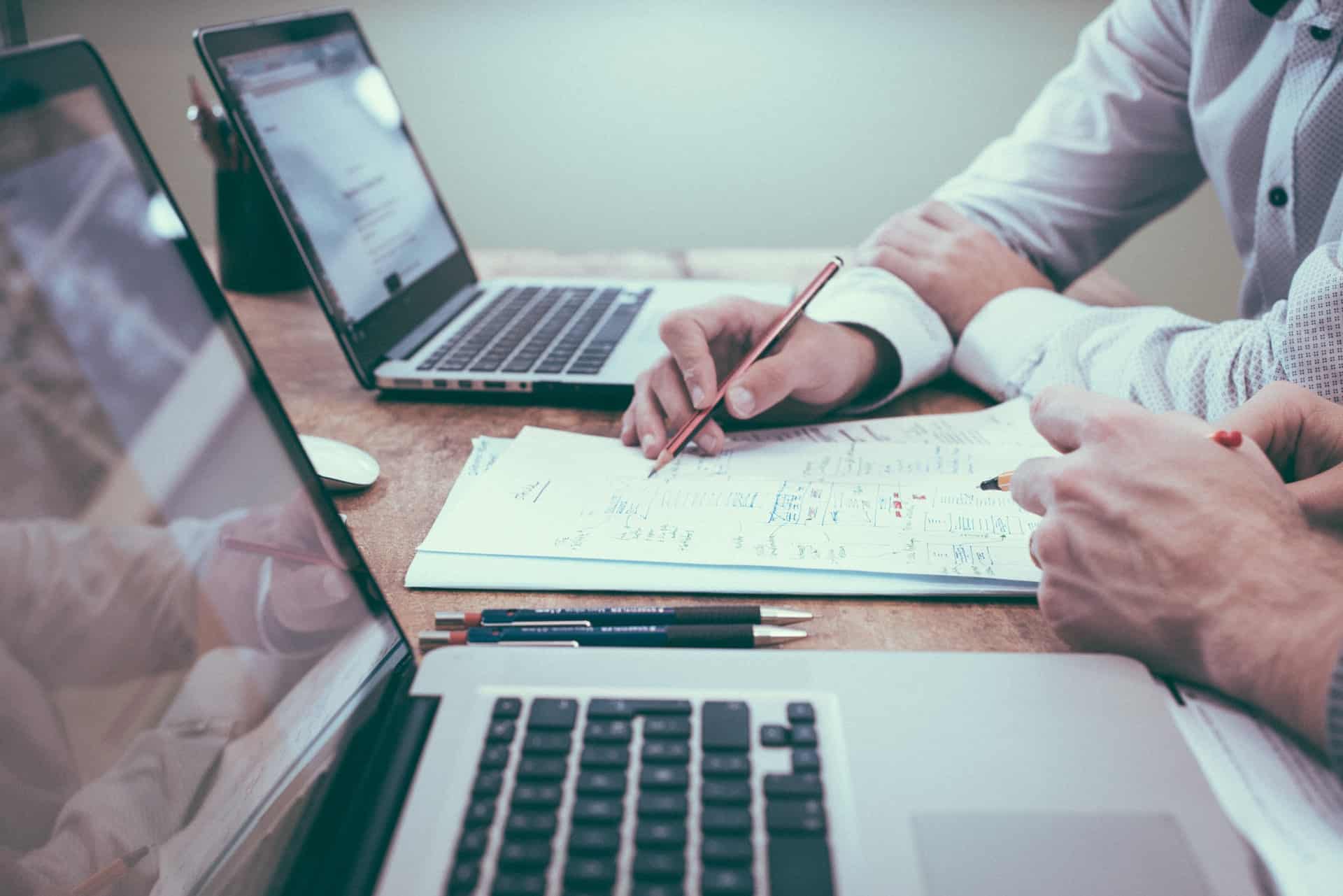 How to write a website RFP – What we've learned over the years If…
Keep Reading