What To Know Before Writing A Website RFP
You've finally convinced everyone on your team, except that one, (you know who) that you need a new website. Your boss, immediately after giving in pivots into "go mode." And the third question asked, after "How much will it cost?" and "How long will it take?" is "Who's going to do it?". Of course, your expected to interview a number of companies and maybe even write and release a request for proposals (RFP.) In this article, we'll dive into the most important thing you need to know before writing a website RFP. What kind of website RFP is right for you?
When it comes to website design and development RFPs there are two types to consider:
1. A technical RFP focused on the nuts and bolts of the technology to be used.
This is usually based on a very detailed requirements document which outlines the features and capabilities required. It may also dictate the technology or methodology to be used, provide examples, and explain the context of why a user may want this feature, or what purpose it plays for the organization as a whole.
A technical RFP is essentially a request for a quote. You already know, in large part, what work needs to be done. You're just asking how much it will cost for the candidate to do it, how long, as well as for some details on their methodology, their past performance and other details. When you look at the quotes you receive, you're easily able to compare apples to apples because it's all, essentially, the same work. This is actually a great scenario for using an RFP. You know exactly what you need, and simply need someone to execute.
2. A non-technical RFP that provides the desired objectives for a new website and asks for recommended solutions.
These recommended solutions may or may not include much technical information at this point. The RFP will usually provide information about the current website situation, why it is unfavorable, and what objectives you hope to accomplish through your new website.
A non-technical RFP is much less tangible. You know (albeit perhaps with varying degrees of clarity) what you want the website to do. But you don't know how you want to do it. With this document, you're asking candidates for their recommendations on how they'll help you do what you want to do, as well as how much it will cost, how long it will take, and other accouterments. For these, you'll almost never be able to make an apples-to-apples comparison, but will instead be forced to attempt to compare apples and oranges. In many cases, this isn't the best case to use an RFP, though there are some cases where it is appropriate. However, it may also be worth considering using a request for information (RFI) or simply interviewing firms without an RF-whatever.
The Biggest Mistake Website RFPs Make
One of the biggest mistakes website RFP authors make time and time again is not knowing which of these RFP types they should be using. For many people, perhaps even you, this might be the first time you've been in charge of redesigning a website. Or, you worked with a company that did it before, and you're simply going with the experience you have. And unfortunately in most of these cases, you end up in a foggy in-between area that isn't quite technical, but also isn't entirely solution-oriented.
This seemingly minor difference, so often overlooked, has led to the doom of many new websites before it was even technically started. Without the clarity or experience to know that these are different options, let alone which one is best for you, most website RFP authors throw a bit of both in – a shotgun approach to covering all the bases. By blurring these lines, you make it less possible for tactical firms to submit a proposal because they aren't well suited to handle the intangibles. And you make it more difficult for a strategic firm to respond because you've tied them to certain technologies that may not be the best fit (either for them or for you) to accomplish your objectives.
This false start means the firms who do respond to your RFP are probably more in need of the work than those who excel in the aforementioned tactical and strategic arenas. Those tactical firms who would be a great fit for part of your RFP realize that some of the softer, less tangible requirements are a sure sign of trouble when matched to their processes. And the strategic firms are, 9 times out of 10, in some way handicapped by the technological constraints you've placed on a company that is supposed to be creative, and as a part of the value they add to the process, collaborate with you to determine the best possible solution, and technology, for you and your organization. The best strategic website companies won't bother bidding knowing they're handcuffed before the project has even started.
This leaves you, in large part, with a mix of companies who fall into one of the following categories:
Aren't experienced enough to know the issues that will likely arise from this scenario.
Are desperate enough for the work that they are willing to deal with the unpleasantness that will eventually arise. (And are willing to let you deal with it too.)
Jekyll & Hyde, aka bait-and-switch firms – they know what you want to read in their proposal, and once the contract is signed they'll transform, adding all kinds of unmentioned cost to the project.
While none of these outcomes are pleasant, the last is the one to be the wariest of. These firms have been around long enough that they know what to look for in the RFPs they target, and understand how to milk them to maximize their own profit and minimize the work that they do. Don't let them prey on you by falling into this trap.
Before Writing A Website RFP – In Closing
In any case, because of an unclear RFP, you reduced the pool of potential respondents to the JV teams at best, and the outright crooks at the worst. You're assured you won't have the best outcome for your website before you've even started. Don't fall into that trap. Know which type of website RFP is best for you and move forward confidently. If you need help creating your RFP you can download our strategic RFP template below.  Or if you're already working on an RFP, you may also want to consider reading the Top 12 Best Questions to Ask in a Website RFP or 3 More of the Best Questions to Ask in a Website RFP.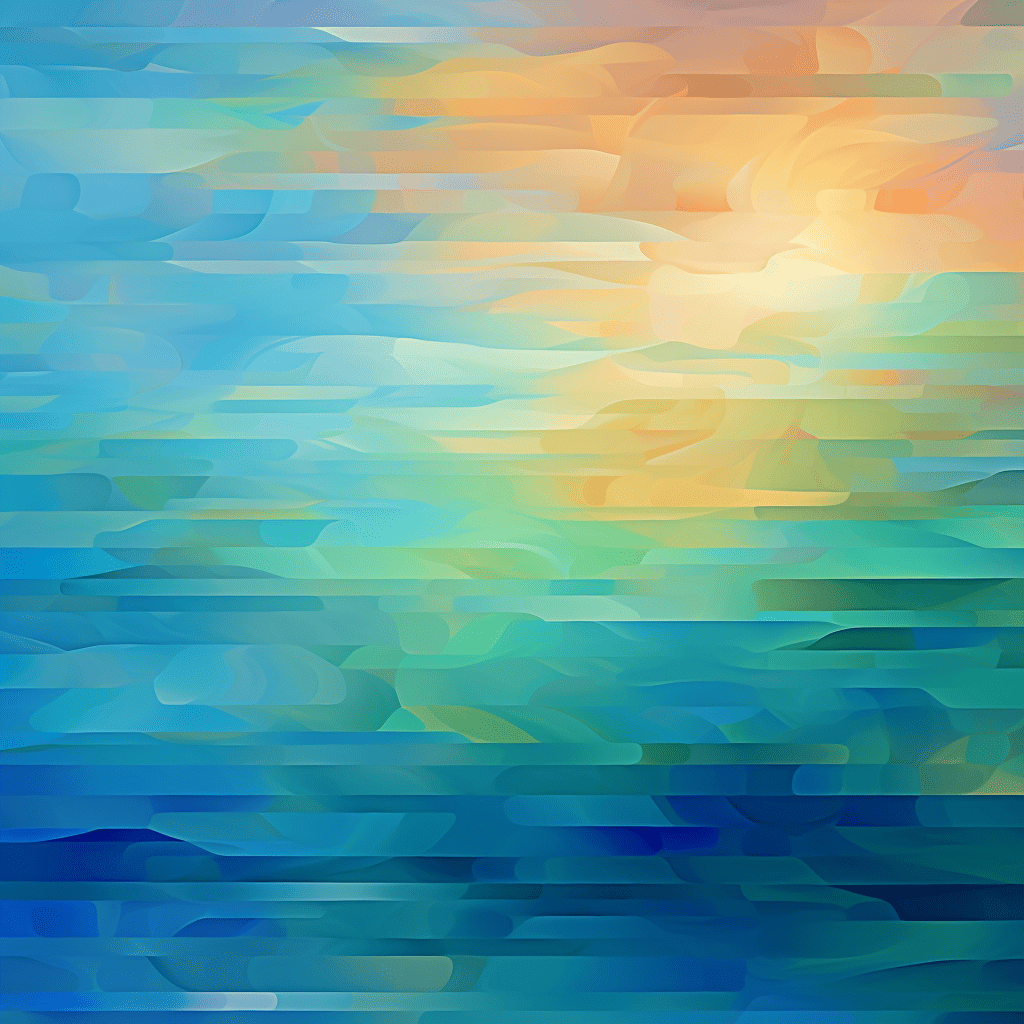 Yoko Co is proud to announce that we remain committed to continued carbon neutrality.…
Keep Reading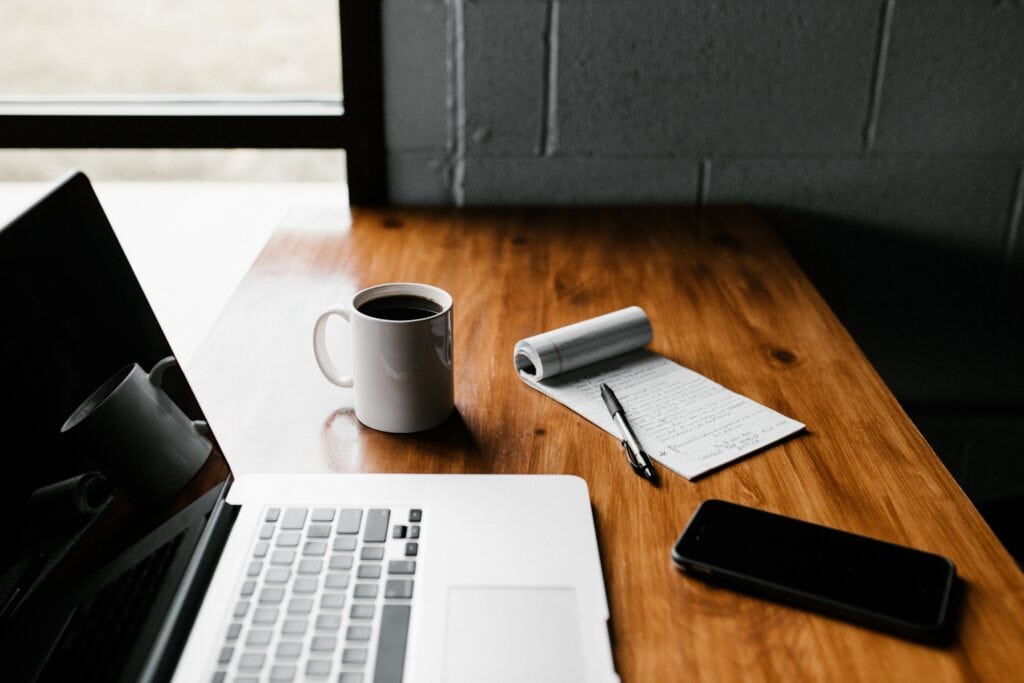 There's more to having a website than to say 'I'm in business' or…
Keep Reading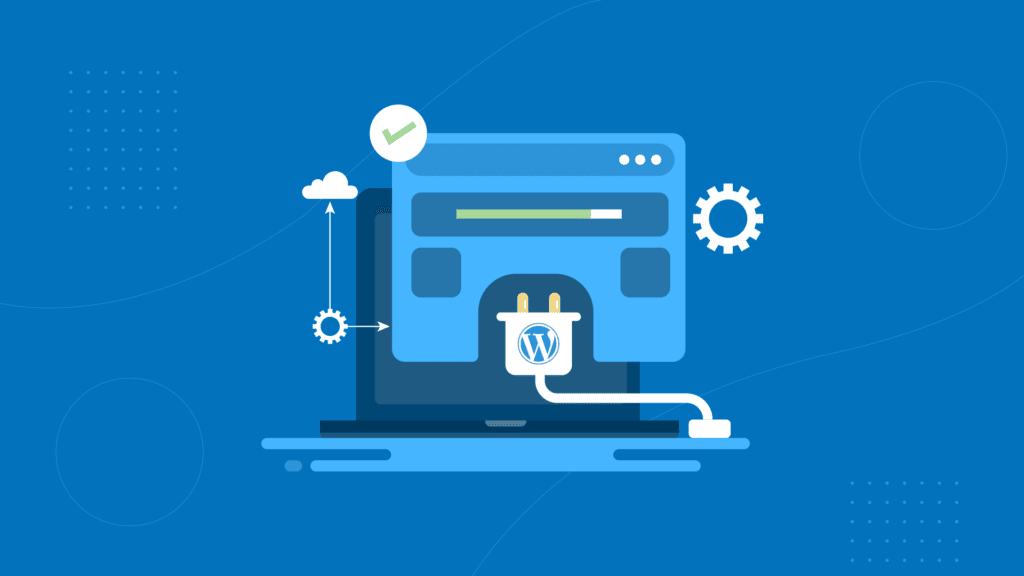 If you have a WordPress website, you may have noticed something puzzling: Plugins often…
Keep Reading