For those of you who I haven't had the pleasure of crossing paths with yet, my name is Mike Arrowsmith, and I recently joined Yoko Co as an account manager. Throughout my career, I've continued to grow as an interactive marketing professional. I've had the pleasure of learning from a number of fantastic mentors and as a result, I was awarded the opportunity to take my game to the next level at Yoko Co. I can honestly say that the key selling point on taking my talents to Yoko Co, was the chance to align myself with a group of individuals who shared values similar to my own. This blog post focuses on a shared belief that has ultimately fueled me into the person that I am today.
Throughout the course of my life, I've had the luxury of having two great parents who have taught me the value of hard work. I was raised under one simple idea – If you can say you gave your absolute best, then you can walk away with your head held high no matter what. This idea has carried me through many successful milestones that include graduating college, competing in six marathons, and becoming an account manager at Yoko Co.
After arriving at Yoko Co, I found it intriguing that at every client kick-off meeting, we shared our rules of the game with our clients.
Play All Out (Or Leave)
After reading through our rules for engagement, one in particular caught my eye; Play All Out (Or Leave). Simply put, Yoko Co has chosen to work with your organization because we believe in you and what you do. We love how hard you work for your mission and therefore, we want to play hard for you!
That being said, when we engage with a client, it's not just about us playing hard.
It's about working together with your organization as a strategic partner to help advance your cause.
We aren't order takers. We want to become part of your team and collaborate with you to ensure the best end result.
We're going to push back on you and we're going to challenge you to think differently and more strategically.
It's hard work and takes a special kind of dedication from both us and you. However, I promise you that the result is worth it. When your website goes live and we cross that finish line together, you'll be proud of the work that has been produced and you'll be glad you played hard to the last second.
"To give anything less than your best is to sacrifice the gift." – Steve Prefontaine
Olympic distance runner, Steve Prefontaine was once quoted as saying, "To give anything less than your best is to sacrifice the gift." With those words in mind, my promise to my clients is to give my best (day in and day out) so that your organization can achieve new levels of success. So, if you want to set your team up to win, believe in me, believe in Yoko Co, and we'll work as hard as we can to show you how much we believe in you.
If this is a value that you can get behind, give me a call, shoot me an email, or reach out to me on LinkedIn. I'd love to talk to you more about how Yoko Co, can be your coach and make your organizational dreams a reality.
In the meantime, check out the rest of our rules below and get excited! Your time is now!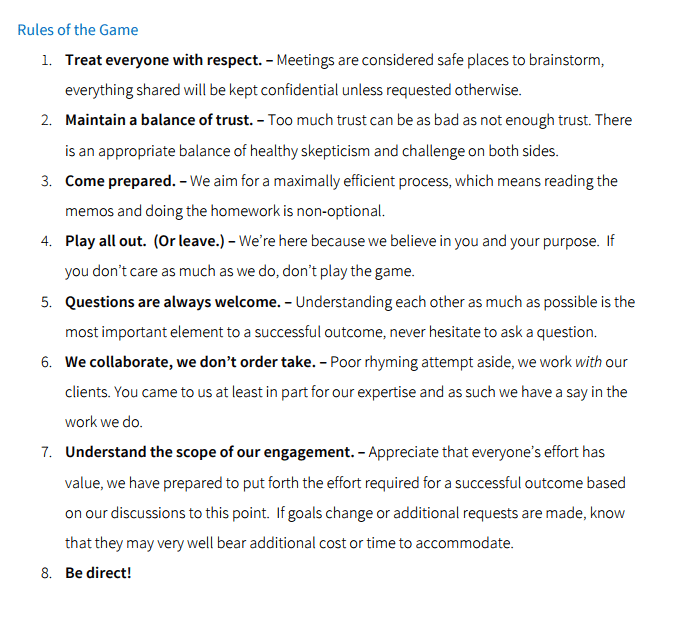 Let's get the conversation started!

Let us know what you're interested in and how we can help.

Get Started

See what we can do for you.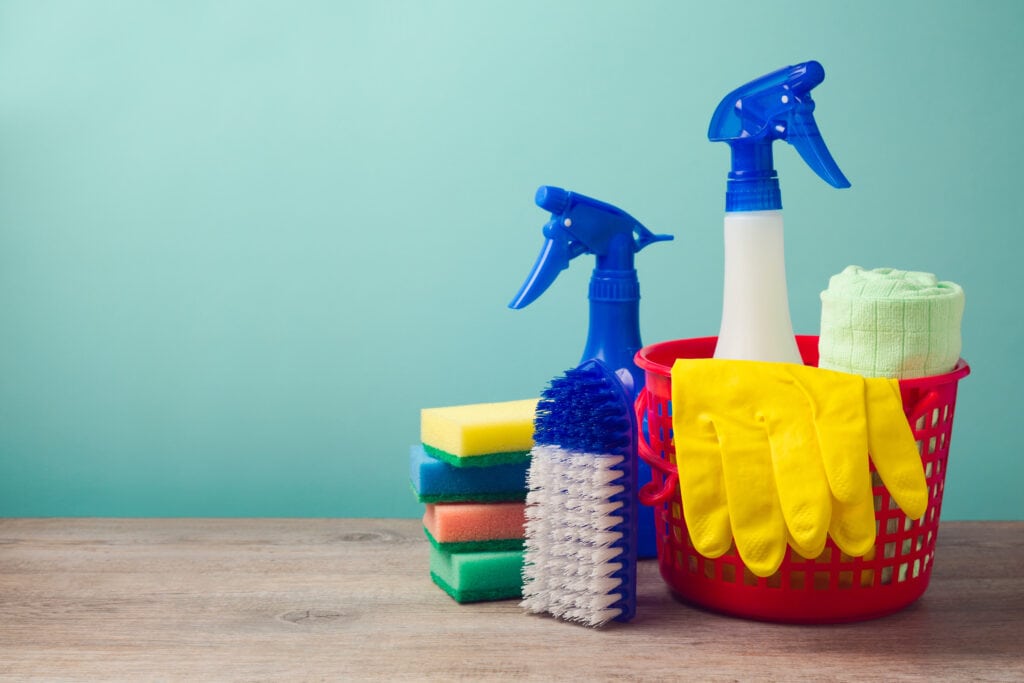 Spring is finally here, and the change of season presents a perfect opportunity to…
Keep Reading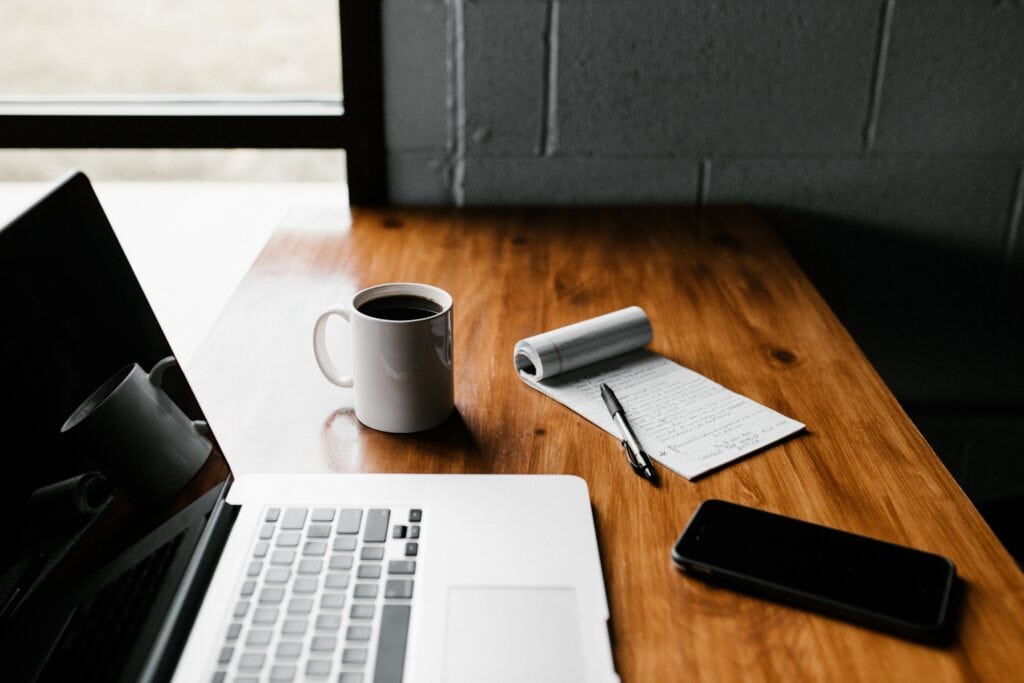 If you've read any marketing newsletter in the past few months, you've seen the…
Keep Reading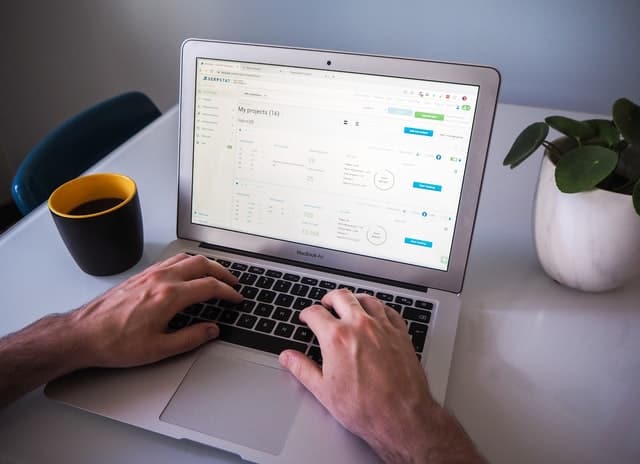 What You Need To Know Now About SEO We've put together this Essential Guide…
Keep Reading