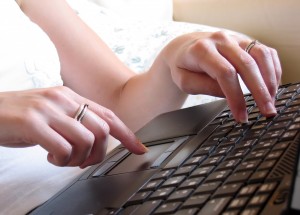 Most websites offer some sort of online relationships with each of their clients these days. Whether I'm shopping or looking for an apartment or just trying to order a pizza online when it's too cold to venture outside, I have to sign up on a website to get anything accomplished. Some accounts prove to be useful, but it seems many companies place too many obstacles in the way for the accounts to be helpful or worth it. Do I really need an account to order a pizza? Can't I just enter my apartment address and call it a day? Why must I provide my information to search for an apartment? Is this so you can send me junk email twice a day now?
So, this leads me to think: is the online relationship essential? Is there ever an argument that companies aren't doing enough?
If you had asked me this question four months ago, I would have said that online relationships are mostly a hassle. I would much prefer to speak to a real person and accomplish whatever I need without the "convenience" of the Internet. Then…. I got pregnant.
The hospital system I belong to has an online management system, open to everyone, that helps you, as a patient, maintain a relationship with your doctors and hospitals. At my first doctor's appointment I was given my sign-up information and asked to go home and activate my account. This immediately annoyed me and I was sure that I would never use this, and if I had a question, I would simply call a doctor.
However, I reluctantly admit here that I am stubborn and that I was wrong. This system has proved invaluable for reasons too innumerable to list them. For starters, I am now frequenting some sort of doctor about every three weeks – and they all require appointments. I can simply make these online. Ditto for receiving test results (a blessing when you're waiting on bated breath), signing up classes, or simply emailing my doctor (almost daily at this point) to ask a question that seem important to me, but is clearly not an emergency.
What this online management has done is eliminate stress and worry, provide convenience and allow me to go about my day-to-day life without spending half my work day on the phone trying to track down a busy nurse to ask question about eating fish or whether my blood work came back.
Aside from keeping me productive at work, it makes me a calmer patient knowing I don't have to make lists and keep them for weeks at a time until the next time I visit my doctor. A lot can be said for the importance of this online relationship, and this extends beyond just the pregnancy realm. I believe all hospitals would benefit form implementing a patient-doctor online relationship with all types of patients.
Clearly this is an anecdotal posting, but the message behind it remains pertinent to companies in all fields. Perhaps you should stop and think about how useful having an account is to your client. Is it something that can't live without? Or is it another extraneous account they can't remember the password for?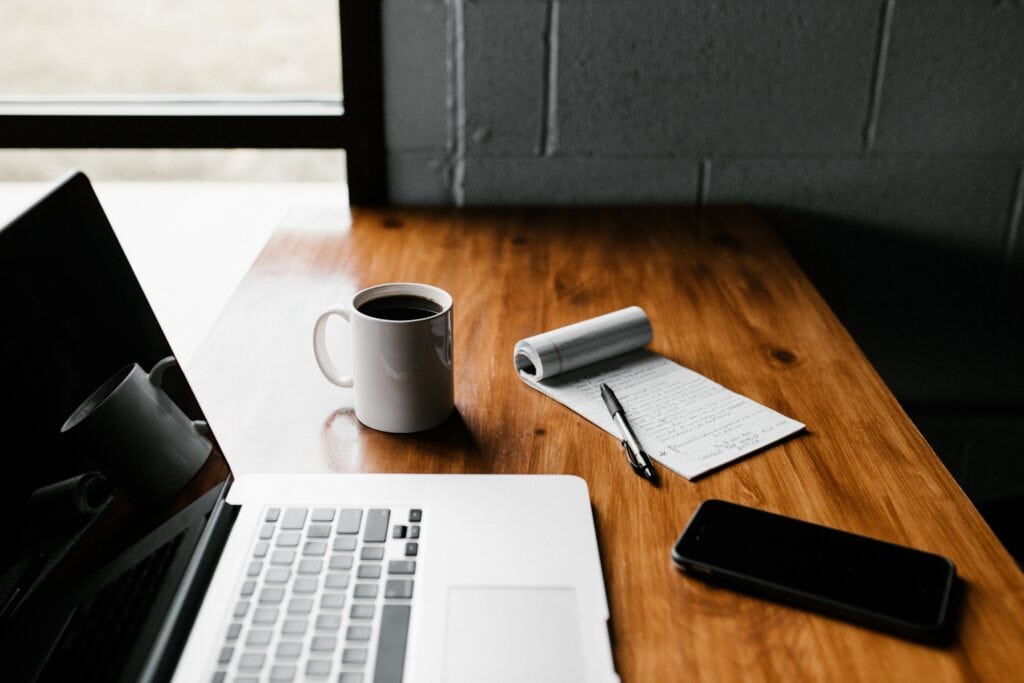 There's more to having a website than to say 'I'm in business' or…
Keep Reading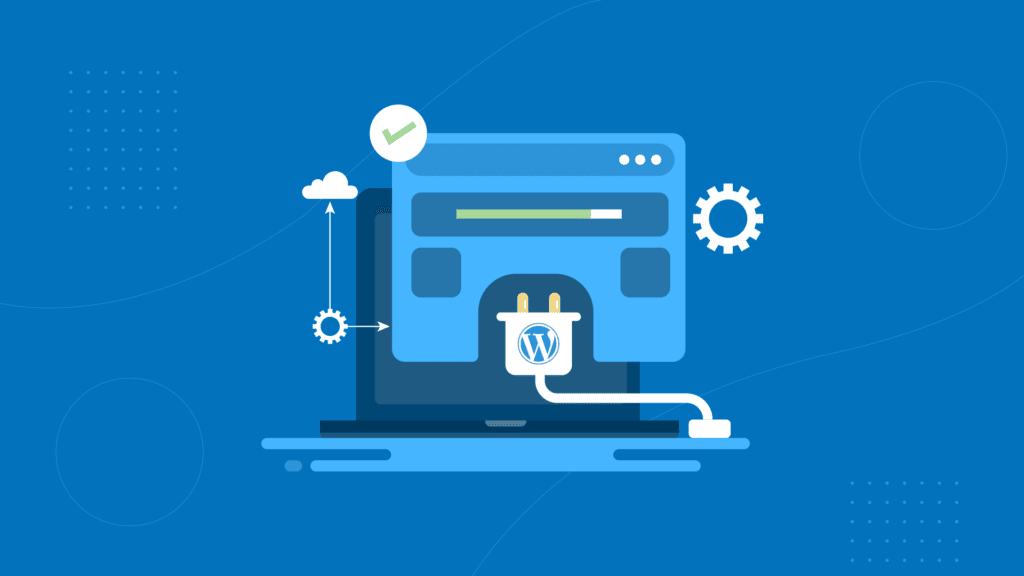 If you have a WordPress website, you may have noticed something puzzling: Plugins often…
Keep Reading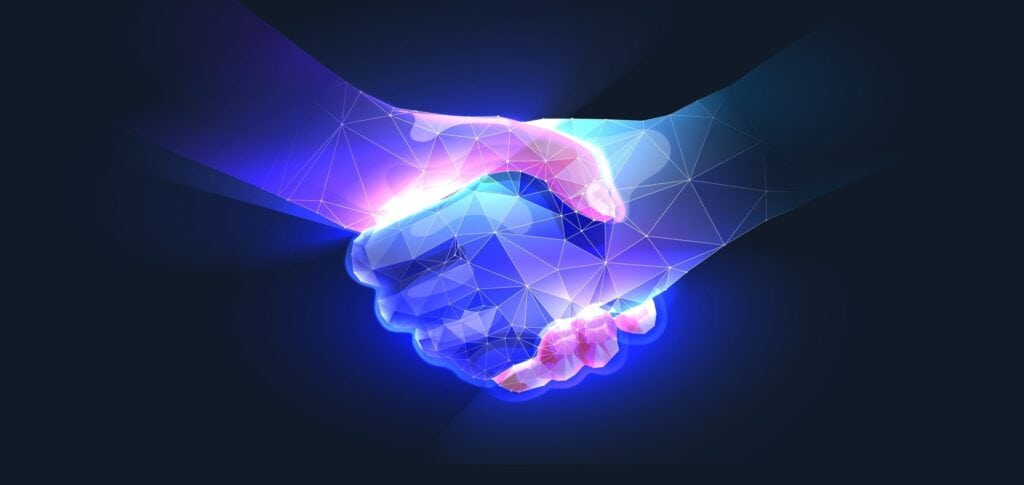 When researching software solutions for your organization, you may have come across various Partner…
Keep Reading