A good user experience can make the difference between a strong, profitable website and a piece of brochure-ware that does nothing to convert traffic into leads or customers for your business.
If you'd like to reap the return on investment (ROI) of a good user experience but want to learn more about the approach or get a quick refresher on UX basics, check out these user experience resources.
1. Usability.gov
This website includes substantive and (of course) easy-to-use resources. Its User Research Basics section covers everything from to personas that tell you who will use your site, to use cases that tell how people will use your site, to contextual interviews that help you understand your users and how they work. It also covers prototyping, heuristic or expert review, usability testing and more.
2. Center for Plain Language
The center says that a website is in plain language if "the target audience can read it, understand what they read, and confidently act on it." Its checklist helps you track your content with a simple five-step process.
For examples of good writing, see which government agencies received an "A" on their report cards, then visit the top-of-the-class websites.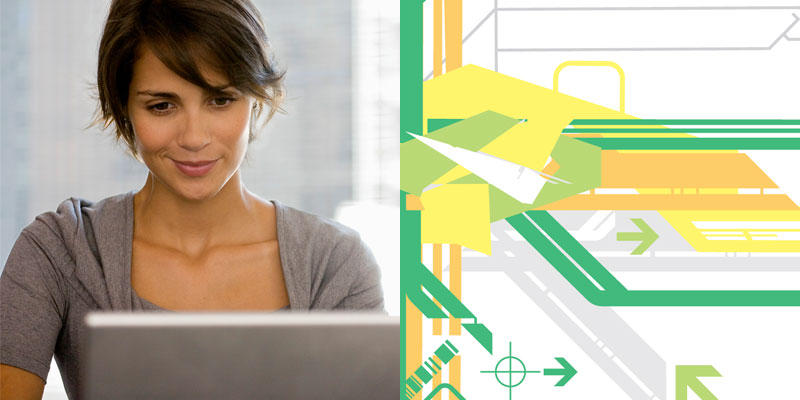 3. User Experience Professionals Association (UXPA)
For more basics, the UXPA website has an "About UX" section page. It includes definitions of UX as well as a description of UX in practice, which outlines the phases of a UX methodology.
4. Human Factors International (HFI)
Check the HFI website for usability tips such as "replicate templates," "know user tolerance," and "user test along the way."
The website also has ROI calculators and a series of videos and animations on topics such as persuasive design and principles that make your website more engaging.
For more on the ROI of good UX, explore HFI's resources and white papers.
Examples include The Business Value of UX: Taking ROI to an Institutional Level, by HFI and Jeff Horvath, which addresses measuring the ROI of UX, aligning UX with your business metrics, and building a mature UX practice.
Or learn about Staying Competitive through Strategic UX Design, with HFI and Apala Lahiri. This white paper shows case studies of companies with good customer experience—and the growth those companies have seen as a result. It covers the importance of vision and of UX strategy and research in helping you see that vision and strong website results.
We can think of another good UX resource, too: Us. If you need help shaping the customer experience on your website, please contact us.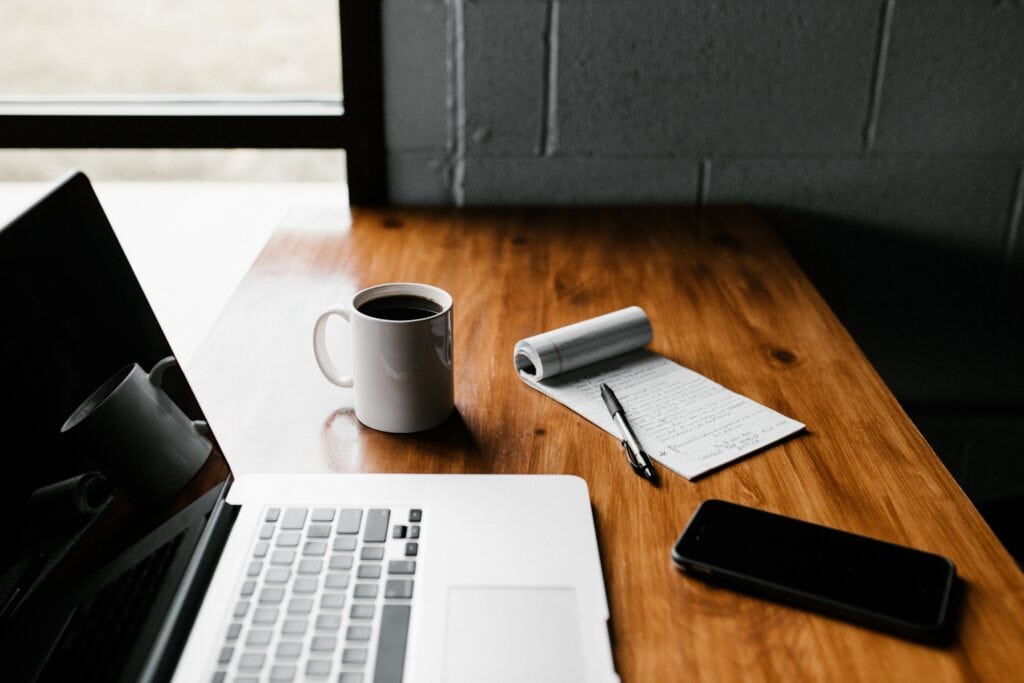 There's more to having a website than to say 'I'm in business' or…
Keep Reading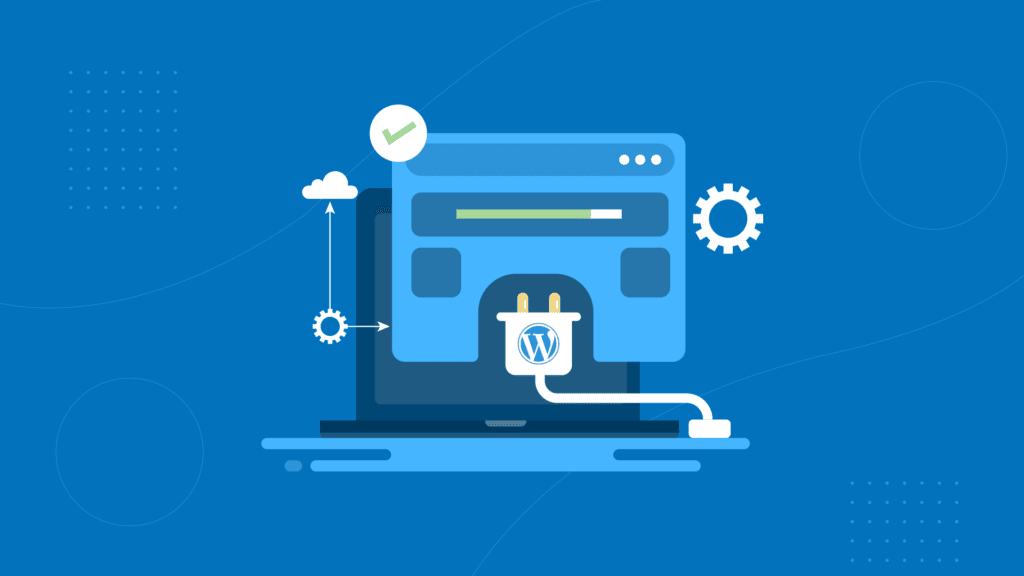 If you have a WordPress website, you may have noticed something puzzling: Plugins often…
Keep Reading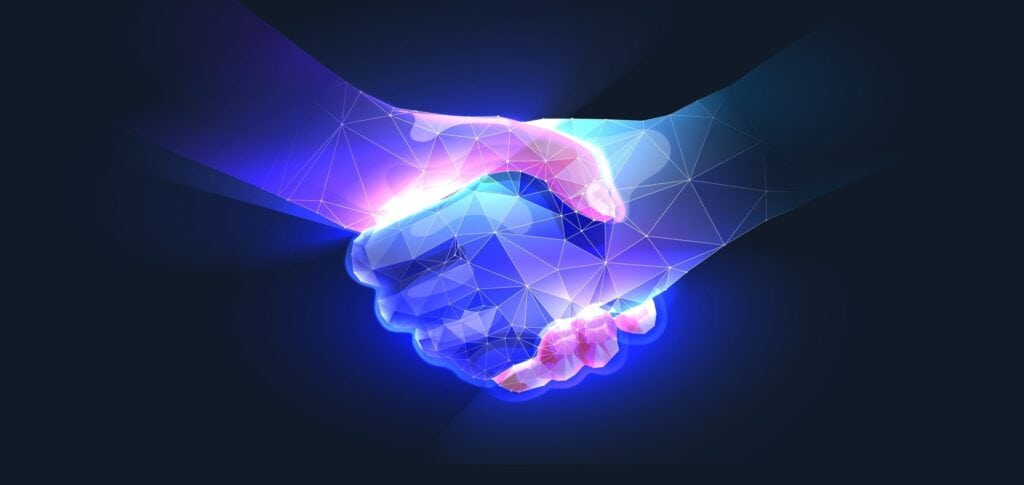 When researching software solutions for your organization, you may have come across various Partner…
Keep Reading