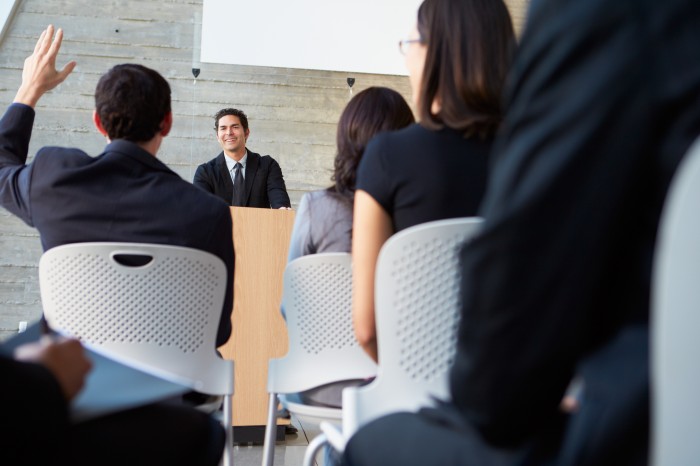 In our Template Websites vs. Custom Built post we went into detail about how to navigate the decision process of building your website. We believe that investing in custom-built sites is the best way to deliver the most long-term value for many projects, but sometimes lower-cost alternatives may be more appropriate depending on the website goals, timeline requirements, and budget. For those who may have decided to explore template website builders , we wanted to follow up and provide some more transparent information about the limitations and additional costs to expect.
Here are some of the limitations to be aware of when it comes to some of the more popular template website builders like Wix and SquareSpace:
Customization Limitations
Most website builders are "closed source" in that they don't provide users access to the backend code. As a result, users are limited to the number of customization options available in the template they selected.
This is especially important to consider when building a brand because the fact of the matter is that the template is available for other companies to use as well. So, while there are some available customization options, there will always be sites that look similar to yours – especially when you consider the sheer volume of users each platform has. To date, Wix has "45,381,200 users and growing", and SquareSpace is claiming millions of launched websites since its inception in 2004.
Limited Exit Strategies
In a way, using template website builders is comparable to renting instead of owning your website. You would still own all of your content, like you would own furniture/personal belongings in an apartment, but like the apartment building, you wouldn't be able to take the web design with you should you decide to host with someone else. Many template website builders will even allow users to directly export there content, but if for some reason the website builder's services aren't a good fit for your company it will make it very difficult to use the design elsewhere.
Terms of Service Agreement
If we were to take this rental metaphor one step further, we could equate the apartment lease agreement to the website builder's terms of service. Should there be any violation of the agreement, the website builder, like an eviction, would legally be able to take your website down at their discretion. Granted, that is VERY rare, but that is something to consider when it comes to censoring the way you use your website.
Shared Hosting
Even most "free" templates website builders require that users host websites on their shared servers. This makes it convenient for users since they no longer have to worry about the technical side of managing a website, but there are a few tradeoffs to consider:
Shared hosting means sharing available server resources and bandwidth with the other sites. As a result, if one of your server neighbors is using up a lot of resources, for example, gets a huge spike in traffic, it may cause some problems for other websites sharing the server.

Even those that offer "free" hosting require an additional monthly cost of $8-$30 per month if you'd like to link the site to a custom domain with a different registrar.
Also, most free template website builders will include visible advertisement logos in the design unless you pay more up front, or opt to upgrade to more expensive hosting package.
Moreover, if you choose to use a template independent from hosting services you will need to spend time figuring out all the following technical components including: how to link the domain to the host, and how to populate the website with the template design and content,
Website Add-Ons
Building in more complex functionality will require add-ons, like e-commerce integration, which can be an additional monthly cost, or for example, something like CRM, and SEO integration.
There is also a learning curve to consider even with some of the most robust resources available – especially when it comes to the actual launch process. Even with the 24/7 support that is offered with some of these resources, a lot of web development newbies end up spending a lot of time trying to figure everything out.
At the end of the day, while we believe that custom-built websites add the most value in the long run, it may not always be the right choice depending on the circumstances. Fortunately, there are many robust and low-cost alternatives available, but you'll need to weigh all the tradeoffs in order to make an informed decision for your business.
If you have any questions about how these tradeoffs could impact your business please feel free to contact us we're always happy to chat!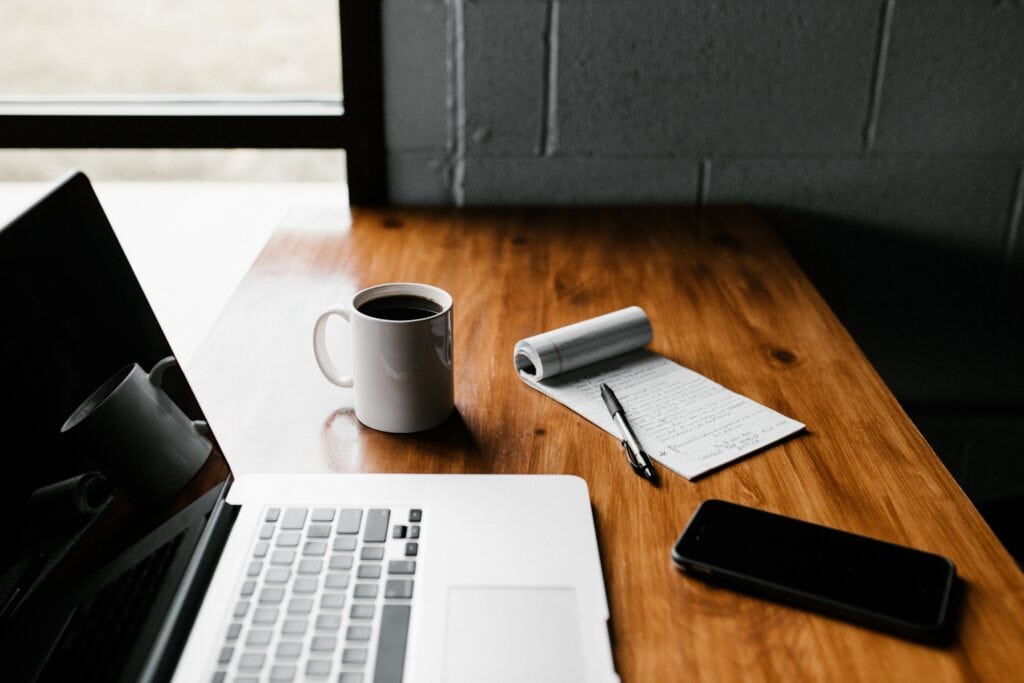 There's more to having a website than to say 'I'm in business' or…
Keep Reading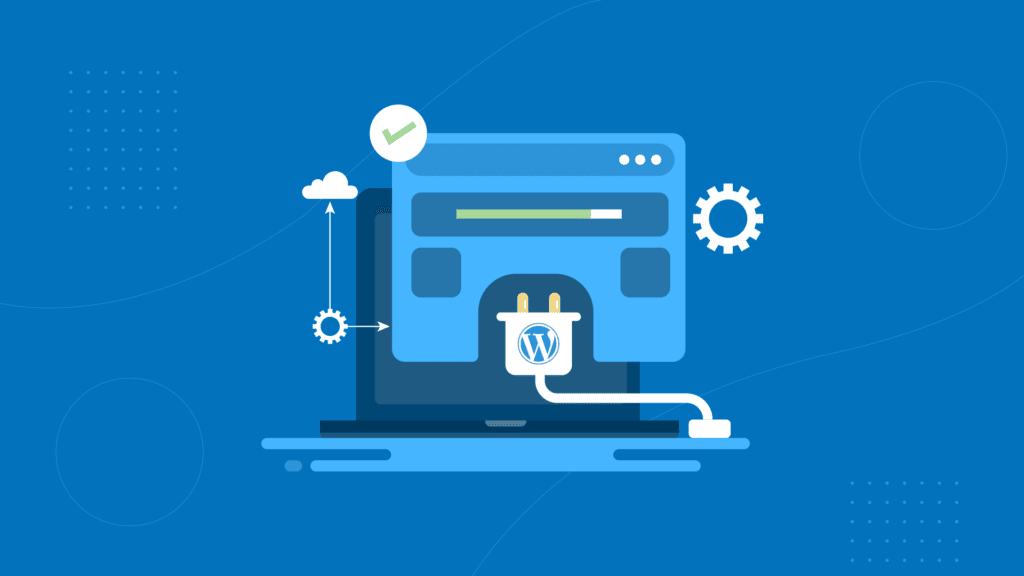 If you have a WordPress website, you may have noticed something puzzling: Plugins often…
Keep Reading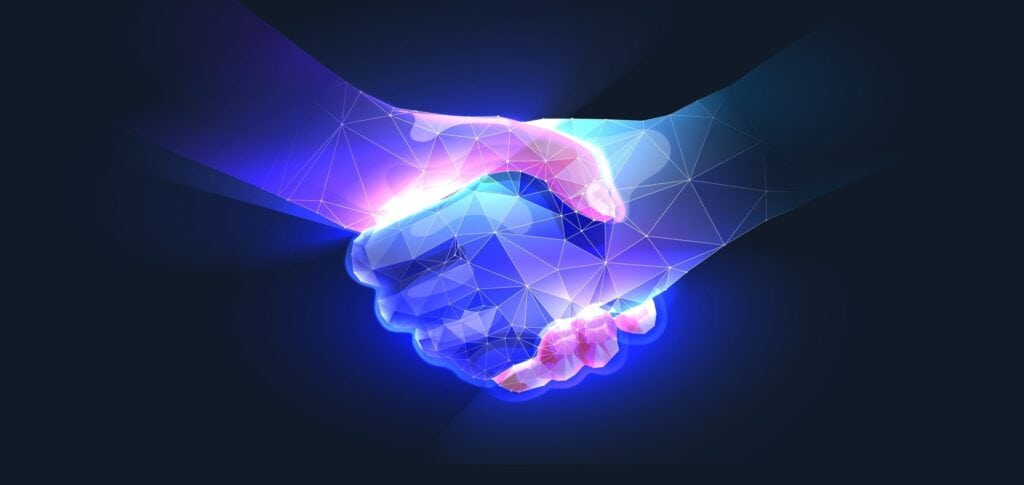 When researching software solutions for your organization, you may have come across various Partner…
Keep Reading