Association Website Trends We Didn't See Coming
It's no understatement to say that 2020 was a wild ride. Those who build and manage association websites had to quickly react, adapt, and reinvent to survive.
Your association website is still your most important asset. In fact, your web presence is more important than ever, because it's the only way for many of your members to interact with your organization.
With that in mind, here are some association website trends that are only a thing because of the curveball that was 2020.
Trend #1: Traffic is Down. Engagement is Up
When COVID-19 first hit and everyone started working from home, the first thing we at Yoko Co saw with our client websites was an immediate change in traffic.
On average, traffic dropped 22 – 25% as the pandemic set in.
Over time, some of that traffic returned, and thankfully so has on-site engagement.
We saw improvements in bounce rate (10% average improvement), increased time on site (up about 30 seconds per site) and more pages per visit (up an average of 1.5 to 2 pages per visit).
While articles and news traffic are up, so are revenue drivers such as continued education, career training and more. 
People are diving deeper into content and paying more attention to high-value resources as they look for ways to engage with your organization during the pandemic. so, by surfacing the right content and optimizing your delivery, you can significantly increase your impact.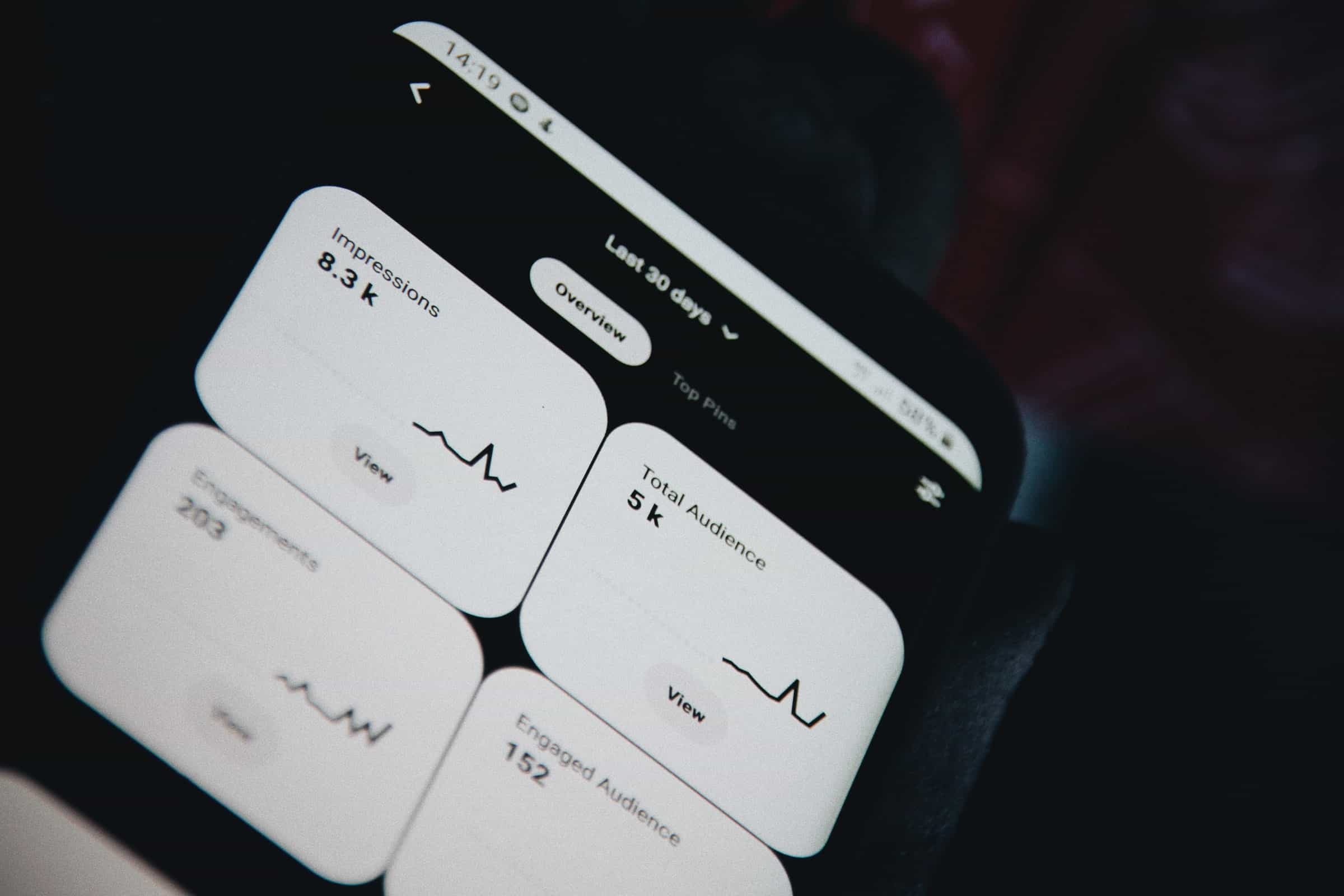 Photo by lilzidesigns on Unsplash
Trend #2: Organic Search Impressions are Up. But Many Click-thrus are Down
Google constantly updates its algorithm, presenting a game of whack-a-mole for many organizations as they move to react. And this dramatically affects association website trends.
In August 2020, we saw a dramatic increase in search impressions for many of our clients – some of them more than doubled.
However, not all of the impressions on a Search Engine Results Page (SERP) converted into website traffic.
While one of our clients saw their organic traffic almost double due to this algorithm change, many of our clients saw minimal to no bump in traffic data.
The key reason for these downward trends? Organizations like yours not leveraging SEO basics and best practices.
Trend #3: Optimizing for SEO in Unique Ways
One of the most impactful things you can do to increase your click-through rate is to make sure that the right information is being presented on Google. This information comes from the metadata and content on your website, including title and description tags.
Common errors we see include:
Not providing a targeted description tag
Using the same title tag on multiple pages
Not properly coding pages with H1 and H2 headers
Not linking to other relevant  SEO-targeted pages within the site.
Our clients that are doing this are seeing the benefits of their improved search presence.
The takeaway: Make an effort in 2021 to improve your on-page SEO end give Google the relevant data that will increase click-through rates to your site. Since association websites are so large, this is a massive opportunity.
Trend #4: Long-form Content Rules. And How it's Delivered Matters
With people stuck at home, they're spending more time on their devices. This means that your constituents are spending more time reading your content (see the stat above about engagement).
Google Analytics statistics have shown that, throughout the pandemic, users have been gravitating toward desktop computers to access content, rather than their mobile devices.
While all your content should be mobile-friendly, it may not be necessary for it to be mobile-first in certain circumstances. Another association website trend we didn't see coming.
Pre-pandemic web browsing was very much "on the go," but we have actually seen mobile traffic drop across almost all of our clients' sites since the start of COVID-19.
Long form content drives more engagement – and more SEO. Here is a good example of long-form content that explains EMDR therapy from EMDRIA.org.
New forms of content delivery are becoming more important, like video and podcasts such as the Endo Voices Podcast from the American Association of Endodontists.
The takeaway: Think about how you're delivering your content. Does it align with the changing way it's being accessed? It's time to optimize in response to new browsing patterns and take heed of the trends that 2020 brought us.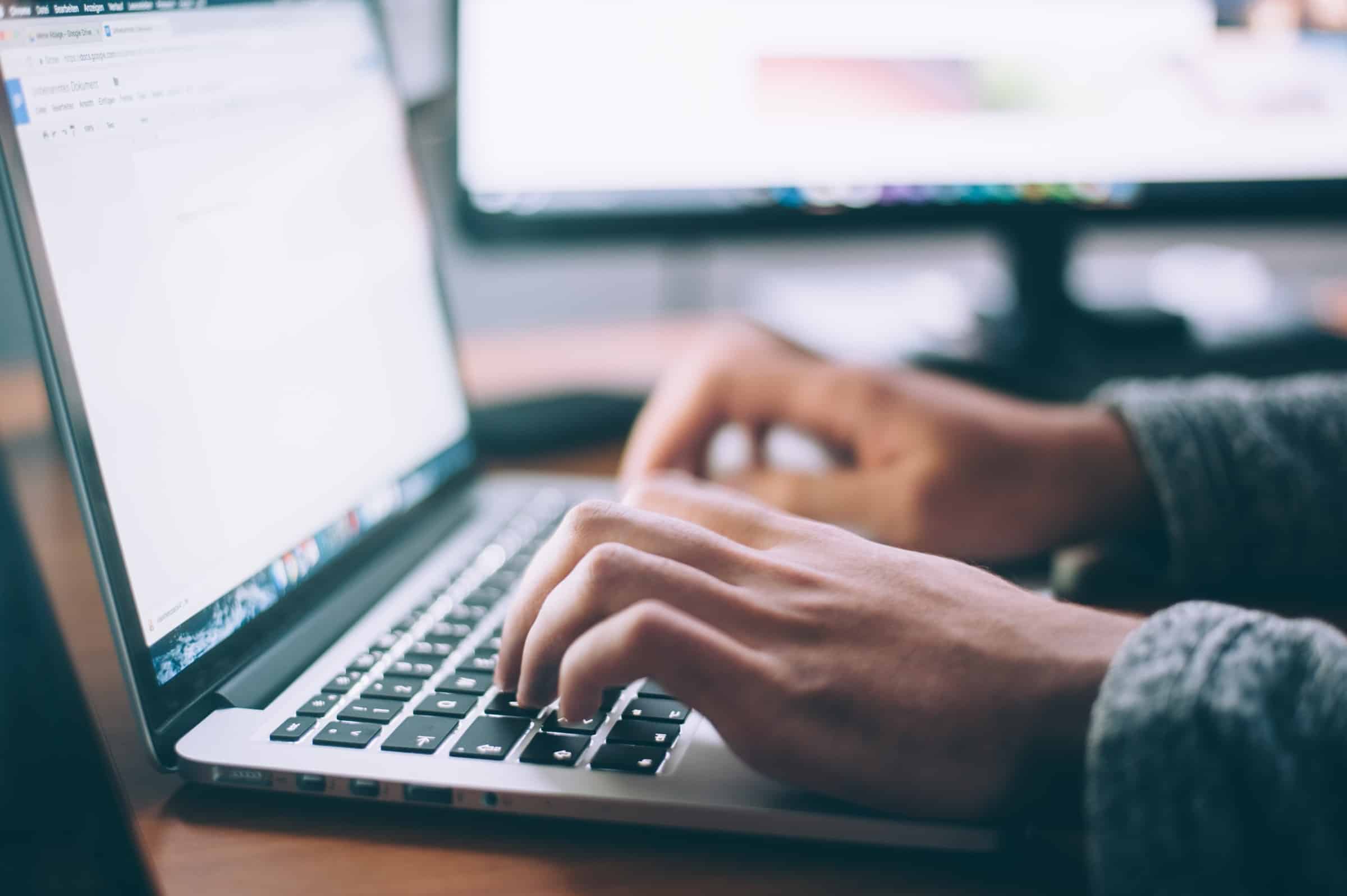 Photo by Glenn Carstens-Peters on Unsplash
In Closing – It's Time to Learn from The Association Website Trends of 2020 and Invest in Your Web Presence
A survey from a webinar we did for The Presidential Forum in October titled "5 Keys to Association Website Success in 2020 (and Beyond)" found that 53% of organizations are planning to increase their spending on their web presence in 2021, including improvements to content delivery, integrations, and increased web staffing. There has also been an abrupt shift to virtual events, which makes the web presence for marketing and delivering the content for these events even more important.
Whether you just went through an association website redesign, or have an older website with limited capabilities, know that in 2021, it's more important than ever to invest in and maximize your organization's web presence. In fact, many of your competing associations and organizations are doing just that.
The association website trends are a great starting point for your journey as you embrace 2021.
Let's start 2021 off right.
Remember, we're here for you. We work with associations of all shapes and sizes and we believe in the work you're doing.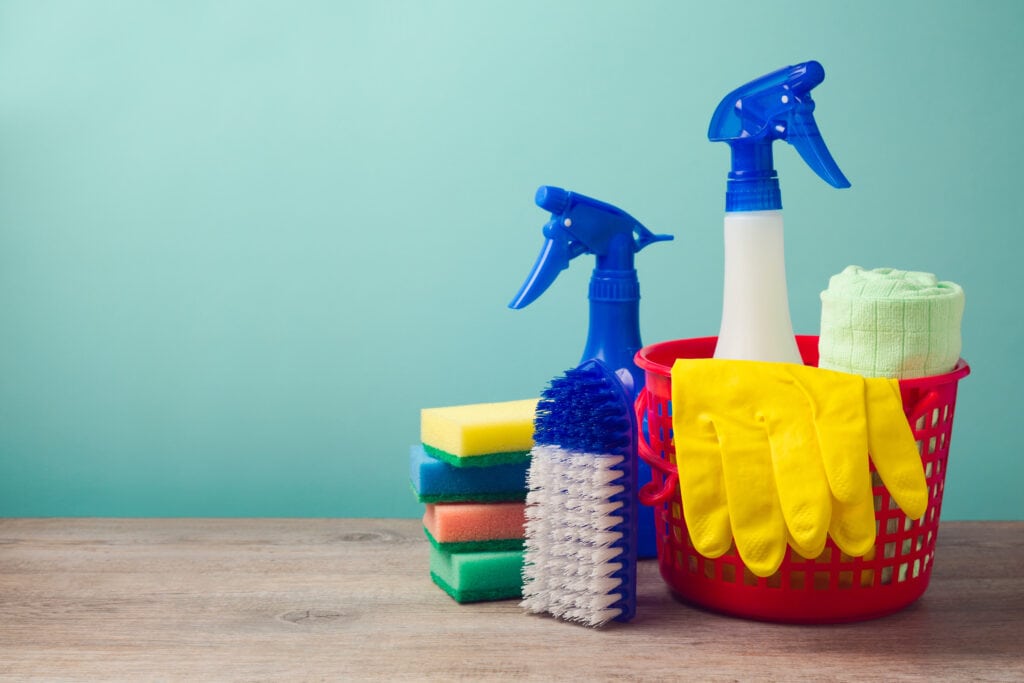 Spring is finally here, and the change of season presents a perfect opportunity to…
Keep Reading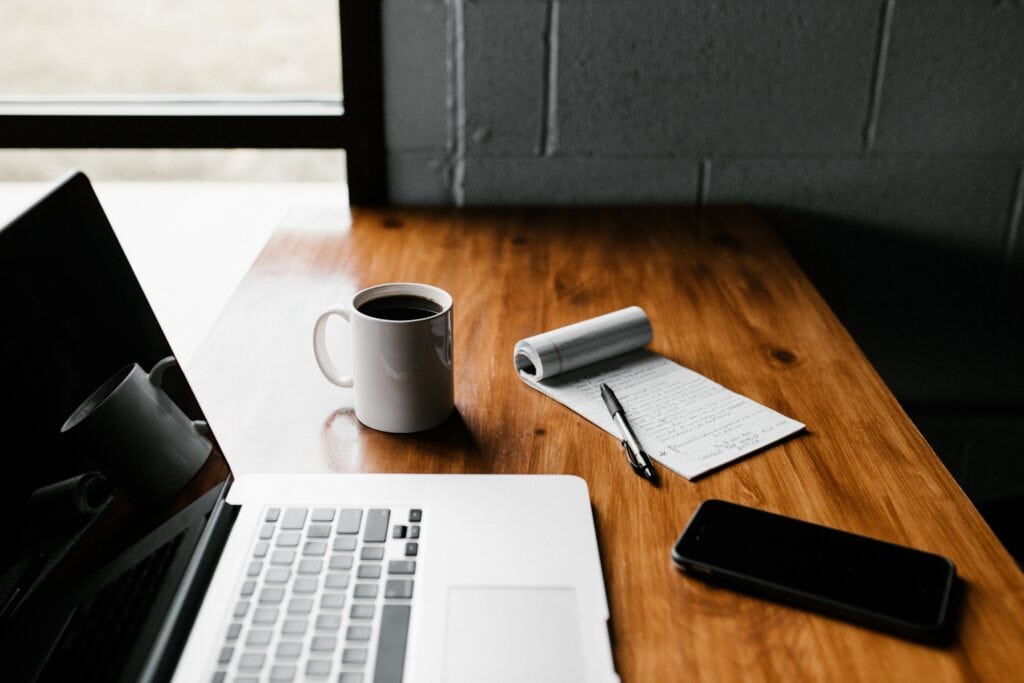 If you've read any marketing newsletter in the past few months, you've seen the…
Keep Reading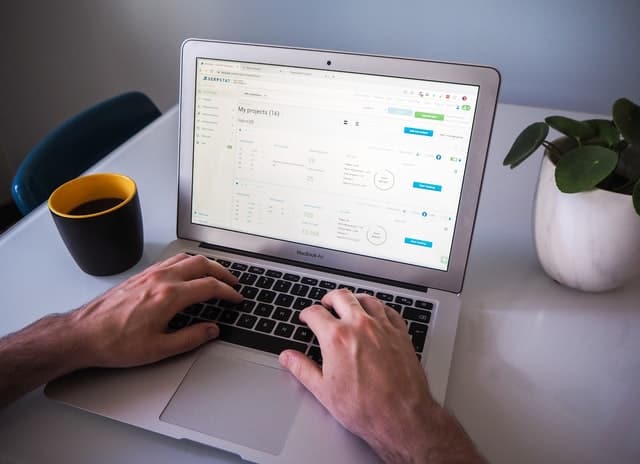 What You Need To Know Now About SEO We've put together this Essential Guide…
Keep Reading