More members will use your website than any other service or program your organization offers.
We've worked with associations and membership organizations of all sizes around the world to create association websites and web experiences that enable organizations to connect with members, boost their revenue, and, ultimately, help more people.
We're proud to be a member of ASAE.

We've associated with a lot of associations.
Healthcare, tech, security - you name it. We've helped a wide range of associations connect millions of members across the country and around the world.
Here are just a few.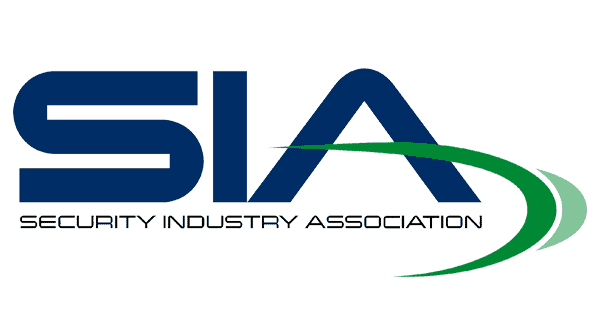 Security Industry Association
Internet Society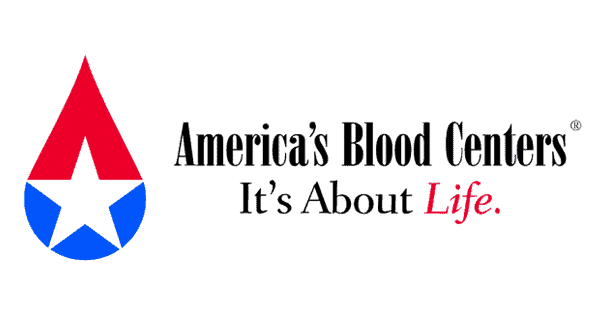 America's Blood Centers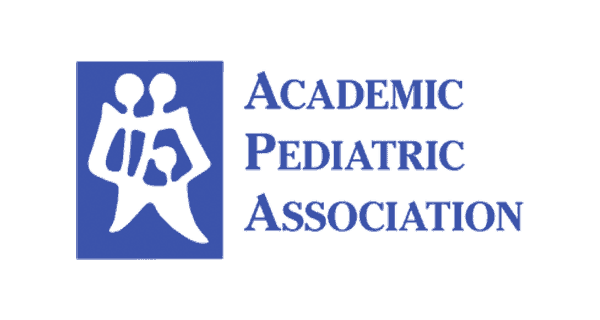 Academic Pediatric Association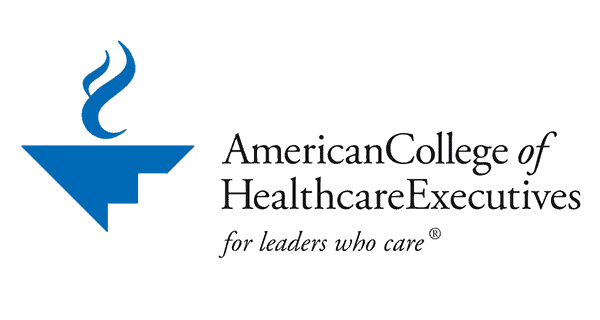 ACHE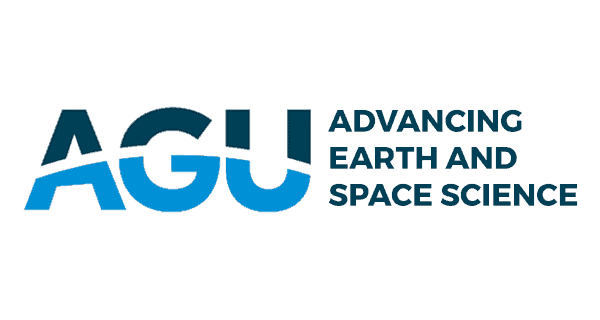 AGU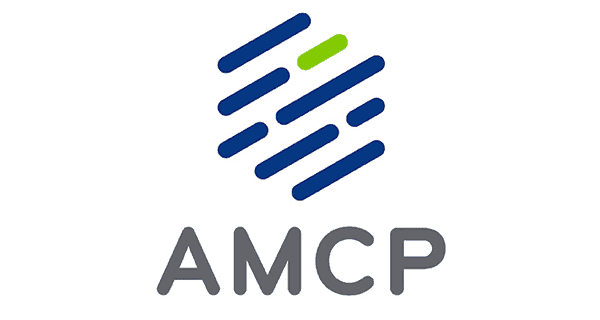 AMCP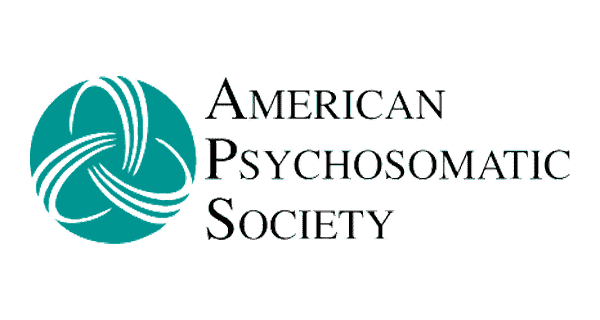 American Psychosomatic Society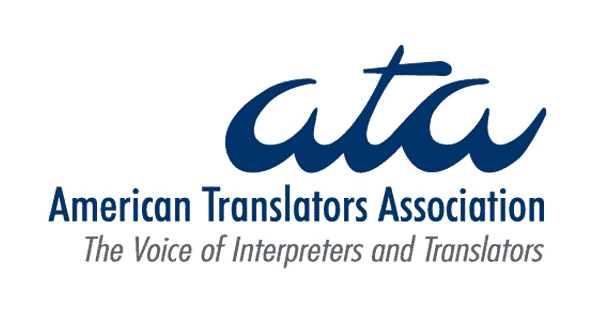 American Translators Association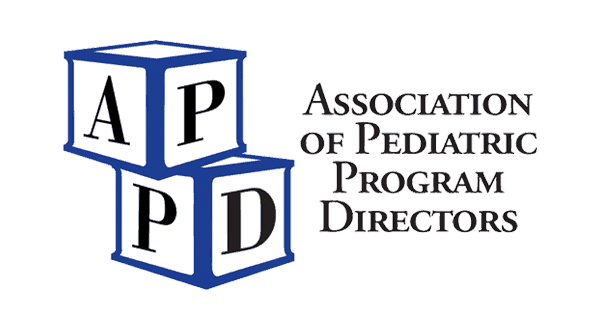 APPD

ASCB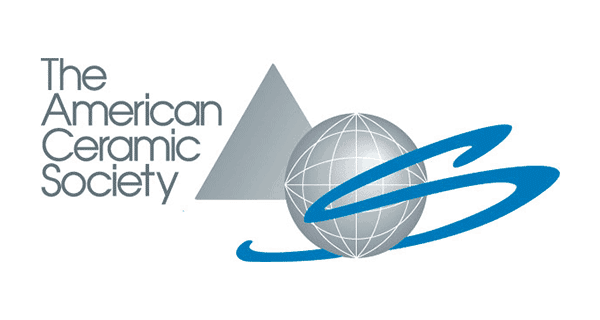 American Ceramic Society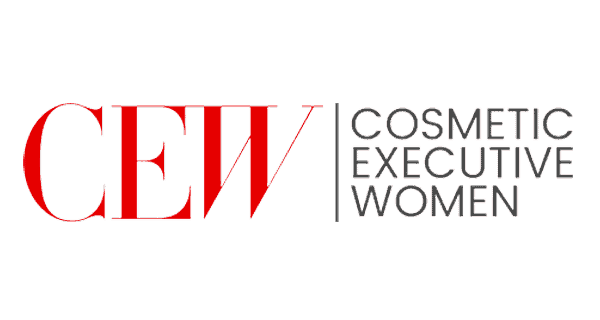 Cosmetic Executive Women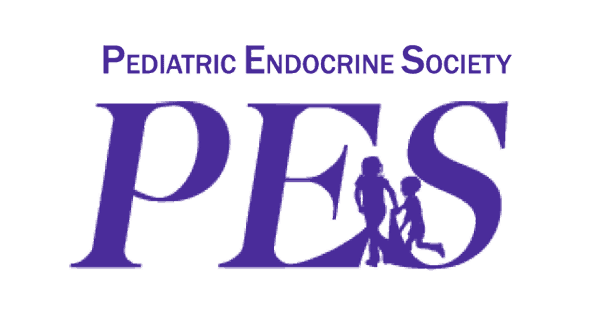 Pediatric Endocrine Society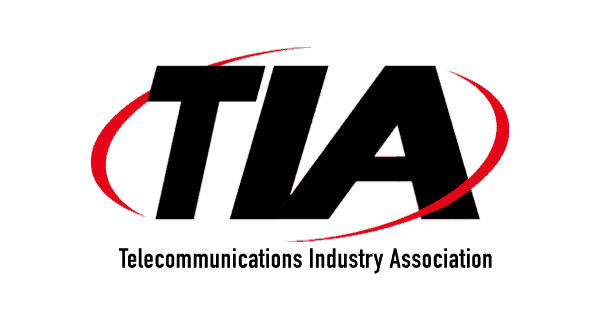 Telecommunications Industry Association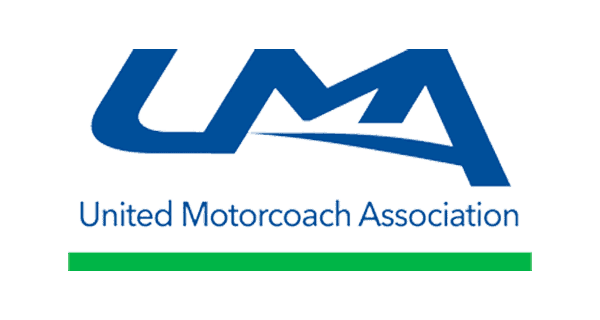 United Motorcoach Association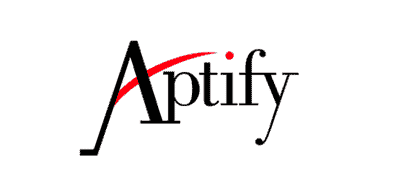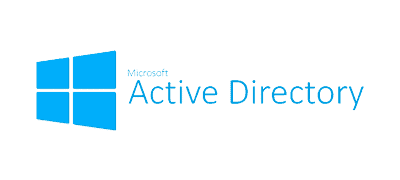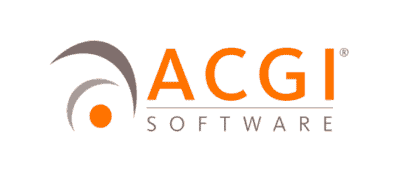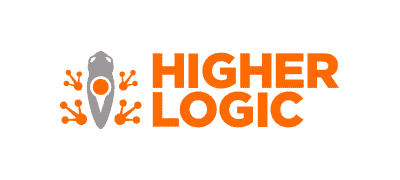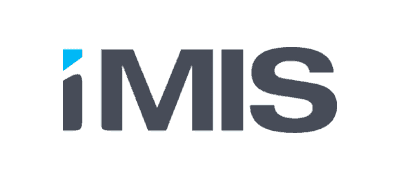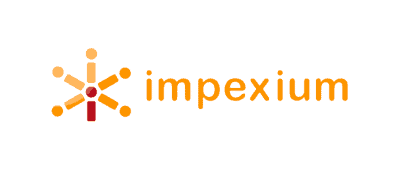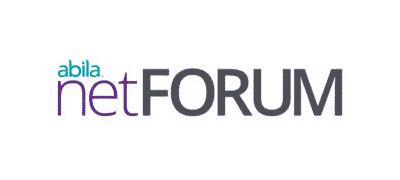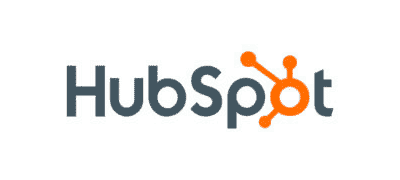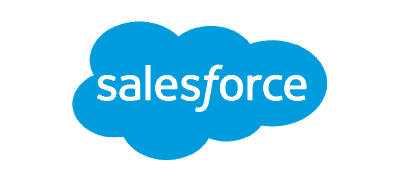 System Integrations: AMS, LMS, CRM, Directories, and just about anything else.
Whether you're pushing, pulling, syncing or providing single sign-on capability, we'll help you integrate with third party systems to ensure your website serves as a dynamic and useful resource for your members.
Annual Meetings, Reports, Events, and Microsites
For content and events that absolutely need to stand on it's own, we've helped associations create a variety of microsites for everything from annual reports and annual meetings to recurring events and critical topics.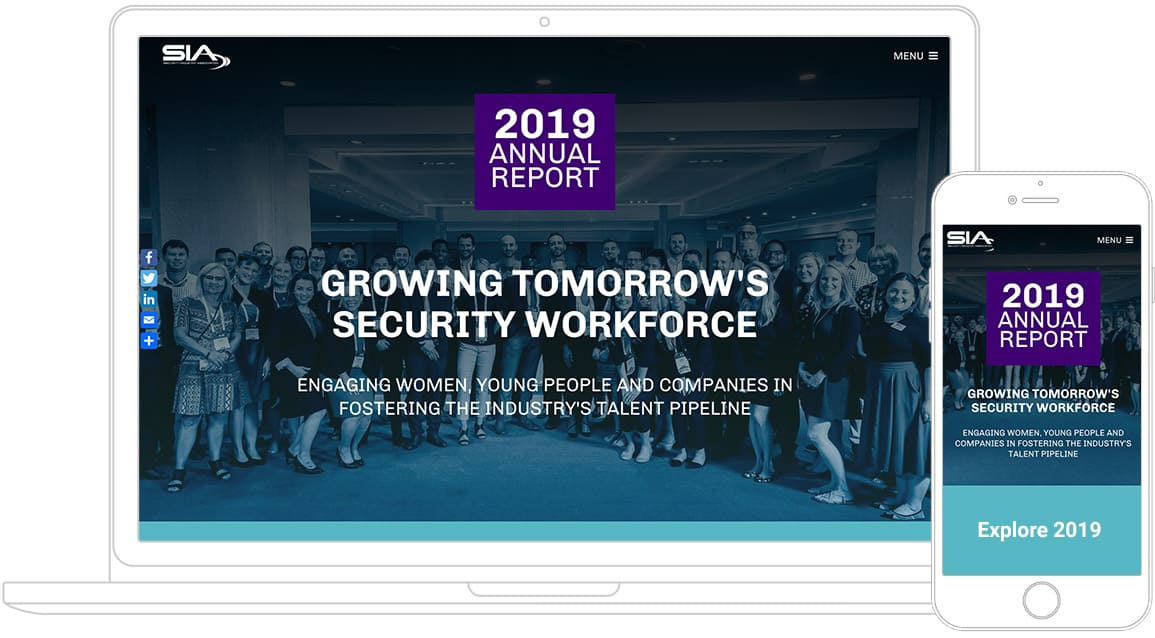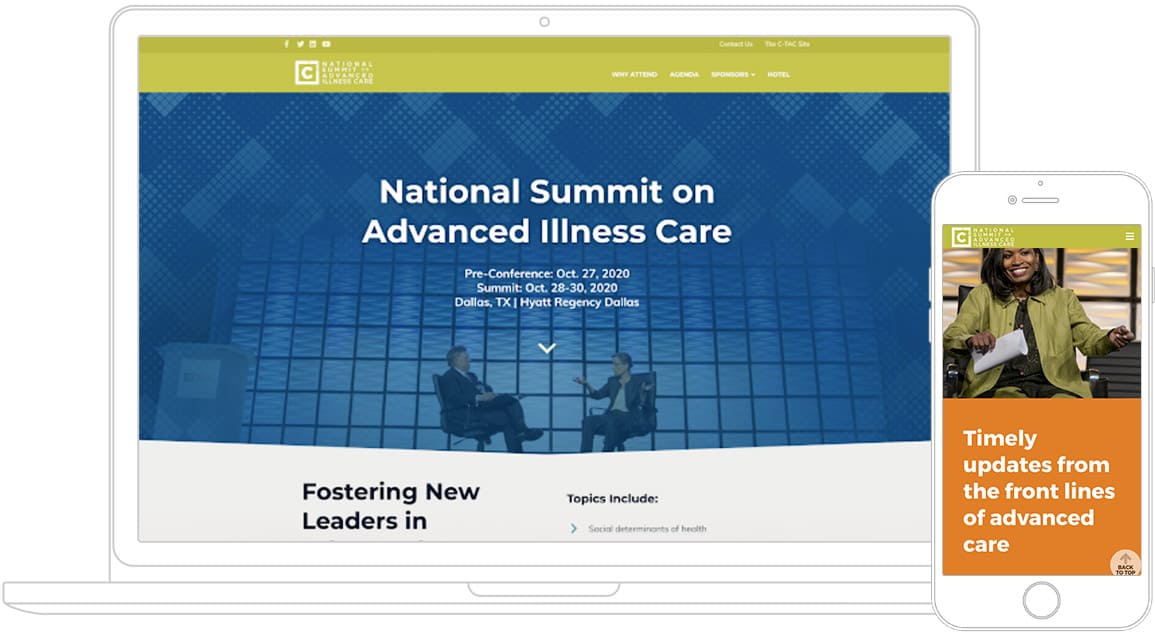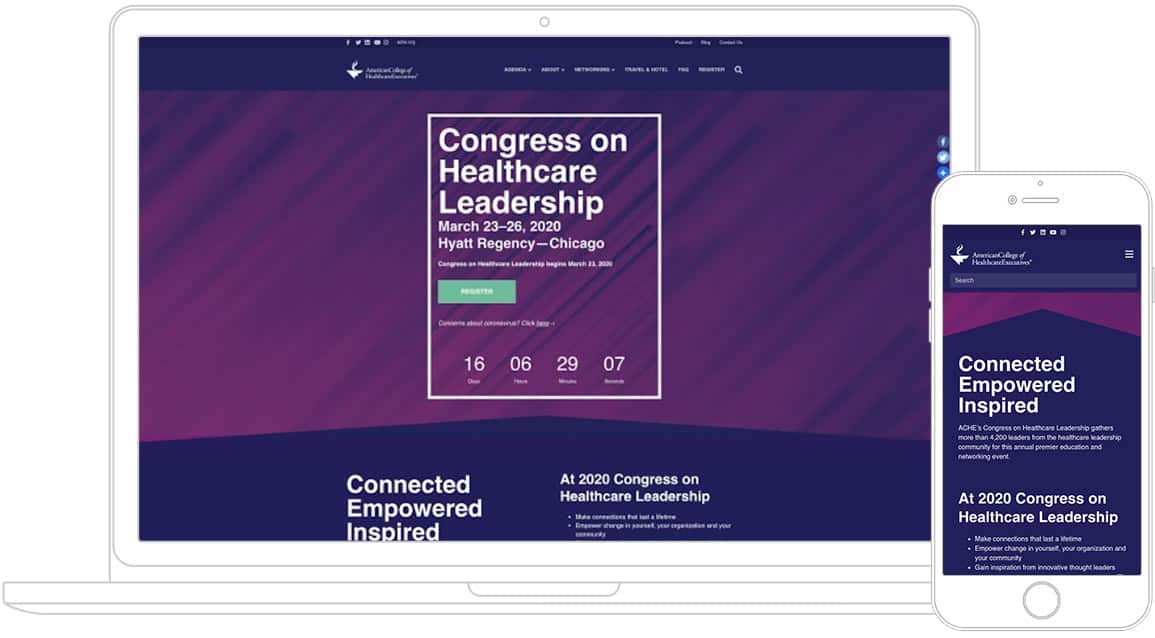 Private Member Networks
Create a community allowing your members to connect with you and their peers. Customize features specifically for your users, from listservs and social feeds to forums, live chat and more.
Mobile-Friendly Websites for Associations
Your audience should perceive you as trustworthy, reliable and up-to-date - and that starts with your website. No matter how they access it, we'll ensure it makes a first impression they'll remember.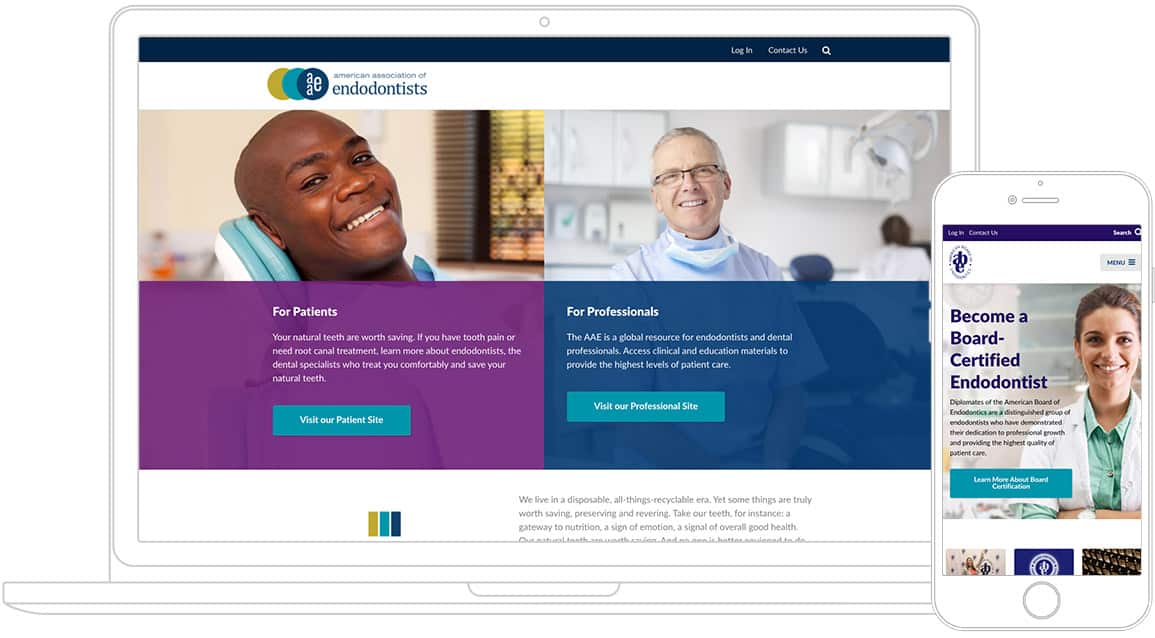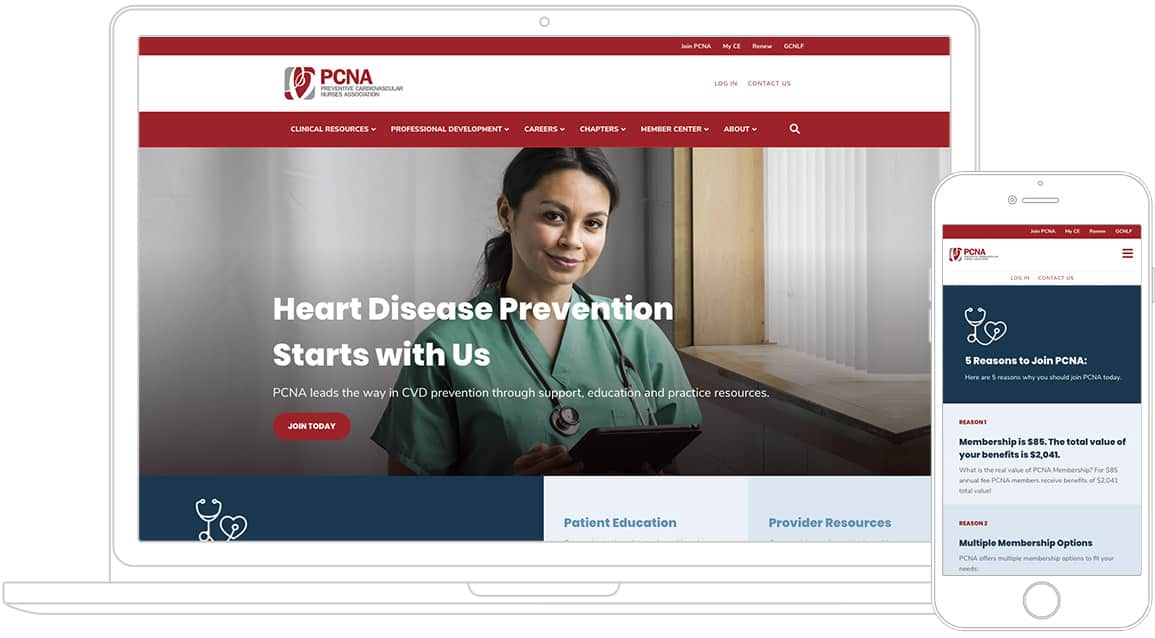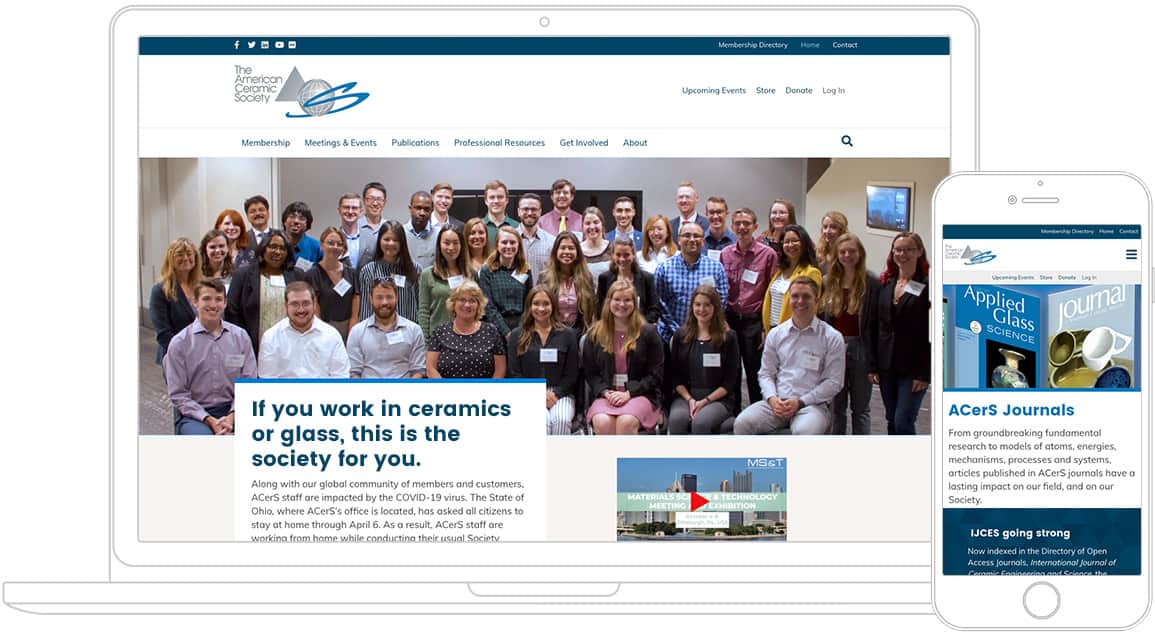 Digital Marketing for Associations
The online experience for your members is more than one website, portal, or system. We offer a range of services to ensure you have the right mix of technology to engage your members, meet your goals, and maximize your efforts.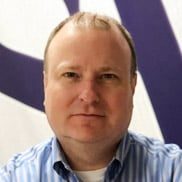 James Wilkinson
Executive Director
Society for Vascular Ultrasound
Yoko Co's attention to detail is off the charts in terms of getting our website and all its various platforms integrated. They provide top-notch service. You will never be disappointed and you WILL be more than delighted.
Make your members proud.
Let's create something amazing for the people who make you what you are.
See a few of our association projects.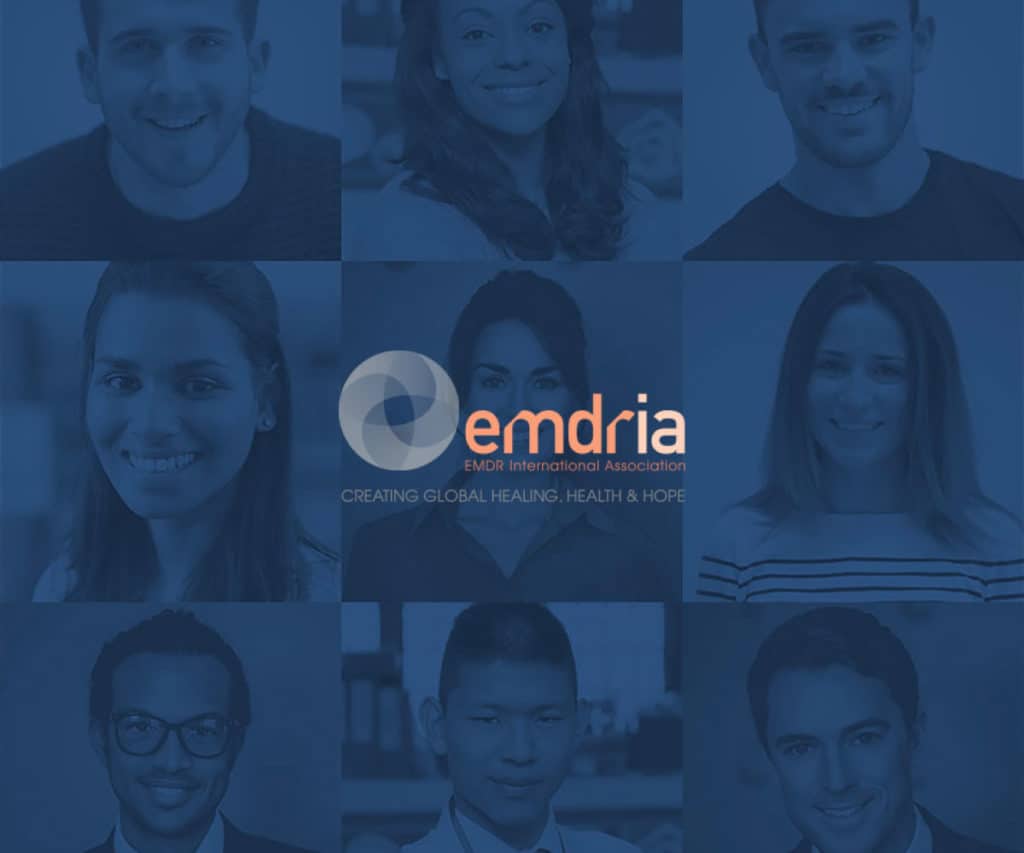 A web presence overhaul that added value to the membership. (There were audible gasps and tears at the reveal.)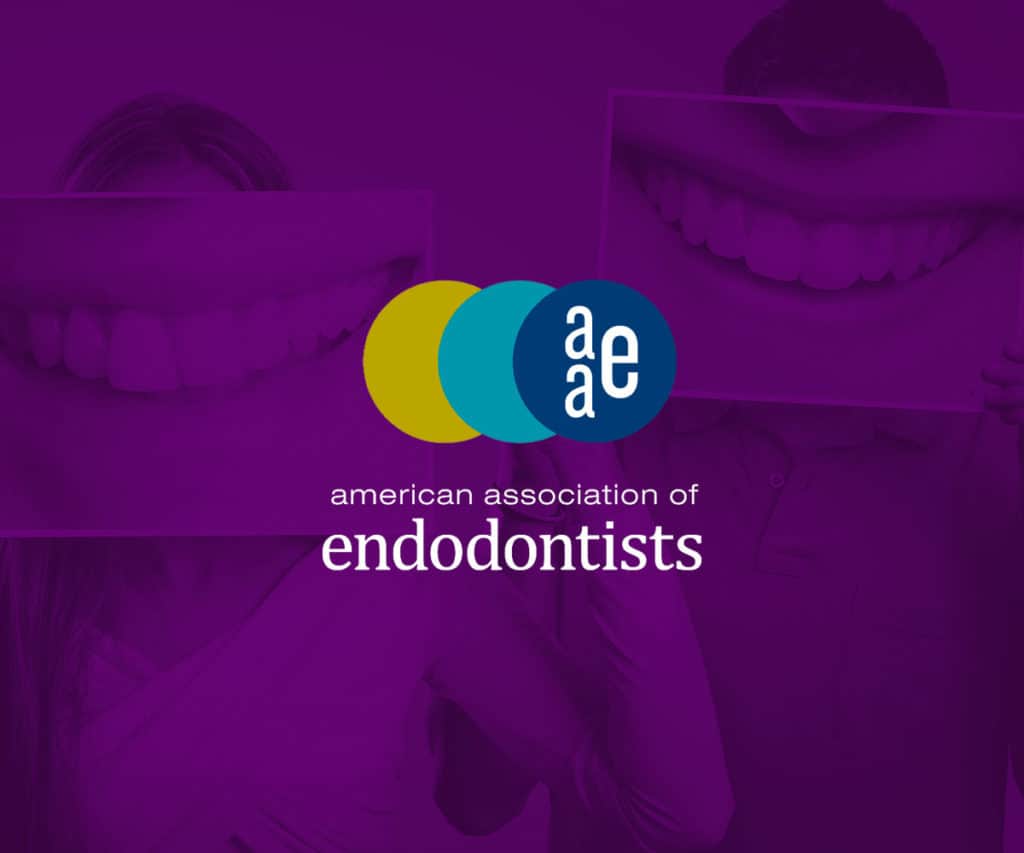 Taking things digital to build bridges between members and patients.
Taking a national association from lagging to leading edge in one quarter.