Try these tips to improve your website and head into 2021 with confidence.
Let's be honest, 2020 was a year of adaptation, education, and reflection (and frustration) – none of which are easy, especially when you aren't expecting it. That's why we decided to put our brains together, think about the future of websites (shocking),  and take the lessons that last year taught us to write up some thoughtful, focused tips to improve your website. If you are wondering how your web presence can do more for you this year, check out what our team of experts put together!
Tip 1: Tune up your search engine optimization (SEO)
Google made some significant changes to its algorithm last year. And while there has been a lot written about these updates, the indication is that there are more to come and SEO (and SEM) will be even more important for organizations that want organic search traffic on their site. Whether you want to drive branded or long-tail, keyword-focused traffic, 2021 is a year to improve your SEO game.
The most common SEO missteps we see are: missing description tags, duplicate or inaccurate title tags, poor internal linking, and an overall lack of an SEO strategy. Organizations that don't address these will find it more difficult to rank in 2021. So where to start? You don't need to improve everything, but here are a few quick recommendations:
Optimize top pages

: Identify the top landing pages in your Google Analytics and then also the ones you want people to land on that aren't as visible. Make sure the pages have good metadata, relevant content about the topics, and are properly linked within your site.

Strive for unique title tags

: Make sure that each page of your website has a unique title tag that tells what that page is about. Then make sure that the headline of the page reinforces it.

Remove redundant content

: Make sure that you have only one page that talks about a specific topic and optimize it for that. If you have multiple pages covering the same content, either remove them or modify them. (

Pro tip

: If you can't do that, consider using the

canonical tag

).
We know that SEO seems to be one of those things you are always getting harped on to do, but with the changes in Google algorithms, it's more important than ever to optimize the content on your site so it is effective on the web, and accessible to your audience. We challenge you to make a commitment to improve your SEO in 2021. 
Don't know where to start? We can help with that.
Tip #1 from Ray at Yoko Co.
Tip 2: Leverage online tools to combat isolation and lift spirits 
If you're like most of us, the past nine months have wreaked havoc on the usual ways we create and maintain relationships. Extensive remote working amid this pandemic has made it more obvious than ever that in-person encounters play a huge role in nurturing relationships. Since this has become commonplace, why not use your website and online networks to make it better?
Online-only experiences can't (and most likely won't) fully replicate the offline experience, but within our company and among our clients, we've seen all kinds of innovative uses of technology to bridge the social gap. Early in the quarantine, many folks started creating amazing content for their communities. A lot of that has petered out now—which makes it a great time for you to stand out by doing more of it.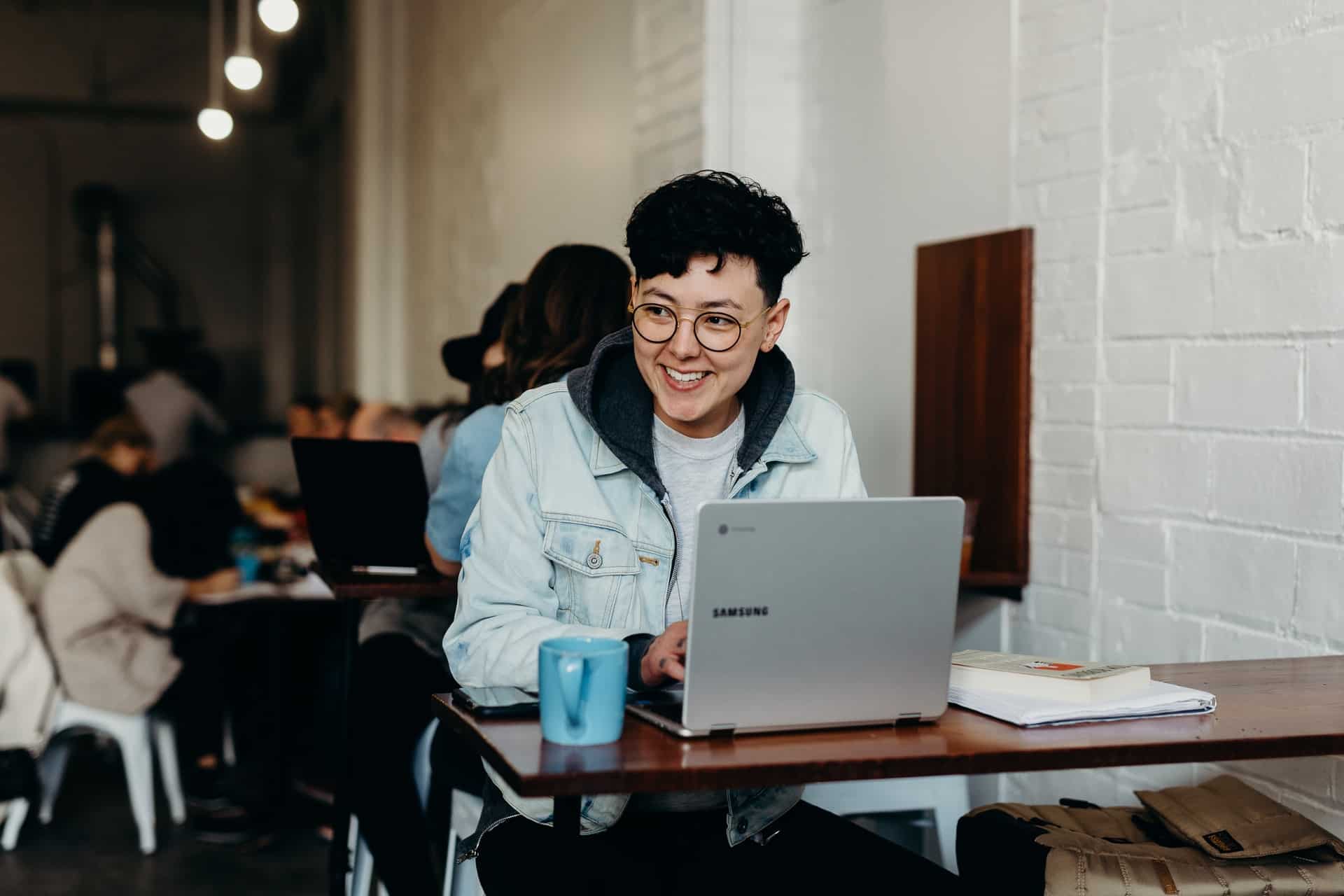 Photo by Brooke Cagle on Unsplash
Here are some options:
Create a challenge that brings your people together.

We challenged ourselves to impact 100 million people by the end of 2020 and made that successful challenge public

on our website

.

Share what you know with

an AMA

.

Host event hours without an agenda dedicated to your audience asking you the questions.

Put specific meetings on your calendar with your coworkers, just to catch up.

Internally, we use

S'Up for Slack

. This randomly pairs three employees together and challenges them to have a 15 minute, non-work related conversation. 
If you're willing to dedicate the time, open up, and make it personal, this can build surprisingly meaningful bonds. Even simply reminding your clients or members that you know they might be struggling, and that you are there to listen, can go a long way. This is a classic virtuous cycle: you'll help your people and find your own spirits lift, too.
Tip #2 from Sarah at Yoko Co.
Tip 3: Boost your company's "immune system" with enhanced Cybersecurity
We have witnessed a number of high-profile hacks in recent years. Trusted entities like Equifax, Yahoo, and Marriott all disclosed that billions of users' login credentials and personal information were exposed and compromised. We have all heard these stories on the news and gawked at the large numbers being thrown around and wondered, "How do these kinds of things happen and how could this impact me?" 
Take what happened with COVID-19 as a telling sign that things can happen swiftly, even when we don't expect it to. After all, as the virus rushed through a population that frequently even doubted its existence, we began to see patterns. Those with weaker immune systems didn't seem to do as well with recovery. The same can be true for your organization's technical infrastructure. 
It may seem a bit daunting to implement enhanced Cybersecurity – especially if it's not your expertise –  but there is one simple way to make an incremental improvement fast. Implementing a password manager application for your entire organization to use could be a big help. There are a few worth considering like 1Password and Team Password. If you don't implement a password manager, and both you and your employees are reusing the same passwords everywhere without storing them in an encrypted spreadsheet, you could be at risk for a hack as well. This could compromise your personal email, bank accounts, and social media profiles, and even your website. 
Many fantastic password managers are free for personal use and have minimal cost for teams. They are a tool that all of us can start using immediately to greatly improve the cyber-immune system of our personal and professional network and prevent the cyber-COVIDs of our increasingly digital world. 
Tip #3 from Konstantin at Yoko Co.
Tip 4:  Learn the basics and go from there
Here at Yoko Co, we are lucky enough to have brought on quite a few new team members in the last year. Some with extensive web knowledge, others entering a whole new world. But hey, we all have to start somewhere, right? For some (maybe you) web presence tactics, and the intricacies of your website may not be easy to wrap your head around. That is ok. The important thing is to learn the basics and go from there.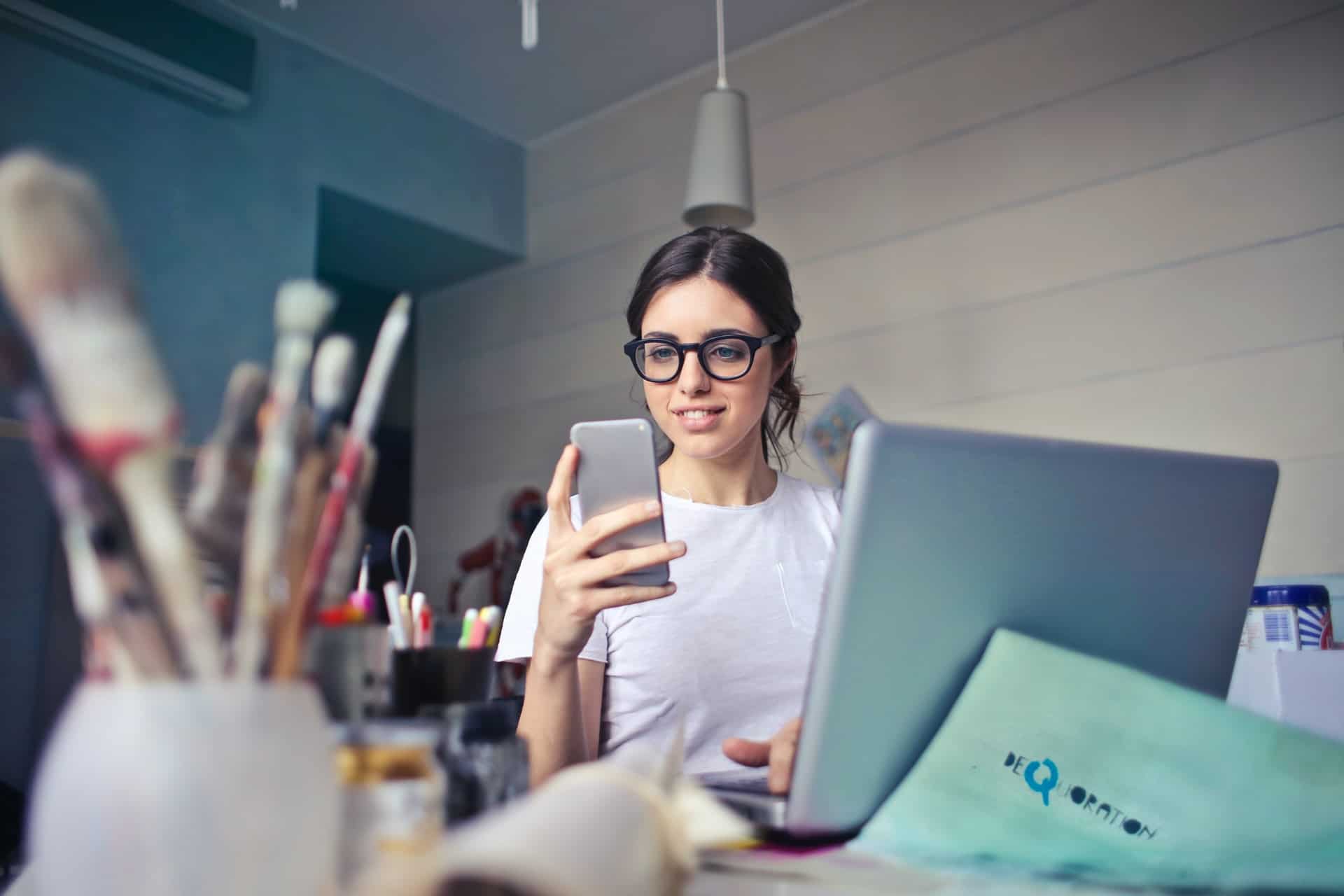 Photo by bruce mars on Unsplash
Here are some tips for understanding the jargon that gets unintentionally dropped, and the basics that go into having a killer website:
Educate yourself

: When in doubt, pick up a good book. We believe it is as important to learn about your customer, and their potential journey, as it is to understand the basics of web usability. Check out some of our favorites:

Don't Make Me Think

,

Building a Story Brand

, and

Never Lose a Customer Again

. 

Start understanding what you don't know

: Sometimes ignorance is bliss, but when it comes to your website, you want to make sure you know the basics. Once you start to understand the world of web presence, you start to formulate questions you didn't even know you had before. Check out our

YouTube

channel for all sorts of short video clips created to answer those exact questions. We explain website taxonomy, content management, how to choose the right firm, and what a website should really cost. 

Do a little homework

: Take a peek at some of your competition, or just some websites you love, maybe some you don't, take notes on what you do and don't like – and

why

. One of our biggest tips to improve your website is to evaluate and have an explanation for the good, bad, and ugly. This helps you build a more intentional website. 
You don't have to know everything all at once. There is beauty in the process and growth that comes from the challenges of learning something new. All you have to do is start! 
Tip #4 from Emma at Yoko Co.
Keep these tips to improve your website in mind as you move ahead
In a world where everything is becoming digitized, work is continuing to be remote, and information is being shared faster than it can be taken in, things are bound to get overwhelming. As you are blazing your path to success this year, if you find yourself in moments of strife,  don't be afraid to ask for help! We've got your back. All you have to do is say the word.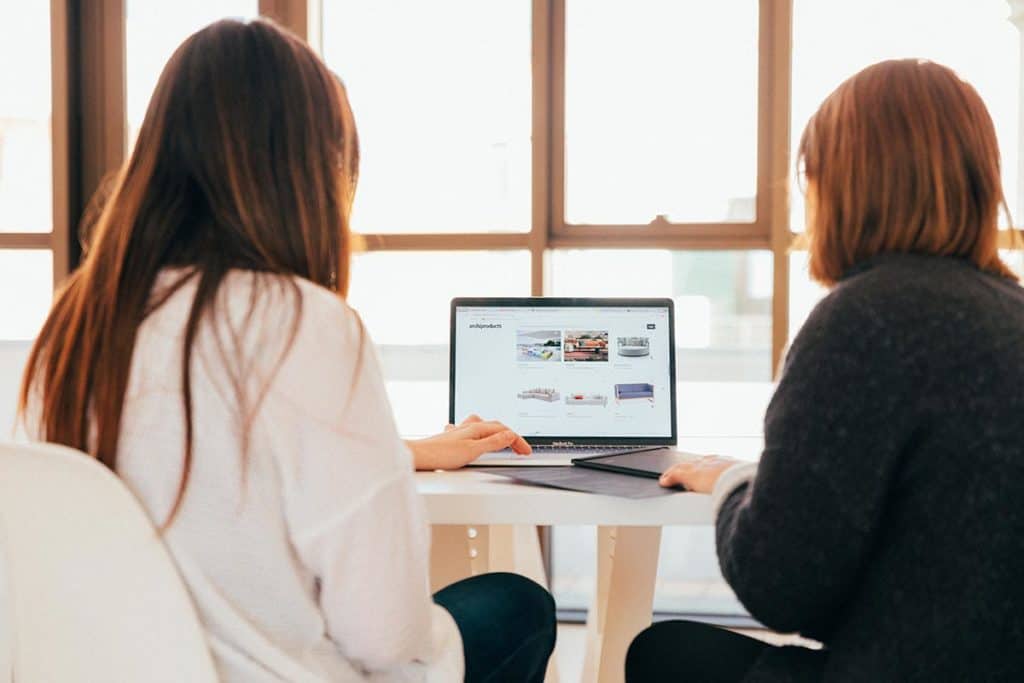 How Often Should You Redesign Your Association Website? We all know that the internet…
Keep Reading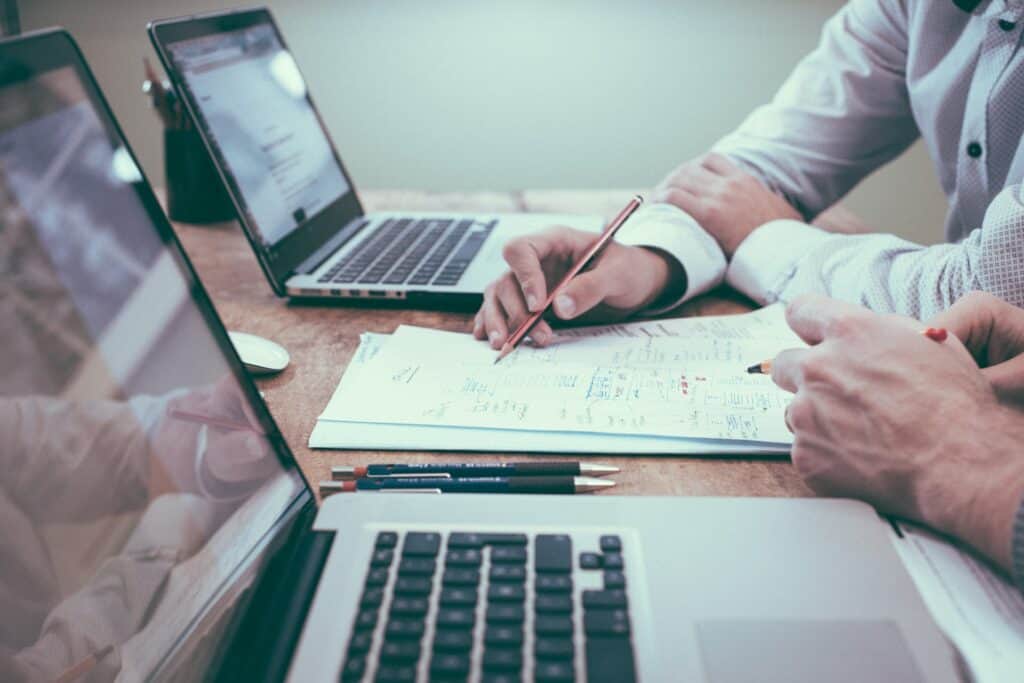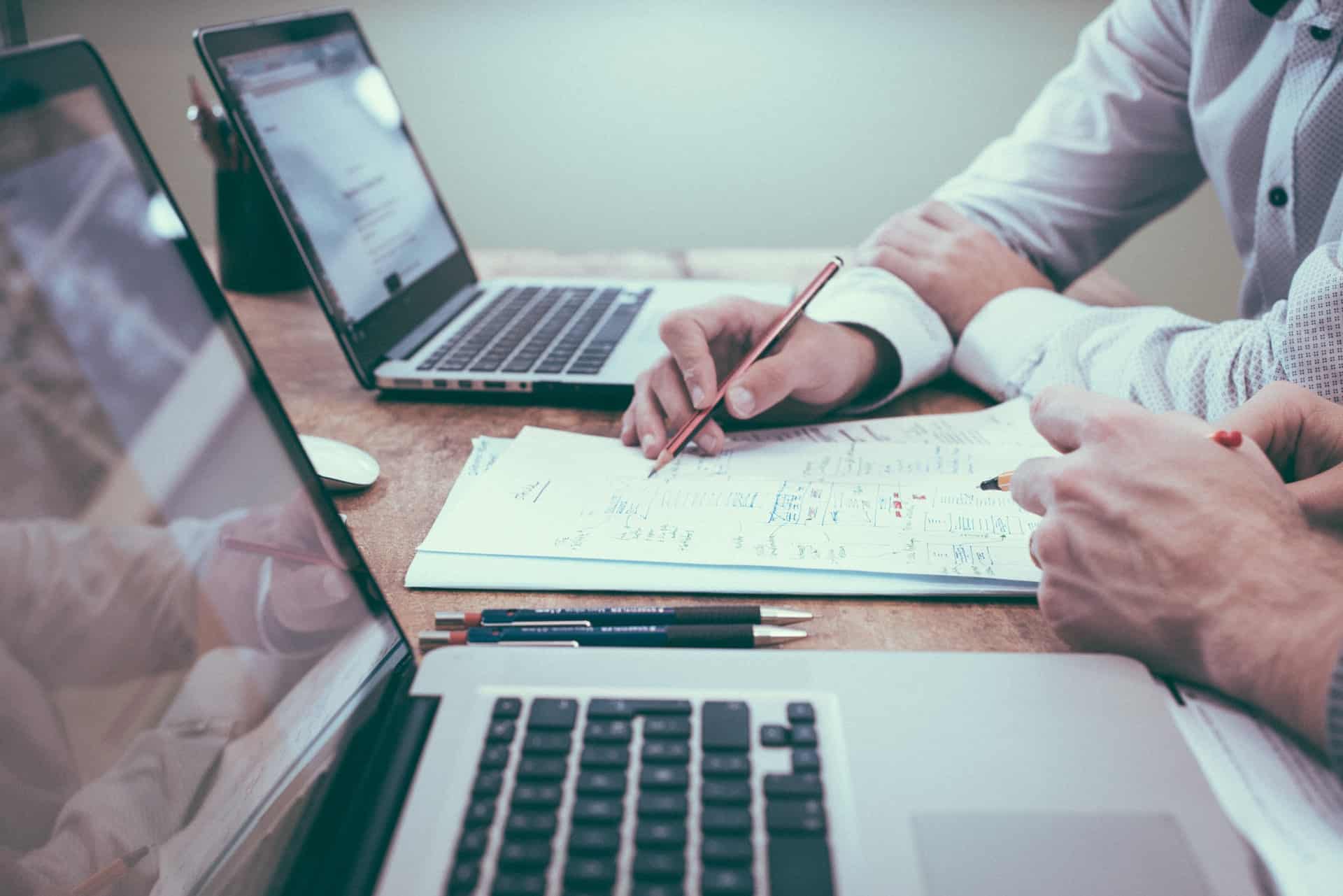 How to write a website RFP – What we've learned over the years If…
Keep Reading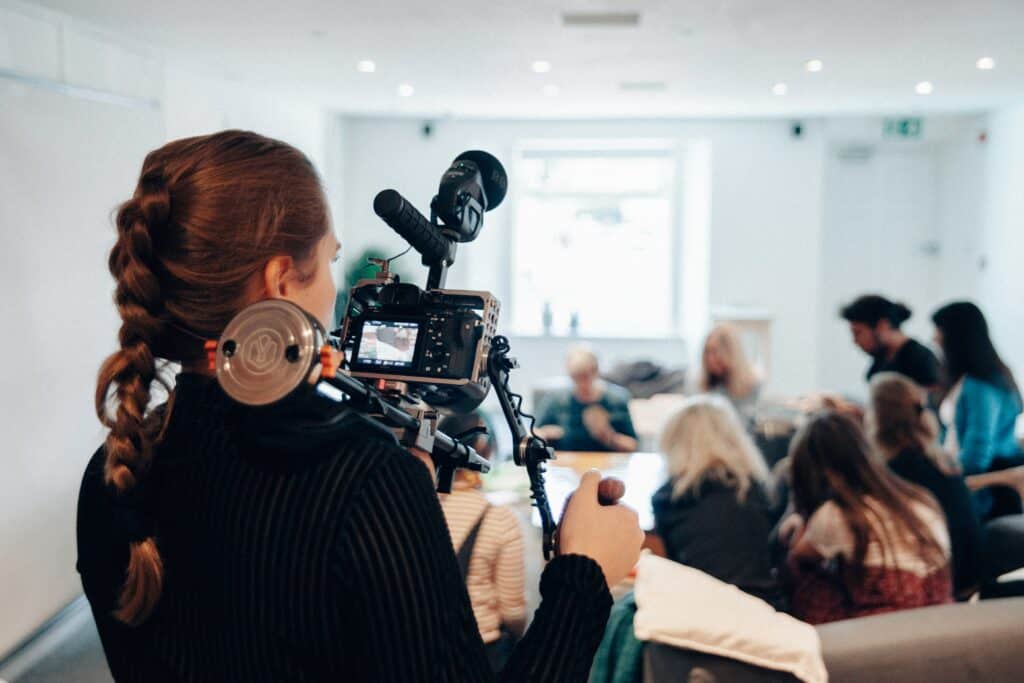 6 Insider Secrets to Improve Your Video Marketing Today! Overview It's well-established that videos…
Keep Reading