Your web presence is a reflection of your organization. How users experience your site is a preview of what their relationship with you will be like. If you decide it's time for a makeover, how do you decide who to work with?
Of course we are biased, but we really like our process. It's been honed through 10+ years of experience in working with clients from all industries, but we've identified a few key components of a successful collaboration that we're happy to share with you.
The Results
One of the biggest questions you should ask your prospective web firm is if they can actually complete the work. Do they have examples of what they've built to share with you? What experience do they have? This is likely one of the biggest ways you can weed out some of the competition, yet we encourage prospective clients to dig a little deeper.
The Culture
You are going to be exposed to a web firm's company culture and it's going to overlap with yours. Will this drive friction or result in harmony?
Indicators that you may look for:
Does the web firm listen to your concerns and vision?
Do *they* like working on their own teams?
Are you left with more questions than answers?
When going through our own discovery process, we look for signs that our organizations have a lot of overlap when it comes to culture. Our day-to-day operations may result in different kinds of work, but a shared culture of communication and professionalism will go along way to smooth any inevitable bumps.
The People
It's the worst when you need to spend hours working with people who just aren't easy to work with. You cringe a little when you get an email from them, you dread a meeting, or they're just set in their ways and it's their way or no way.
Check these elements of working with the people part of a process:
Does your communication style gel with theirs?
Is there mutual respect?
Are you taking/giving orders?
We take the idea of 'collaboration' seriously. In fact, our favorite analogy of the relationship between ourselves and our clients – the Sherpa.

We're the digital marketing Sherpas, our clients are the courageous people navigating the voyage of a web redesign. During the initial meetings with potential clients – we're scoping them out, too. We don't work with just anyone. We're looking for people on a hero's journey.
The Journey
Working on a website redesign process can be very lengthy and you are going to face some obstacles along the way. The best results come from being prepared and working together towards a shared mission.
Caring about big picture ideals can naturally lead toward easier alignment on smaller, everyday interactions.
Areas to check out:
What does the success of the project mean?
How is the team ready to work with you to overcome obstacles, not be the obstacle?
We care about helping people 'Do Good. Better.' It motivates our team to show up and go all out for missions and causes that are making this world a better place for all of us. Keeping the big picture in mind helps guide everything from communication style, project plans, and being genuinely invested in the project's success just like our clients are.

Interested?
We recommend finding a partner to accompany your purpose. Intrigued by the Yoko Co Process? We look forward to having a conversation with you!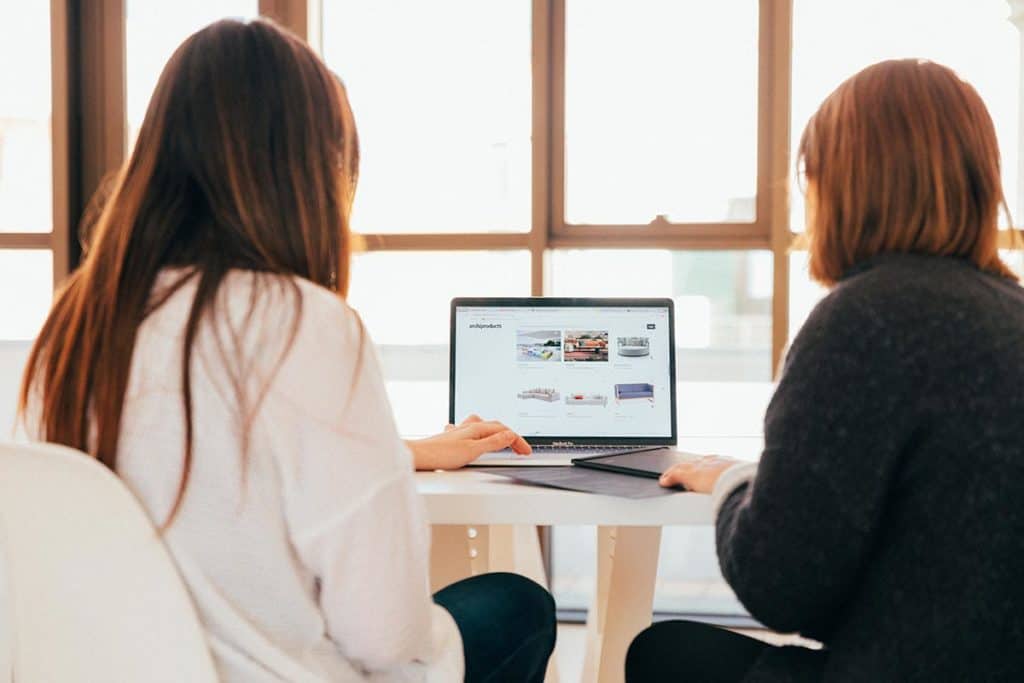 How Often Should You Redesign Your Association Website? We all know that the internet…
Keep Reading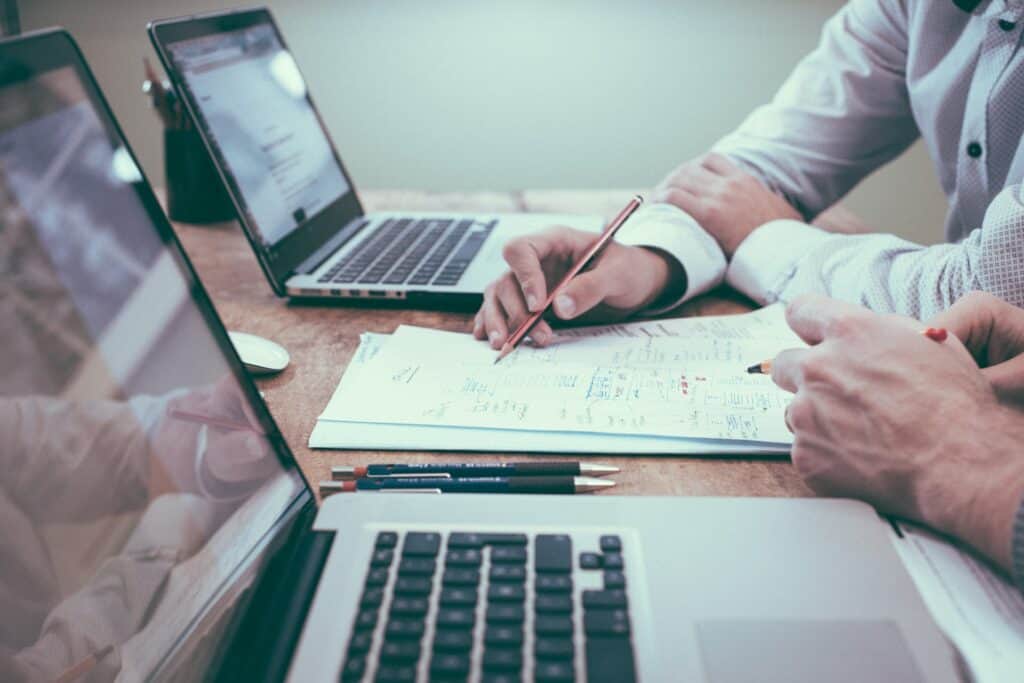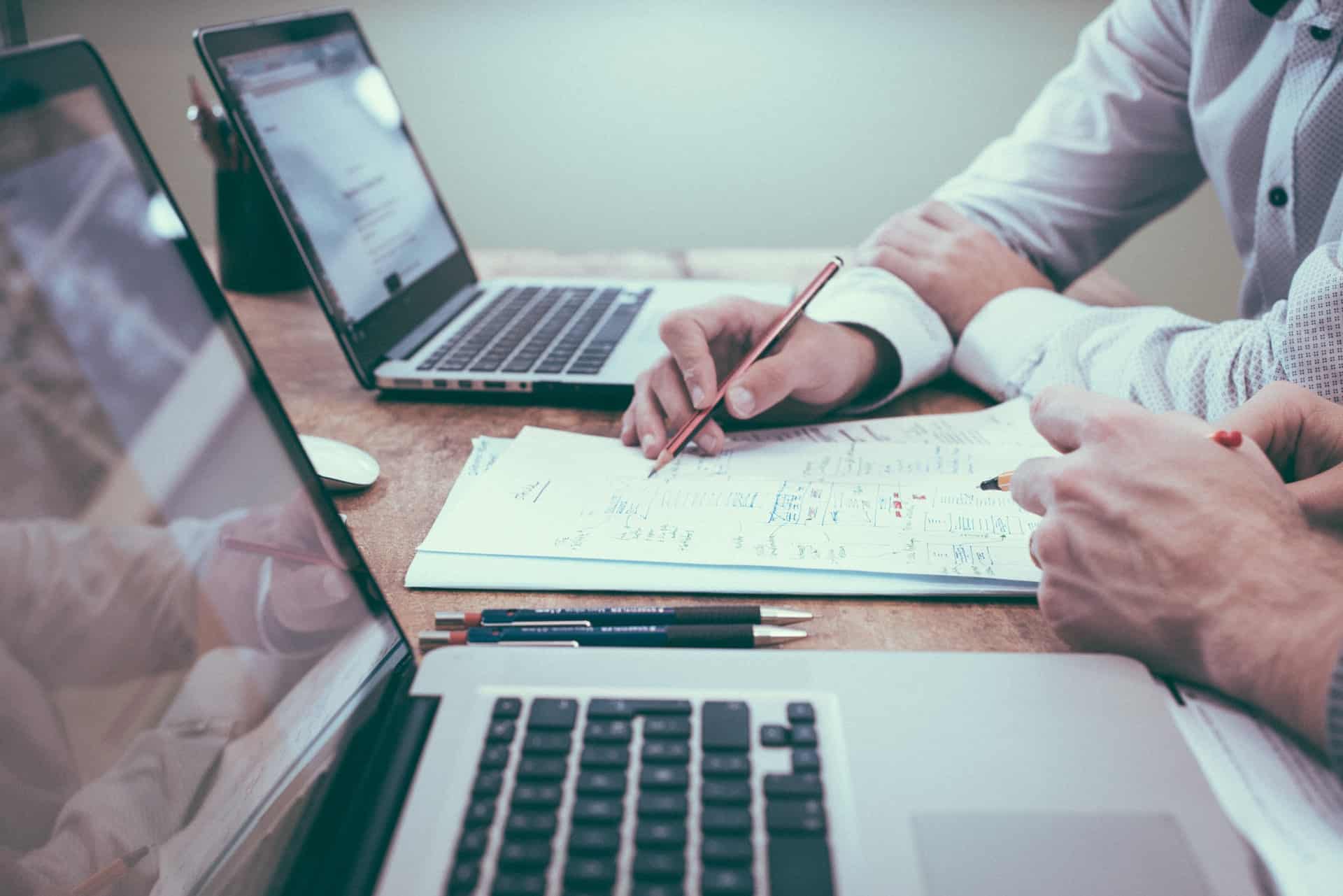 How to write a website RFP – What we've learned over the years If…
Keep Reading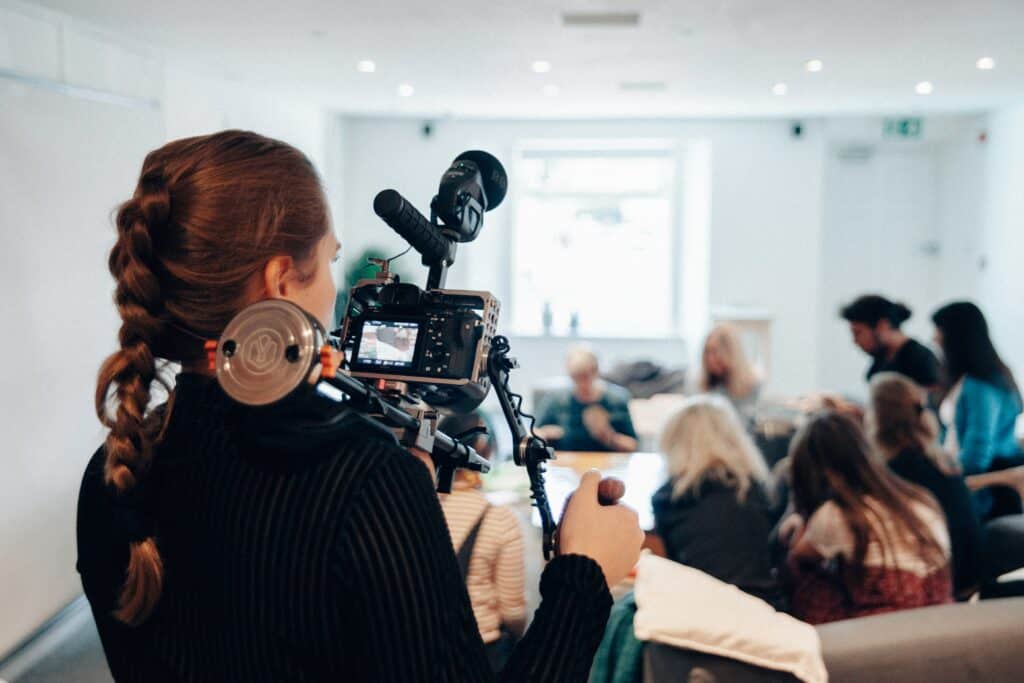 6 Insider Secrets to Improve Your Video Marketing Today! Overview It's well-established that videos…
Keep Reading