How to write a website RFP – What we've learned over the years
If you're frustrated staring at a blank screen and wondering how to write a website RFP, you're in the right place.
Overview
There will always be a moment when you wonder if writing an RFP for your next website project is really necessary. And, while we've submitted many proposals to organizations that have not provided us with an RFP, we've found that clients who do write up an RFP are better informed and prepared for the project once it gets started. 
If you are a large company, part of a government agency, an association, or simply want more eyes or bids for your project, writing an RFP is highly advised. The trick is: where do you start? How do you get your vision, mission, and strategic ideas onto the page? It can definitely be confusing to know where to begin when writing a website RFP.
We feel you. And we're here to help. These expert tips can help you get launched in the right direction. And there is a full RFP template for download below as well. 
Two types of RFPs for websites
Generally, there are two types of website RFPs: execution-based and strategic.
Executional RFPs are very specific. They are used when you know exactly what you want your new site to be. When you have specific ideas for your content management system, understand your technical requirements, and have an established content strategy, then an execution-based RFP is for you. You will outline all this information in your RFP and then provide it to the web agency that you're asking to bid. And because you aren't looking for as much strategic direction from your future web design company, reviewing the proposals they send in will be more about answering, "Can they do the work?" "How long will it take?" And "How much will it cost?" This allows you to make a comprehensive comparison of all the bids and ultimately chose the best partner agency for your project.
Strategic RFPs on the other hand are more ambiguous. They are used when you're not sure exactly what you want to build, but you know what you want to accomplish. With these RFPs you usually shop around for ideas and concepts from web agency bidders. You will receive more generalized proposals from these types of RFPs and it won't make it as easy to make a comprehensive comparison of each bidder because they are each likely to give you different ideas and different approaches to solving your problem.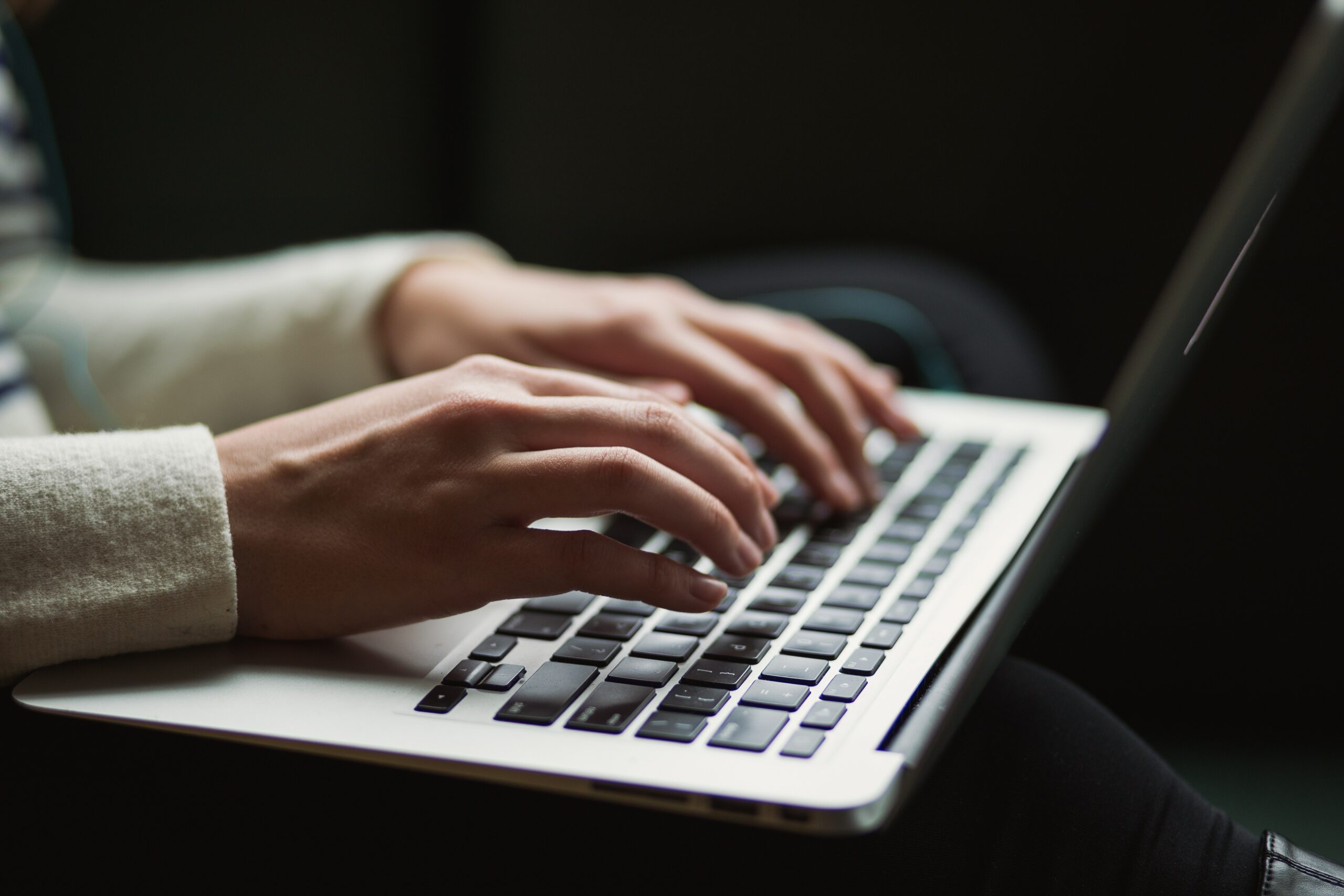 What to know when writing a website RFP
It's important to know exactly what you want to accomplish. The more specific you get with your future website goals, the better your RFP responses will be. For example, a broad goal would be wanting to "increase lead generation." This goal is hard to track because it is too ambiguous. By how much do you want to increase lead generation? That's a better question to ask because success will be much easier to track. 
Taking it a step further, an even better way to determine a website goal would be to look at the current number of leads your website produces – and at what conversion rate – and decide what you want those numbers to be in the future. Concrete metrics allow you to create specific plans to meet their goals. Additionally, having specific goals makes it easier to understand your reasoning behind your approach, and this will make your decision easier when it comes time to choose a partner.
We've got another article for you to check out when you're ready for a deeper dive on this. Check out the most important things to know before you write a website RFP.
What to include when writing a website RFP
An RFP is the start of a conversation between you and your future web partner, so make sure you're as thorough, detailed, and succinct as you can be. Here are few key things to include in your RFP at a minimum. Download the RFP template below for the full list.
Technology Stack – What marketing technology do you have (or want to have)? Are you tied to a certain CMS or are you open to suggestions? Do you have a CRM or Marketing Automation platform to integrate with the site?
Project Scope – How much content do you have? Do you have resources to deploy it on the new site or do you need your web development partner to do all of that for you?
Timeline – Do you have an expected launch date in mind? Are there any big commitments on your team such as a conference or new product launch that would keep them from working on the project?
Project Purpose – Let the web firm know why you are taking on this project. Is the design out-of-date? Do you eed new technology? New leadership? Strategic change for the organization?
Bringing it all together
Remember when writing a website RFP to think deeply about your project. Ask other people on your team for their thoughts and insights. The more specific you are, the easier it will be to track your success and meet your goals. Having a specific goal will also help you understand how each bidder's solution will work to solve your unique problem. If you follow these guidelines, you'll be on your way to writing a stellar website RFP.
And if you need a little help, you can always download our Website RFP Template for inspiration to help you get started.
Already Written Your RFP?

We've helped hundreds of companies take their web presence to the next level. Get in touch with us to share your RFP and we'll see if we're a good fit to work together.
Updated: November 28, 2022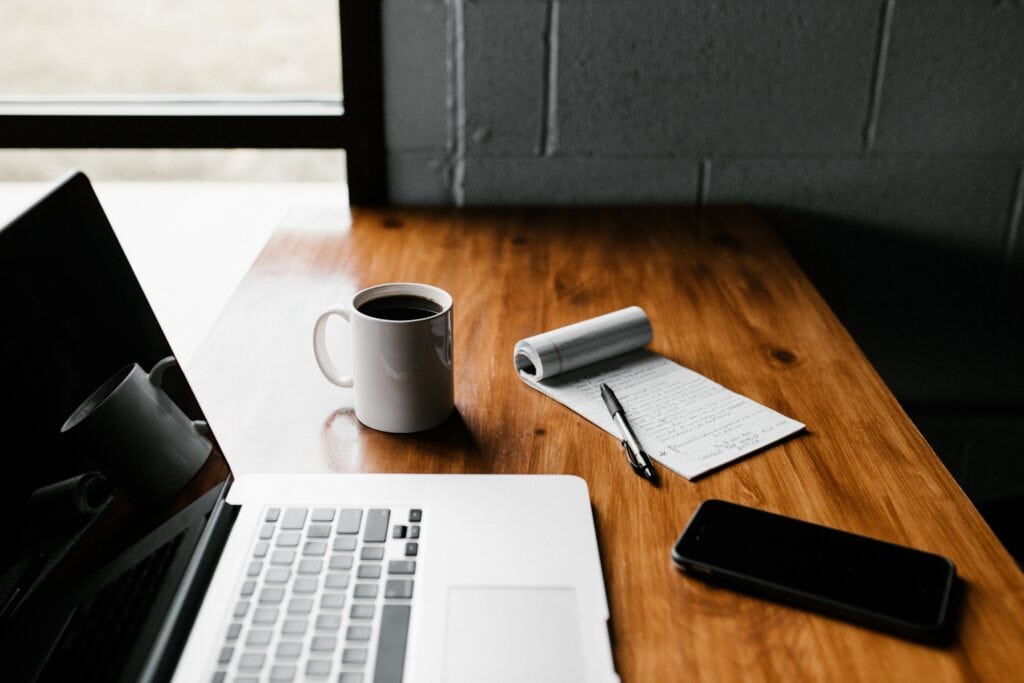 If you've read any marketing newsletter in the past few months, you've seen the…
Keep Reading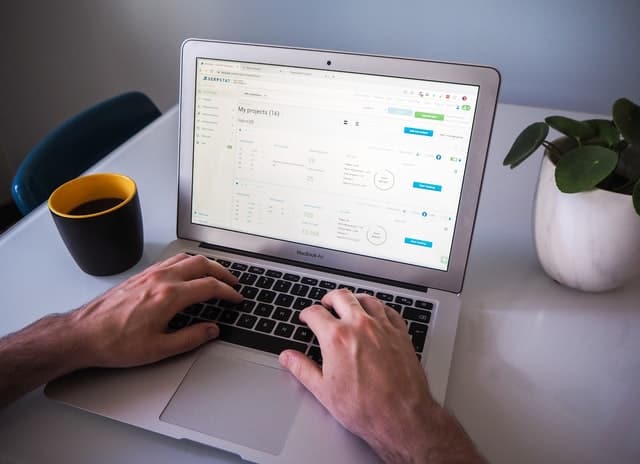 What You Need To Know Now About SEO We've put together this Essential Guide…
Keep Reading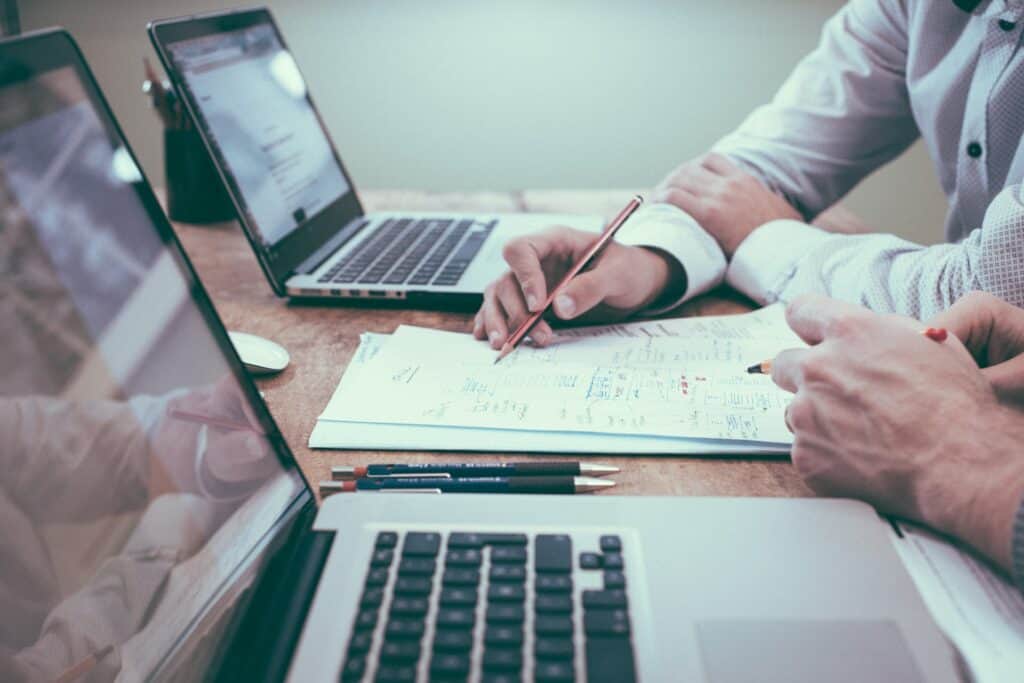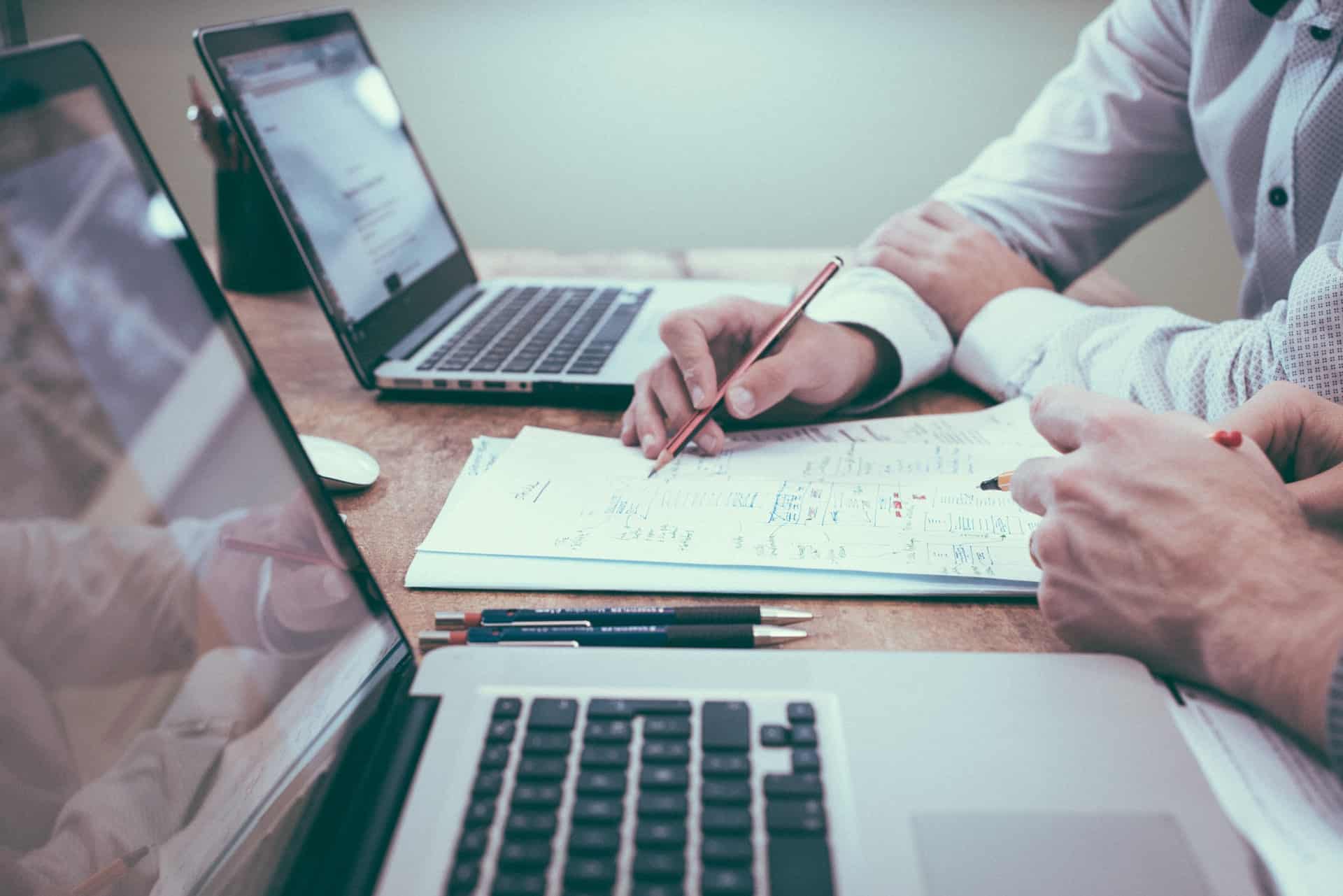 How to write a website RFP – What we've learned over the years If…
Keep Reading