Using the web for a purpose greater than profit.
We help charities and nonprofits harness the power of the web to build support, grow donations, connect with their audiences, and share their message. A good web presence can help do a lot with a little - and generate a huge impact.
Calling passionate people everywhere.
From charities, to international organizations and associations, we've helped a wide range of nonprofits achieve their goals.
Here are just a few of them.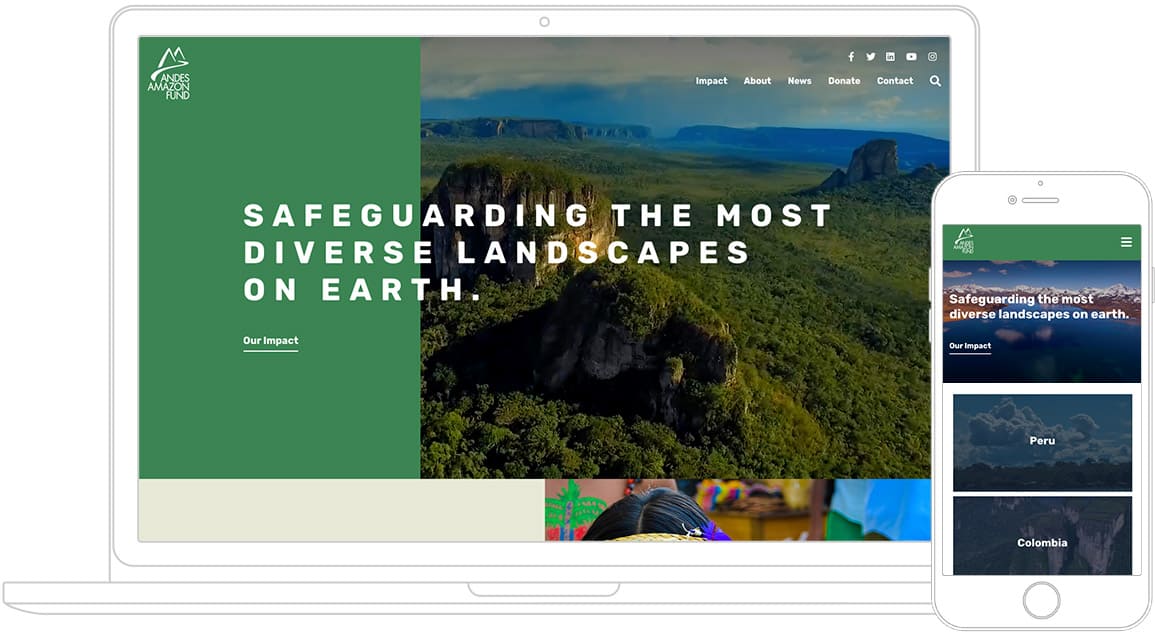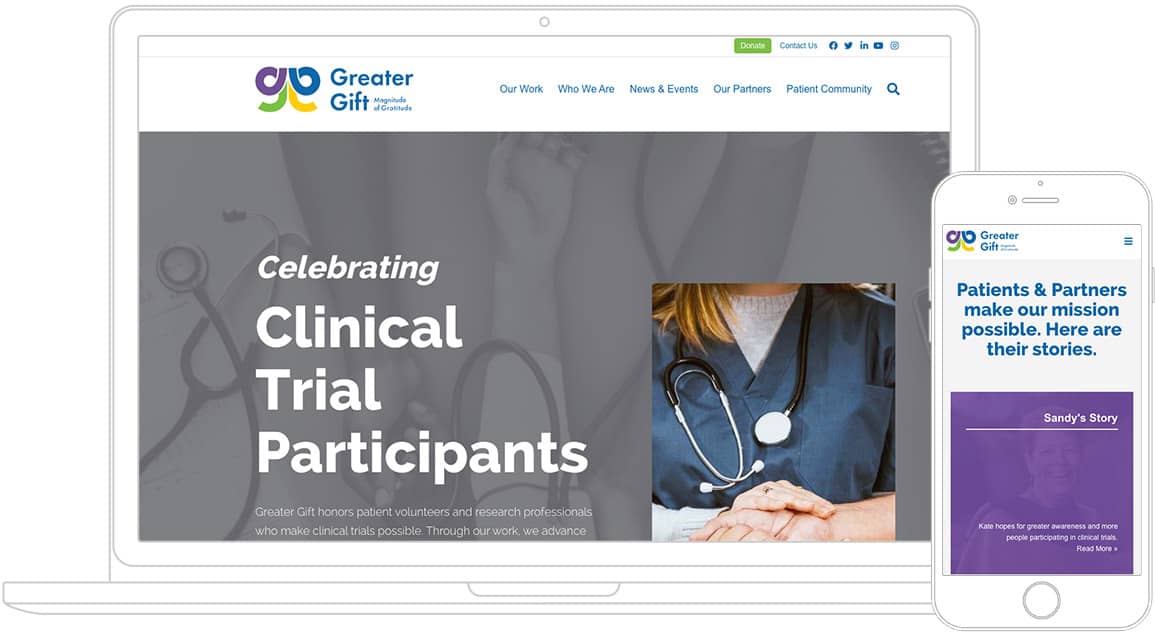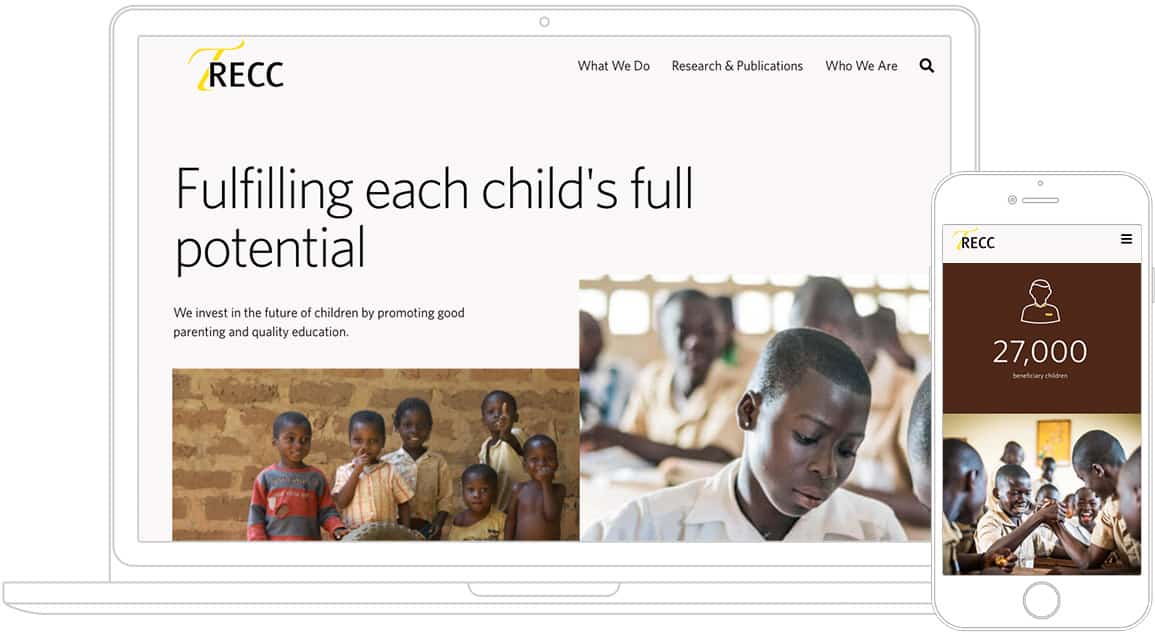 Mobile-Friendly Websites for Nonprofits
Get your audience excited about your mission. Regardless of how your site is accessed, we can ensure it makes an impression that will draw your supporters in and make them feel connected.
Microsites, Events and Digital Reports for Nonprofits
Whether it's a special event, a unique fundraiser or a way to present your accomplishments to the world, we've helped nonprofits create microsites and landing pages that stand on their own - and shine.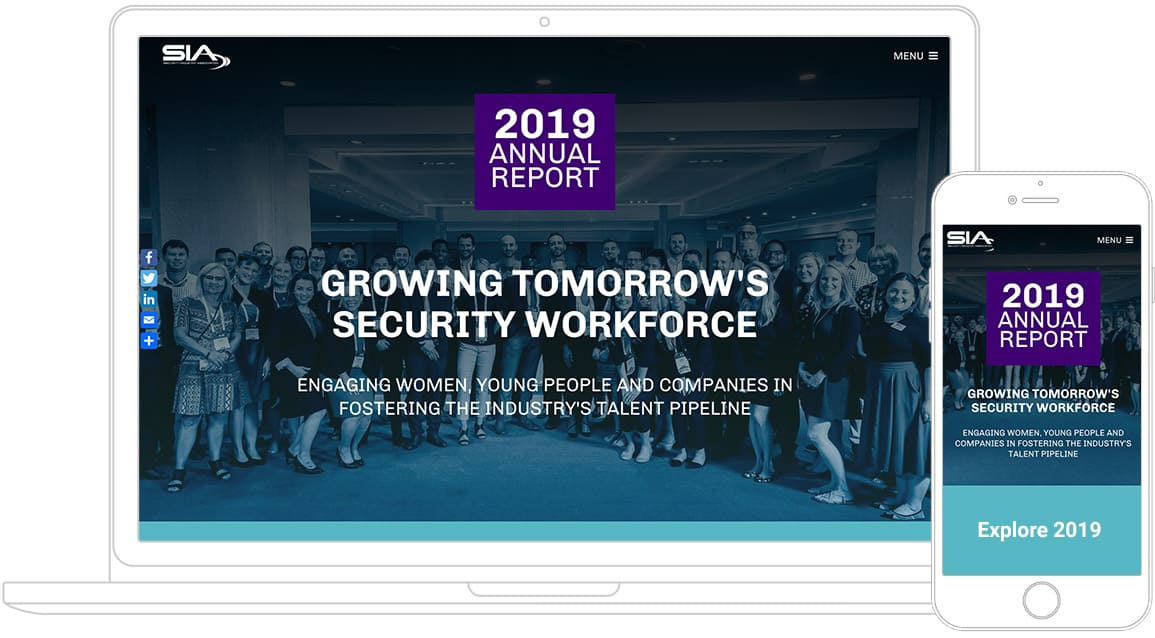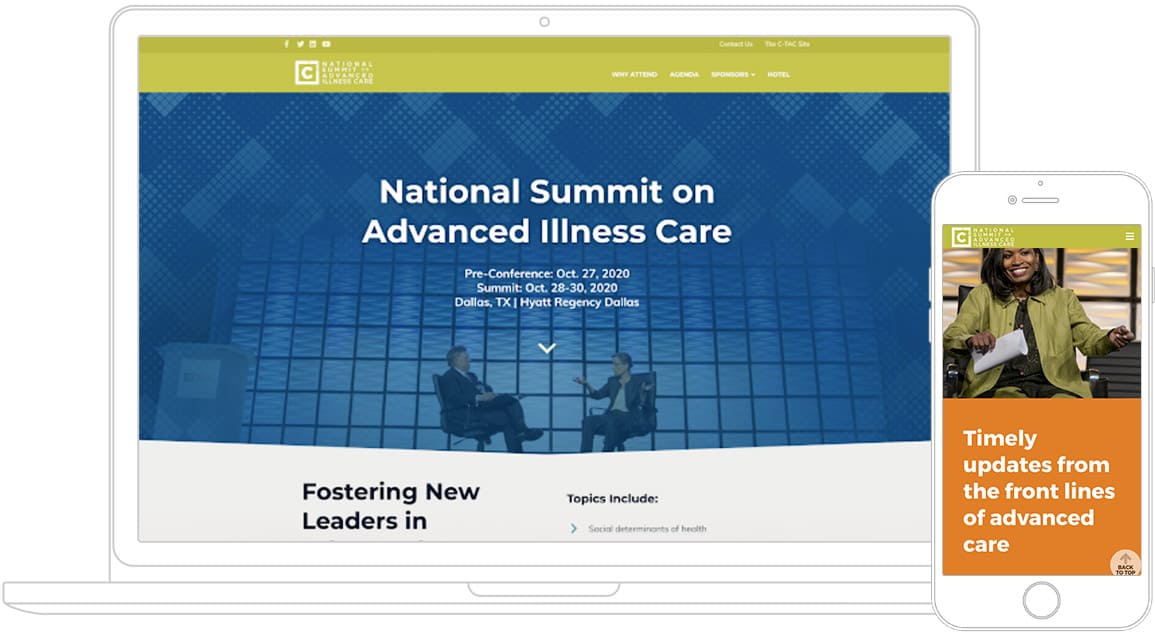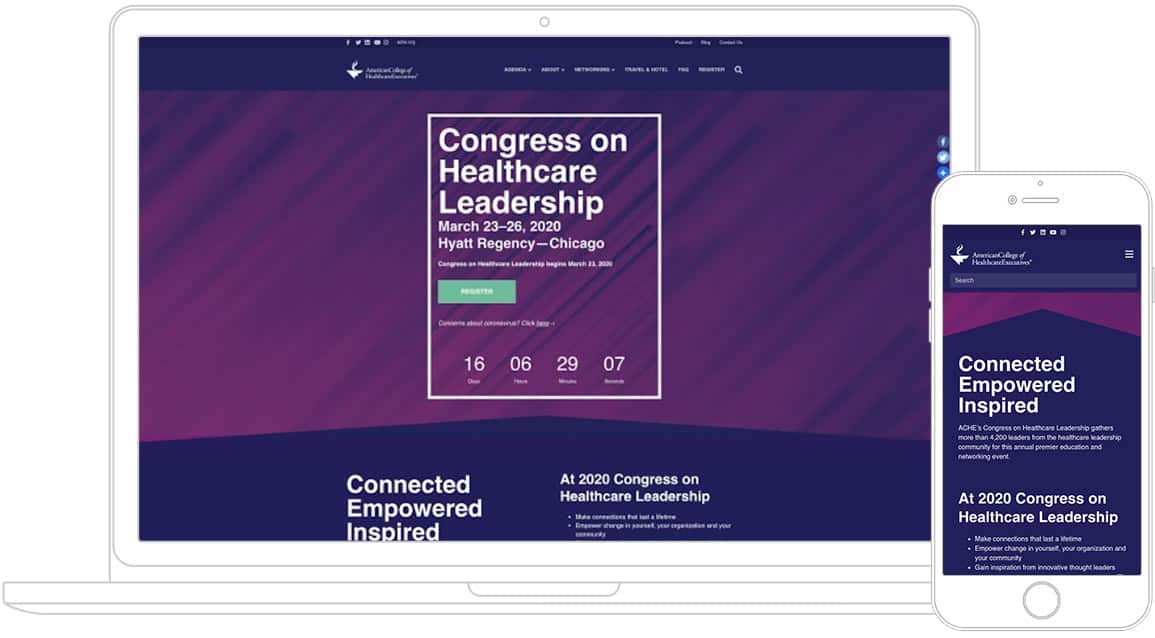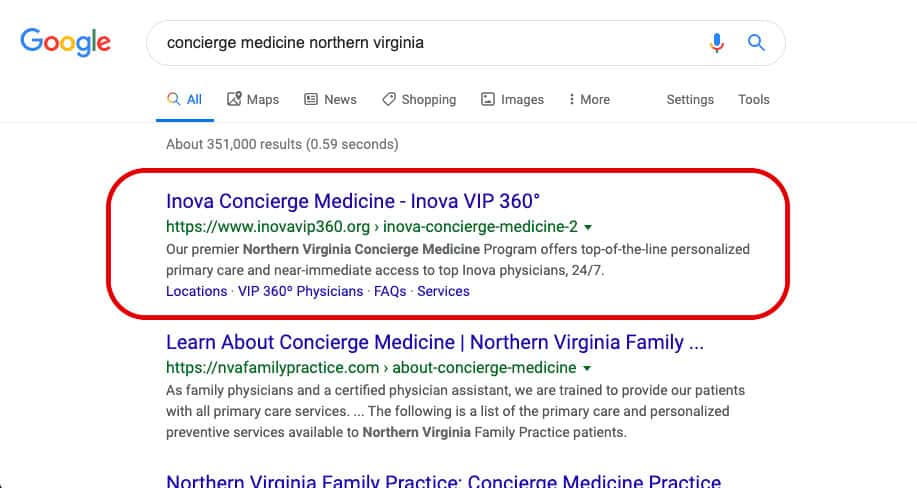 Content Marketing and Search Engine Optimization for Nonprofits
Create content that your audience is searching for - and engage them when they find it. With our help, a number of nonprofits have reached the number one spot on Google for multiple targeted search terms.
Digital Marketing & Services for Nonprofits
Creating a remarkable experience for your audience is bigger than just a website, portal or email. We offer everything to ensure you have the right blend of technology and heart to engage your audiences, meet your goals, and maximize your impact.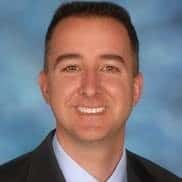 Jeffrey Carr
Corporate & Consumer Growth
Inova Health System
"Yoko actively listens and truly understands our business. Our site launched on-time, on budget and with an increased ROI. In fact, within two weeks, the new revenue generated covered the entire cost."
We care as much as you.
Reach out to talk about how we can help take your cause to the next level.
See a few of our nonprofit projects.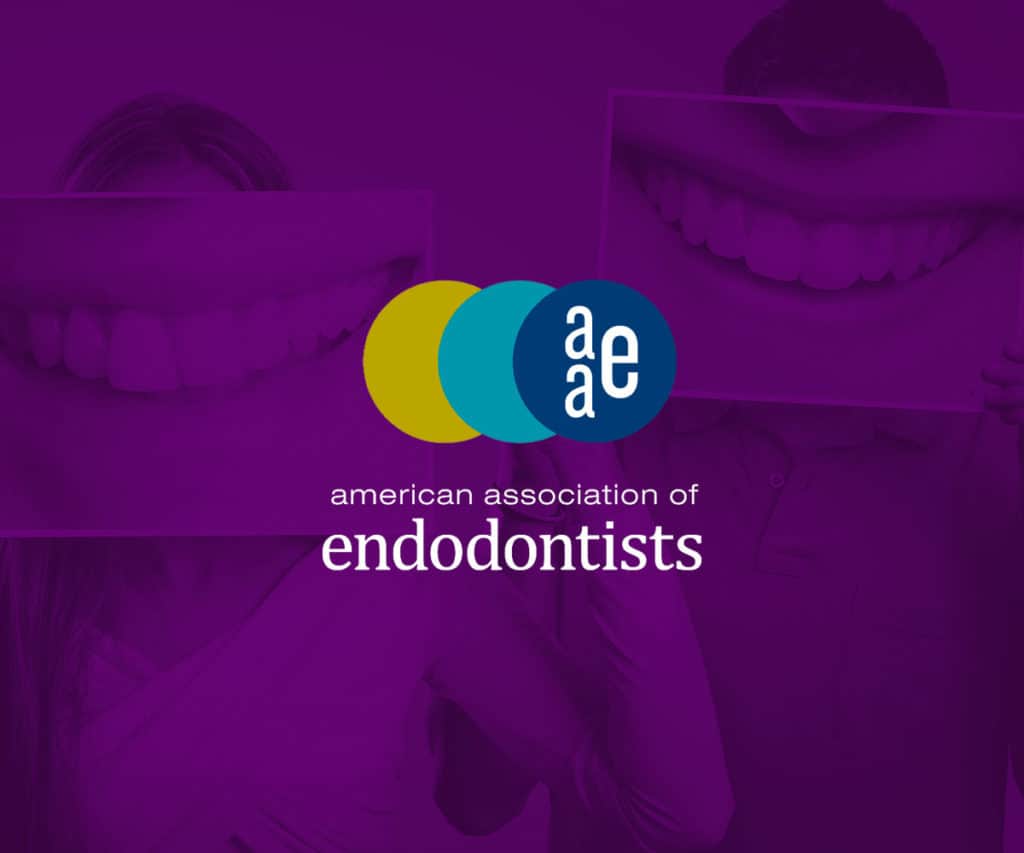 Taking things digital to build bridges between members and patients.
Taking a national association from lagging to leading edge in one quarter.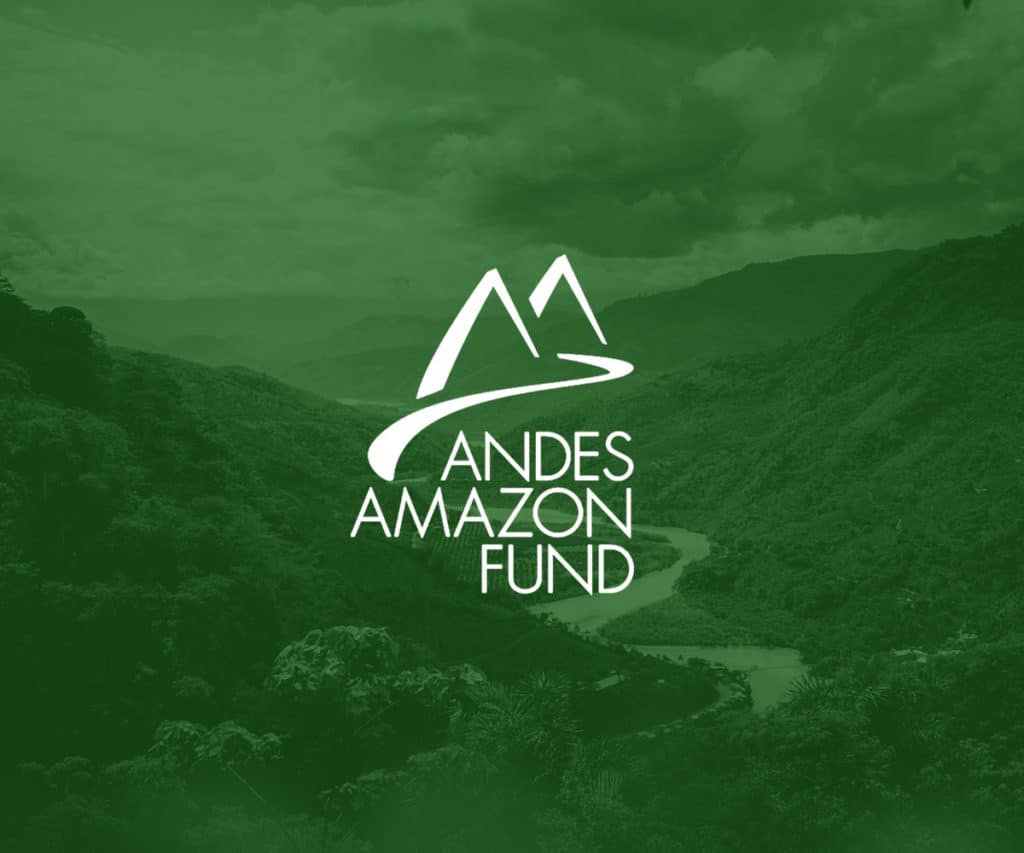 Spreading the word about critical work to protect the world's most diverse landscapes.