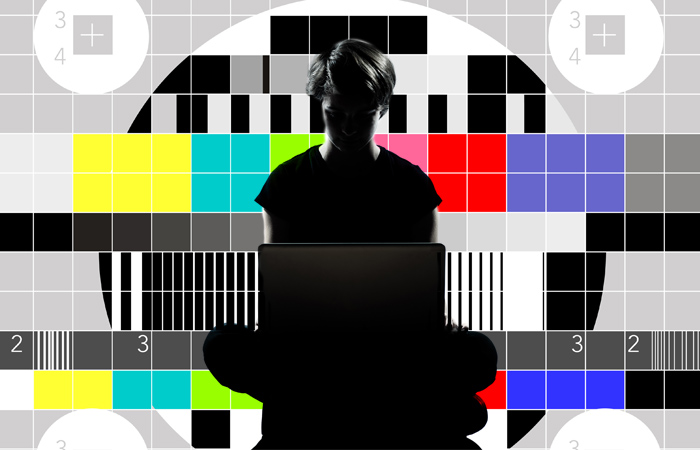 Let's say your business is about to launch a new website to take the place of that old, outdated thing that you've been using for years (at least it was compatible with Netscape Navigator, right?) – Does this mean that you also need to redo your business cards, stationary and other brand collateral? Well, it depends. But even though the answer isn't quite definite, this is definitely an important question to ask.
So, why should you be asking this question? Brand recognition, strength and consistency. What it boils down to is: Looking professional. You wouldn't show up for a business meeting in dress slacks, a jean vest and a propeller beanie, so why should your brand?
How much has changed?
The first thing you'll want to consider is how different your website looks from your other brand collateral. Does it still use the same fonts and colors? Did you stick with a lot of white space, or did you go with something darker? These answers to these sorts of questions can be subjective, but think of it this way: If you cover up your logo on, say, your business card and also cover up your logo on your new website, do the remaining elements still look like they belong to the same company? If not, you're probably going to want to go ahead and redo your brand collateral.
Brand Standards
This is where having established brand standards can really help out. Brand standards include things like the specific colors you use, the fonts you use for headlines and body text, how much space is given to your logo, how large your margins should be, how images should be used, whether the rules differ for print and web… You get the picture. This is something that a Creative Director or an Art Director will often put together for you. A good set of brand standards can last you a long time, usually over the lifespan of several iterations of your website. Then, if your new site stuck to your established brand standards, you won't need to shell out for new business cards every time you redo your website.
If your business does any type of work where multiple employees will be producing client-facing content, like reports, PowerPoint decks or proposals, brand standards can also help make sure that everyone is sticking to the team colors. Trust me, it's a heck of a lot better than saying, "We always use Times New Roman in black."
Stuff You Can Get Away With
It pains me to write this, but, acknowledging the fact that getting new business cards, letterheads and folders can be expensive, and bearing budgetary realities in mind, here are some of the inconsistencies I think you can get away with, if you really have to.
Fonts that are similar, but not exactly the same. If you use, for example, Garamond on your business card, but Georgia on your website, you're probably OK. Font junkies are probably going to be sending me a lot of hate mail for calling those two similar, so I hope you appreciate the sacrifice I'm making for you here. If you made a huge switch, like, say, Garamond to Open Sans… Don't even think about it.
Colors that are similar. If your business card uses a more grassy green and your website is headed more in the forest green direction, you might be able to let that slide. The calibration of computer monitors varies so widely, no one is really seeing your colors in the exact same shade as you see them on your screen. So if the green on your card looks a little off to you, it might look perfectly matched to someone else, and completely wrong to someone who has been fiddling with their color balance controls. This is a reality that keeps web designers up at night.
Bottom Line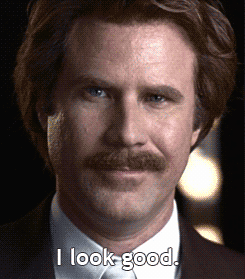 If you have a brand standards guide and you've stuck to it, you're probably alright. If not, you're going to find yourself in more of a gray area.
My opinion? Take this opportunity to have someone create brand standards for you, redo your collateral across the board, and rest easy in the confidence that you're looking good.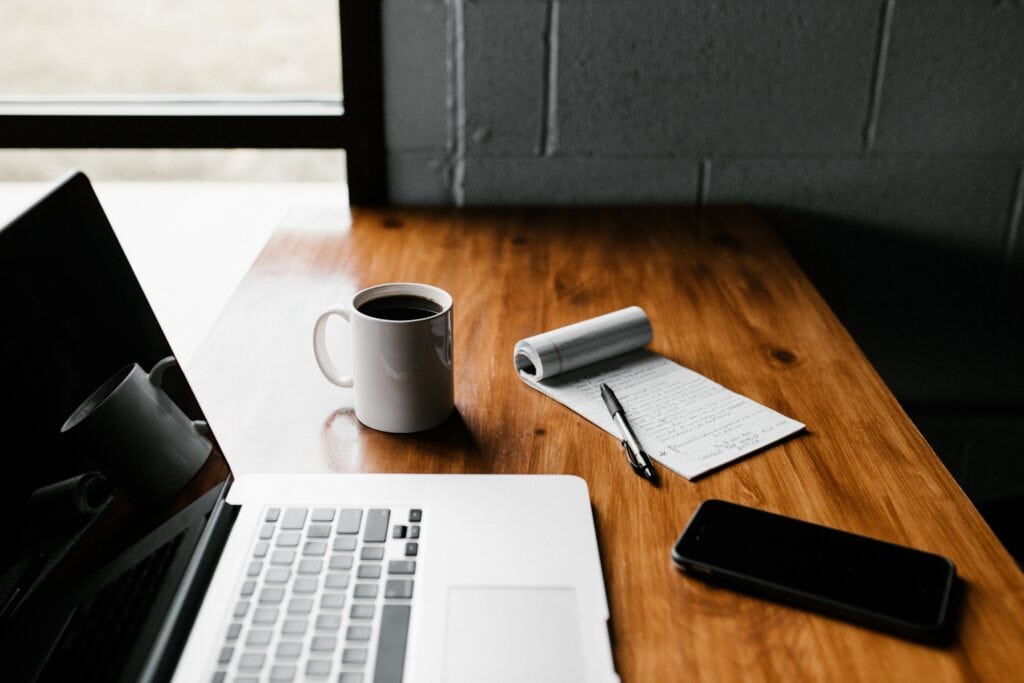 There's more to having a website than to say 'I'm in business' or…
Keep Reading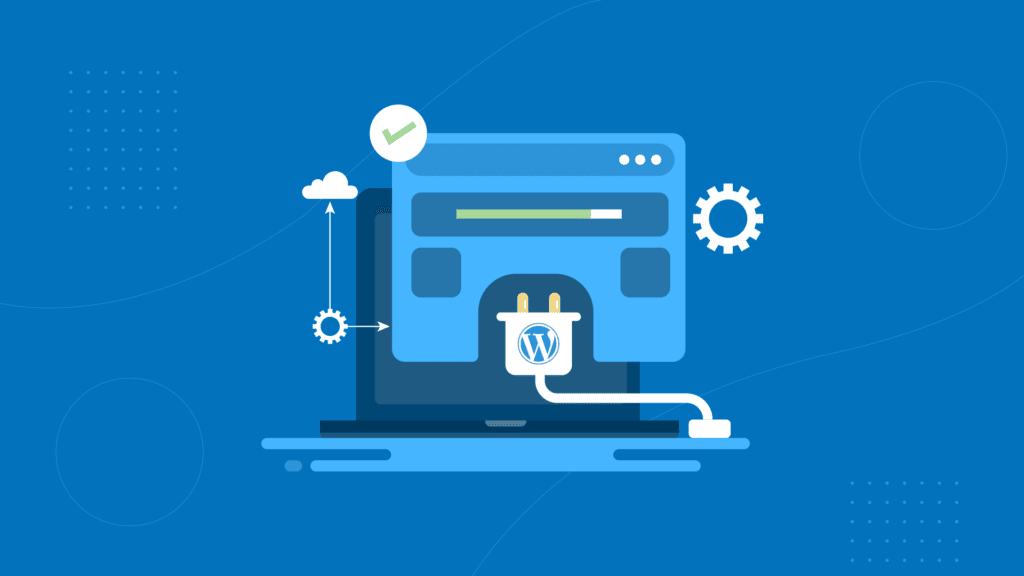 If you have a WordPress website, you may have noticed something puzzling: Plugins often…
Keep Reading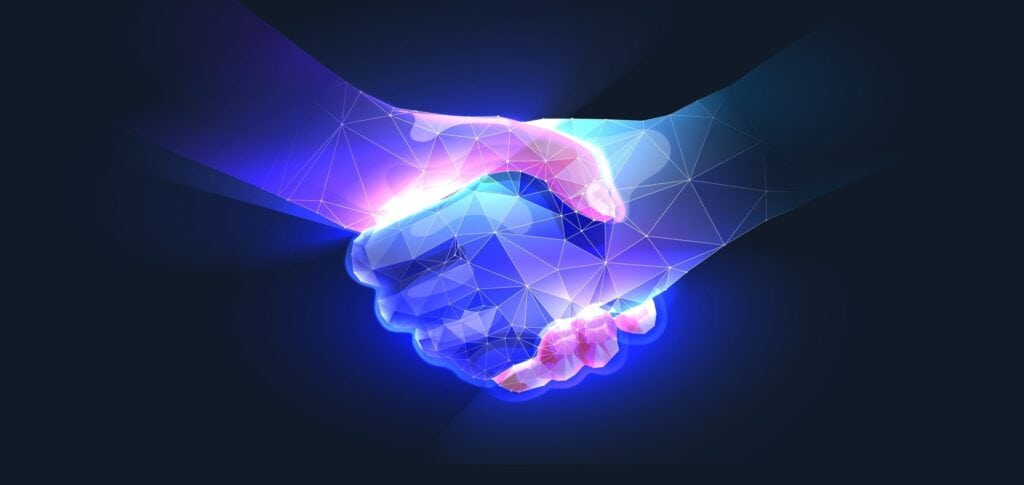 When researching software solutions for your organization, you may have come across various Partner…
Keep Reading