What is WCAG 2.1 website compliance and why is it important?
Website compliance is important to avoid a lawsuit or government action, but it's also important to provide an equal opportunity for individuals with a disability to enjoy your goods or services. The WCAG 2.1 are the guidelines currently used to determine if your website is ADA compliant and which level of conformance it meets. In the video and article below, we'll break down WCAG, share some tools and tips on how to make your website compliant.
Web Content Accessibility Guidelines (WCAG)
WCAG is a series of guidelines, created by the Accessibility Guidelines Working Group (AG WG), to determine a worldwide technical standard for web content accessibility. In 1999, WCAG 1.0 was published as the original version, and in 2008, the latest version was released as WCAG 2.1. WCAG 2.1, is organized into 4 categories: perceivable, operable, understandable, and robust. Within each of those categories, there are guidelines and criteria to help determine what level a website conforms to (A, AA, or AAA).
How to make your website compliant with WCAG 2.1
The best way to meet the guidelines is to determine which level of conformance your organization needs to meet and devise a plan to meet it. Decide if you're going to have a professional handle the process from start to finish, or if you just need to make a few tweaks and can handle those tweaks internally. 
To get a better idea of what it takes to meet the guidelines, check out these examples:
A: Minimum level
1.1.1 – Non-text Content: provide text alternatives for non-text content
1.2.1 – Audio-only and Video-only (Pre-recorded): provide an alternative to video-only and audio only content
1.2.2 – Captions (Pre-recorded): provide captions for videos with audio
AA: Medium level, includes A and AA (most used)
1.2.4 – Captions Live: Live videos have captions
1.2.5 – Audio Description (Pre-recorded): Users have access to audio description for video content
1.4.3 – Contrast (Minimum): Contrast ration between text and background is at least 4.5:1
AAA: Highest level, includes A, AA, and AAA (not always achievable)
1.2.6 – Sign Language (Pre-recorded): Provide sign language translations for videos
1.2.7 – Extended Audio Descriptions (Pre-recorded): Provide a text alternative to videos
1.2.8 – Media Alternative (Pre-recorded): Provide a test alternative to videos
For a full list of examples, visit: WCAG checklist. It's also worth noting that creating a new website and making it compliant is relatively easy, however, keeping a site compliant when numerous people are making edits can be difficult. 
Tools and examples
These are a few sites we developed and launched following WCAG 2.1 guidelines:
Closing Thoughts
Website compliance is pretty complex and can even seem a little intimidating. There's a slew of things that WCAG 2.1 covers, so if you haven't yet, visit the WCAG checklist for the full list. We hope the examples, tools, and information we provided give you a better idea on how to make your website compliant. If you'd like to know more about compliance, check out this article on What You Should Know About Website Compliance.
How can we help?

If you have questions on your specific needs, please feel free to reach out to us and we'll get you some answers. 

Get Started

See what we can do for you.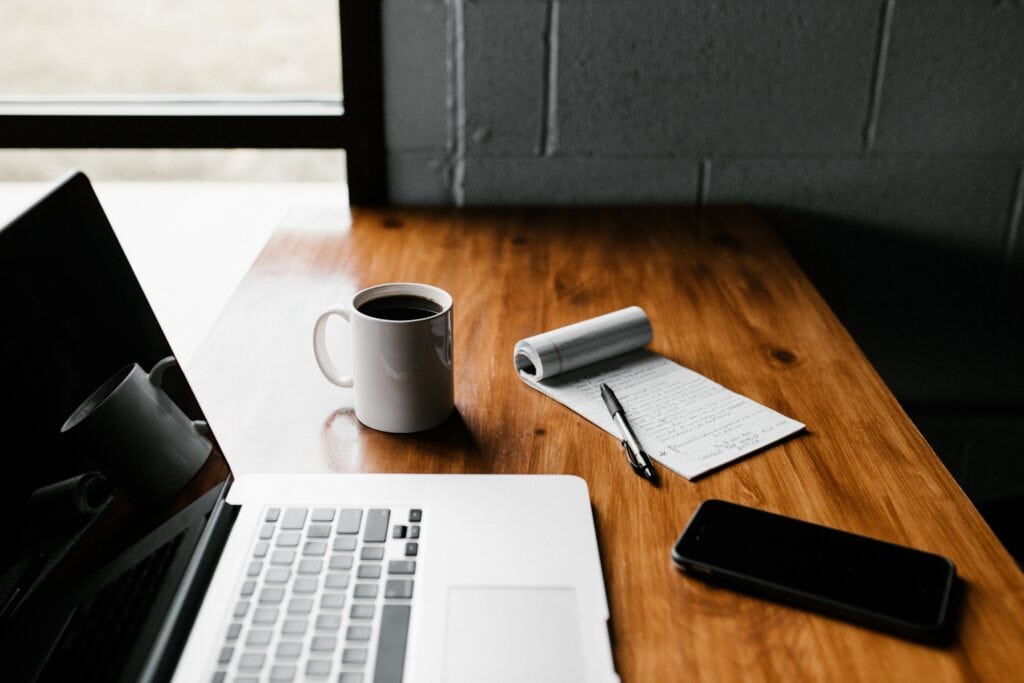 If you've read any marketing newsletter in the past few months, you've seen the…
Keep Reading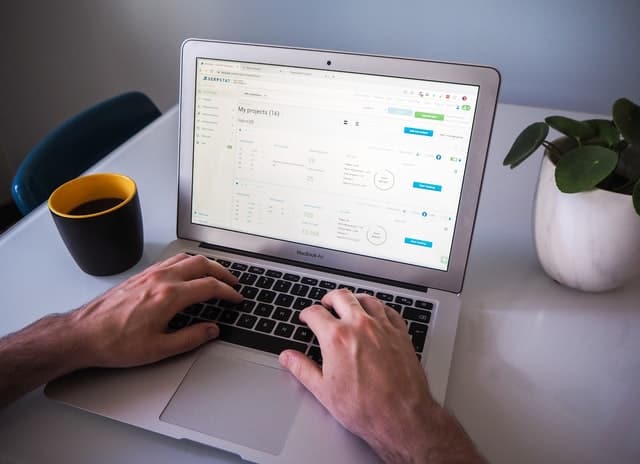 What You Need To Know Now About SEO We've put together this Essential Guide…
Keep Reading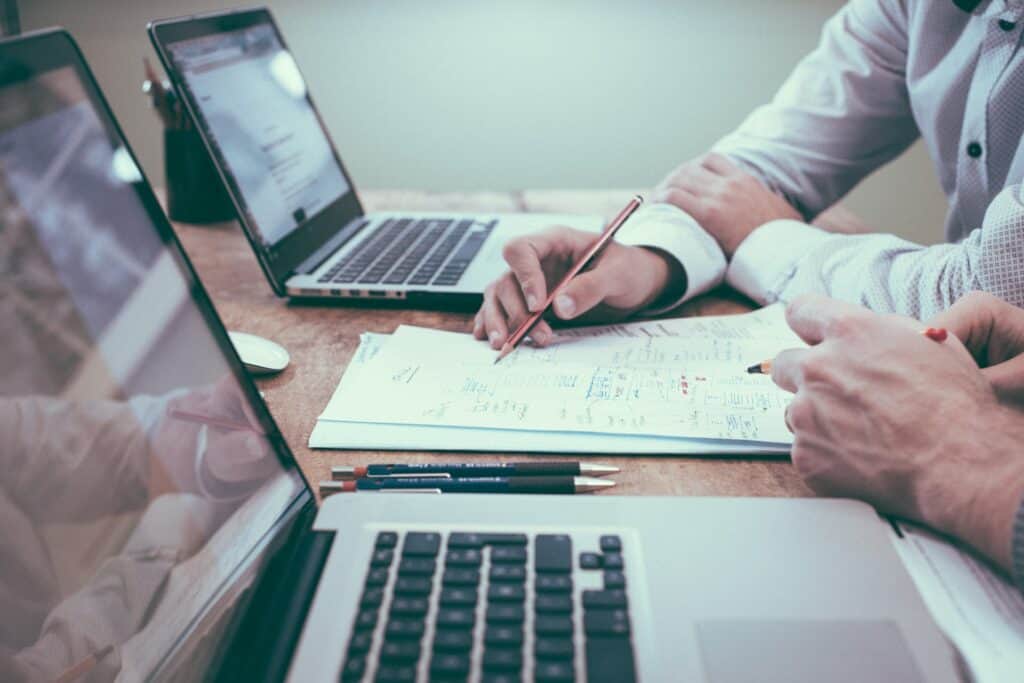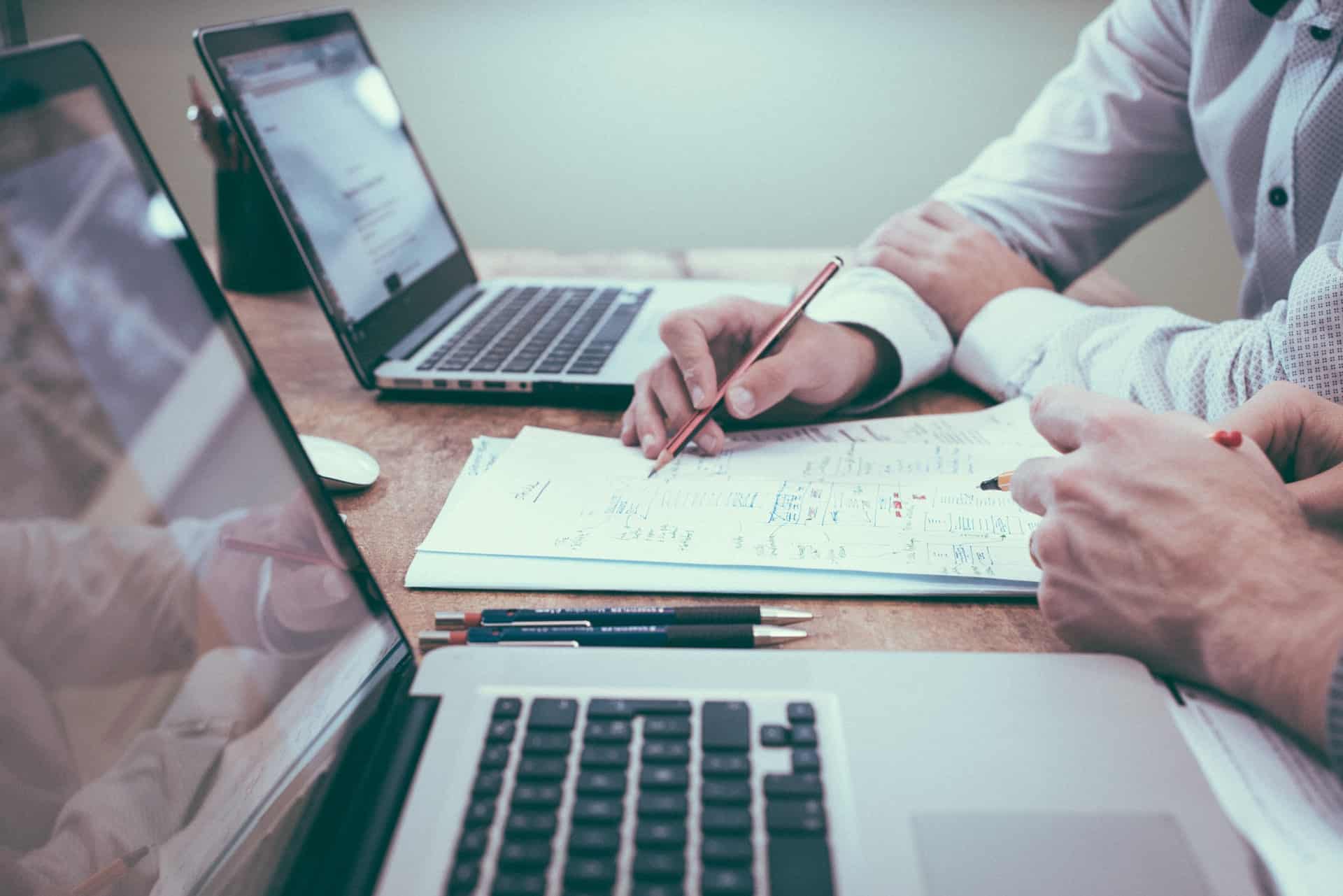 How to write a website RFP – What we've learned over the years If…
Keep Reading