When clients come to us they are often frustrated because their current website has a dated look that not only doesn't reflect who they are, but also pales compared to the standards and best practices of modern web design. Our conversations revolve around brand identity, mobile experiences, calls-to-action for lead conversion, photography and color palettes.
However one key element and best practice often gets lost among all the excitement and discussions as we imagine what their shiny new website is going to look like.  The content.
The first thought is generally something similar to "we have all these pages in our current site, they will work fine in the new site." And maybe it will.  But let's use an analogy to explore that thought.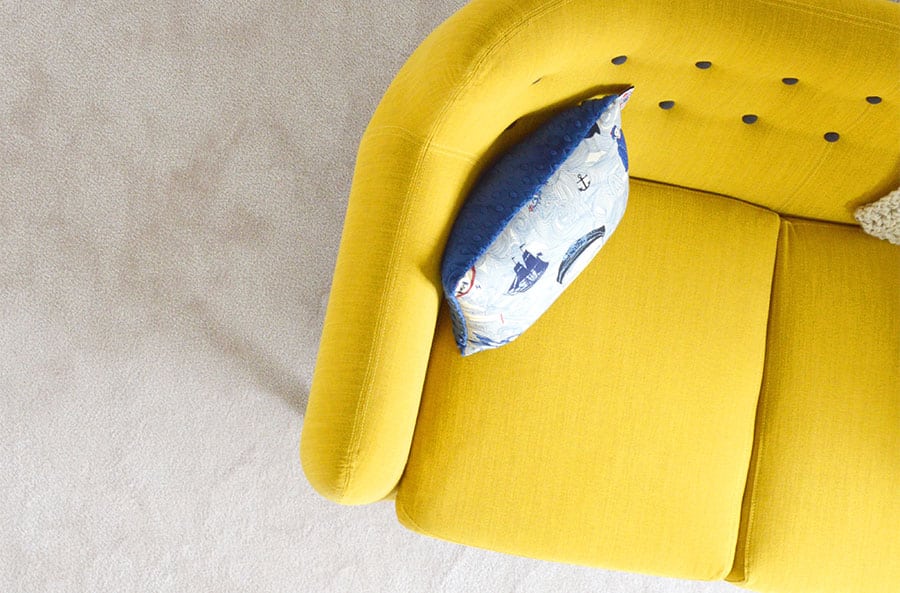 Is your web content like an "old sofa?"
For example, say you're moving from an unrenovated, dated house built in the 1960s or 1970s (think wood paneling, brick, lots of small dark rooms) into a new, modern home with all the latest stylistic touches – stainless steel, granite countertops, open spaces, lots of light.
You take with you all the furniture you've bought over the years. Furniture like that old comfortable couch that looked just fine in your old house. But in your new home, with its new look – those pieces just don't look quite right anymore. It's the classic case of "our old furniture looks out of place in the new home" syndrome.
The same concept applies to moving your old content from your current website to your brand spanking new site.
So, what should you do you with the content from your old site during a website redesign? What are the best practices for web content? This is actually something we deal with on almost every website project we work on.
If you have an established web presence with lots of pages, blog posts, documents and other files, the process of migrating all of that content and placing it on the new site could be daunting.
While it may seem that the only thing to do is to scrap everything and start from scratch, that is neither a practical nor efficient method of updating the content for a redesigned site. If your overall message is still the same and content is still relevant, you can repurpose much of your old content.
So how do you adjust the content on your current site to match your new website? What are the best practices for your updating your web content?
Tips and best practices for updated web content in your new site
If you're thinking about beginning the process of redesigning your site, make sure you plan ahead. Don't wait until the site is ready to launch before creating new content or rewriting pages, it takes time to do it right.

Some pages on your site might be doing great already, and those don't need to be rewritten. Find the top ranked 20 to 25 pages in your site through your web analytics and keep those pages, and make a plan to rewrite others that aren't making as much of an impression.

Review your site and start making a list now for what you can do to improve each page. Do they need graphics to break up text or a call to action?

Going in to make a small change on a page? Do a quick once-over on that page for any enhancements you can make to it. By revamping your site page by page, it makes the task much less daunting.
The key takeaway
Redesigning your site is one part of updating your web presence so that it works for you. But don't forget about the content. 
A great look will get your users' attention, but it's the pairing with great content that will make it successful.
---
Need help with your content or your website?
Check out our solutions and what we do and let us know how we can help.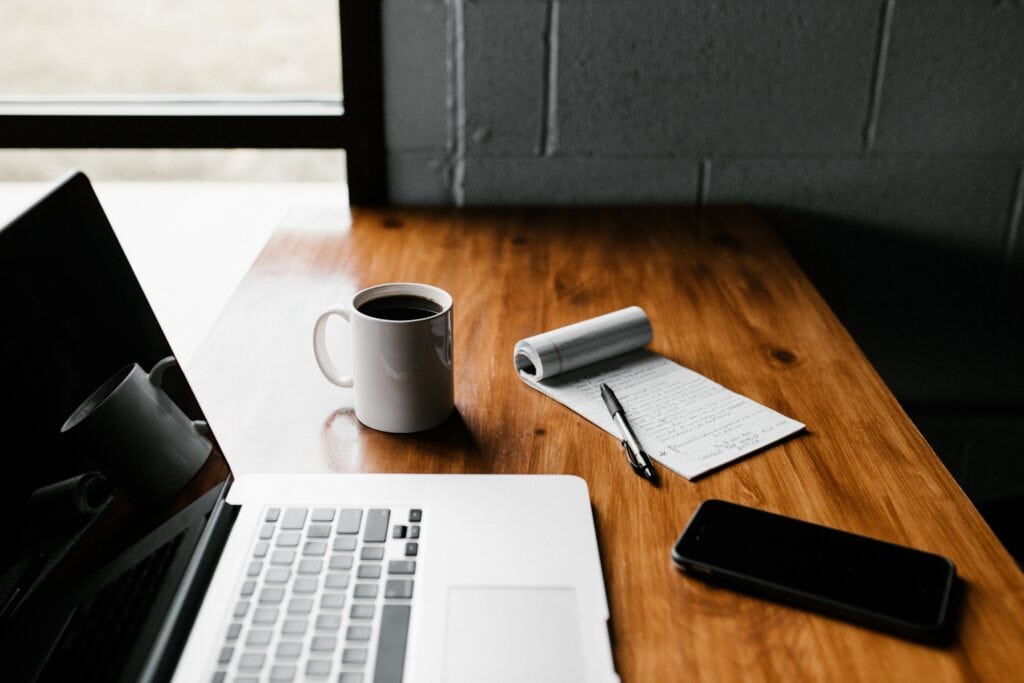 There's more to having a website than to say 'I'm in business' or…
Keep Reading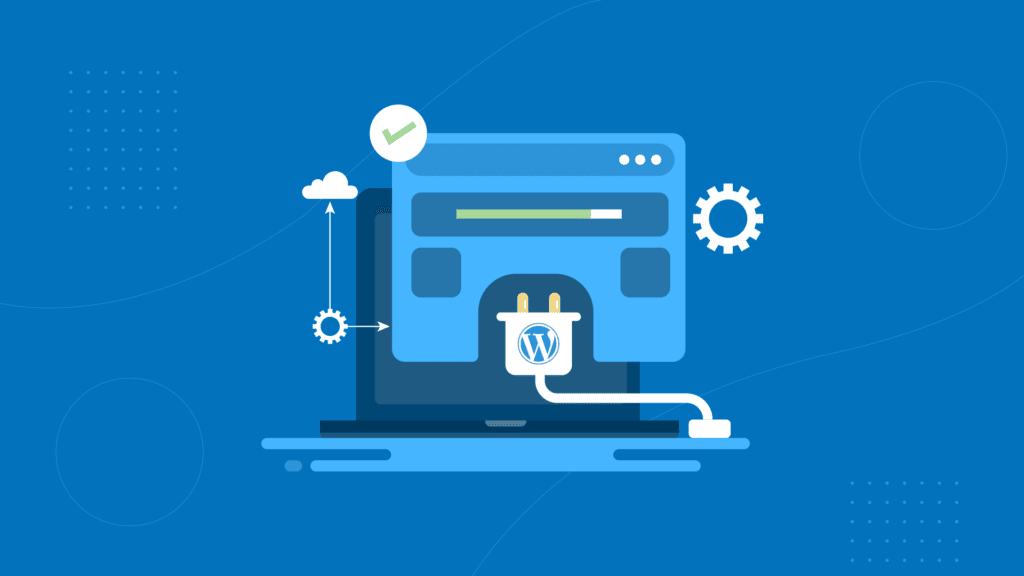 If you have a WordPress website, you may have noticed something puzzling: Plugins often…
Keep Reading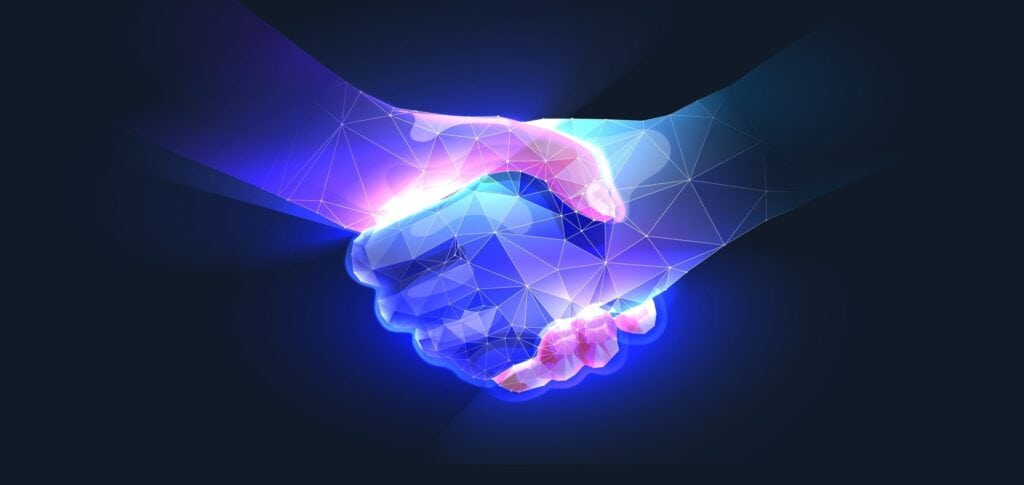 When researching software solutions for your organization, you may have come across various Partner…
Keep Reading