We know a website redesign is a major project for any company or organization. After all, more customers/prospects/donors/members will use your website than anything else you create or do.
But we also understand how important it is to launch your new site on time and on budget. We've worked with a LOT of organizations to revamp their online presence – and have learned a few tips along the way. Here are some of our favorite website redesign tips that will keep you on track toward your awesome new website.
Consider all of your resources and identify your requirements
The key to successful website project management is to identify your requirements early in the process, determine who will be responsible for what, and plan your project in phased, manageable segments (after all, your day job isn't going away and you still have all your other work to do).
If others from your organization will be helping, be sure to determine what tools you'll be using to keep everyone in sync and allow others to collaborate if necessary.
A few of our favorite tools are:
Next, make sure you identify all the technology that hooks into your website and needs to be considered in the project. Some of the systems we often see include:
Customer Relationship Management Systems (CRM) – how do you collect leads and track them? Do you have a CRM like Salesforce, Microsoft Dynamics, Zoho or one of the others on the market?
Member Management or Donor Management – If you are an association or non-profit, you may have systems to track your members and donors. Does this need to be part of the website?
Marketing Automation Platform – Do you use systems like Hubspot, Marketo or others that engage users and nurture them through your sales process?
eCommerce and Payments – Are you selling something on your site or collecting payments? These will need to be integrated.
This isn't everything that goes into a site, but the key is to make a good list of your requirements and systems early so there aren't any surprises later on.
Conduct a detailed audit of your existing content
Content helps you stand out in today's information rich web. So don't just copy all your pages "as-is" to the new site. Put your website through a detailed audit to determine which pages and posts need to be rewritten, edited, or deleted.
To get started, revisit (or create) personas. Personas are the aspects of character traits that describe each member of your audience. You'll want to view your website from the visitor's perspective, and personas allow you to do this. .
Once you understand who will be visiting your site and what their needs are, begin the detailed audit. We recommend creating a spreadsheet of your posts and pages so you can easily take notes and record which ones should be deleted, which should be edited, and which should be completely rewritten. Using one of the tools mentioned earlier, or something similar would make it easier to collaborate if other team members help with the audit.
Keep in mind, content should:
be written for the reader
should provide value
should answer any questions the reader has about what it is you do
Anything that isn't written for the reader, either get rid of entirely, or rewrite it so it provides value to the reader instead of just says whatever you want it to say. This is a time consuming process, but so worth it.
Start early on writing that new content
Your new website should be launched with content as fresh and relevant as your new design. Keep in mind that content takes a long time to write, so get started as soon as possible to prevent a delayed launch. (Check out this post Best Practices: Don't Forget The Content for Your New Website for some tips on how to get started.)
Today's web user is bombarded by content and will quickly move on if your post appears to be too long or if it isn't easy to read. My favorite web content best practice to follow is Steve Krug's rule to "get rid of half the words on each page, then get rid of half of what's left." Also, break up your writing with shorter paragraphs, bullets, and white space to make the content easier to read.
Build a realistic timeline
A website CAN be built and launched quickly. However, if your internal politics include a number of stakeholders and many approvals, it's going to take longer than you think. Establish a reasonable timeline ensuring that your development and content teams have enough time to do their work and you're able to get the appropriate buy-in when you need it. A key consideration in your timeline will be annual, all-consuming activities such as annual conferences, that will take up most of your staff resources and detract from the redesign project.
You might want to also consider a phased approach where you launch your initial version with the core sections and then keep adding and updating other areas of the site in future phases.
Final thoughts
A lot of effort goes into building and launching a new website. By planning ahead and considering potential technical requirements, content needs, and project timeline pitfalls, you can ensure a successful launch of your awesome new website.
If you want to learn more tips for planning your next website, check out our article: A Focused Approach to Web Design Using Personas.
Need help with your content?

We can help with that too! Get in touch to find out more.

Get Started

See what we can do for you.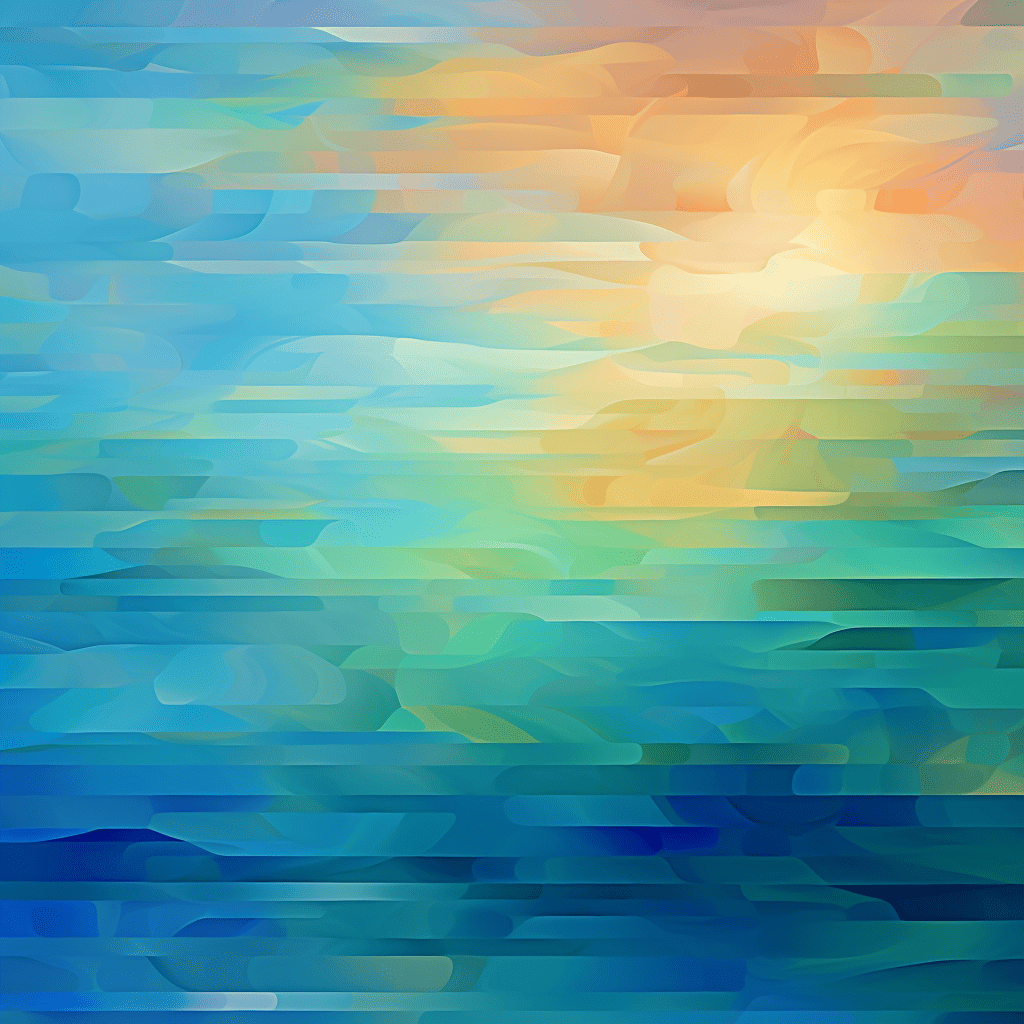 Yoko Co is proud to announce that we remain committed to continued carbon neutrality.…
Keep Reading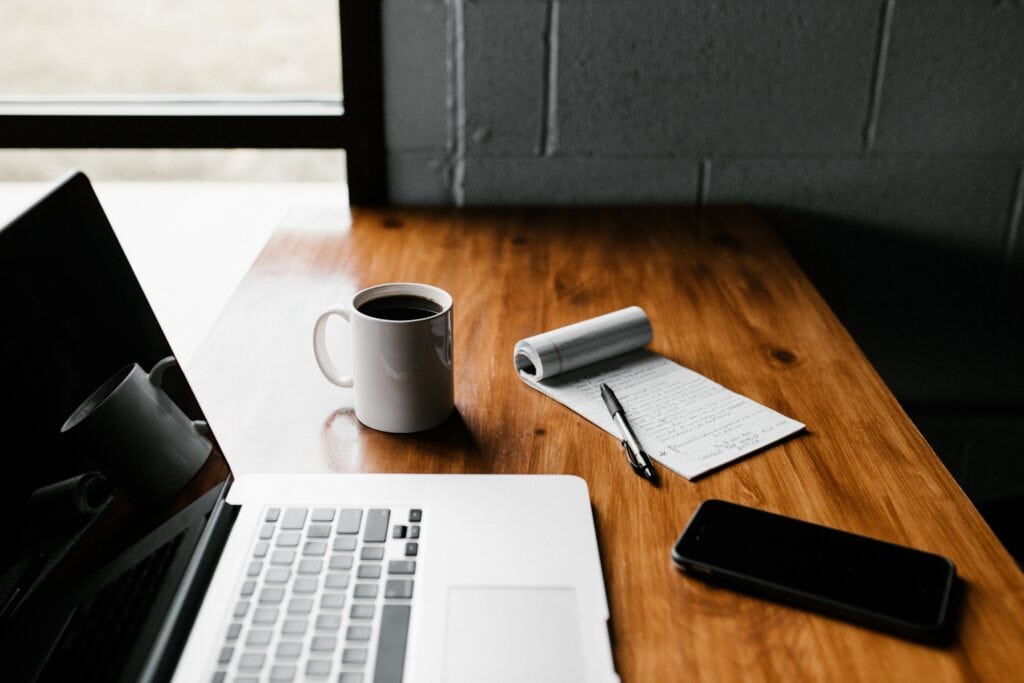 There's more to having a website than to say 'I'm in business' or…
Keep Reading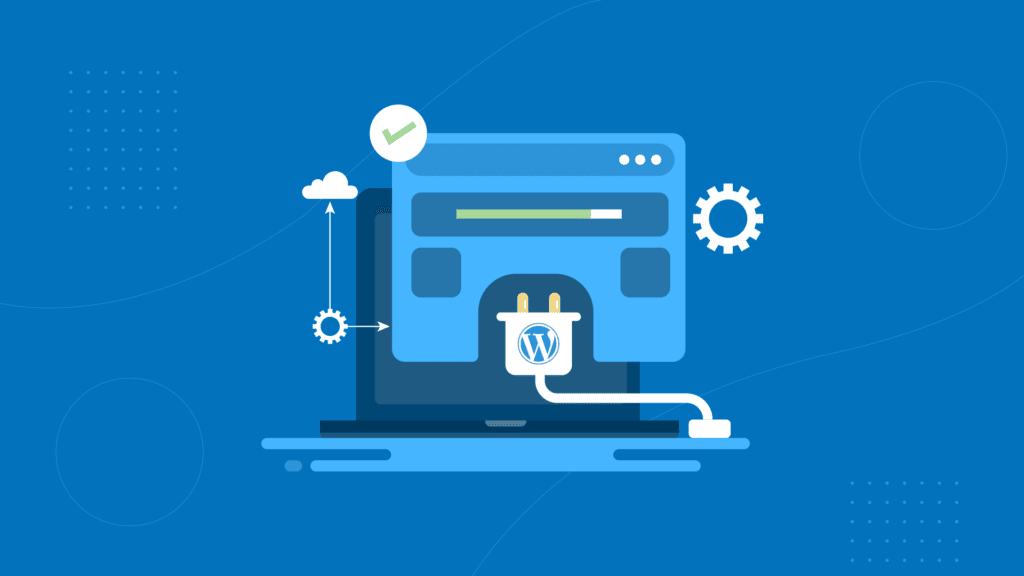 If you have a WordPress website, you may have noticed something puzzling: Plugins often…
Keep Reading