When organizations launch a website, they often skip user testing. User testing is an important part of the overall user experience (UX) that determines how smoothly people can use your site. But why bother? Why test, and why focus on good UX? Would it do our business any actual good?
The question then becomes: "Will we get an ROI for good UX?"
UX is easy to glean over when it's hard to see how it will benefit your business in the long run. "We'd like to do the testing," an organization might say, "but we just don't have the time or the money." We get it; deadlines are sacred and budgets are tight. But what happens if you don't test your site? Will your new website bring you as much return as it could? Or are you sitting on missed opportunities because of an underperforming site?
If you're going to spend the money to develop a website in the first place, you'll want to get as much out of it as you can. Need some clear evidence? Let's see what the research says.
The ROI from user research is pretty high
An article on Forbes.com stated some astounding research from Forrester: They found that the top 10 companies who invested $1 in their customer experience UX prompted $10 to $100 in return.
Forrester went on to say that there is a clear link between good UX and lower cost of customer acquisition, better customer retention, lower support cost, and increased market value.
The same company has found that a well-designed user interface can raise a website's conversion rate by up to a 200% and that a better UX design can yield conversion rates up to 400% higher.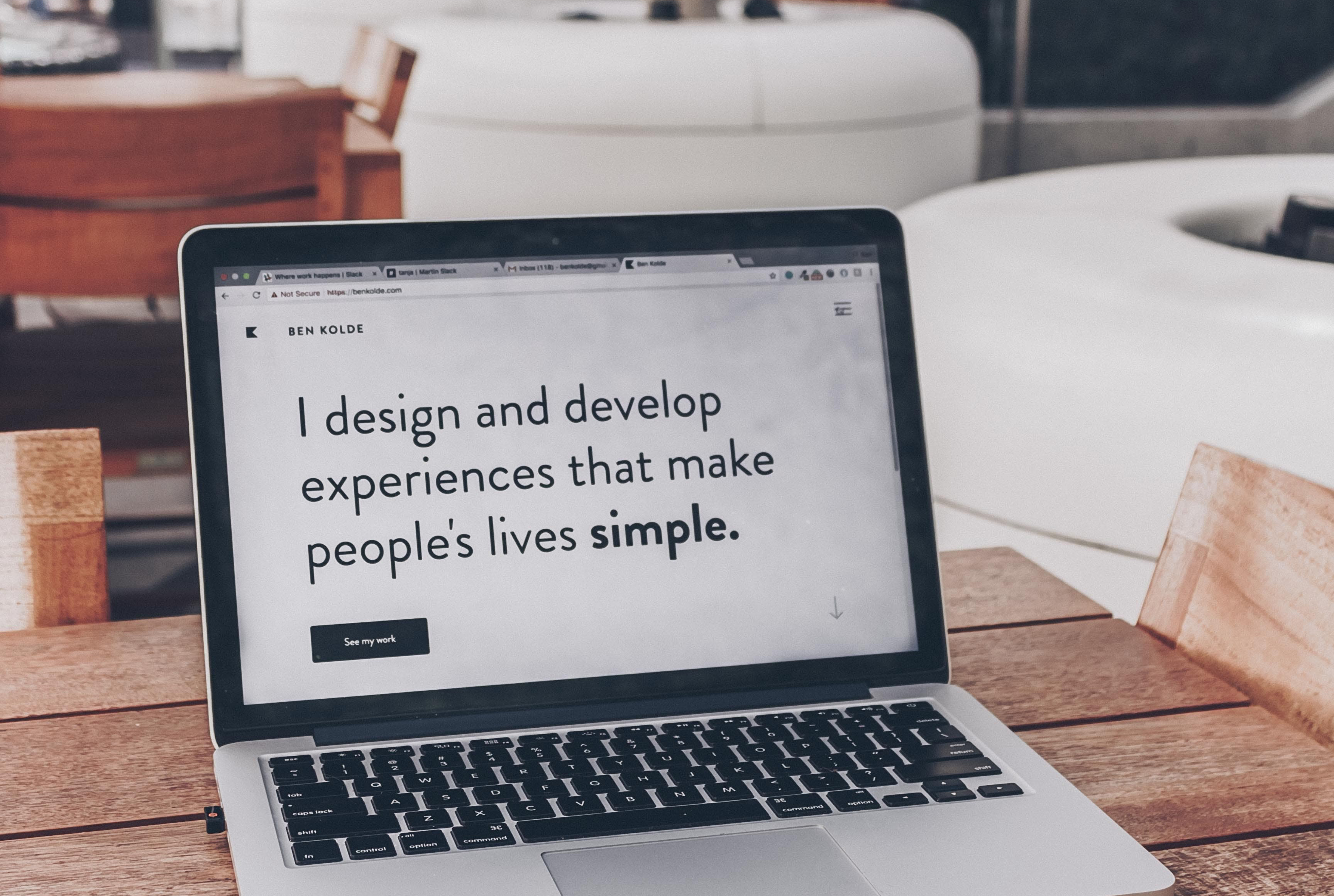 If you want to get really technical, this is for you:
In a recent study, Watermark Consulting looked at more than seven years of cumulative total stock returns for two model portfolios of publicly traded companies, the top 10 customer experience leaders and the bottom 10 laggards in Forrester Research's annual Customer Experience Index rankings. Leaders outperformed the broader market, with a total return 26 points higher than the S&P 500 Index. Laggards posted a negative return when the market took a turn for the better.
UX impacts a company's stock price
Good UX is good for your your businesses' immediate goals, but it can also affect big picture financials, as well – like stock prices.
The story of the UX Fund experiment has been shared in design circles since it's implementation in 2006. Two UX designers Geoff Teehan and Jon Lax had created a UX Fund and invested $50,000 in 10 companies that they thought offered outstanding user experiences, including careful website design. What were those companies? Apple, Target, and JetBlue Airways, among others. Companies known the world over for their articulate brands and careful attention to user experience.
After one year, those funds grew 39.6%, which Teehan and Lax attributed at least in part to user experience.
Mobile UX can make or break your metrics
With the soaring popularity of mobile devices come more usability challenges–and more reason than ever for businesses to get their UX right. An infographic from Experience Dynamics shows that mobile users are five times more likely to abandon a task if the site isn't optimized for mobile–and that 52% of users said a bad mobile experience made them less likely to engage with a company.
Other research shows that 80% of users leave a mobile site after a bad user experience.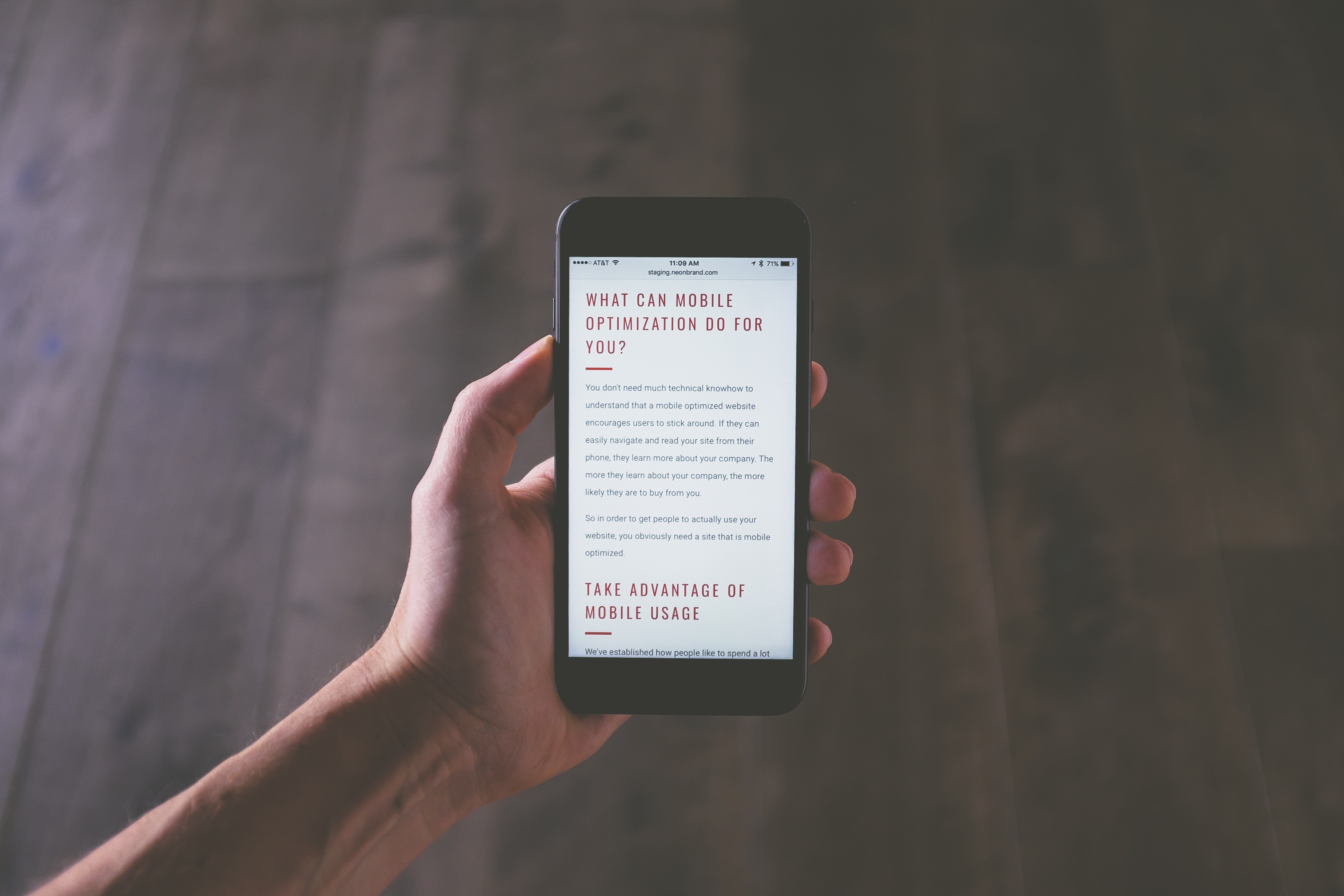 Are other businesses paying attention to UX?
Many businesses are taking note of studies such as the ones above.
In a 2013 study, Econsultancy found that only 55% of companies surveyed were conducting any online user experience testing–but of those companies, nearly three quarters (73%) planned to test in the next 12 months.
It's a safe bet that Amazon will be continuing its UX work. When the company added its "Was this review helpful to you" question and a yes/no option to its product pages, the change reportedly prompted $2.7 billion in incremental sales.
In fact, even bad UX is said to have good outcomes – for your competitors!
If you provide sub-par design and poor user experience on your site, your users will navigate away, potentially to never return. Bad UX only serves your competition.
How Is My UX?
Lucky for us, UX is very easy to test and measure. Let's look at some common formulas you can use right now to determine how your site is performing.
How to determine your Conversion Rate
Let's say you want to know how many people visited your website and signed up to your newsletter on the home page. Pull up your site's analytics to grab the number of visitors to your home page in a specific period of time. Next, pull up your email service provider and determine how many people signed up to your email list on the home page in that same period of time. Plug those numbers into this formula:
Subscriptions / Visitors * 100 = Conversion Rate
How's your email sign up form performing? Was it around 1.95%? If so, then you're doing pretty average.
Wondering where your site stands overall?
There are many more metrics you can calculate on your own site. Try these ROI calculators from Human Factors International. They'll help you calculate the ROI of an increased conversion rate, higher productivity, lower drop-off rate, reduced training and fewer support requests.
You can also figure your conversion rate and average revenue per user through UXmatters.
For more ideas and sample calculations, check out a slideshare from Weinschenk Institute and UserZoom that walks you through choosing your key performance indicators, finding the cost of a poor user experience, and weighing the cost of fixing that poor experience versus doing it right the first time.
Want a helping hand?

We'll help you review your UX and improve it leaps and bounds.

Get Started

See what we can do for you.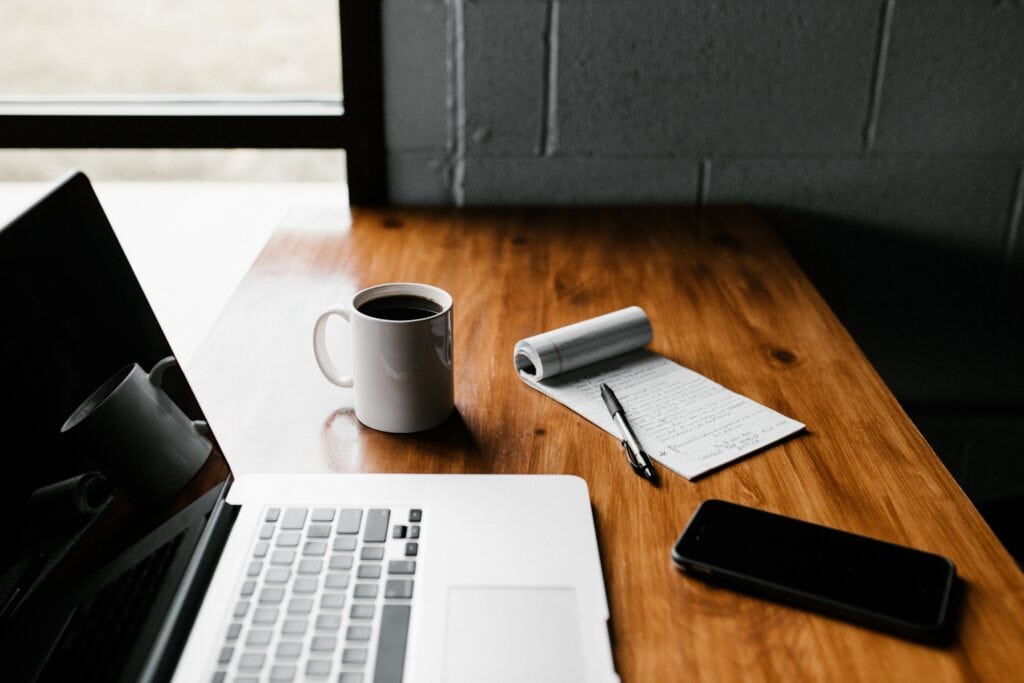 There's more to having a website than to say 'I'm in business' or…
Keep Reading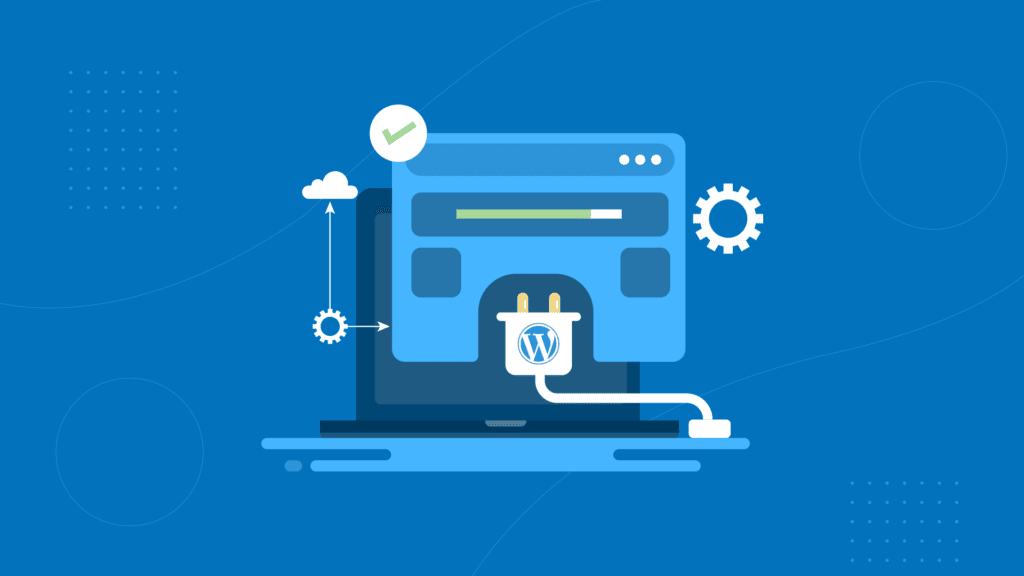 If you have a WordPress website, you may have noticed something puzzling: Plugins often…
Keep Reading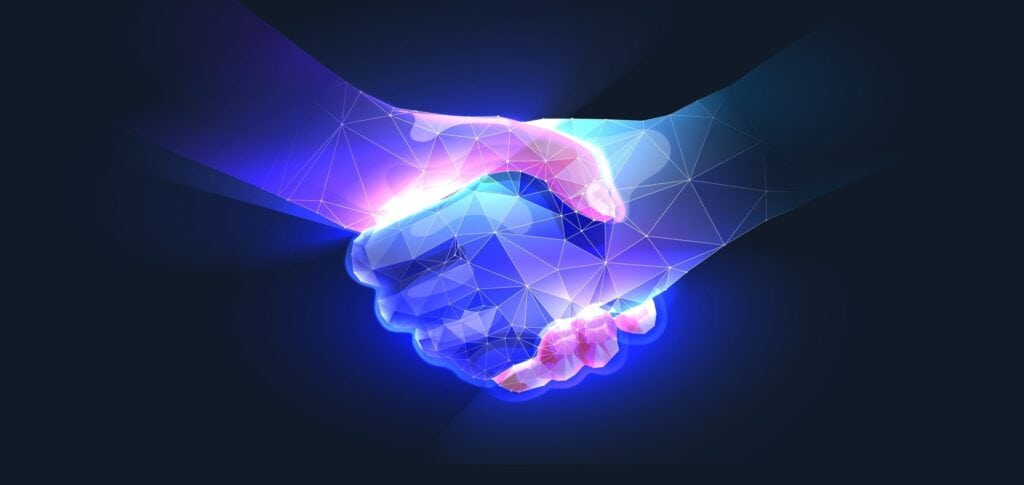 When researching software solutions for your organization, you may have come across various Partner…
Keep Reading