One of the questions people who aren't in the realm of either technology or marketing tend to ask us is, "Why do websites matter?" Well, first and foremost, more people will interact with your website than any other facet of your organization.
More people will check out your website than will become future members or paying customers, subscribe to your newsletter, listen to your podcast, purchase your products, etc.

Chris Yoko, Yoko Co
If you want to make sure you are giving the proper first impression and creating a memorable experience for the public, your website really is the first place to do that.
People Trust Your Website
To a vast majority of people, your website is the most trusted source for information about your organization. A few years ago, we conducted a study and found that 93% of participants trusted an organization's website over any other source, including review websites. This only reinforced what we already knew – websites matter.
Broadcast Your Mission
Over the years, we've worked with plenty of organizations that came to the table with the perspective of "our website doesn't really matter that much, we just need a quick update, as our current site doesn't generate that much business for us."
Well, after creating a great new site, they almost always come back a few months later, happy about an increase in revenue and attribute it to an uptick in 'word of mouth' traffic.
Honestly, while people were likely referring potential business to these organizations for years, few of them actually acted on it until the website was up to date and congruent with the organization's true purpose.
The truth is that when people see a clean, user friendly website that effectively projects the mission of an organization they aspire to work with, they are far more likely to take the next step and engage.

Where Do I Start?
So where are you in your journey right now? What's your next step?
Are you currently in an uphill battle with your leadership team trying to sell the idea of refreshing your website? We recommend focusing on educating your colleagues and stakeholders on why investing in your website is so critical.
Are you ready to get started on a website refresh, but not quite sure what you should be focusing on? Reach out to your colleagues, stakeholders and members/clients and ask what is most important to them.
Are you lacking the tools to properly evaluate your current website? You are welcome to check out our website evaluation toolkit (or even contact us) to receive a full spectrum questionnaire that can serve as the foundation for a team workshop.
It's critical that you are on the same page as the other people in your organization, as well as the people that visit your website.
The Journey Ahead
Overhauling your web presence is a journey, and not always an easy one, but if you are mindful of the importance of projecting your mission to the world and providing an excellent experience, you will surely be on the right track.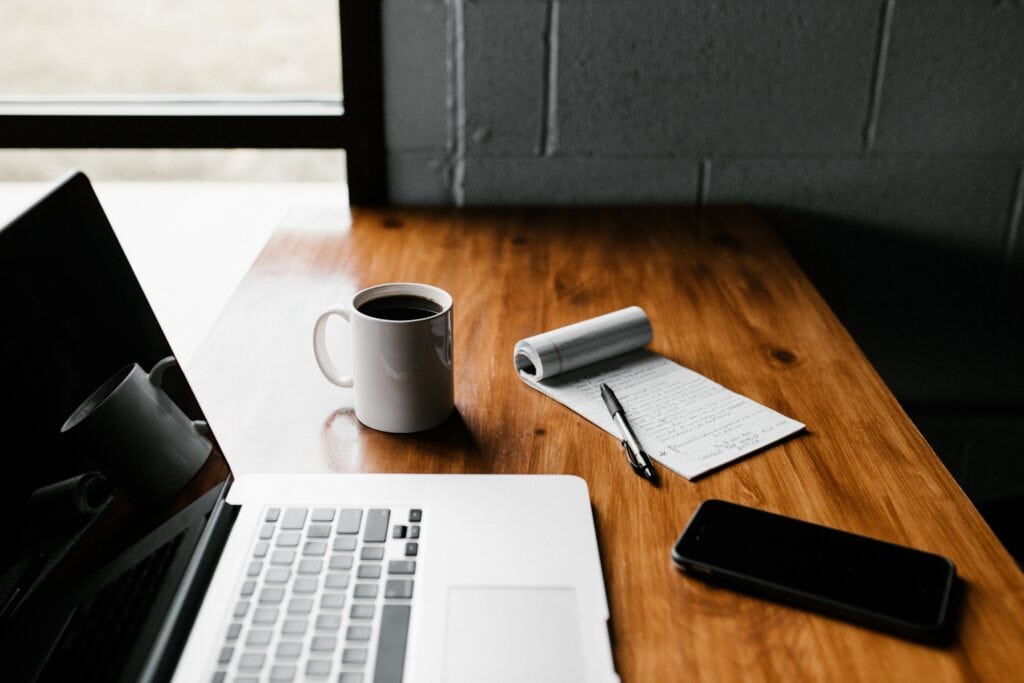 There's more to having a website than to say 'I'm in business' or…
Keep Reading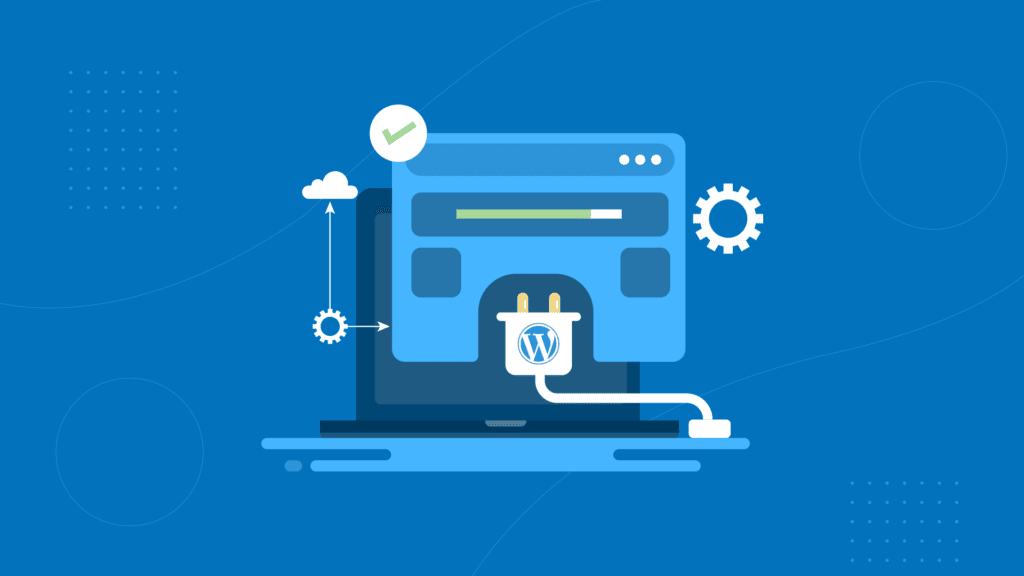 If you have a WordPress website, you may have noticed something puzzling: Plugins often…
Keep Reading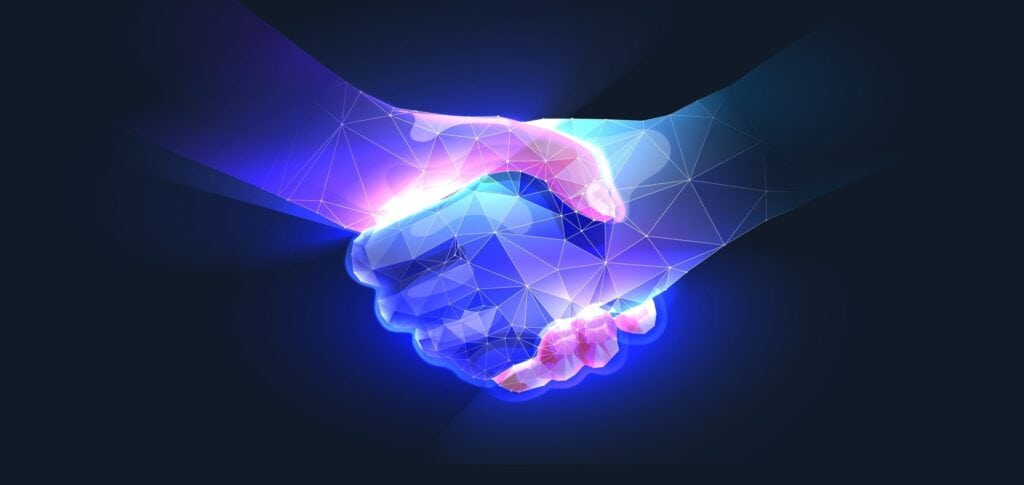 When researching software solutions for your organization, you may have come across various Partner…
Keep Reading