One of the most common comments we hear from new clients is, "We never really thought our website mattered, because, in the past, we got most of our work through word of mouth referrals."
It seems many people believe that word of mouth referrals bypass all other marketing, whereas we've always believed it is more accurate to say that word of mouth referrals tie into your other marketing efforts.  However there is very little research that shows just how word of mouth marketing travels in the digital age.  We decided to change that.
We released a survey asking how modern professionals both give and receive word of mouth marketing and referrals, how and what information they exchange, and how they follow through after that referral.  Here's what we found:
Word of Mouth Marketing in the Digital Age

Word of Mouth Marketing Takeaways
One of the biggest takeaways from the survey was just how a major role your website plays in convincing someone to follow through on a word of mouth recommendation.  More than 90% of people research a referral before they actually make contact. In these cases, a company's website is the preferred platform to research, leading by 20% over anything else.
This means people are more interested in what you say about you, via your website, as opposed to what other people say about you through search engines and review sites.
This reinforces some of what we've learned in our client won and lost opportunity interviews.  (These are interviews in which we interview our clients' existing clients, and lost opportunities.)  When we do get the chance to interview lost opportunities, we often hear that the first disconnect is with the website.  The lost opportunity had heard great things about the company, or were introduced through a friend or colleague, and were generally under the impression that the company was modern and progressive, technologically sophisticated, high-end, and all the other great adjectives businesses like to use to describe themselves.  Then, the lost opportunity checks out the website, and, well… none of those adjectives come to mind when viewing the site.
In some cases, that disconnect alone is enough for the prospect to decide to reach out to another company instead, or at least reach out to another company first.  In others, it may set off alarms in the prospect's mind, so they aim to delve deeper and navigate the site and then become frustrated when they can't find the info they want, due it being over complicated or outdated. This is another tripping point that potentially repels the prospect. While none of this may be particularly surprising, it is satisfying to have information that helps to confirm that it's more than just allusion.
Some of the facts that did surprise us:
How little social media information is exchanged in word of mouth referrals.
That there are people who have never been introduced to a new business via word of mouth.
That a company's own website is a more trusted resource than third party review sites.
Plus, considering how often word of mouth referrals are based on personal relationships, it was interesting to see LinkedIn leading all of the social media categories.
We'd love to hear your thoughts on the survey results.  Please let us know what you think in the comments below, or email us at questions@yokoco.com.
*The survey has a 6.5% margin of error considering the total US population.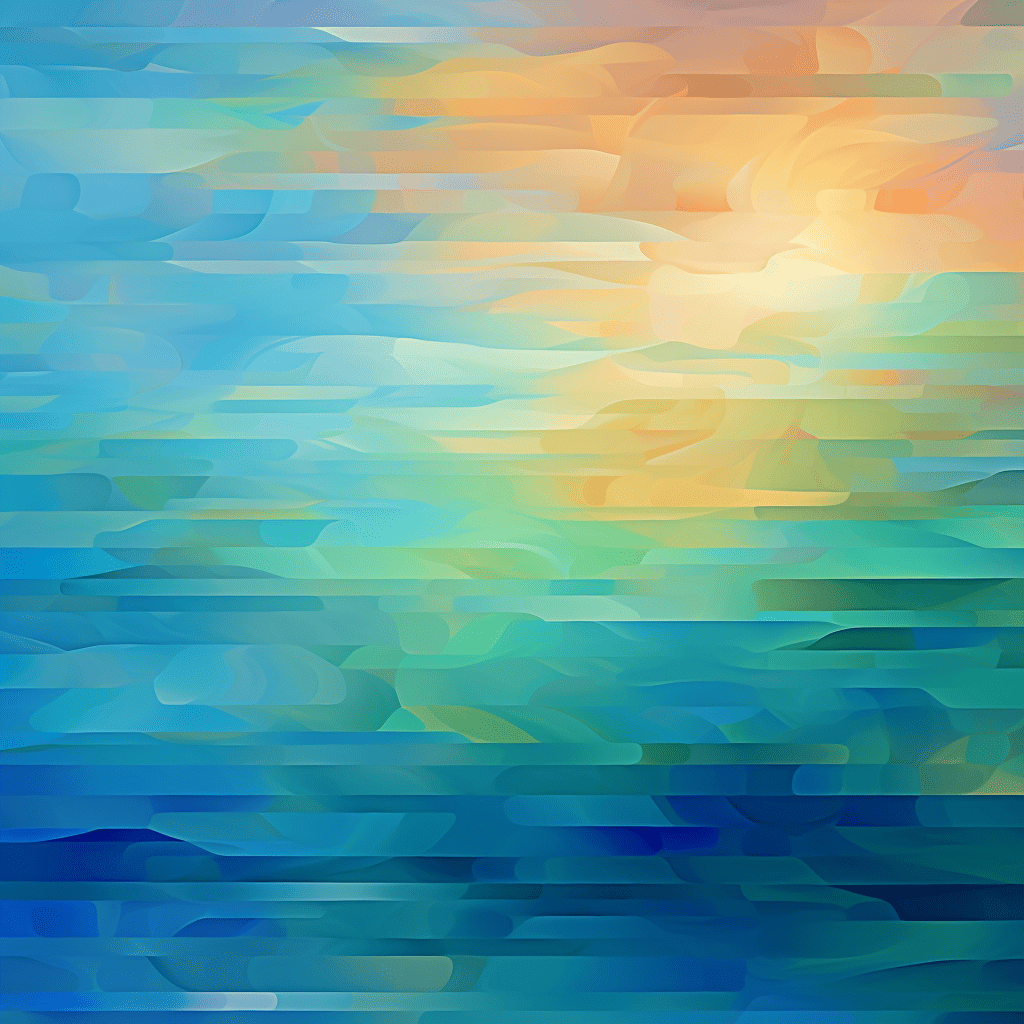 Yoko Co is proud to announce that we remain committed to continued carbon neutrality.…
Keep Reading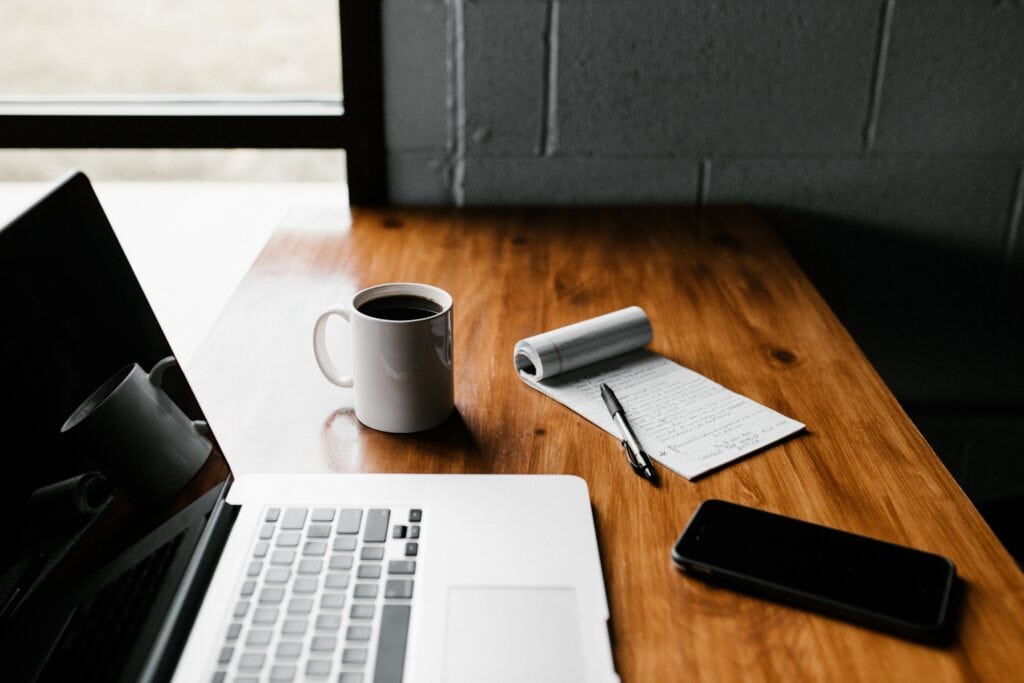 There's more to having a website than to say 'I'm in business' or…
Keep Reading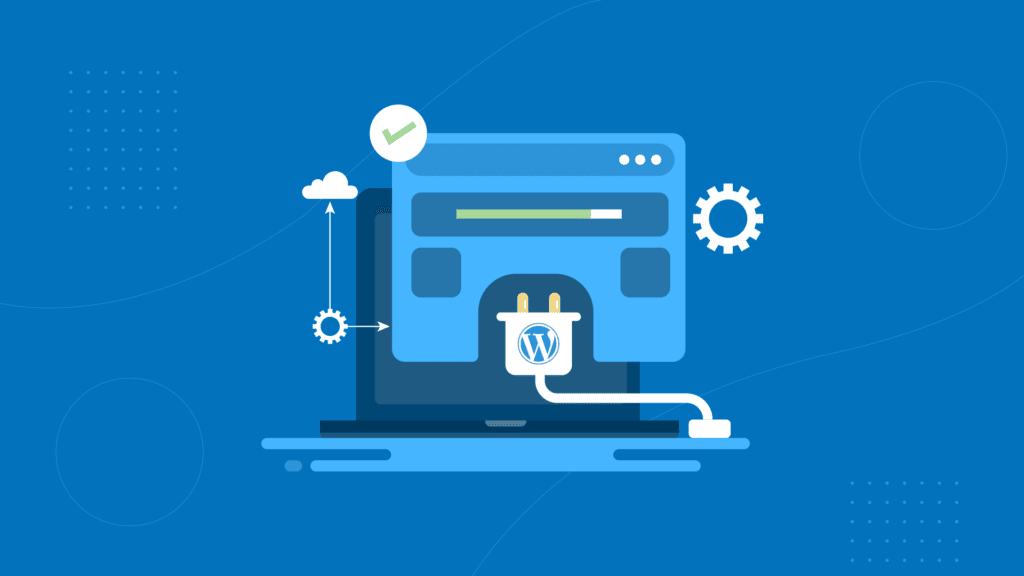 If you have a WordPress website, you may have noticed something puzzling: Plugins often…
Keep Reading