Here at Yoko Co, making our customers feel great is always one of our top priorities. "Customer experience" can mean a lot of different things, but we think we have the right mix figured out. Keep reading to find out what customer experience means to us.
We're Here For You
Our team stands at the ready to provide first-class support whenever necessary. That means if you host your site with us, there's someone available to help when your site goes down at 11pm on Friday or over the Thanksgiving holiday. Even if you aren't hosting with us, we're happy to help out with small requests – or even larger ones, which we'll talk to you about first.
Basically, we've got your back.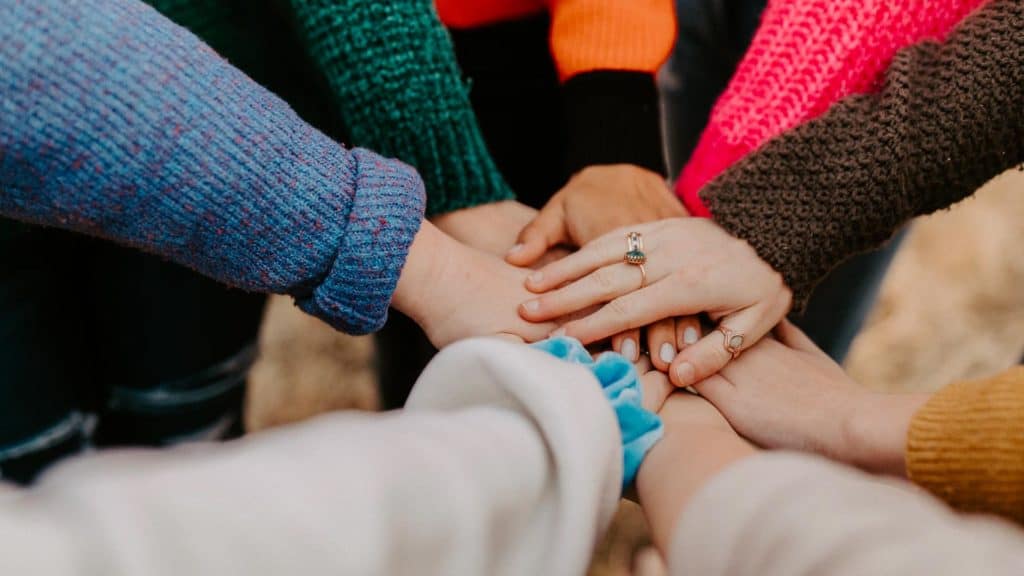 We Love Surprising You
We're pretty dedicated to going above and beyond for our customers. Sometimes that means remembering your birthday. Other times we literally mark our calendars to celebrate your biggest accomplishments. Occasionally we might even give you a token of our excitement about working with you, like sending you to lunch with your coworkers (or away from them…). We're good enough at this surprise and delight thing, it even got us featured in customer experience superman Joey Coleman's Never Lose a Customer Again. #humblebrag
Even our email responses can be surprising. Have you been treated to one of our team's Out of Office emails yet? You might get some great book recommendations. You might get awesome pictures of our latest adventures. You might get a revamped "Twas the Night Before Christmas" featuring one of our developers and centering on a website platform or a very off the wall discourse on clones/choose your own adventure involving bears. No, really:
We're People
Too often these days, the "people" handling your questions and vision aren't always people. You might get routed to a chatbot for questions, talk to automated menus or gatekeepers for requests, or get cookie cutter direction that tries to force you or your organization's awesomeness in a less than beneficial direction.
That's not how we roll.
We have team members all over the US and in two other countries.
We're musicians, filmmakers, artists, and avid readers.
We're hikers, rock climbers, hockey players, and adventurers.
We're parents, veterans, and animal lovers.
We're like the proverbial chocolate sampler – full of wonderful surprises! (But please don't try to eat us.) And we bring all those things that make us unique people to everything we do as a team and with our clients.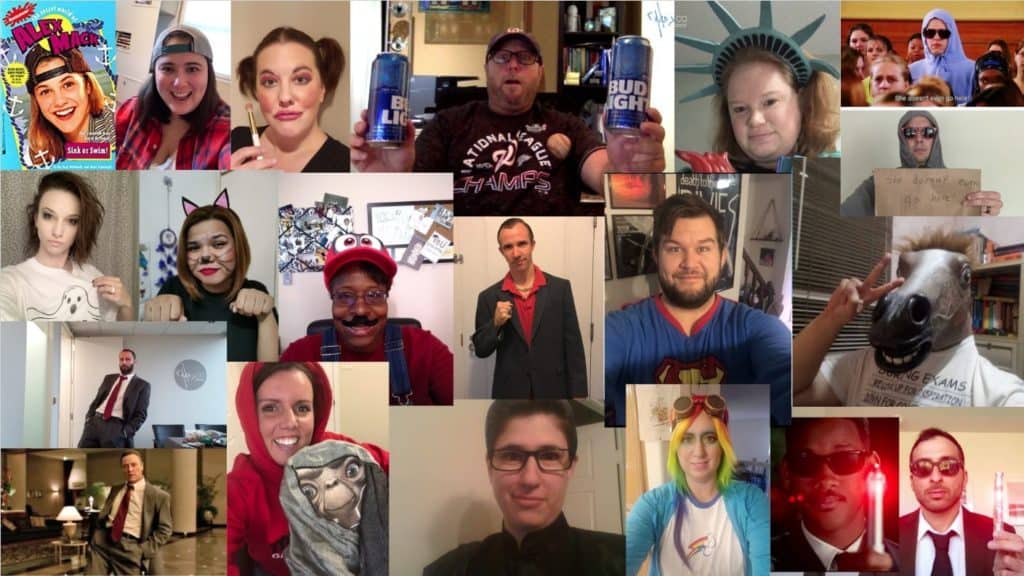 We Listen
Yep, that's right – we actually listen to you. Listening shouldn't be a dramatic revelation, but we've found it really makes all the difference, and isn't always common in other companies.
We don't see our clients as subordinates or bosses, but partners – collaborators. And collaborators work best when they actually collaborate. Really paying attention isn't just about remembering what you told us about your weekend or your favorite movie (though there's that too!), it's about understanding your vision and being able to deliver a product that helps you achieve that vision to the utmost.
Intrigued by the Yoko Co Experience?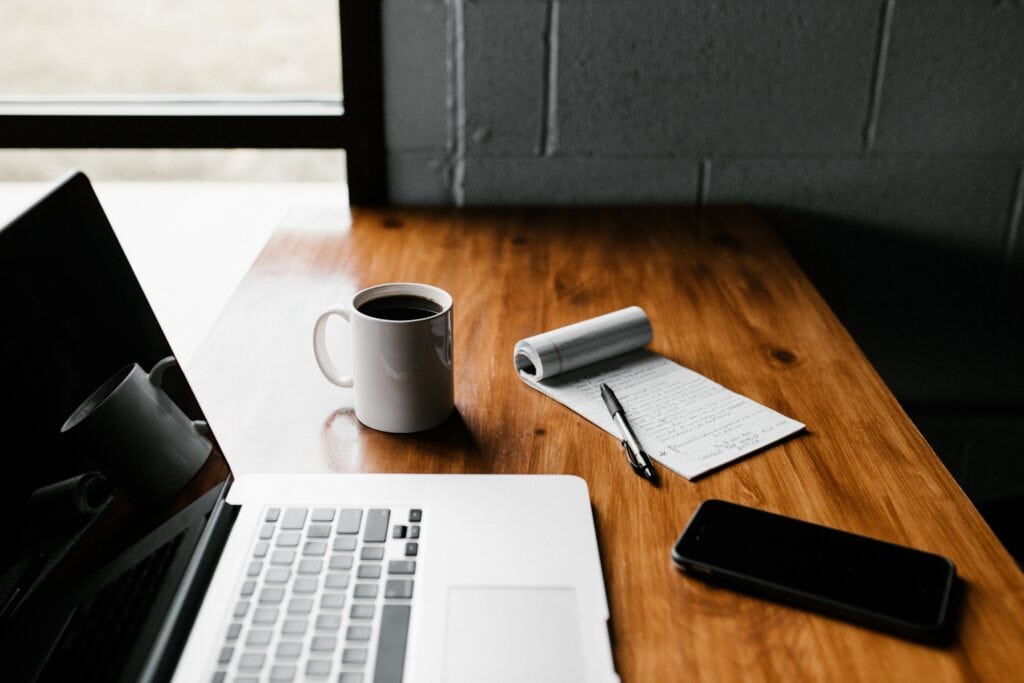 There's more to having a website than to say 'I'm in business' or…
Keep Reading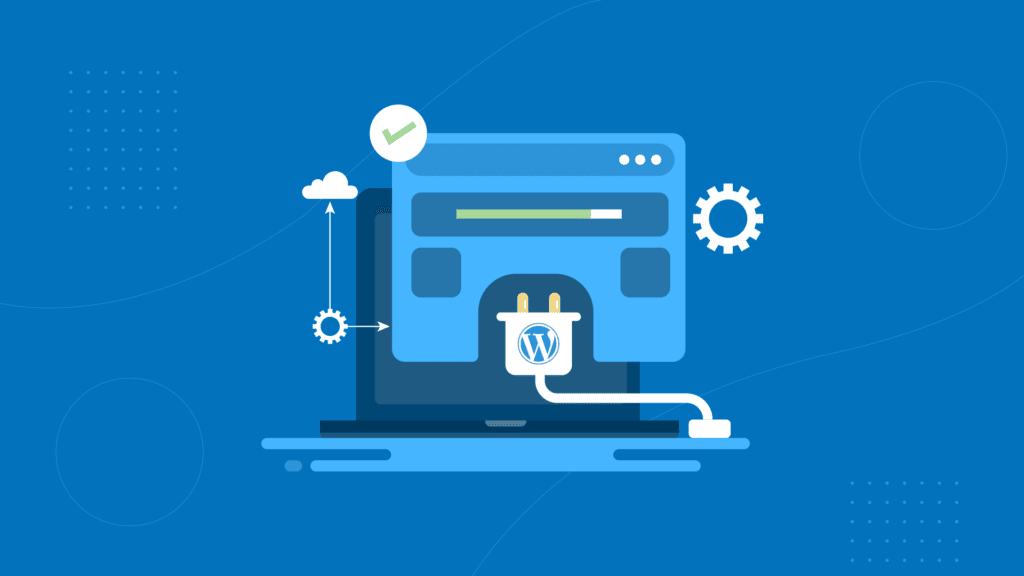 If you have a WordPress website, you may have noticed something puzzling: Plugins often…
Keep Reading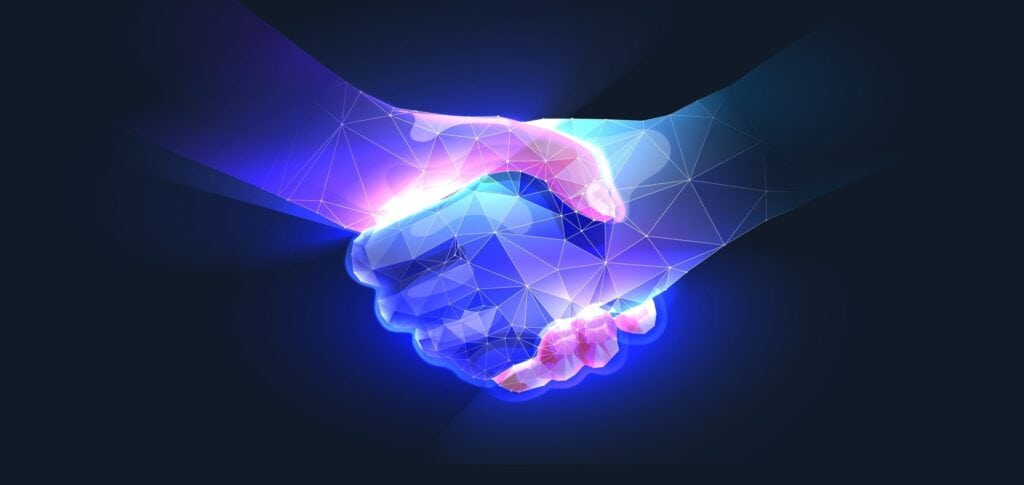 When researching software solutions for your organization, you may have come across various Partner…
Keep Reading