I liken the internet to the "Wild Wild West" (is that what the www stands for?). It's a frontier filled with opportunity and possibilities. Literally, you can do anything … ideas can come to life and can level the business playing field between large and small companies.
Invariably, we hear clients and potential clients seeking advice on how to make their website more effective. How to make it more profitable. How to have their site make the sale – increasing their customer base and ultimately their revenue.
Now, as many websites as there are on the internet, there are probably that many theories on how to be effective at marketing and selling in the digital world.
While we can go in-depth and get into a lot of technical jargon, I wanted to give you a few points to consider about your website and whether you are focusing on the right areas to make sure your website can "make the sale."
Here are the 5 main points or purposes on what your website should be designed to address.
Attract qualified prospects interested in your services and products. (Hint: One way is through search engine optimization or SEO)
Create and maintain a list of those qualified prospects, building your own audience you can market and communicate with your messages and opportunities.
Convert the prospect to a customer … meaning the prospect buys your product or service.
Engage and create a relationship with your customer, making them a client – a repeat customer.
Make your client an advocate for your company, services, and/or products.
Now, we can spend a lot of time on each of the above points (and we will in future posts). These 5 points crystallizes the purpose on what your website should be doing for your business.
Are you attracting a lot of prospects? Are you building a list to market your services and products? Are your prospects buying? Are your customers repeat buying? Are your clients raving about you and your services?
If your answer is no, not enough, or needs improvement contact us to discuss how we can make your website "make the sale."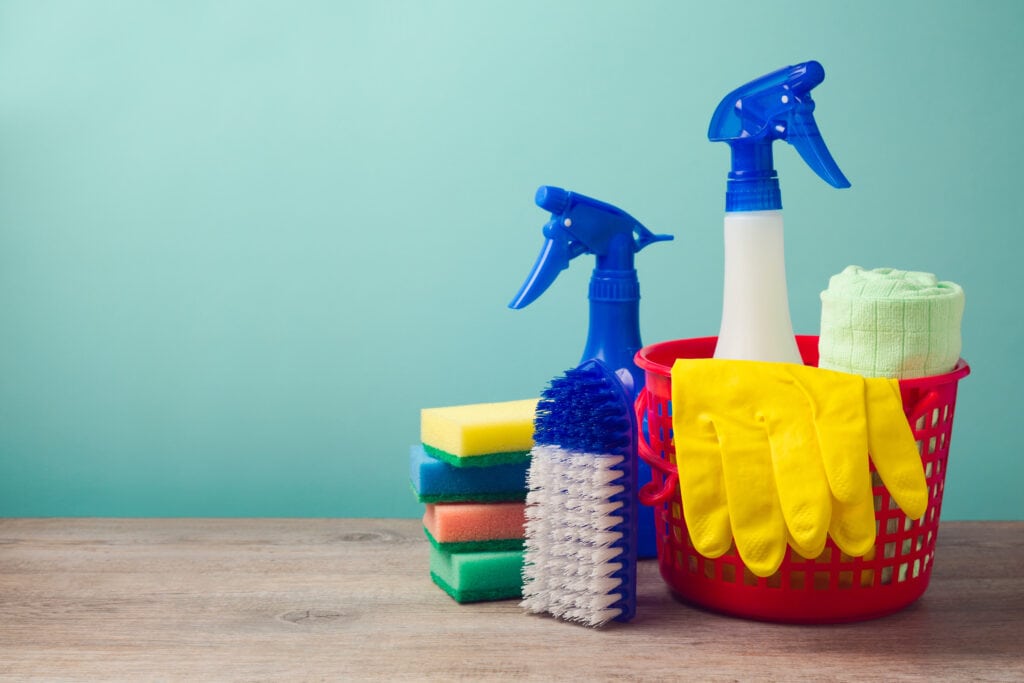 Spring is finally here, and the change of season presents a perfect opportunity to…
Keep Reading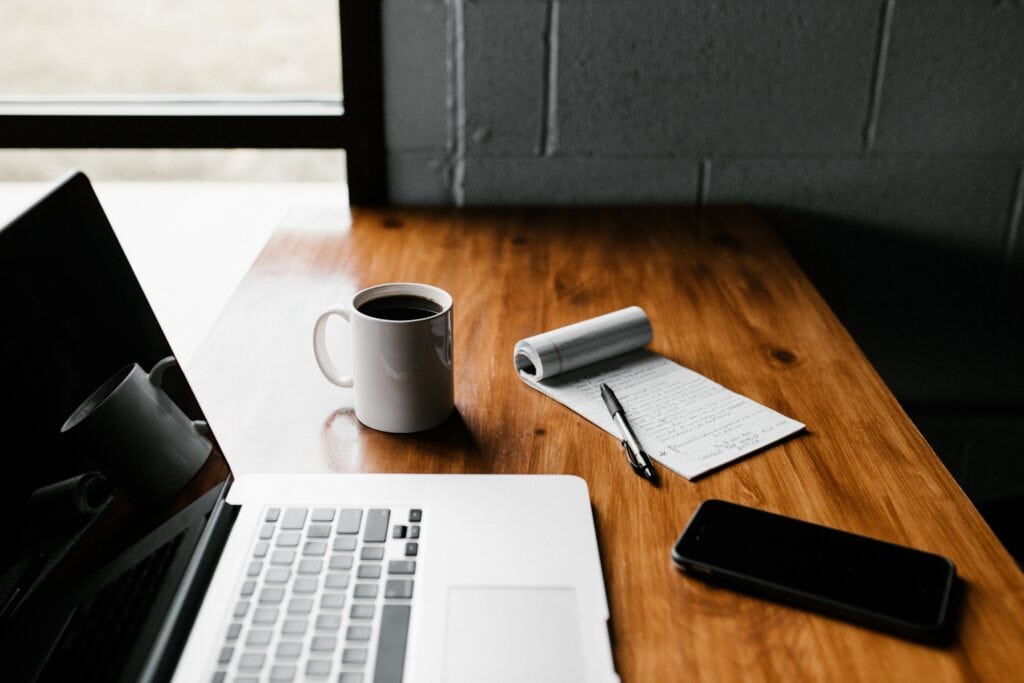 If you've read any marketing newsletter in the past few months, you've seen the…
Keep Reading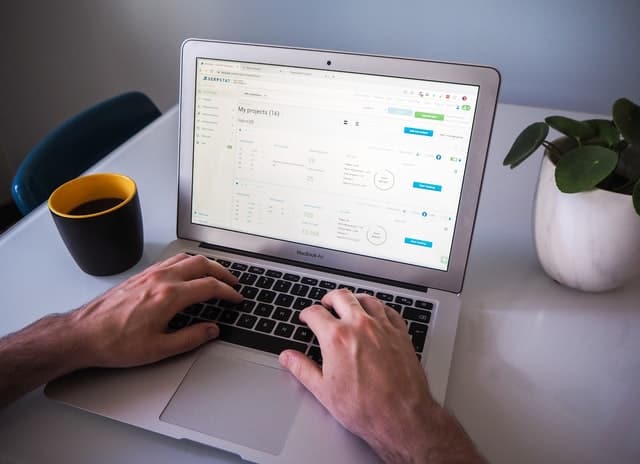 What You Need To Know Now About SEO We've put together this Essential Guide…
Keep Reading