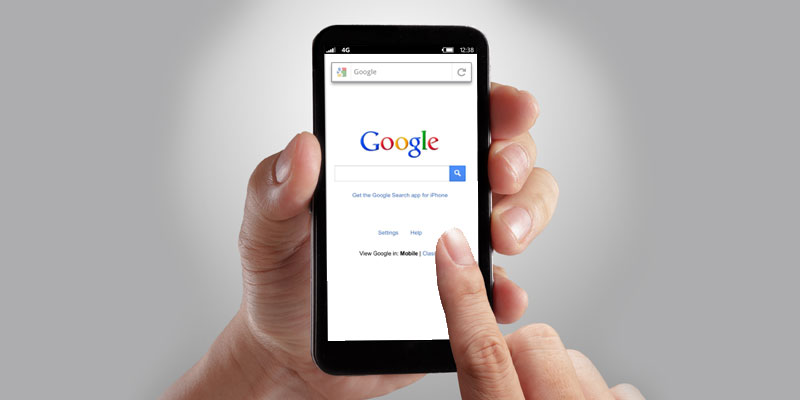 Earlier this week on Tuesday, Google expanded their use of mobile-friendliness as a ranking signal. This affects mobile searches in all languages worldwide and will have a significant impact on Google's search results. Google has adapted their algorithms to the usage patterns of mobile users. It is now easier to find mobile-friendly web pages.
What does this mean?
Users (your customers and potential customers) will find it easier to receive relevant, high-quality results that are optimized.
Mobile-friendly websites or those with a responsive version will rank for the user during their search. Consequently, if your site does not have a mobile version, Google isn't going to encourage the mobile user to visit your site.
This could put your business at a significant disadvantage in the marketplace or elevate your business above the competition – depending on whether or not your website is mobile-friendly.
Don't Know if Your Site is Mobile-Friendly …
You can test whether Google thinks your website is mobile friendly. If not, Yoko Co can aid in making your site mobile-friendly and explore options for your website to not only become mobile-friendly, but get it working to increase your exposure, ranking and create more revenue.
More Reasons Having a Mobile Site is Good for Business
Besides as I mentioned above, that Google now favors mobile-friendly sites and is making mobile-friendly web pages easier to find, there are a few more reasons it makes good business sense to make sure your website is mobile-friendly.
Mobile Internet Users are Increasing, Rapidly – A study by three leading authorities Berg Insight, Morgan Stanley Research and Boston Consulting Group has concluded Internet usage worldwide will double from current levels, by the end of 2015. The study also included a majority of users will use mobile devices as their primary access to the Internet.
Having a Mobile-Friendly Site Increases Customers – 90% of mobile device users search for a local business on their mobile device. What's even more interesting (and noteworthy) is these searchers contact the business they query within 24 hours. Therefore, a mobile-friendly site will attract more customers (and revenue).
If You are not Mobile-Friendly, You'll Lose Customers – If you are not utilizing the mobile market and your competition is … you run the risk of losing your customer (see reasons #2).
If your website is not mobile-friendly, you could lose or may already be losing customers to your competitors. The mobile market is a potential arena where you could increase your customer base and grow your business.
Yoko Co can help you make your current site mobile-friendly and ensure you are ranking high when mobile users are searching for your services. Contact us to discuss how becoming mobile is good for your business.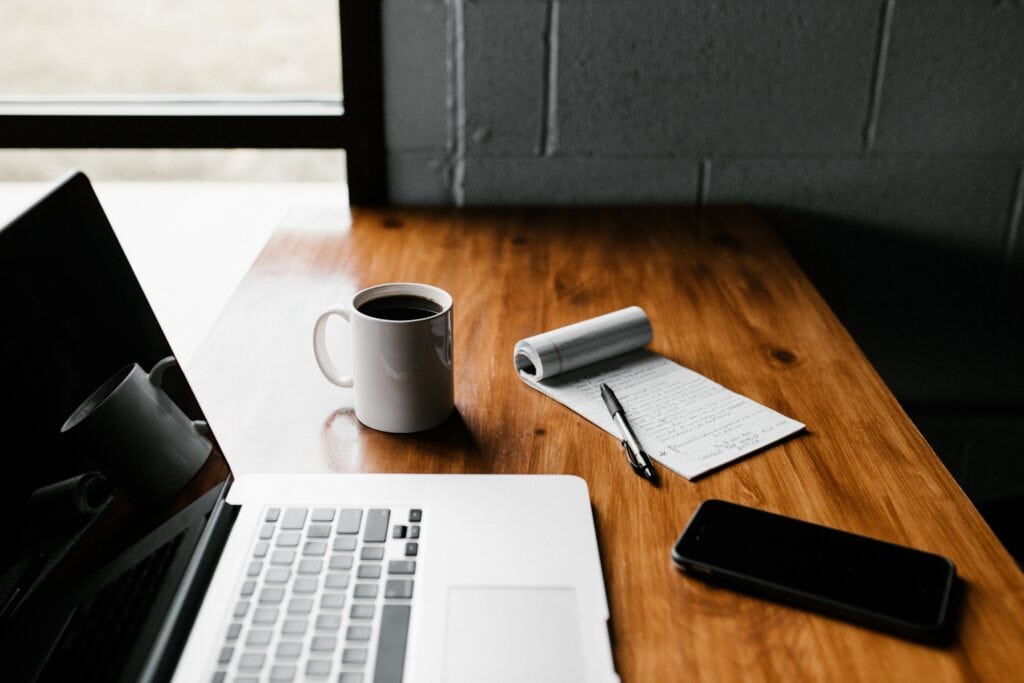 There's more to having a website than to say 'I'm in business' or…
Keep Reading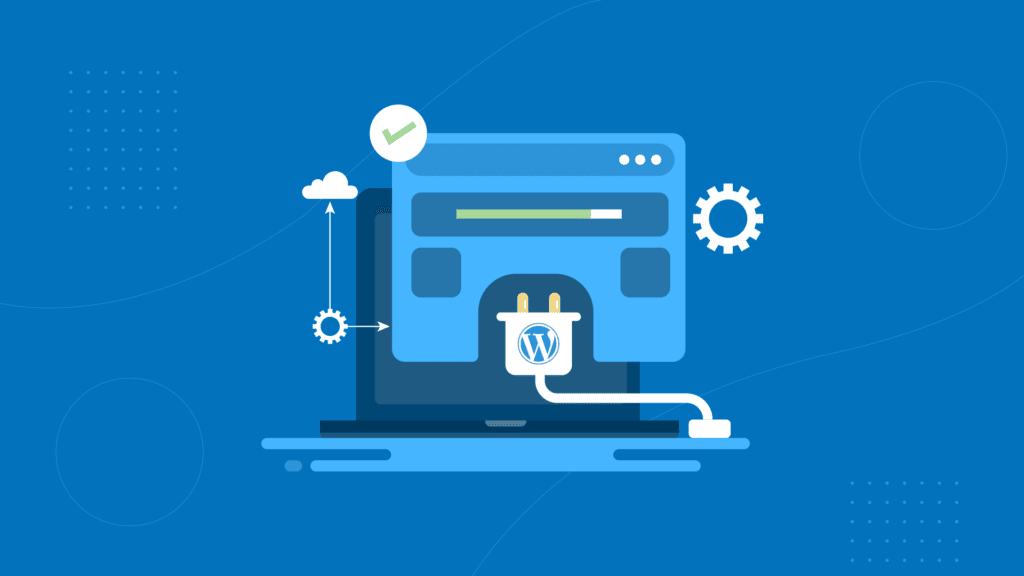 If you have a WordPress website, you may have noticed something puzzling: Plugins often…
Keep Reading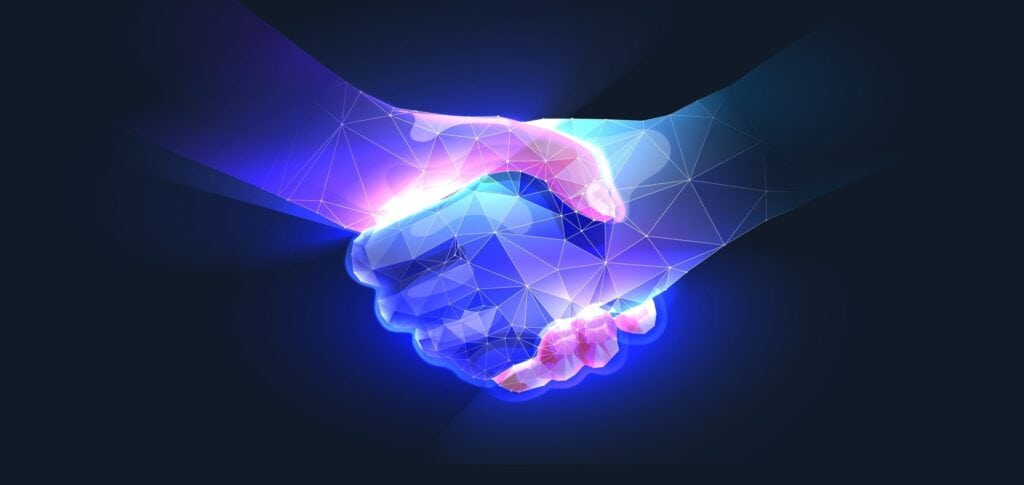 When researching software solutions for your organization, you may have come across various Partner…
Keep Reading