How do I know which option is right for my website?
It has never been easier to launch a website. All you need is access to the internet, a few dollars for domain name registration, and hosting services, and voila – you can have your website up in 30 minutes or less! Especially with the evolution of design templates and website builders there are now a lot of robust alternatives to custom-built websites that cost a lot less up front, and cut the development time significantly.
One of the biggest objections to custom built websites that I hear is, "why should I pay so much money to build a website when I can build one using a template for A LOT less?"
The simple answer is you get what you pay for – I don't mean that to be a cop out because sometimes customizing a template website is the most appropriate option, but in order to make an informed decision it ultimately comes down to opportunity cost. In other words, which option is going to win you more business, and how much money would be won or lost if you chose an alternative?
Custom built websites are great for ensuring that your brand is properly represented on the web, and for providing you with the tools you need to get the most out of your interactions with clients online. Custom built sites also leverage professional expertise in usability and design to handle the strategic oversight of how the business will evolve with technology. This specialized approach however, comes at a premium.
Also, it is important to remember that with custom-built sites, the process, while it is collaborative, is relatively hands-off, and frees up time that would have otherwise been used trying to figure out the technical components of launching a website. And for many clients the time spared by hiring professionals is often worth more than the cost of a custom-built site.
Needless to say, custom-built websites are ideal for many projects, but sometimes opting for a lower cost alternative is a more appropriate option depending on the website goals, timeline, and project budget. It is very easy to get sidetracked by dollars and cents when evaluating options for building your website, but the most important value to consider is opportunity cost. Here are a few variables to consider:
How much is a lead worth?
Determining the value of a lead is based on the projected amount of average revenue each one contributes annually. This value will vary depending on the kind of business you are in. For example, a lead for a small Etsy shop that sells items priced $50 or below will have a much lower value per year than a lead generated for a wealth management firm, which earns $100,000+ per client.
How much revenue are the additional leads worth in total?
The number of additional leads a custom built site will generate compared to an alternative option will vary depending on the website requirements, and the business type. However, the more important measurement to consider is the overall impact the additional leads will have on your business – how much more revenue would your company gain should you decide to go with one option compared to the amount of revenue forgone if employing an alternative option?
Example #1 – Company A:

If getting a custom site for Company A is conservatively expected to generate 10 or more qualified leads per year than a template website – how much additional revenue would those additional leads amount to?

Additional cost of custom-built site: $5,000
Value Per lead: $10,000 of additional revenue
Projected leads conversion: 10+
Additional Revenue Projection : $100,000+
Projected ROI (Revenue Projection – Additional cost) = $95,000+

In this example, Company A's custom site would have already paid for itself after gaining one new client from the website, but the key value to pay attention to is the ROI. Had Company A decided to go with a "low-cost" alternative, while they would be paying less up front, it would effectively cost Company A $95,000+ in lost business.
How does that value compare to the additional cost of a custom built site?
When it comes to building websites, investing more up front makes sense when the long-term revenue gain is feasible, and outweighs the additional one-time costs. In the example above, Company A's projected revenue exceeded the additional one time cost of building the website. But sometimes when the potential revenue increase is nominal compared to the one-time costs it makes more sense to consider low-cost or free alternatives, like template websites, or website builders, to maximize the return on investment.
Example #2 – Company B:

Small online Etsy shop that values each lead at $50
Cost of customizing template website: $5,000
Cost of custom-built site: $10,000
Additional lead conversion from custom site needed to cover cost: 100+ new leads

Company B would need to get 100+ more new customers from the custom built site than the template to justify the additional cost. If that kind of conversion seems feasible in a custom site compared to an alternative, than it is certainly an option worth considering. Otherwise, the lower cost alternatives may be more appropriate to maximize the return on investment.
Which option will yield a higher return on investment?
ROI= Revenue Projection – Cost
When the costs exceed the potential revenue gain, it results in net loss for the business. In the case of Company B in the example above, if they assess that the custom built site will only generate a handful more new clients than a template site then it doesn't make sense to pay an additional $5,000 to get only a few hundred dollars of additional revenue. Under those circumstances, the customized template site would be a more appropriate choice since it would result in a higher return on investment compared to the expected loss of going with the custom site.
However, when comparing different options for building websites, it is important to remember that even the smallest difference in expected lead conversion can have a big impact depending on the kind of business you are in. Take for instance, a business like Company A in example #1, where even one more client can mean adding thousands more in revenue. That isn't the case for every company, but too often clients decide against investing more up front in custom websites when the difference in expected lead conversions seems marginal. What they don't realize, however, is the impact of forgoing what seems to be an insignificant number of additional leads in order to save on the website. For many companies this can mean saving some money up front, but can cost them a lot more money in lost business in the long run.
At the end of the day, it all comes down to maximizing the return on investment, and for some, utilizing low-cost alternatives to custom sites, like customizing templates, and website builders, are the best way to maximize that return.
---
Additional considerations for Low-Cost Alternatives to Custom-Built Websites
For clients looking to create and maintain a unique brand, it is important to consider the following risks, trade offs and additional costs of choosing one of these alternatives:
Even when you purchase a license for the design, the fact of the matter is that the template is available for other sites to use as well, so there will always be sites that look similar to yours – regardless of the customization options employed.
Even the most robust templates have limited customization options that can be accessed through the CMS, which will cost some additional time to figure out on your own.
Any customization beyond that will require some more technical knowledge – this is when clients will hire professionals to "hack" the templates, which would be an additional cost.
Many people will often take it upon themselves to spend time figuring out the more technical customization and succeed in varying degrees, but ultimately they end up hiring professionals to fill in the holes. You don't do your own dental work, and when you can afford it, you don't do your own taxes either. Same applies to building websites.
Hiring professionals to customize template websites makes sense when the cost and time of customization is less than the cost of building a website from scratch, however, these specialized customization add up fast. So, often it ends up taking more effort and money to build in these features than it would have cost to build a custom site to begin with.
While we believe that custom websites are the best way to ensure that your brand is represented in the most compelling and conversion-oriented way, it all comes down to maximizing the ROI in your website. Often, figuring out the ROI and opportunity cost is the part that is most overlooked when considering alternatives to custom-built sites. It can be the most daunting part when you try to figure it out on your own.
We offer our clients the support they need to make the most appropriate decision for them or their business. If you have any questions about evaluating the opportunity cost specific to you or your company's website please contact us to set up a time to chat – no strings attached! We'll help you set up KPIs and long term objectives to figure out the impact on long-term revenue so that you can make an informed decision, and measure your success along the way. So please feel free to contact us and we'd be happy to give you our two cents!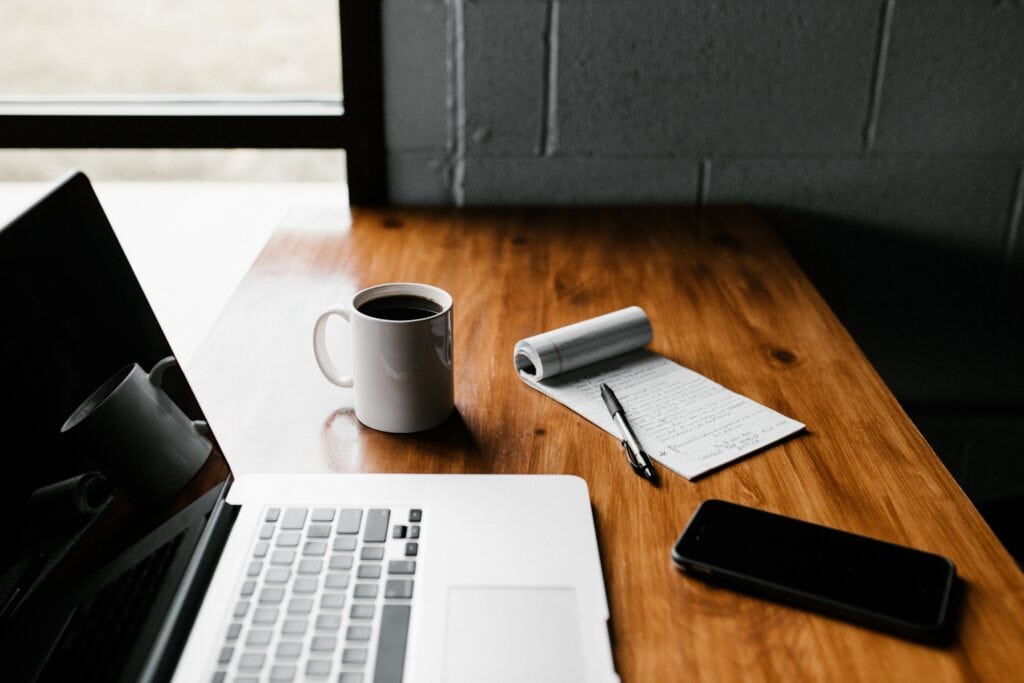 There's more to having a website than to say 'I'm in business' or…
Keep Reading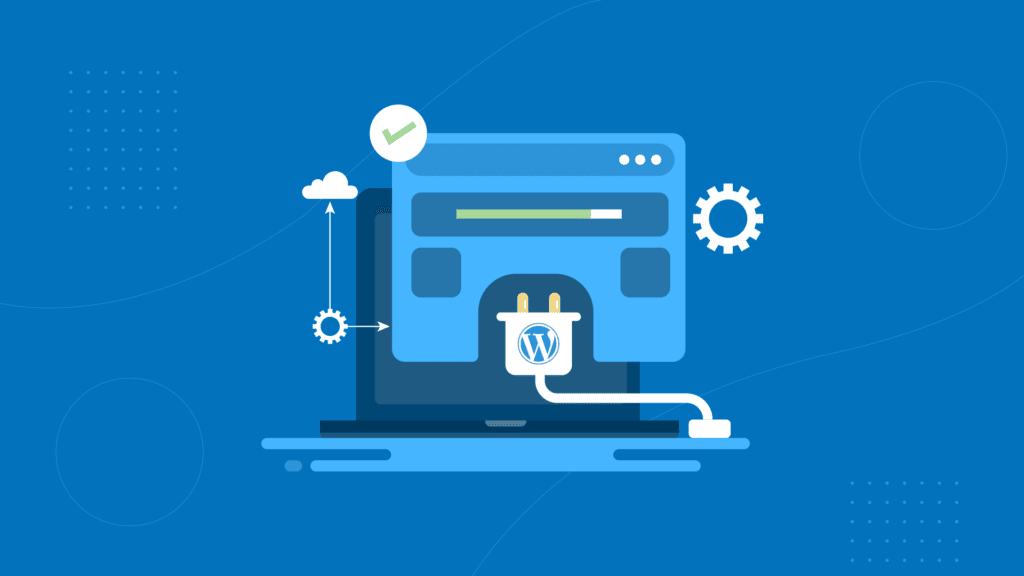 If you have a WordPress website, you may have noticed something puzzling: Plugins often…
Keep Reading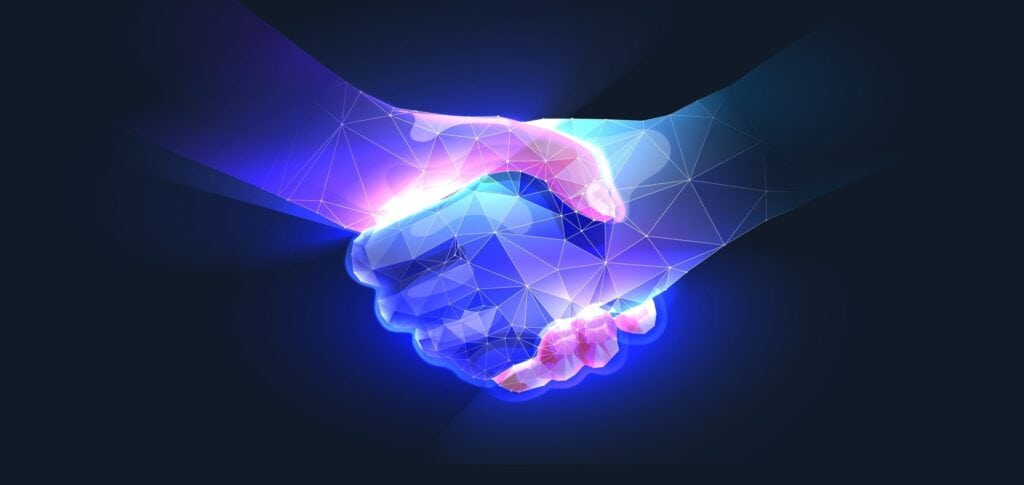 When researching software solutions for your organization, you may have come across various Partner…
Keep Reading