Well… it's about damn time.
The excuse about the cobbler's children was getting pretty old.
We're very excited to share our new name and website with you. As well as the mobile version, our new twitter page, facebook page, and updated linkedin page. Our company has grown quite a bit since it's founding in 2009. We quickly ramped up from a small consultancy to a complete interactive marketing firm. And, for those of you who were familiar with the old name, Yoko Consulting, you see we've tweaked that as well. We're now just Yoko Co. – we offer far more than consulting now. We have a full range of interactive marketing services, from campaign design, development and deployment to content production, editing and animation.
And of course none of this growth would have been possible without our terrific clients. From large companies like WL Gore and Inova Health System to smaller teams like Old Dominion Brewing and Imagen Records and associations and non profit organizations like AACC and Mental Health Association of Montgomery County. Thank you.
Some of them have even said some very nice things about us, and while you can find them throughout the site, you can see a short list on our testimonials page.
In the future, we'll be updating this blog twice a month with articles, advice and insight on events or trends that effect your interactive marketing campaigns. Feel free to sign up for the RSS feed, or subscribe via email.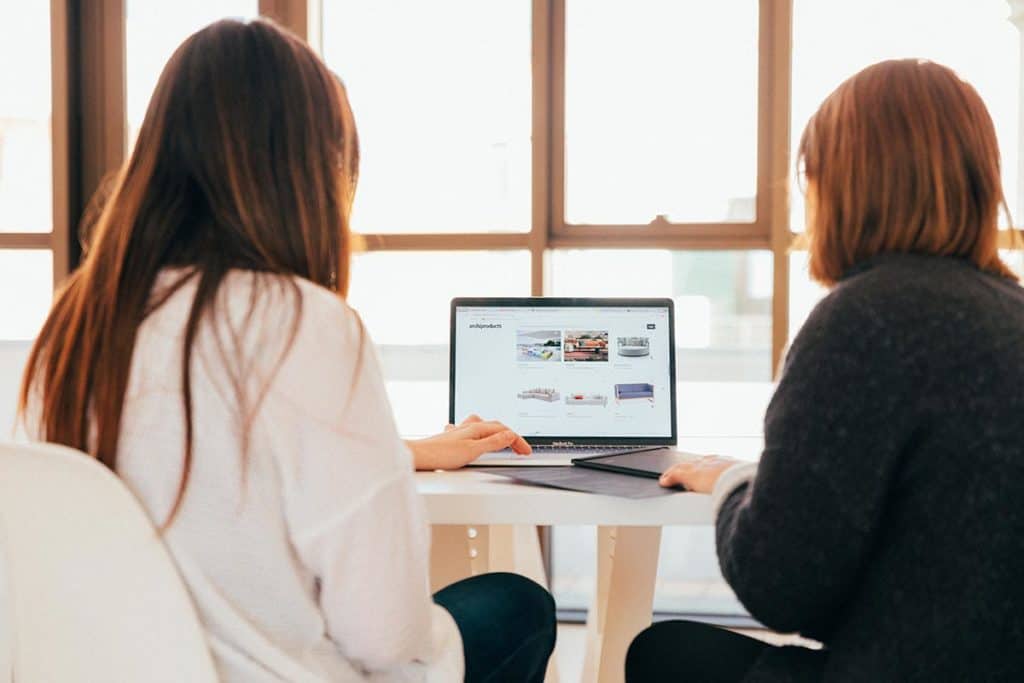 How Often Should You Redesign Your Association Website? We all know that the internet…
Keep Reading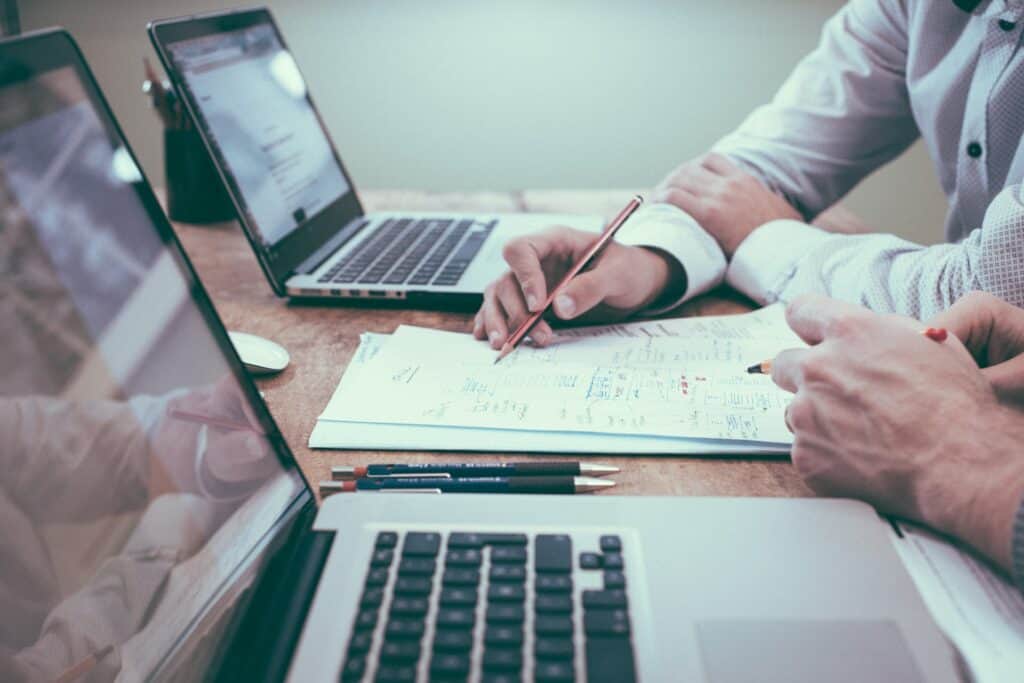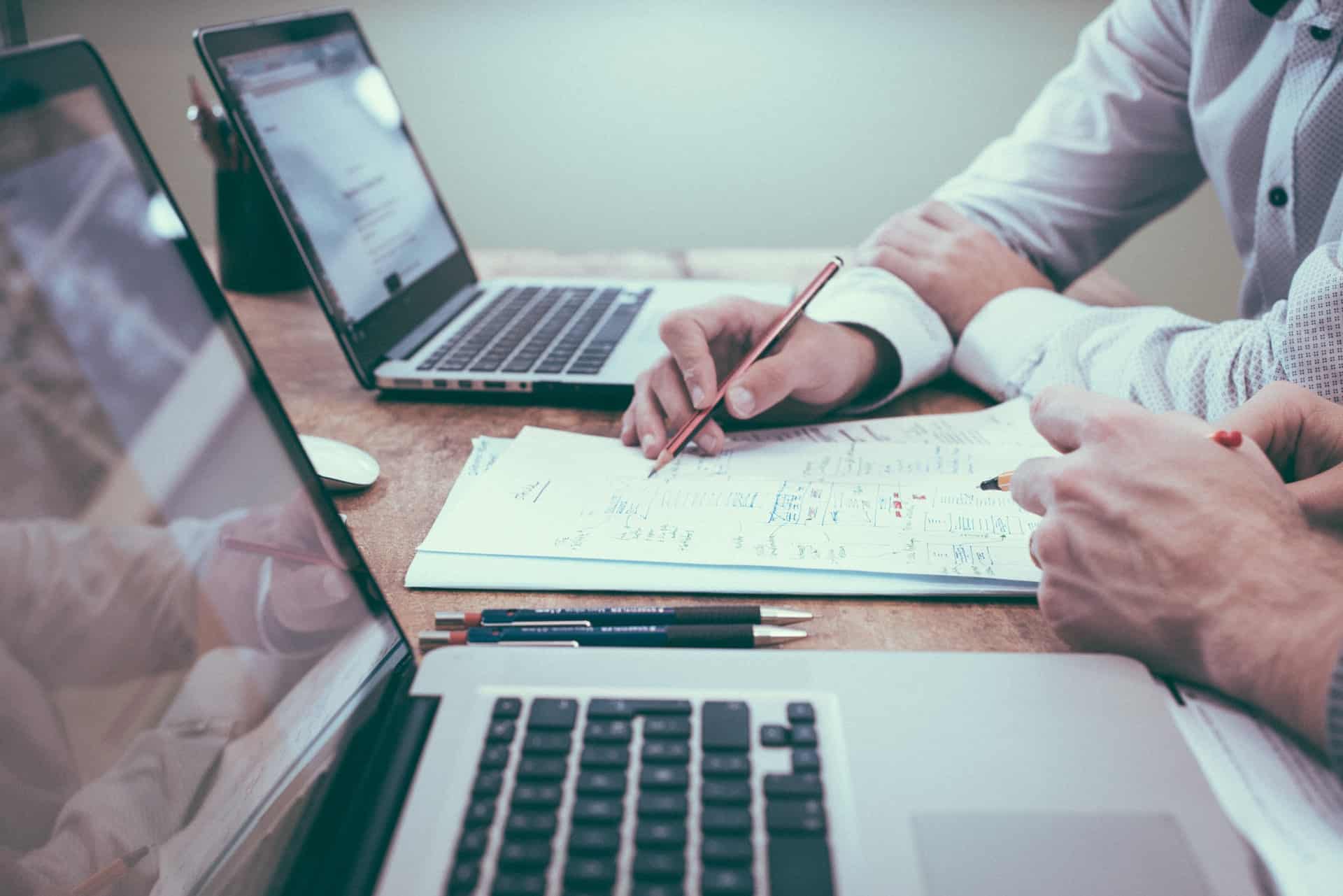 How to write a website RFP – What we've learned over the years If…
Keep Reading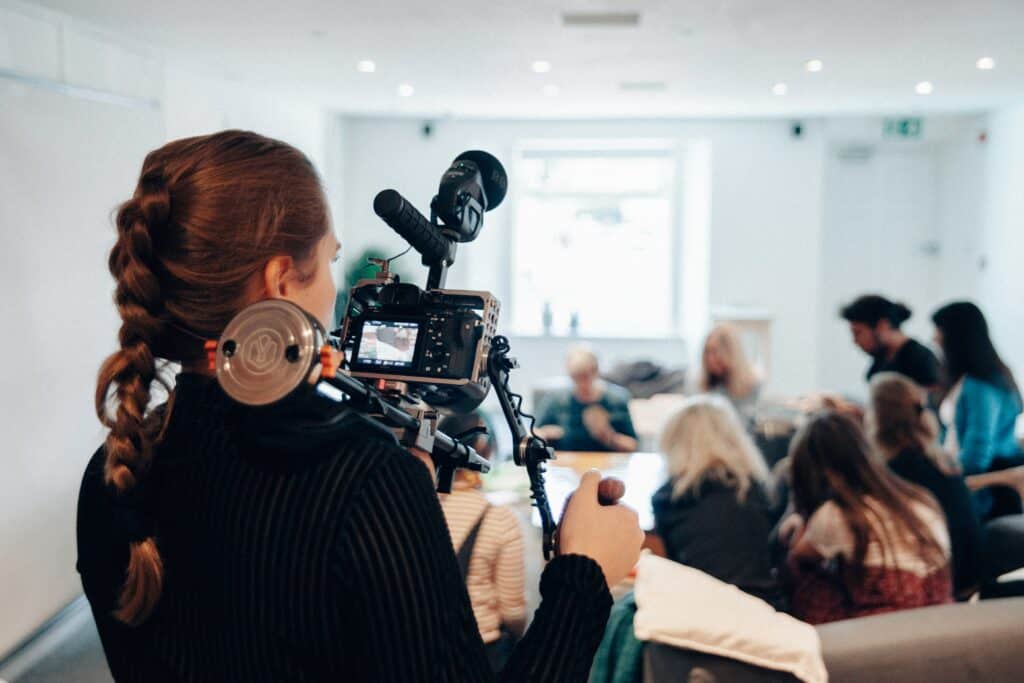 6 Insider Secrets to Improve Your Video Marketing Today! Overview It's well-established that videos…
Keep Reading