Website compliance has become an increasingly important issue in recent years. Lawsuits and news coverage have been brought into the public eye, yet many people have struggled to gain a clear understanding of what compliance really means when it comes to the web. In the video and article below, we'll provide some valuable insight to help get you up to speed on what you should know about website compliance.
Why is website compliance a hot topic right now?
Towards the end of 2016, there were a couple of lawsuits against a number of retailers under the basic guidelines of the Americans with Disabilities Act (ADA). Some judges ruled that only organizations that have a physical location and a website to offer their products and services online would need to be ADA compliant, and others ruled that all websites that offer goods and services to the public would need to be ADA compliant. This confusion has led to all the hype around website compliance lately.
In order for organizations to avoid a lawsuit, it's advised to make sure your web presence meets the appropriate guidelines. Basically, for organizations to meet ADA website compliance, which is inherently tied to both 508 and WCAG 2.0 Website Compliance, they must remove any obstacles that would keep a person with disabilities from having access to the goods and services found on their website.
How does website compliance affect organizations?
First things first, if you do not have a physical location or you're not required to make any kind of ADA accommodations to your business at all, you probably don't have to worry about this very much. If, however, you do need to be ADA compliant, some of the guidelines are pretty simple and chances are, your website already meets some of them. The WCAG 2.0 (look for WCAG 2.1 this summer) is a list of guidelines to adhere to in order to meet ADA compliance at a level A, AA, or AAA.
ADA compliance is important, but there are other reasons you may want to consider making sure your website is accessible across the board. According to Disabled World Towards Tomorrow, 10% (650 million people) of the world's population live with a disability. In order for everyone to interact with your website, there are a few things you can do that aren't overly expensive or burdensome. That being said, there are a few tools you can use to help with that:
If you'd like to have someone personally review your website, feel free to contact us. We'll take a look at it and let you know if there's anything you need to be aware of.
Want to know more about website compliance?

Get Started

See what we can do for you.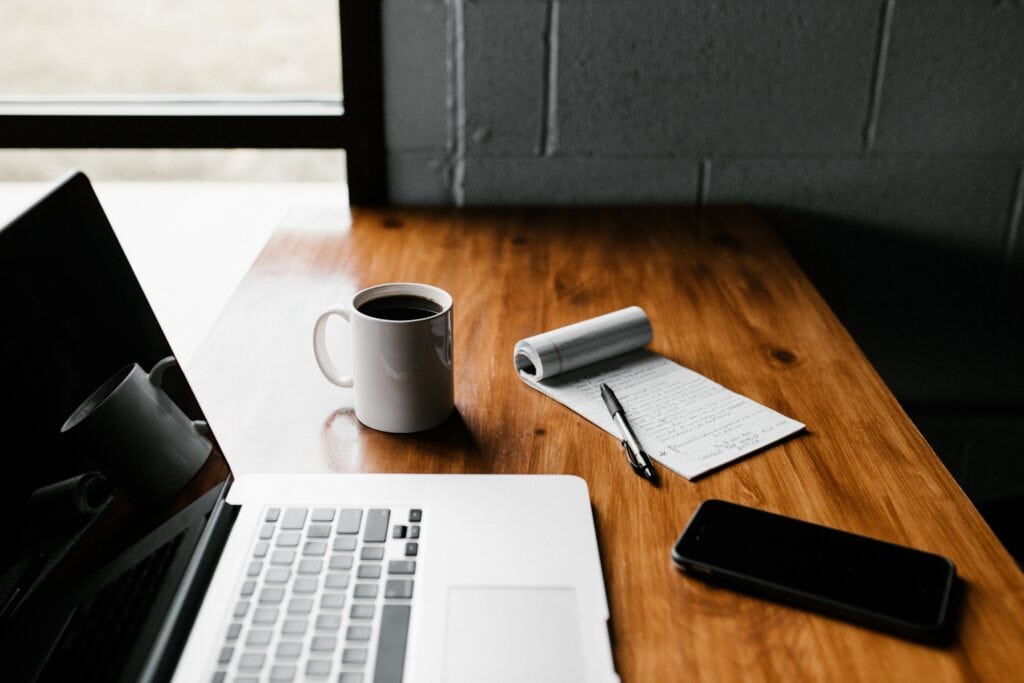 If you've read any marketing newsletter in the past few months, you've seen the…
Keep Reading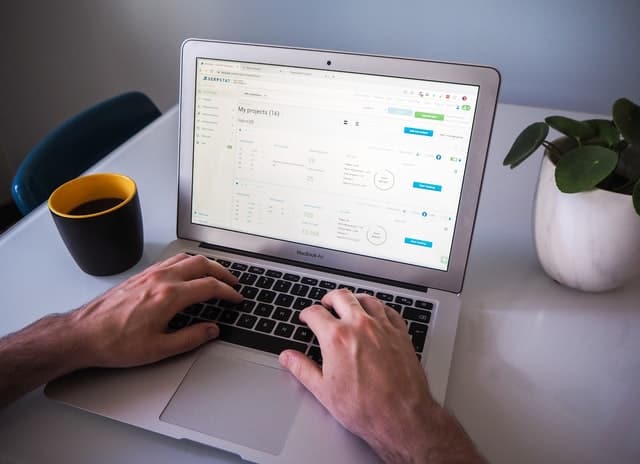 What You Need To Know Now About SEO We've put together this Essential Guide…
Keep Reading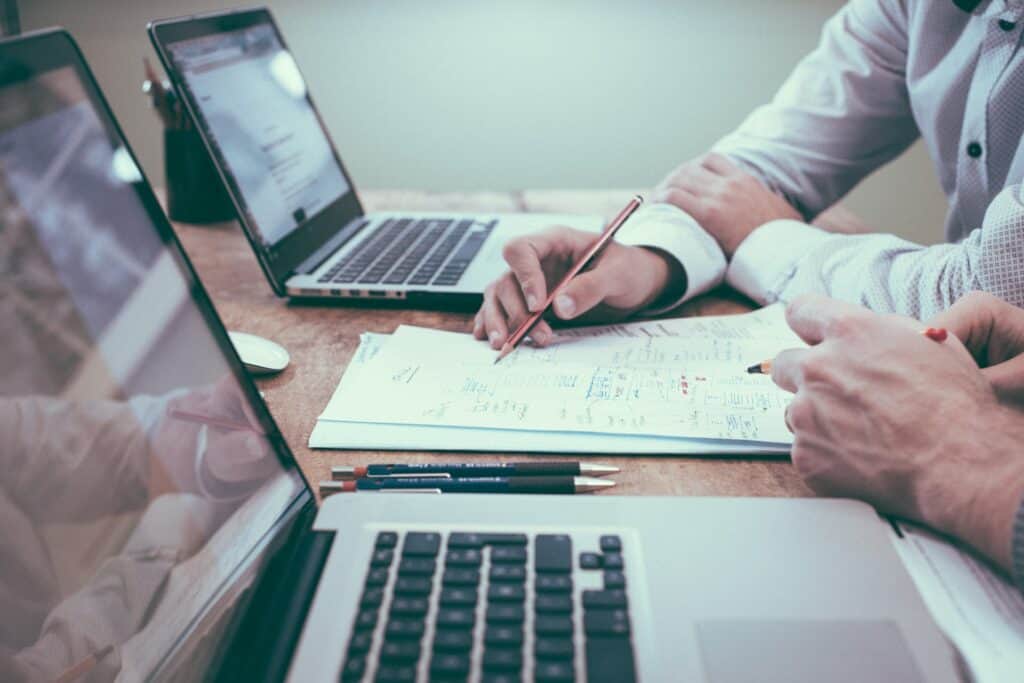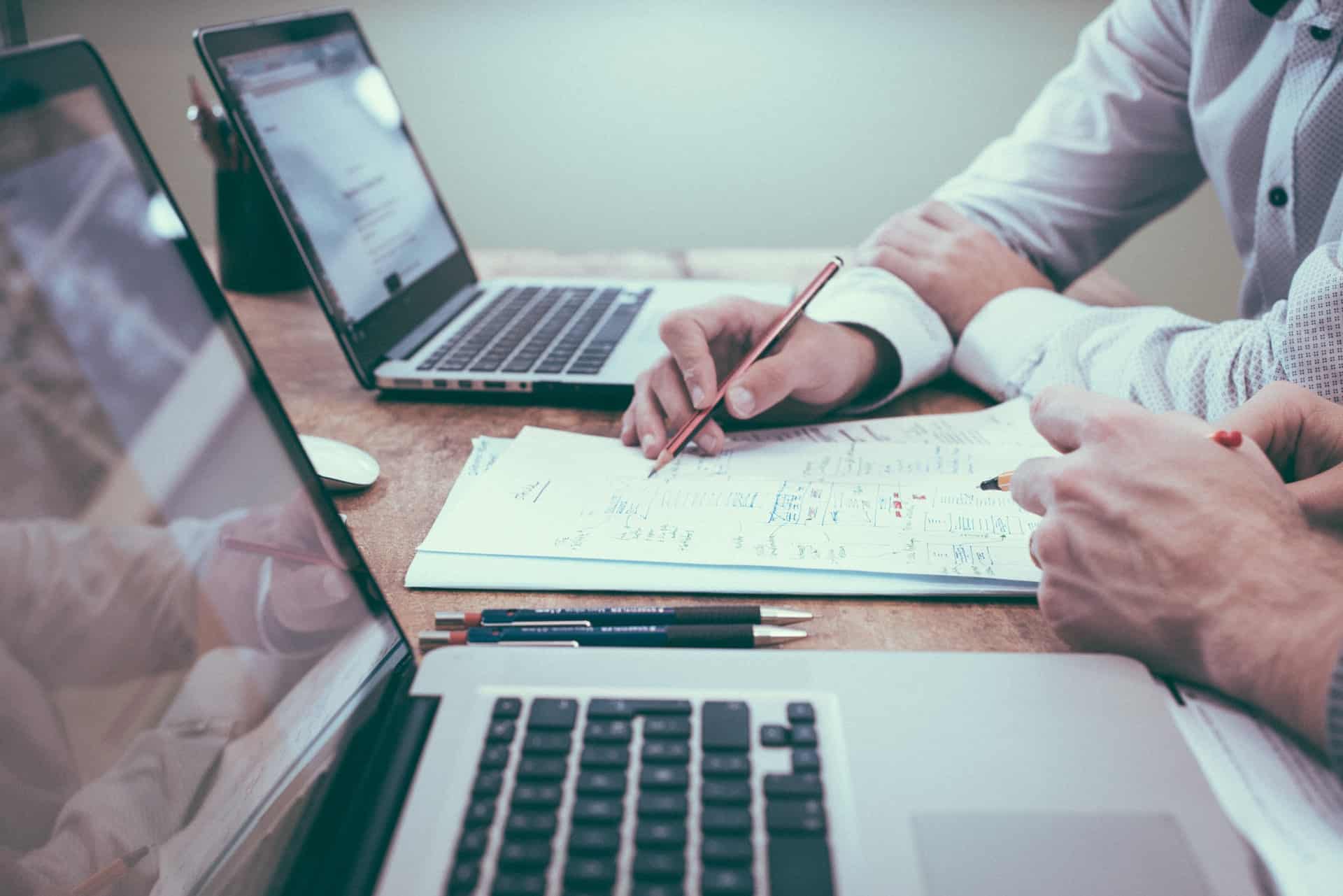 How to write a website RFP – What we've learned over the years If…
Keep Reading