Why WordPress is the Best CMS for Associations
Associations like yours are working harder than ever to hone their web strategy and strengthen their online identity. With the new challenges brought by hybrid events, corporate competition, and an ever-increasing battle for your members' attention, now is the time to get your technology stack – specifically your content management system (CMS) – right. 
Common complaints we hear from associations are that staff has to engage their web vendor to make updates (that gets expensive), certain areas of the site are uneditable (that's unacceptable), and then that staff just simply can't get the site to look the way they want (that's just unreasonable). 
If any of these complaints sound familiar or you have your own unique set of website frustrations…
Then now is the time for a new CMS. 
Here are 5 reasons we at Yoko Co think WordPress is the best CMS for associations:
1. WordPress is Free
It's hard to argue with free, but is anything really "free?" With open source software, there isn't an upfront fee, but there can be necessary costs in things like plug-ins (add-on modules for specific functionality), custom coding, upgrades, and, of course, hosting your website. 
And while there is an investment to perhaps be had when you start with WordPress, there is a noticeable savings when you compare it to the exorbitant licensing charges from other CMS systems like Sitefinity or Sitecore. 
Open-source software by its very nature implies that it belongs not to a company, but to a community of developers that are always improving and supporting the software. And that is why there is no licensing cost to the software – there is no one specifically to pay that money to! 
2. WordPress is Easy to Use
With thousands of easily-accessible online tutorials – and plenty of non-technical association peeps already proving how easy it is to work with WordPress – this CMS has one of the lowest barriers to entry of any other system. This allows your staff to quickly get started making updates and customizations that otherwise might have required hiring an expert. 
Even if you're not a technical person, there are a myriad of resources freely available. 
Also, with WordPress as your CMS, not only is the software free and open source, you have complete control over updating your website and keeping ownership of your content which is so critical for your organization. 
3. Plug-ins, Themes, and Editors
With over 400 million WordPress websites online, there is a comprehensive community of developers, designers, and collaborators working daily to improve and grow the WordPress ecosystem, offering you the choice of thousands of themes and plugins. 
Plug-ins enhance the core functionality of WordPress, offering features like e-commerce, job boards, member communities, and more. While your AMS may also include these features, it's a good exercise to compare the benefits and differences between using your web-facing AMS pages vs WordPress plug-ins. 
Themes are pre-created designs that can easily be applied to your site. Some of the most popular ones include Astra, Avada, and Divi. You have to be careful using WordPress themes, though, for a couple of reasons. One is that you won't be getting a bespoke design for your organization and could risk looking like other sites. The other reason is that sometimes themes can slow down the performance of your site if you use the wrong one. 
We at Yoko Co design only custom themes ensuring you get a unique, original design and that your site speed will never be compromised. We also provide our clients an amazing on-page editing tool called Beaver Builder. While it does have a funny name, its power and simplicity speak for themselves. 
4. Improved SEO
Having a fast-loading site is also important for your Google rankings. And, WordPress as a rule, is a great CMS if you're looking for better search engine optimization. There are plug-ins like SEO Press that we install on all of our client websites. It analyzes the elements on any given page and offers suggestions for how best to optimize the page for your stated keyword. It's truly invaluable if you want to up your search engine game.
In addition to site speed and useful plug-ins, WordPress is great for SEO because it provides:
Friendly permalinks

Easy-to-manage metadata

Great alt tag options

Simple image optimization

Full mobile-readiness
If you're serious about making SEO a part of your future digital strategy, WordPress is worth every penny of its free licensing!
5. The Ease of Single Sign-on (SSO)
Single sign-on allows your members to have just one set of login credentials (username and password) to access multiple areas of your website like your AMS, LMS, online community, and publications. This seamless login experience means your logged-in members can traverse your site – from one system to another – never having to stop to log in twice.  
The API actually allows many options for integrations even beyond SSO, but the first step in leveraging the benefits of what WordPress can offer compared to other CMS systems is to create that super user-friendly single login scenario. 
Best CMS for Associations – In Closing
When it comes to WordPress, it's a challenge to name just 5 of its many benefits. But for associations looking to enhance their digital presence, a new CMS should be your first leap on your digital transformation journey.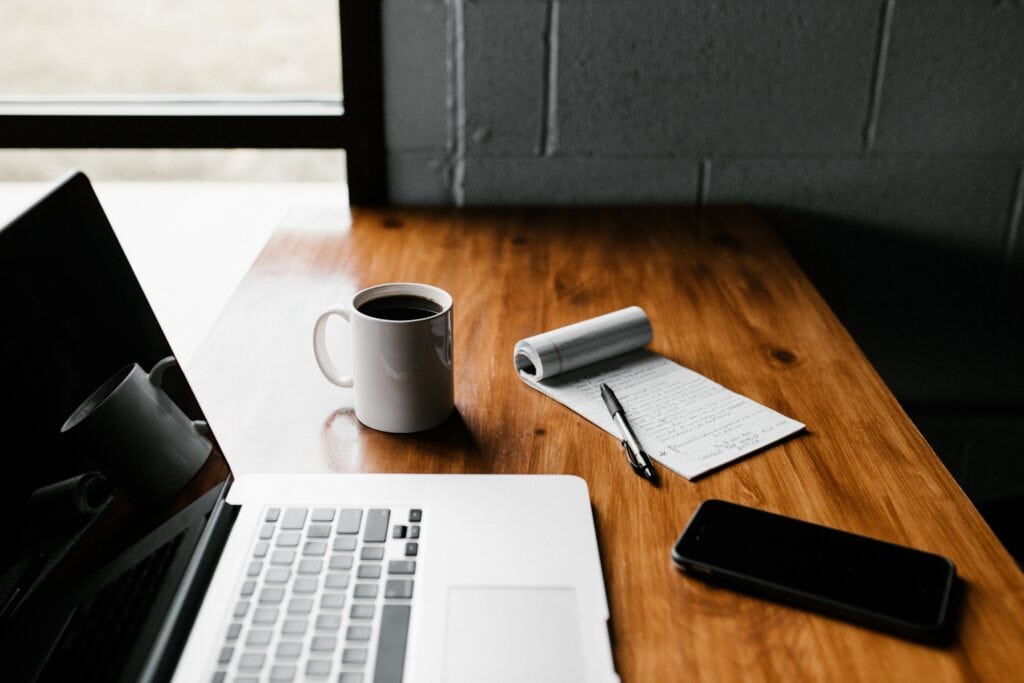 If you've read any marketing newsletter in the past few months, you've seen the…
Keep Reading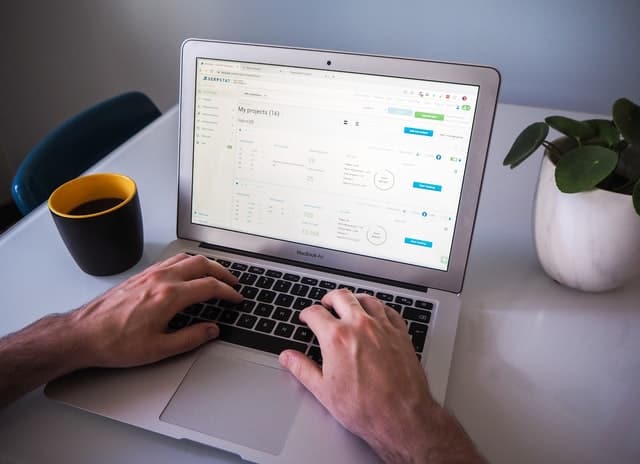 What You Need To Know Now About SEO We've put together this Essential Guide…
Keep Reading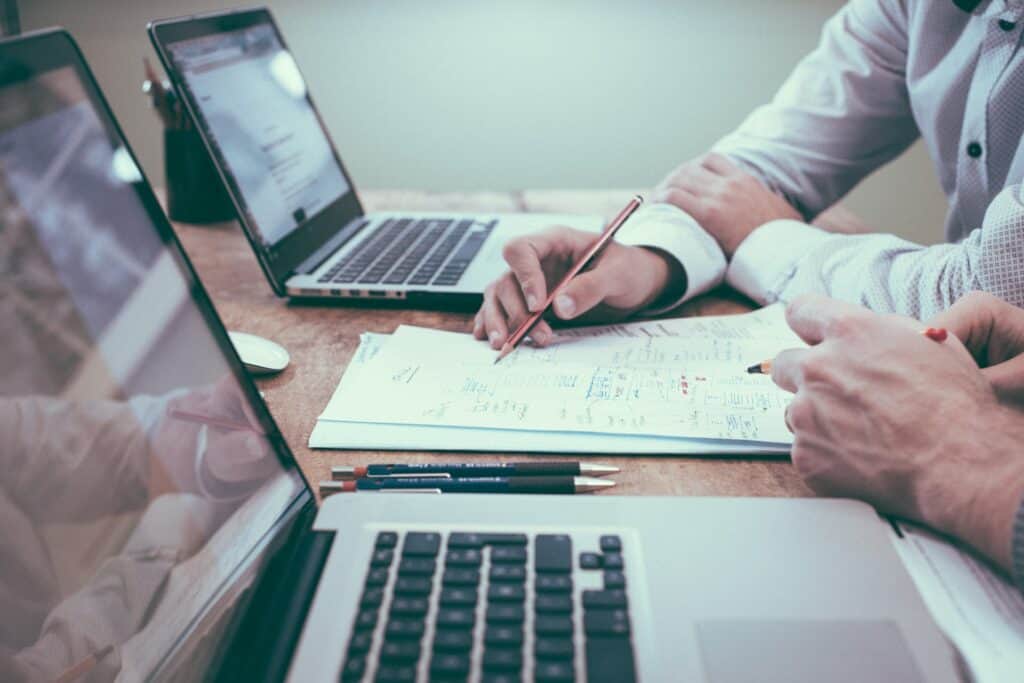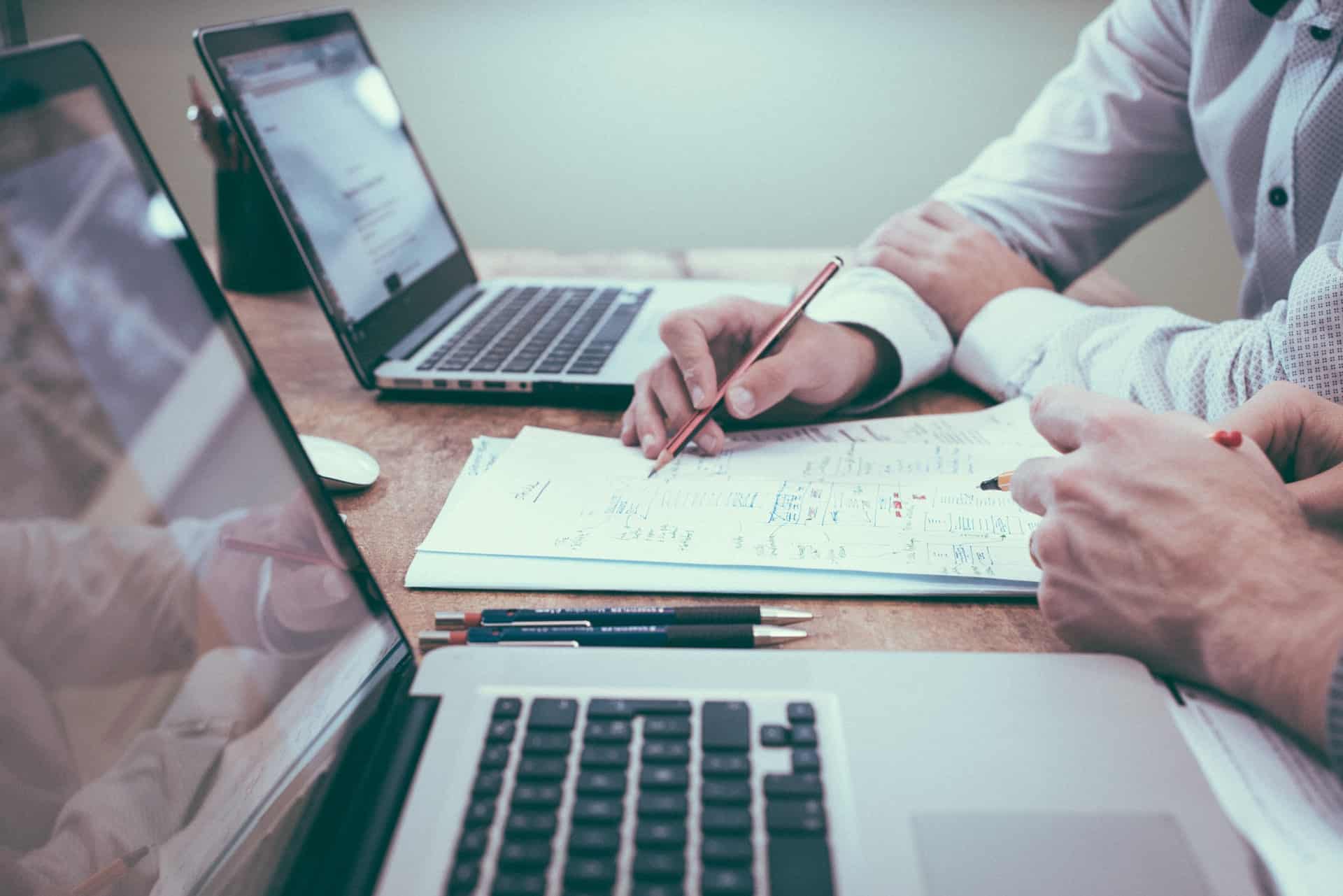 How to write a website RFP – What we've learned over the years If…
Keep Reading