Yoko Co's Director of Client Results Ray van Hilst will be presenting 5 Keys to Association Website Success at the Association Networking Group's Idea Swap on Tuesday, October 25 in Columbia, Maryland.
Ray's session will offer insight on how associations can compete with for-profits, media and other associations for mind share and web visitors.  He'll cover five key web strategies to help associations beat back the armies of content marketers, engage members and prospects, grow revenue, and build a plan for a strong finish to 2016 and kick off a creative 2017.
Details for the idea swap are:
Tuesday, October 25, 2016
12 PM to 1:30 PM
Maryland Psychological Association
10025 Gov. Warfield Parkway
Ste 102
Columbia, MD
For more information and to register, visit the Association Networking Group on MeetUp.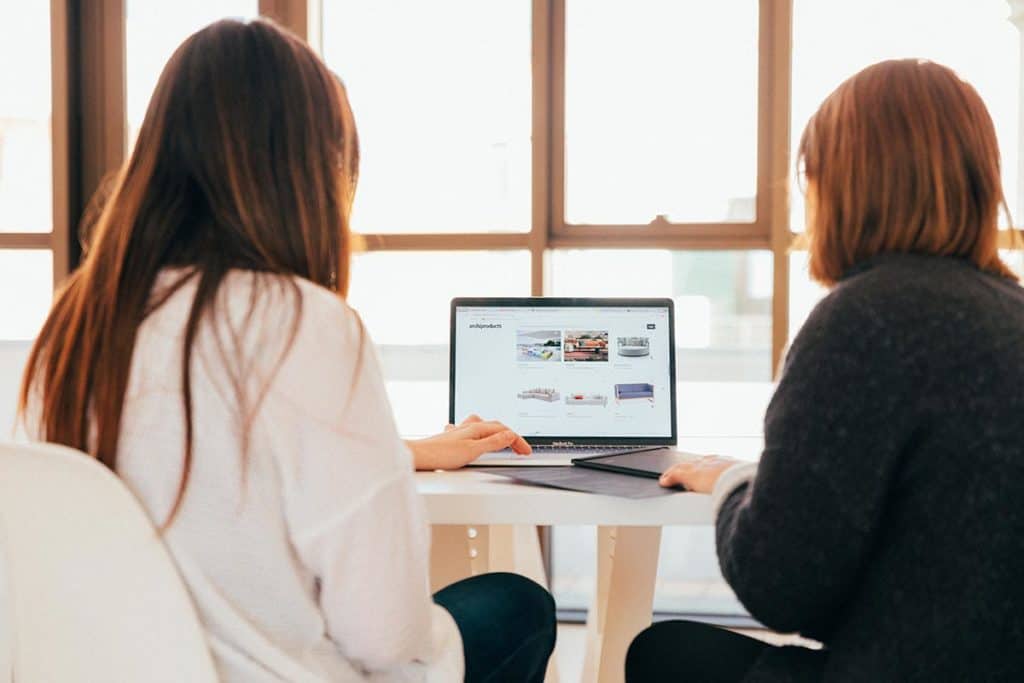 How Often Should You Redesign Your Association Website? We all know that the internet…
Keep Reading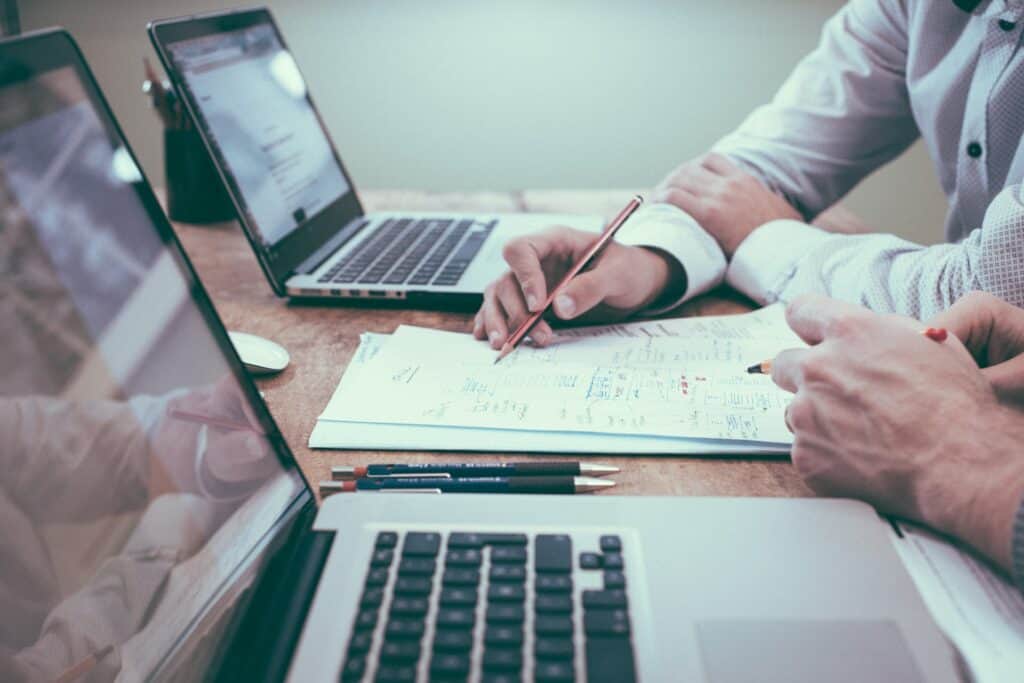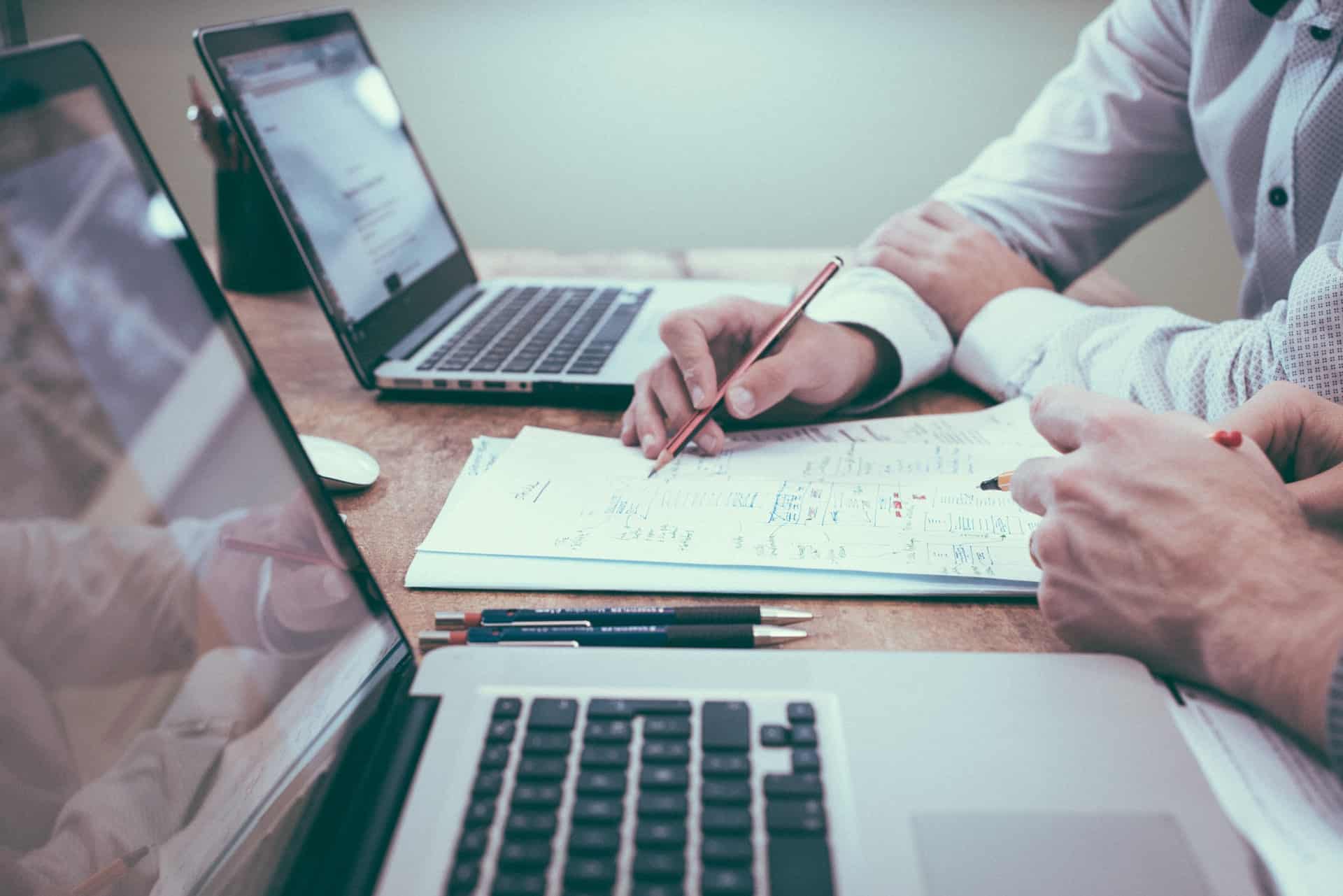 How to write a website RFP – What we've learned over the years If…
Keep Reading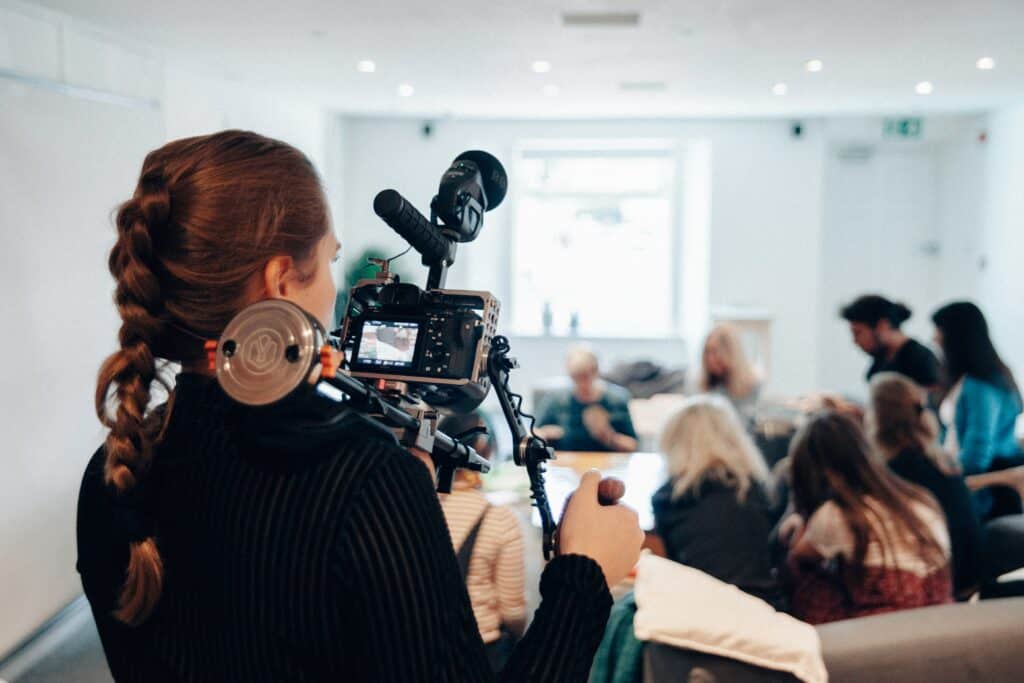 6 Insider Secrets to Improve Your Video Marketing Today! Overview It's well-established that videos…
Keep Reading