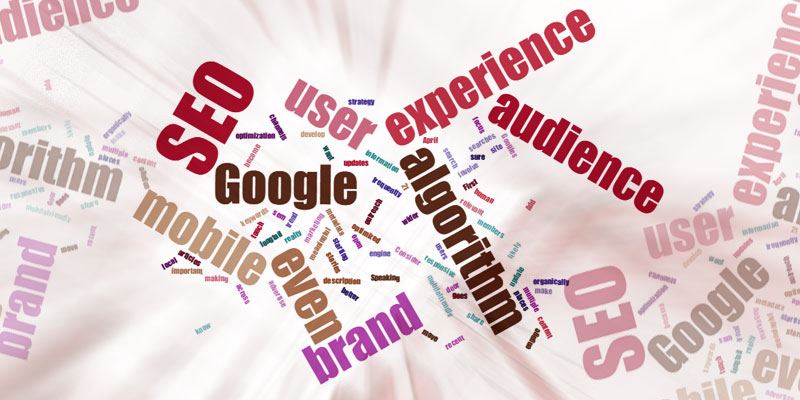 Is Google finding you, your fabulous blog posts and your well-researched white papers? Or is your approach to SEO hiding your light under the proverbial bushel? As search algorithms evolve over time, you can fine tune your site to match. Check out these current tips for better SEO in content marketing.
1. Build your brand. Many experts say this is the year where brands can step into the SEO spotlight.
Why? Google is looking more favorably on brand mentions, even those that do not link to the brand, as a way to serve up content that is more authentic. And through brand storytelling, Google can reward those who provide a good user experience.
2. Think more broadly than SEO tactics. Keywords are still important, and that's still especially true for long-tail keywords that narrow searches. Yet overall, technical tactics are less important than the user experience. Even job trends are said to be shifting toward content strategists playing a leading role over SEO-only specialists, and some experts say that, to ensure your content carries the right mindset, you should put marketers in charge of SEO.
3. Consider the user experience. With the SEO door open even wider to user experience, how can you make the most of this trend? First, be sure you know who your audience members really are, what they want, and how you can be relevant to them. Then develop meaningful stories about your brand that engage your audience. Add a human touch. Do outreach and advertise across multiple channels so that you involve your users more frequently and in more places, making them more likely to share your information organically.
Weigh the pros and cons of long form content for your audience. Google favors it, which makes extensive storytelling and detailed information-sharing an option. But if most of your people are on mobile or looking for quick hits of information, think twice.
4. Think mobile. Speaking of mobile, it will become even more important starting April 21, when Google updates its algorithm. This move goes hand in hand with Google's recent focus on local searches. Make sure your site is optimized for mobile.
5. Cultivate social media. Social signals are becoming increasingly important in SEO, as social sharing indicates that content is high quality. An infographic from indian-seo-company shows that Facebook, LinkedIn and Twitter are the most used by B2B and B2C companies, with Google+ and Pinterest next in line. Plan your social media strategy wisely, and consider blogging and blogger outreach as part of the mix. Pick the channels most aligned with your audience, then consider how many you can realistically maintain. If it's only one or two, that's okay—be active, and build an engaged audience there.
Want to think through your SEO strategy more fully—or get up to speed on mobile before the Google switch? Contact us today.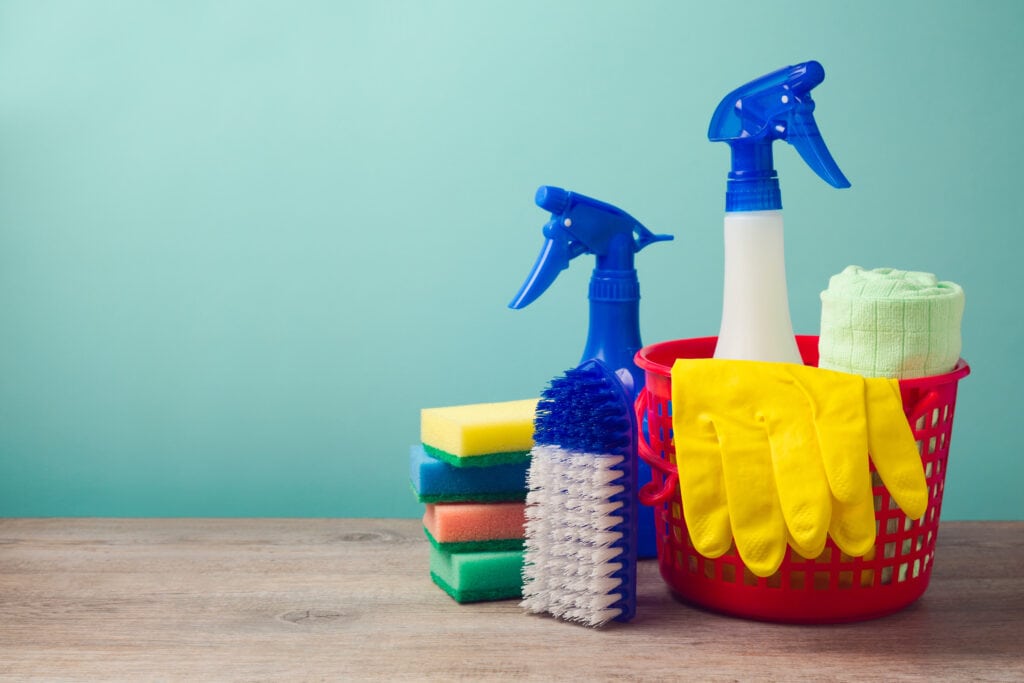 Spring is finally here, and the change of season presents a perfect opportunity to…
Keep Reading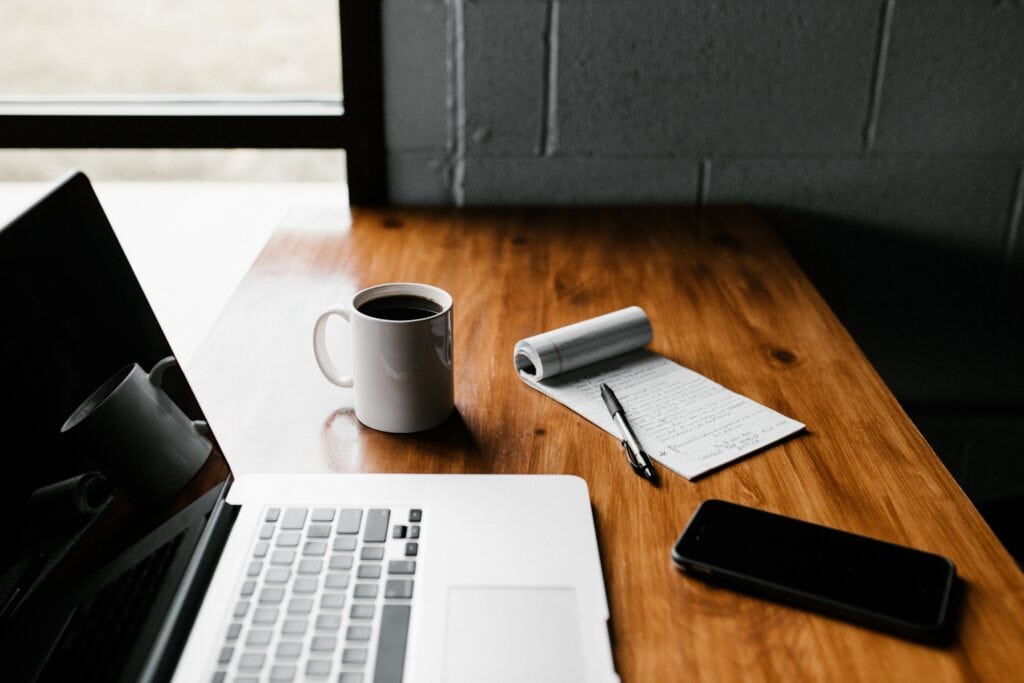 If you've read any marketing newsletter in the past few months, you've seen the…
Keep Reading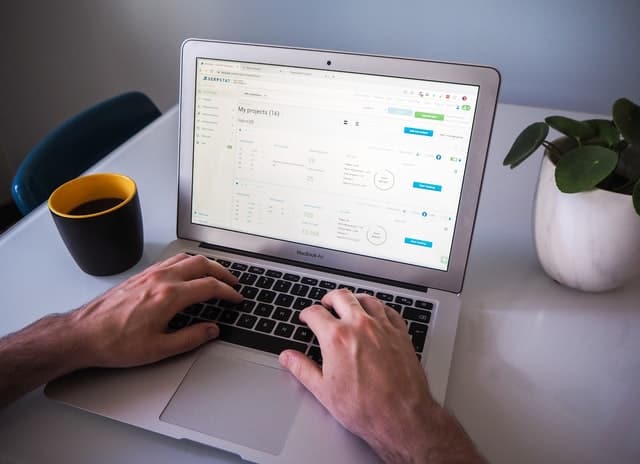 What You Need To Know Now About SEO We've put together this Essential Guide…
Keep Reading