Yoko Co's Director of Client Results Ray van Hilst will present a webinar highlighting the best association website trends titled 5 Keys to Association Website Success on Tuesday, March 28 at 2:00 PM ET.
The webinar is presented by Association TRENDS as part of their ongoing webinar series.
Ray's session will offer insider tips and the best association website trends including how associations can compete with for-profits, media and even other associations for mind share and web visitors.  He'll cover five key web strategies to help associations beat back the armies of content marketers, engage members and prospects, grow revenue, and build a plan for a strong web presence.
Key association website trends that will be covered include how to:
Go head-to-head with competitors who are vying for the online mindshare of your members – and potential members

Identify and use key trends to give your website an edge

New techniques with content marketing, mobile web strategies and search engine optimization

New tactics for driving engagement and revenue through your website

How to future-proof your IT investment
The webinar also qualifies for 1.5 CAE credits for continuing education.
For more information and to register, visit the Association Trends website.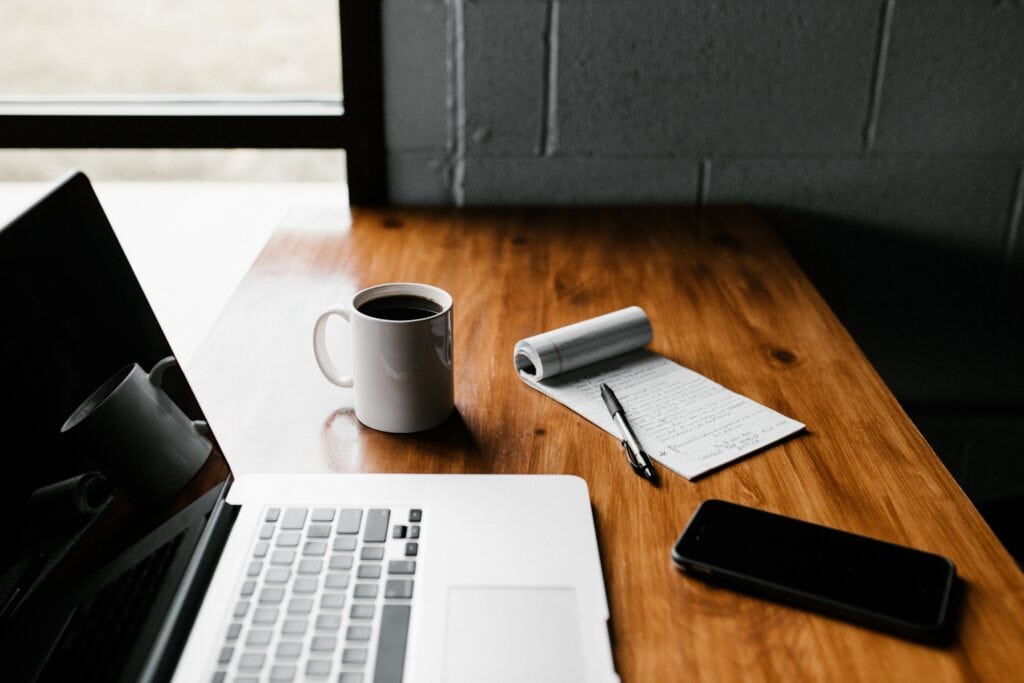 If you've read any marketing newsletter in the past few months, you've seen the…
Keep Reading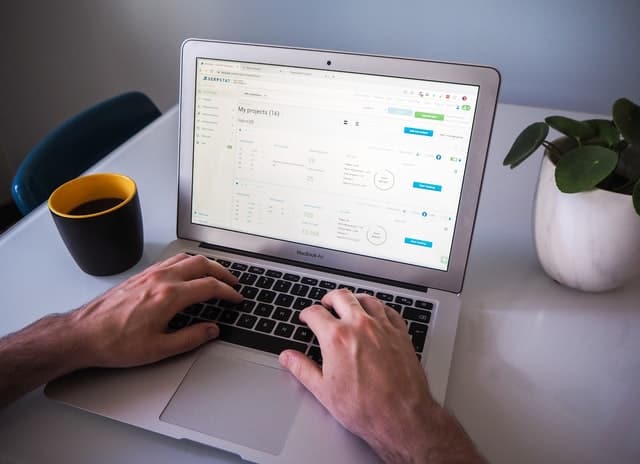 What You Need To Know Now About SEO We've put together this Essential Guide…
Keep Reading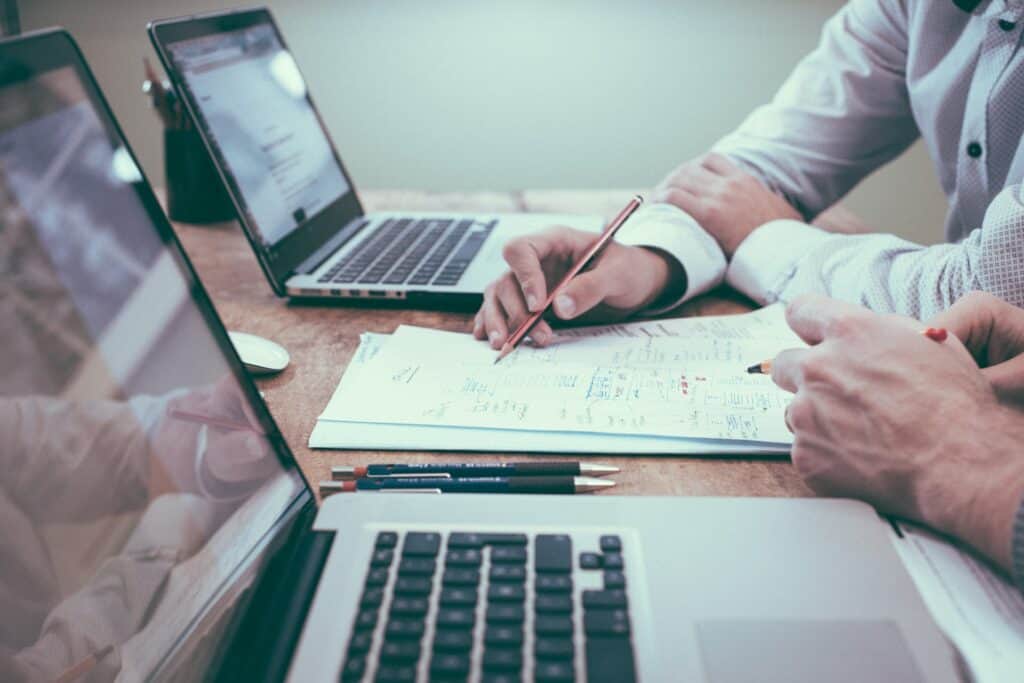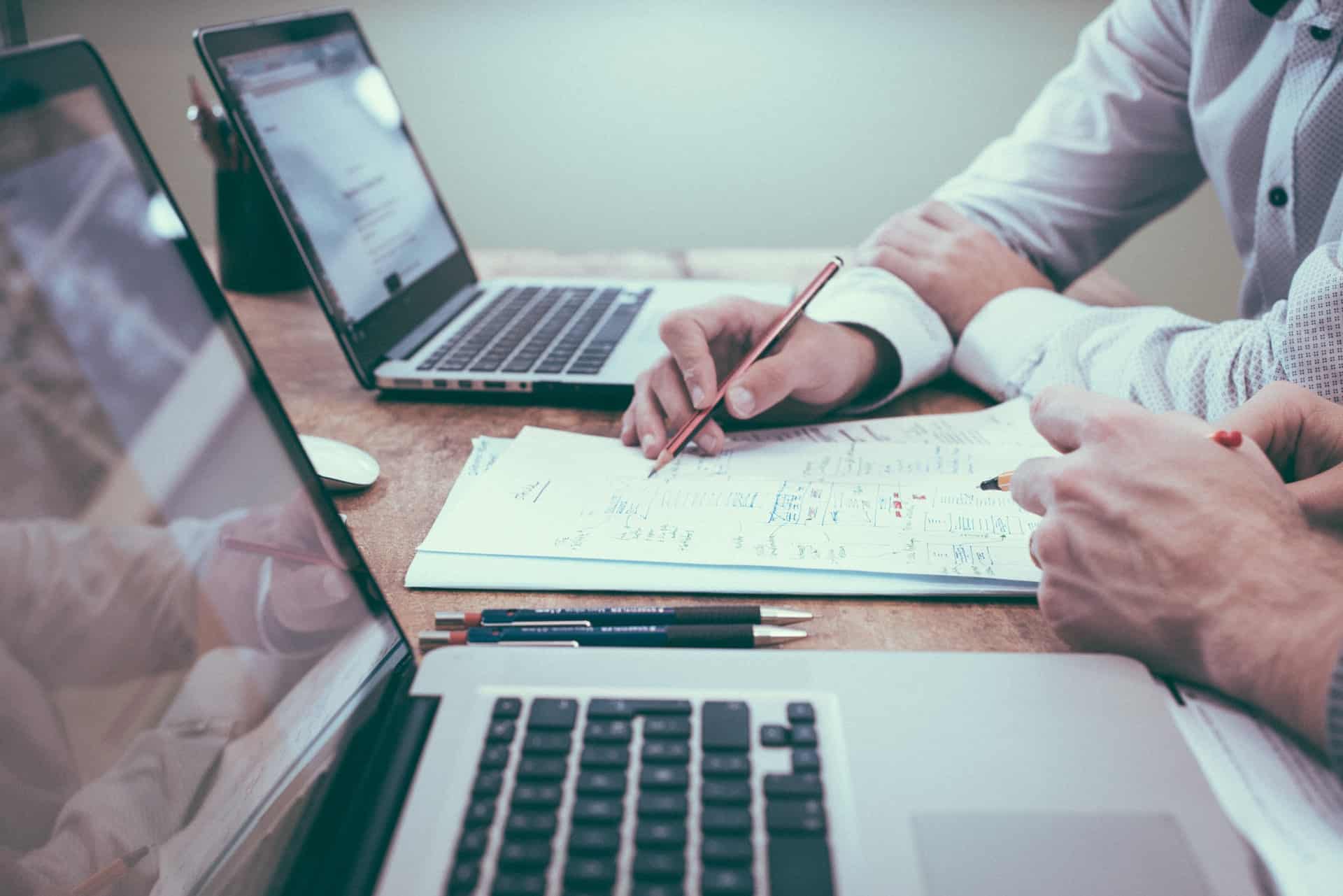 How to write a website RFP – What we've learned over the years If…
Keep Reading