I can't say I've ever been one for awards.
Don't get me wrong, I want people to like me (desperately). Still, I never cared about grades, awards, diplomas, certifications, or acronyms I could put at the end of my email signature and on my LinkedIn profile. It's not that I think I'm above these things, they've just never really resonated with me.
Which posits the question: Why am I writing an article about us winning awards?
And, if I don't care about awards, why the hell did we even apply for them in the first place?
In the end, it's about impact.
We know we're not perfect, but we try to do right by everyone, and talk openly when things aren't going well. We also use some internal tools, like OfficeVibe, to collect anonymous feedback about how we're doing and how people are feeling.
However, we believe that we, as humans, do our best work when it's work we care about, and we're doing it with other people who care about it, and care about us. There may be speed bumps along the way, but we've found that they're easier to smooth over when we've got this bigger, meaningful foundation.
For us, being a Best Place to Work means we're doing the most important thing we can in pursuit of our mission to help organizations Do Good. Better. We're creating a safe, fulfilling, and balanced place for us to do the best work we can.
On the Washington Business Journal Best Places to Work list, we were the only marketing agency. And out of over 400 businesses on the Inc. Best Workplaces list, which spans the entire country, there are only 22 other organizations similar to ours.
So while we're not ones to seek accolades, we are constantly striving to maximize our impact. The recognition as one of the Best Places to Work helps us know we've succeeded at creating a culture and environment that enables us to support meaningful organizations that do purposeful, impactful work. And that's pretty cool.
If that's important to your organization, please feel free to get in touch.
If it's important to you individually, please see if any of our current career openings are a fit for you.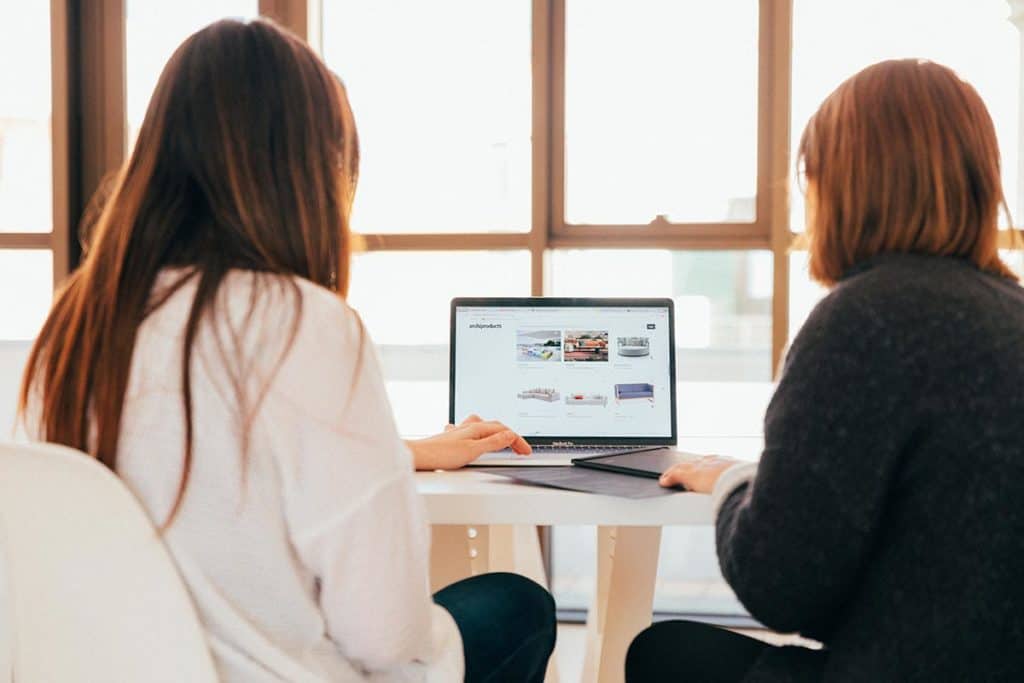 How Often Should You Redesign Your Association Website? We all know that the internet…
Keep Reading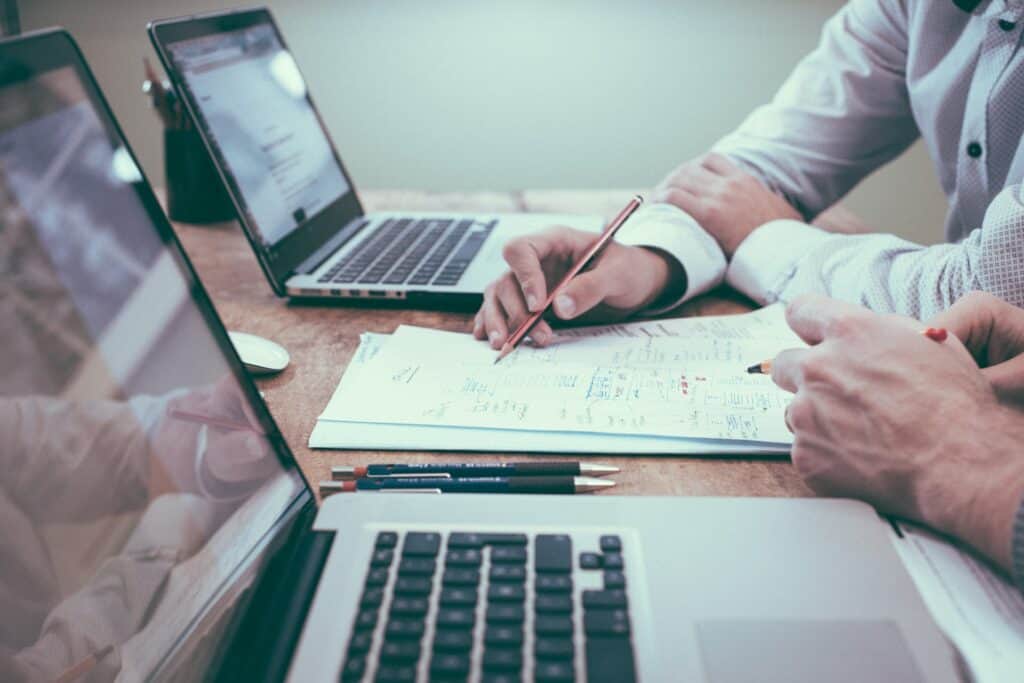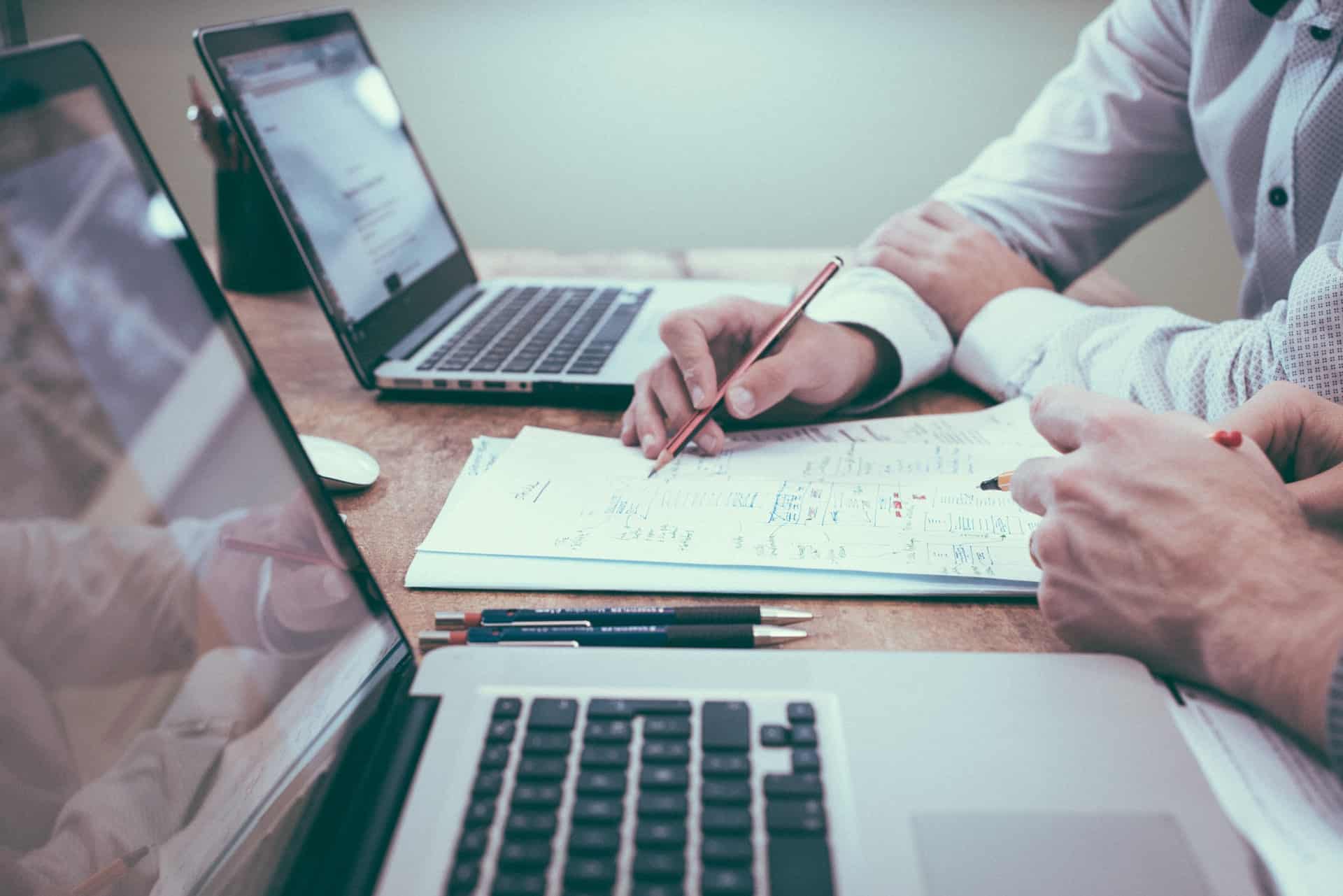 How to write a website RFP – What we've learned over the years If…
Keep Reading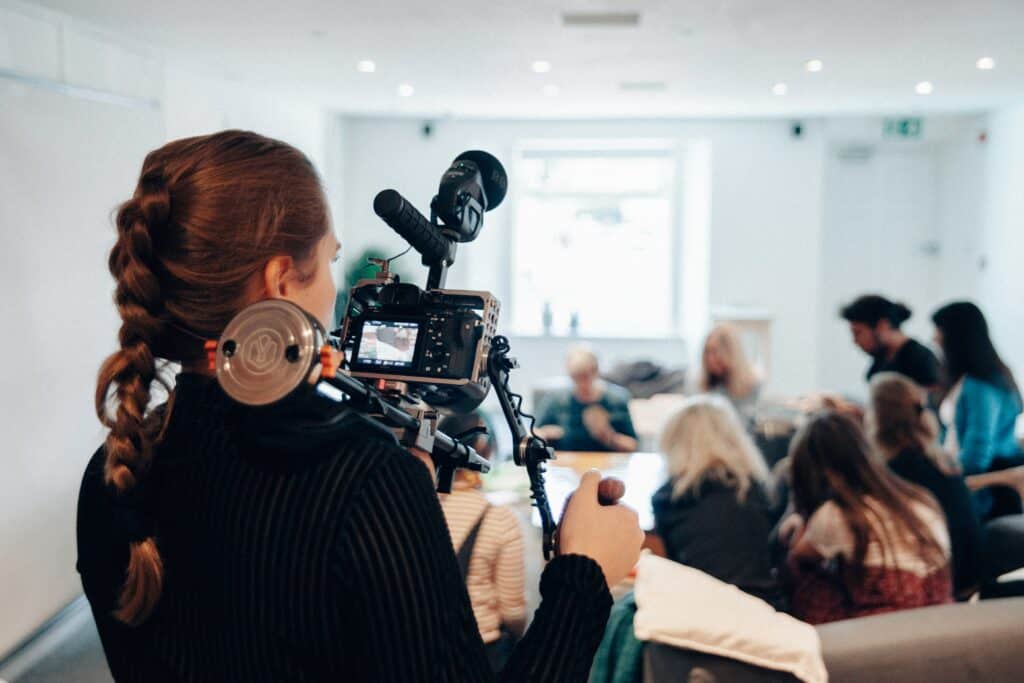 6 Insider Secrets to Improve Your Video Marketing Today! Overview It's well-established that videos…
Keep Reading