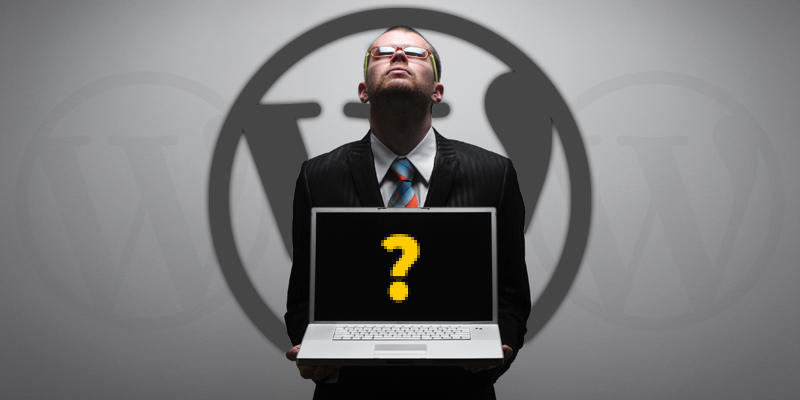 If you need a new website, but you're in a time crunch or you have a tight budget, sometimes custom website design will be out of reach. In these cases, a good, pre-built WordPress theme (also sometimes called a "template") may be your best bet. If you're not sure if a pre-built theme or template site is something that would work for you, check out our posts on Template Websites vs. Custom Built Websites or the limitations of template website builders.
However, if you are considering a template WordPress theme, it's not all smooth sailing. With the massive range of options that are available online, it can be hard to know exactly what to look for. Themes that seem amazing at first glance can end up being a headache, and some that are underwhelming can hold huge hidden potential.
In cases where we help our clients who want to use a pre-built WordPress theme, we usually wade through the vast ocean of theme options for them and choose a few select themes that we think not only represent their brand well, but will also give them the performance and flexibility they need to achieve their goals. Here are some of the things we consider when picking out a theme:
1. Free vs. Premium Themes
There are thousands of free WordPress themes available online, and thousands more that come at a small cost—often between $20 – $80. But why would you choose to pay for a WordPress theme when you can get one for free? Well, usually you get what you pay for.
Of course, there are exceptions to these rules. Generally speaking, however, if you're serious about your business and you're going to use a pre-built theme, you're going to need a premium theme.
2. Is it responsive?
A responsive website is one that can automatically shrink or expand to fill any size screen. Almost every premium theme made in the past year is responsive. However, this is always something worth confirming, as converting a non-responsive template to work on mobile devices can be a pretty big undertaking.
3. Functionality
These days, few sites are just static walls of text. If you're in need of a special feature, for example a portfolio gallery, or an easy way for handling team bios, it might be a good idea to find a theme that has this functionality built-in, or similar functionality that could be re-purposed to do the job. For example, with a little coding know-how, a product rotator might be able to be used for testimonials instead.
However, while special features are nice, you've got to watch out for…
4. Too many bells and whistles
The WordPress template market is extremely competitive, so to make their theme stand out, developers will often add all sorts of fancy features and components to the sites they're trying to sell. That said, not a lot of people need a theme that has two different image sliders, a portfolio and a product gallery, geo-location tools and 50 free business stock images.
While, yes, you can turn off features that you don't need, often these extraneous things will unnecessarily slow your site down, or, at the very least, complicate the updating and editing process. Not to mention, when you strip out the stuff you don't need, your site may not look all that much like the demo version.
Generally speaking, I'd rather choose a template that is missing one or two features which would need to be added than one that has twelve features I'd never use.
5. Flexibility and Ease of Use
The fancier a site is, the harder it is to set up and maintain. That's not to say this should scare you away from choosing something with a little pizzazz, but be prepared to have to read some documentation and do a little experimentation to figure out how to get things looking the way you want.
Also, while some themes have easier-to-use WYSIWYG controls for editing headings, building layouts and formatting images, there are others which require you to know a bit of code, or some of the ins and outs of WordPress.
I've been building websites for over ten years and sometimes I still get stumped by some crazy, hard-to-use tool in a prebuilt template. Sometimes, you don't know if a theme is going to be like this until you've already purchased and installed it, but if you know what you look for, you can usually get a pretty good read on things just by exploring the demo and knowing what to look for.
6. How will the theme look when it has been customized for your needs?
This might seem like a weird question, but often, after you've changed out the colors to match your own brand, uploaded your logo, removed the things you don't need and added the ones you do, a WordPress template won't look anything like the initial demo which sold you on it in the first place.
Now, it's far more important to make the template bend to your needs, rather than try and wedge and shuffle your content to work within the boundaries of a template. So, that's not a compromise you want to make. However, if you have a good design eye (and probably some coding knowledge), you can usually look at the style of a template and figure out how to elaborate on it, or adjust it, so everything still feels cohesive and maintains its shine.
Closing Thoughts
The first step towards a successful (non-custom) website, is choosing the right template, but it doesn't end there. I can't count the number of times we've had someone come to us because they've bought a crazy-awesome-looking WordPress template that blew their socks off in a demo, but when they installed it, it looked nothing like the example and they couldn't make heads or tails of how to use it.
When you want to use a pre-built WordPress theme, especially one of the cooler, fancier ones, be prepared to do some leg work. To accomplish what you want, you may need to add plug-ins, build new page layouts, or even write a little bit of code.
If you don't feel confident picking out a WordPress theme for your site (or if you're not sure if a template would even be right for you), feel free to contact us for a little advice. It might save you a lot of time and prevent headache.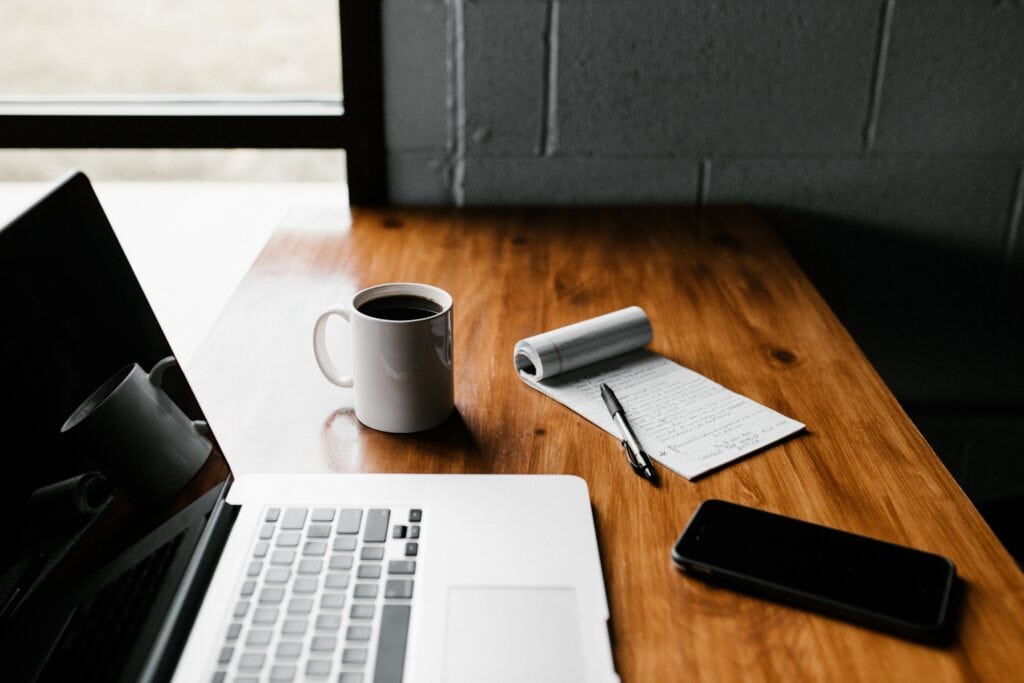 There's more to having a website than to say 'I'm in business' or…
Keep Reading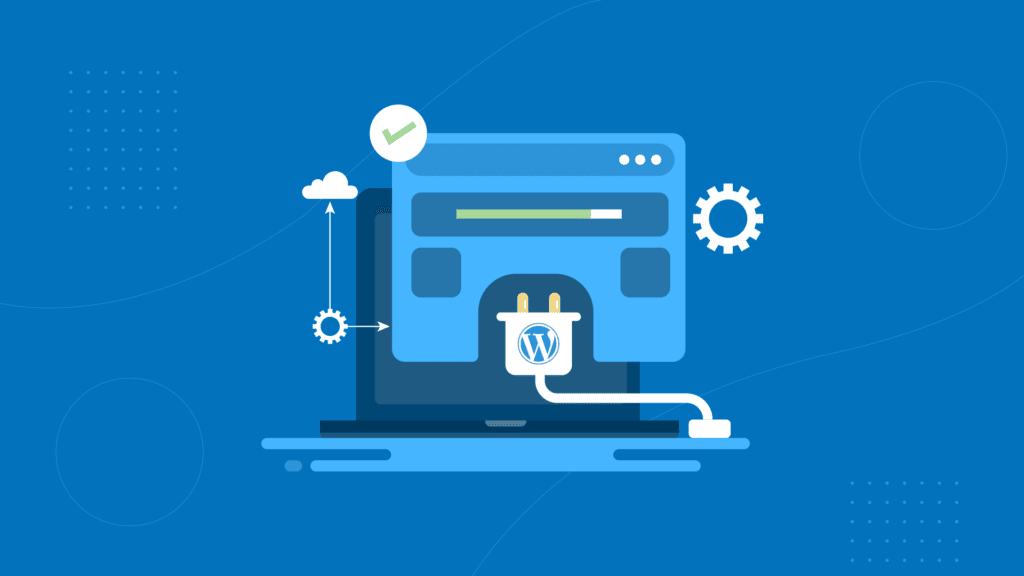 If you have a WordPress website, you may have noticed something puzzling: Plugins often…
Keep Reading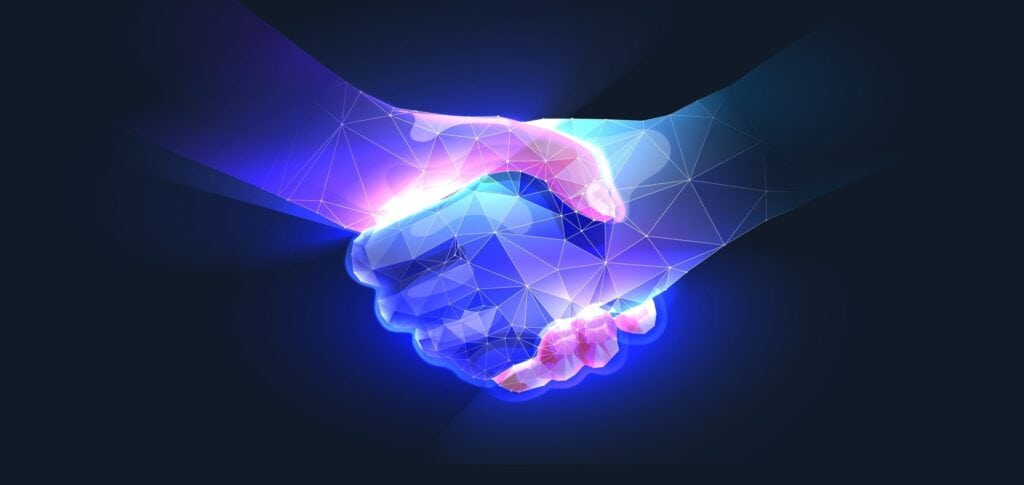 When researching software solutions for your organization, you may have come across various Partner…
Keep Reading