There's nothing more frustrating than wanting to make changes to your website, but not knowing how. Unfortunately, we've seen too many clients who've never been trained to use their CMS. These clients' previous web partner didn't focus on teaching the clients how to use their new website. Many web partners neglect training their clients because it ensures them more business in the future.
Untrained clients have to rely on previous web partners to make changes to their site. Paying a third party to update your website loses you time and money. This system fails to teach you necessary skills, and leaves you stuck in an endless loop of asking for help.
Teach to fish
At Yoko Co, we have a "teach to fish" mentality. You know the saying: "give a man a fish and you feed him for a day; teach a man to fish and you feed him for a lifetime". We believe a good work process is one that teaches clients how to manage their new website. This way, the client can make any necessary changes long after the agency is gone.
We think it's important to provide substantive results to our clients. If you come out of a project with the knowledge and skills to work your CMS, then that is a win for us both. We can focus our time on new clients, and you can focus your time and money on self-improvement. 
What to look for in a CMS training strategy
Here at Yoko Co, we use WordPress as our CMS for our own site and our clients' sites. We chose WordPress because of its usability and intuitive nature. It is one of the most popular web publishing platforms out there, and for good reason.
WordPress is not just a CMS for small scale sites, as some people might think. In fact, some of the biggest brands in the world- such as The New Yorker and BBC America- use WordPress to run their sites. Over the years, developers have added tools to WordPress that allow users to optimize features such as page builders and ecommerce.
However, with these added features, sometimes comes added frustration. That's where the digital agency comes in. A thoughtful agency will add helpful resources into the back-end of your site. They should also implement a training program towards the end of the project to teach you how to use your new site. The Yoko Co. CMS training process looks something like this:
First, we add a style page to the back end of our clients' WordPress sites. This makes it easy for them to quickly find the right code or style to keep up the continuity of their website.

Once we've finished building a clients' website, we jump on a video call and walk the client through the functionality of their website. We include everything from how to post an article, to how to change the images on a webpage, or how to format a new webpage.
Along the way, we answer any questions the client might have to ensure that they're truly comfortable working with their new site. This call gets recorded and loaded onto the back end of the client's site for future reference.
Anything that's not covered directly by us is covered through WP 101, WordPress' tutorial platform. Our thorough training process includes insight into this platform. WP 101 can be helpful to look back on for refreshers, or to learn information not covered by us.
The Results
In the end, the extra measures a digital agency takes to ensure their clients' independence, saves the client precious time and money. Clients should come out of the project with valuable skills they can utilize to expand their web presence.
A representative from one of our clients, Boo2Bullying, said that Yoko Co "spent time communicating, explaining various digital solutions, and strategic planning" which helped them "engage [with] a user friendly website".
Additionally, Inova Blood Donor Services said that Yoko Co "was so helpful guiding us through the process…they answered all of our questions in a clear and timely manner and helped us create a beautiful, intuitive, functional site that met our requirements".
These success stories show the results of an effective CMS training strategy.
In The End
Proper training is a critical step in ensuring the strength of your web presence. This should be at the top of your list of priorities when looking for a company to build your site. In the long run, this training will save you time and money by enabling you to make edits to your website in-house. Hopefully, knowing the importance of web-based training will help you in your client selection process in the future.
Want to start your first WordPress lesson today? Click here to read about the Toolset plugin for WordPress.
Have questions about your personal CMS strategy?

We've helped dozens of companies develop a CMS strategy that works for them. Get in touch with us to talk about how we can implement a strategy for you.


Get Started

See what we can do for you.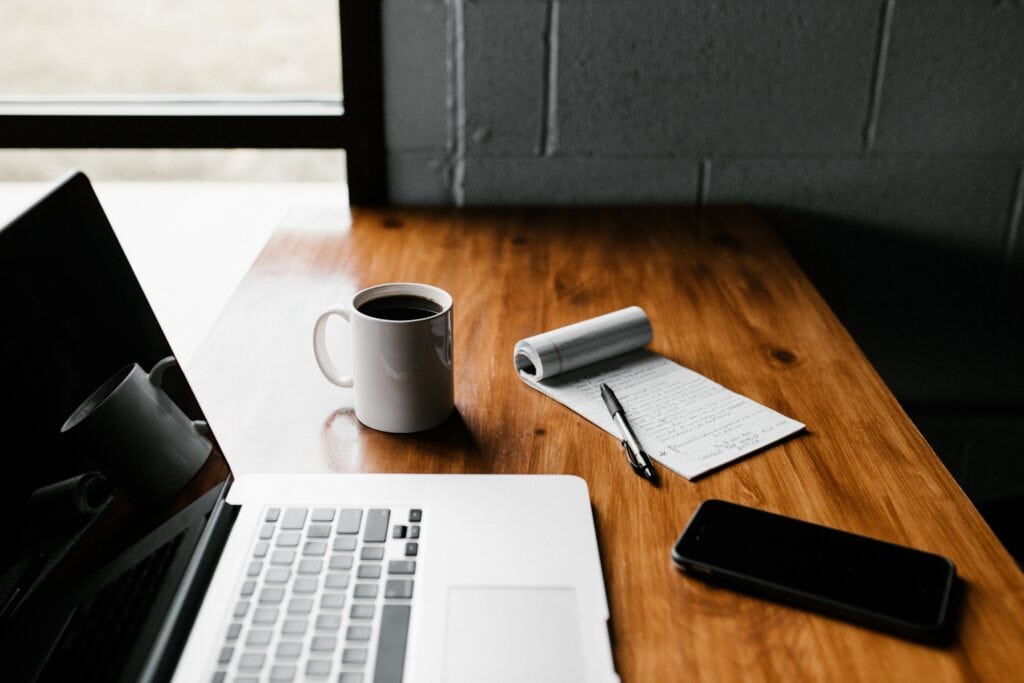 There's more to having a website than to say 'I'm in business' or…
Keep Reading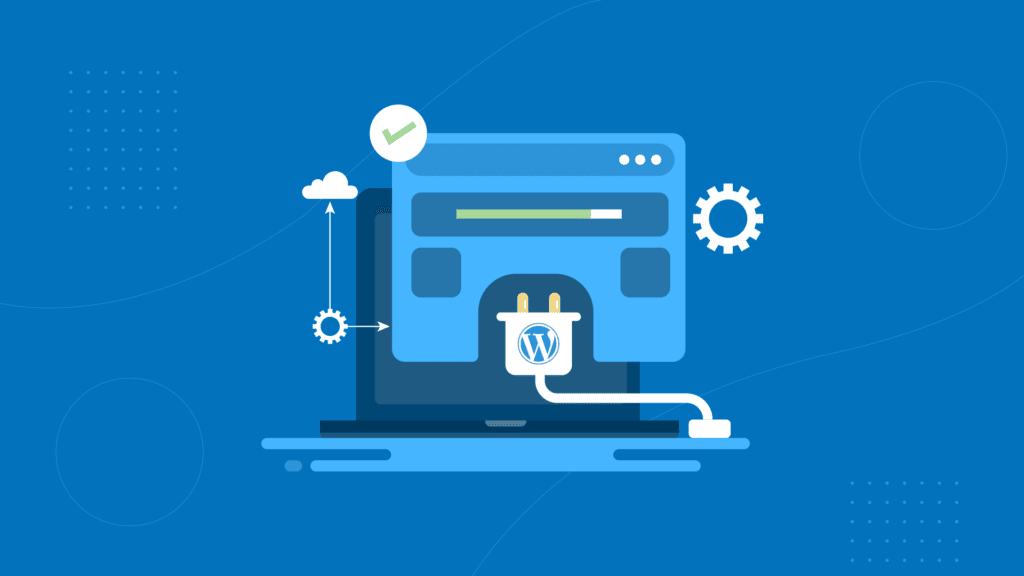 If you have a WordPress website, you may have noticed something puzzling: Plugins often…
Keep Reading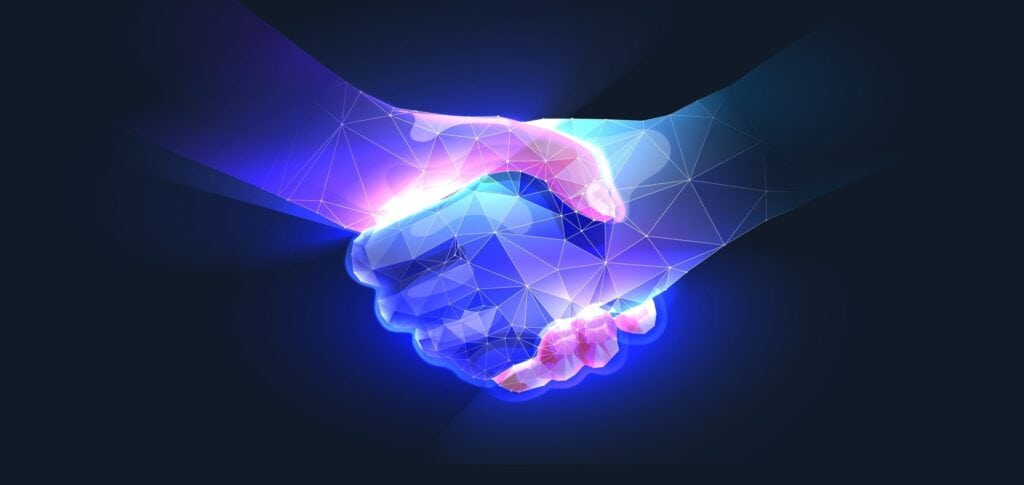 When researching software solutions for your organization, you may have come across various Partner…
Keep Reading