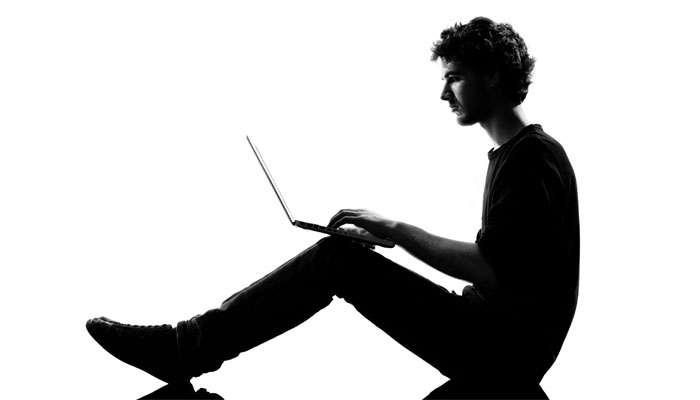 Usually, when people think of building a new website, they think first of their appealing new design. Content is often an afterthought. Yet the words play an important role.
As the design draws the reader's eye and begins communicating your message, words pick up where the visuals leave off. Your content helps people decide whether to keep learning about your product–or to leave and visit another website.
Nobody knows your company and product better than you do, which may position you as the perfect web writer. But is this a task you should take on yourself?
Answering these questions can help you decide.
Do you have the time to do it yourself?
You might start with the best intentions of writing your content in house. And then your writer is needed on a big project. Or it's your job to do it, you're spending your days on critical business decisions, and suddenly the copy deadline is near and all you have is a blank page and sweaty palms.
Good content takes time to write–from gathering background to writing drafts to editing copy until it says exactly what you'd like to say.
Times vary widely depending on the size and complexity of your website, but you can expect anywhere from 10 hours and up to research and finalize content.
If you and your staff have packed schedules, you may want to hire a copywriter to ensure that while you are running your business, your project stays on schedule.
Do you have the skills to do it yourself?
Several types of skills are needed to deliver strong web content.
Writing Skills: Clear, concise writing is important anywhere–and especially so on the web. Do you know the tricks of writing content that captures readers' attention?
Web Writing Skills: Writing for the web is different than writing a research paper or business email, because people's brains process information differently when they read online. Is your team familiar with structuring content so that it performs well online?
Search Engine Optimization (SEO) Skills: There are ways to optimize your content so that, when someone types your key words into Google or another search engine, your website comes up in the first search results. Do you have experience with SEO?
Can you step back from it?
Your knowledge of your company can be a strong asset in developing web content. But are you too close to it to be truly effective?
Would it help you to have an outsider's perspective to identify the questions people who are unfamiliar with your product may have? In our experience a writer can help you look at your content with fresh eyes, seeing it in the same way as a potential customer. He or she can help you find new ways of describing your company's benefits in ways that resonate with your audience.
Do you know what you would like the site to achieve, from a business standpoint? If you are not sure what your site can do, a writer can help outline what action you'd like your audiences to take when they visit your site–then craft content that achieves your goals.
Want to know more about how a website copywriter can help you? Please contact us!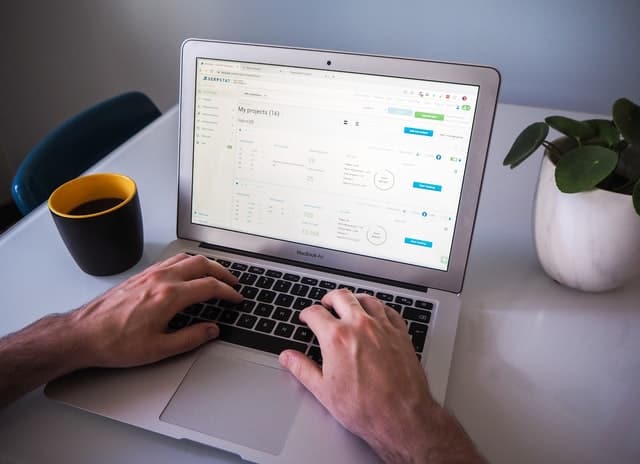 What You Need To Know Now About SEO We've put together this Essential Guide…
Keep Reading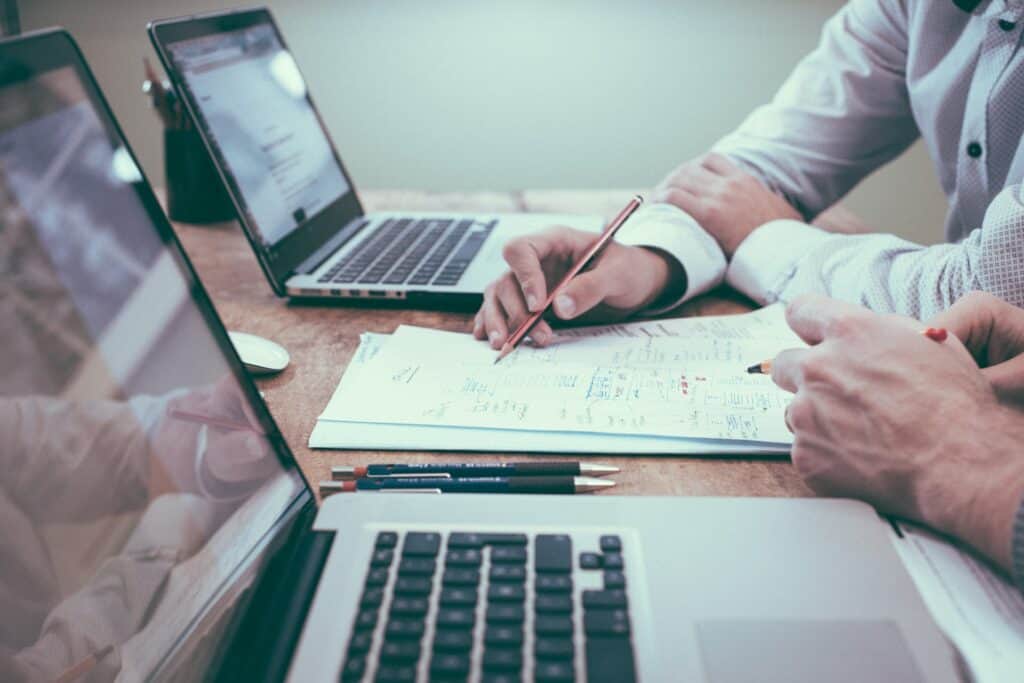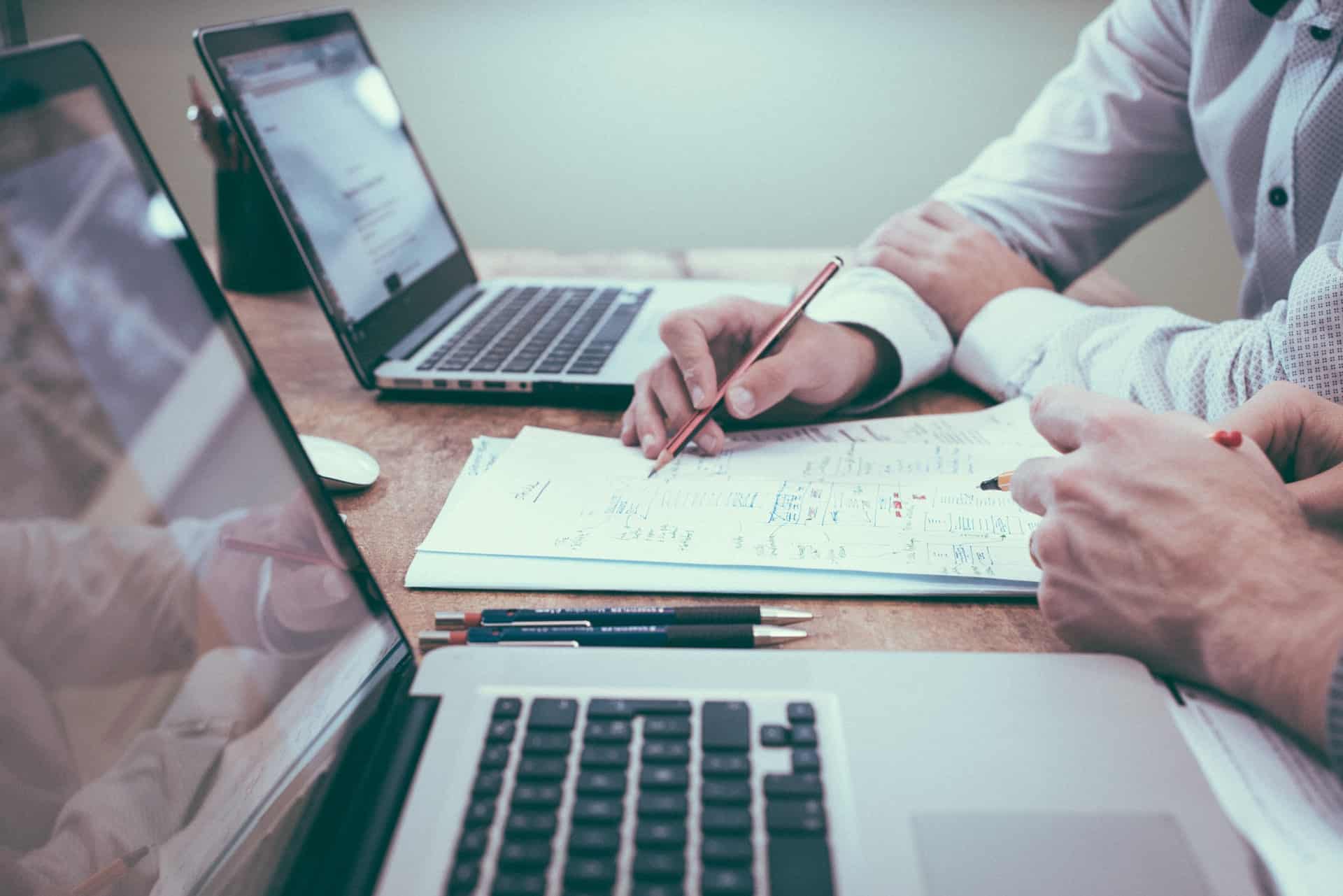 How to write a website RFP – What we've learned over the years If…
Keep Reading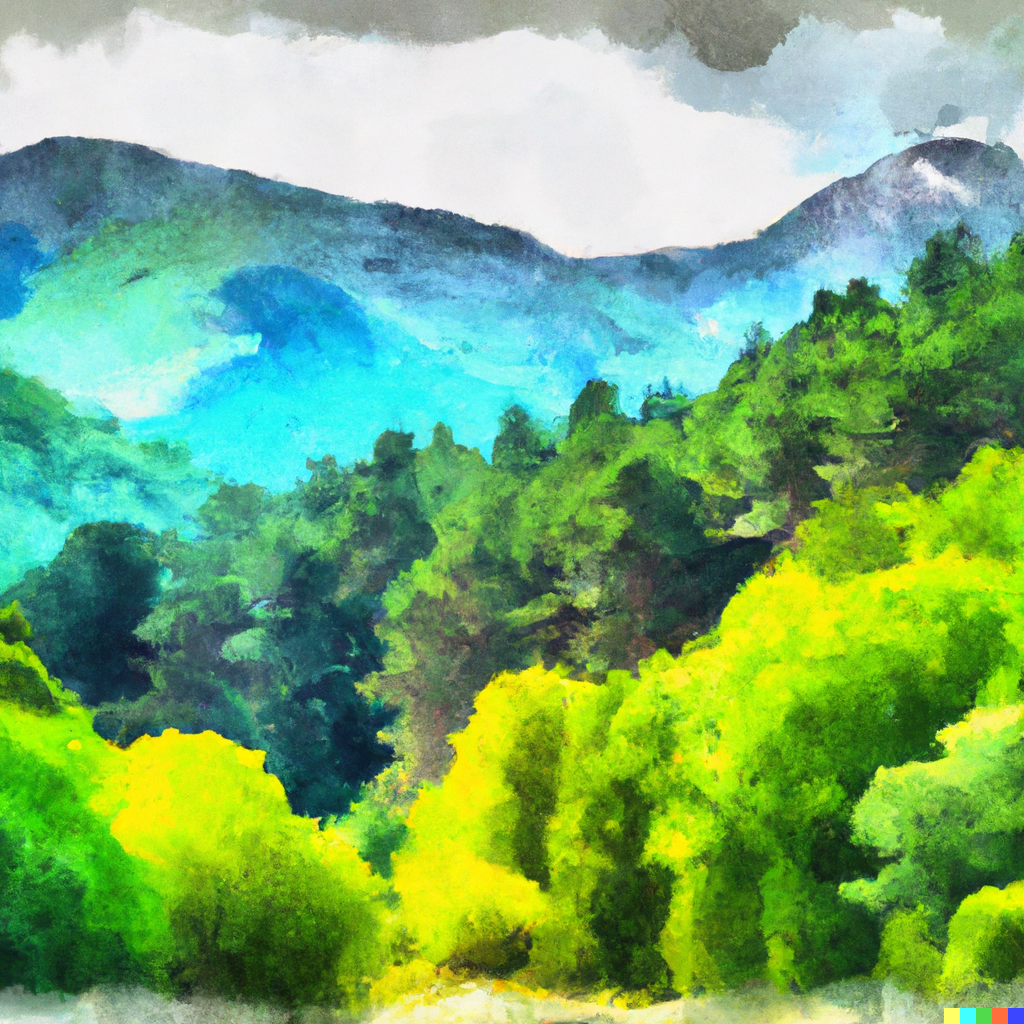 Yoko Co is proud to announce our continued carbon neutrality. As we mentioned in…
Keep Reading