The nuts and bolts of marketing involve generating leads for your business. Converting those leads into clients and customers. Reselling to those clients and turning them into advocates for your business.
There are many ways to generate leads. Handing out business cards, sending press releases and flyers, asking for referrals, attending networking meetings – but as you know, your website can work 24/7, helping to leverage your time and effort many times over.
When someone googles or does an internet search, they want to solve a problem, get an answer to a concern, or find out more information (usually related to a problem, concern or issue).
Let's say you've done a good job in SEO, identifying keywords, and properly targeting the right audiences. Your site link appears in the list, the prospect decides to click and visit your site. They are thinking, "I found it." The answer to their question or relief for their concern is just seconds away.
Then nothing. They take no action.
Many times interested prospects are pushed away by your website. Hundreds, if not thousands of potential prospects simply go away. They just bounce right off from where they entered. Why?
It's a simple answer, but hard for most people to implement. Your content needs to be compelling to your prospect.
The problem is most websites (or marketing material for that matter) are written from your point of view (the seller) and not from the perspective of your prospect. Even though you may have a great SEO program, and your website comes up high in the rankings – does your site's content answer these questions:
Is your content compelling from the prospect's point-of-view?
Does your content lead with information about your prospect's problems or concerns?
Does your content tell the prospect why your service or product matters to them?
Why your company matters?
Does your content answer the inherent question that every prospect has, "What's in it for me?"
When content on your website (and marketing materials) answers these questions, leads qualify themselves into real prospects for your business.
Is your website attracting qualified prospects? If not, contact us to discuss how to make your content compelling.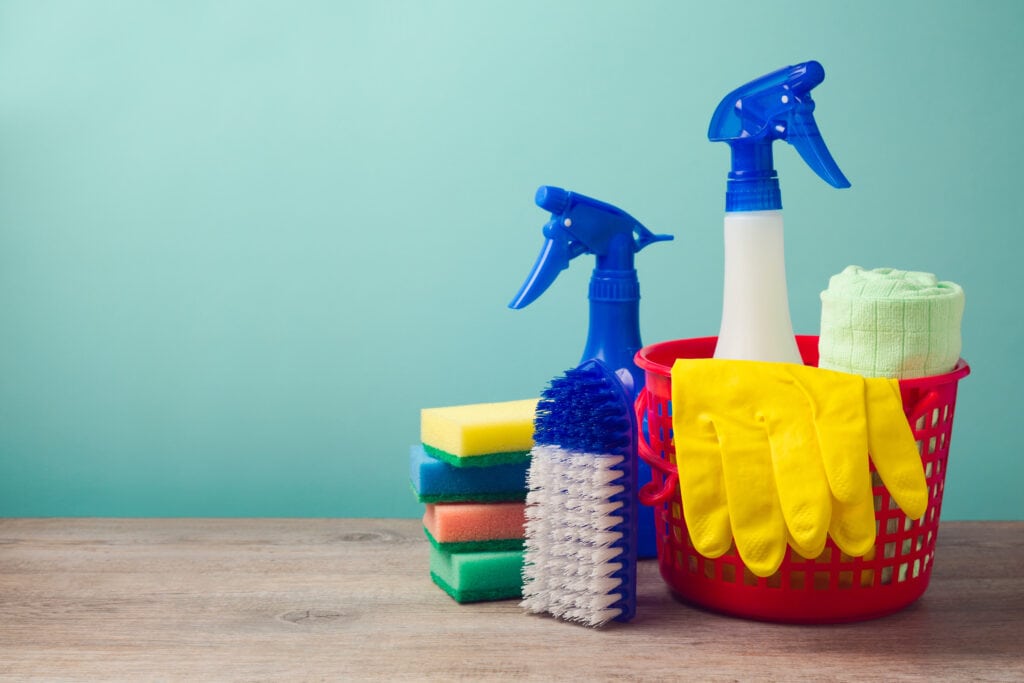 Spring is finally here, and the change of season presents a perfect opportunity to…
Keep Reading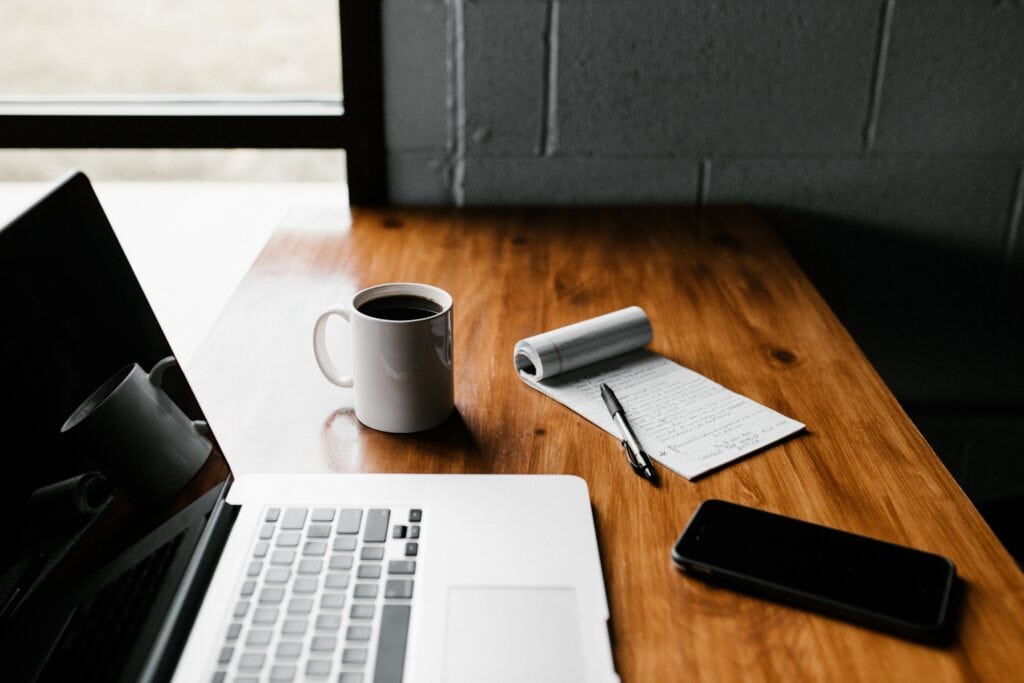 If you've read any marketing newsletter in the past few months, you've seen the…
Keep Reading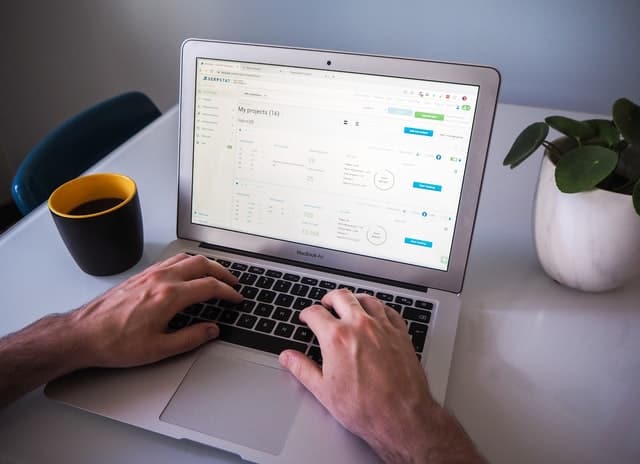 What You Need To Know Now About SEO We've put together this Essential Guide…
Keep Reading