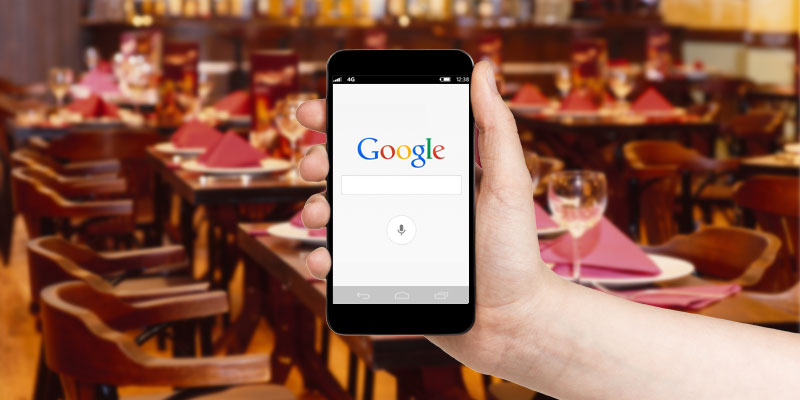 Have you recently noticed that your restaurant's website doesn't show up in mobile search results, but does show up in desktop search? Odd, right? Don't worry, there's nothing wrong with your phone and you're not going crazy.
Google has recently changed their algorithm to provide better search results for mobile users. This means favoring websites that have a mobile-friendly or responsive version when determining how search results should rank for a user. Basically, if your site doesn't have a mobile version, Google isn't going to encourage mobile users to visit your site.
Starting on April 21, 2015, Google will be increasing this behavior even further, to place more emphasis on sites that offer a mobile or responsive version.
However, just because your site doesn't have a mobile version doesn't mean it's been entirely erased from Google's mobile search. More than likely, it's just been demoted. If, say, you're on page 1 in desktop search for a certain phrase, you may have been pushed back to page 2 or 3 in mobile search. Which, to be perfectly frank, is just about as bad as having been removed altogether, considering that for typical searches, users are hundreds of times more likely to click on first page results vs. any others.
Is it important that my restaurant site show up in mobile search?
It's extremely important. Here's why:
2/3 of all online searches are done from a mobile device
Mobile users are more likely to act on their searches than desktop users.
Imagine someone walking around a city, or riding in a car, searching for nearby restaurants on their phone. If I had to guess their intention, I'd say it's unlikely they're just browsing to kill time – they're probably looking for a place to grab lunch (or dinner/breakfast/brunch – you get the point). If your restaurant doesn't show up in their search, what are the chances that person shows up at your restaurant?
How can I tell if Google thinks my website isn't mobile friendly?
Google has created a tool for testing whether a website has mobile issues. You can check your website here: Mobile Friendly Test Tool by Google.
If you do (or think you) have a mobile-friendly site, but the Google test tool is showing otherwise, it can mean a number of things. For example, you may have some outlying pages that aren't mobile-friendly, or you've incorporated media types that won't work on mobile devices (like flash). There are also deeper, more technical issues that could cause your site to return with errors. The bottom line is, regardless of how you feel your website performs on mobile devices, if Google's test tool decides you have problems, it's going to penalize you in search.
How can I get my restaurant site to show up in mobile search?
It's pretty simple: Your website needs to be responsive, or have a mobile-friendly version. These days, responsive design tends to be the right choice for most websites.
A responsive website can adapt to a variety of screen sizes and resolutions, which is great for making sure your smartphone, tablet and phablet users are covered. Plus, because it simply utilizes your existing site content, you don't have to worry about maintaining multiple versions of your content, or remembering to update things in two places.
What if my restaurant site doesn't show up in desktop or mobile search?
There could be a variety of reasons for this. Your site may not be very well optimized, you may not have enough content, or your site may not have been online for long enough to be recognized.
The good news, however, is that right now is a great time to give yourself a boost – by making sure your website is mobile-friendly, you can use Google's updates to your advantage and leapfrog other competitors' websites who don't have mobile versions.
What do I do now?
The first thing you should do is test whether Google thinks your website is mobile friendly. If not, you'll want to make sure you get that fixed as soon as possible. If you need help preparing your site, check out our special offer for restaurants:

If, according to Google's test, your website does appear to be mobile-friendly, but you're still not ranking well in search results, you may need to improve your SEO in general, in which case, you can contact us to discuss your options.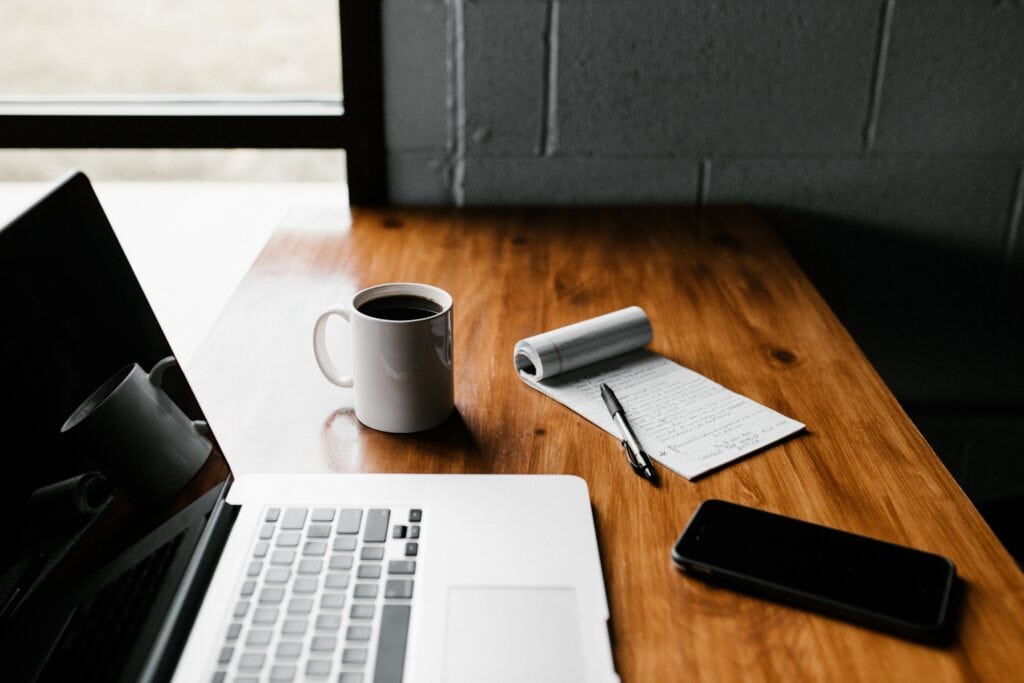 There's more to having a website than to say 'I'm in business' or…
Keep Reading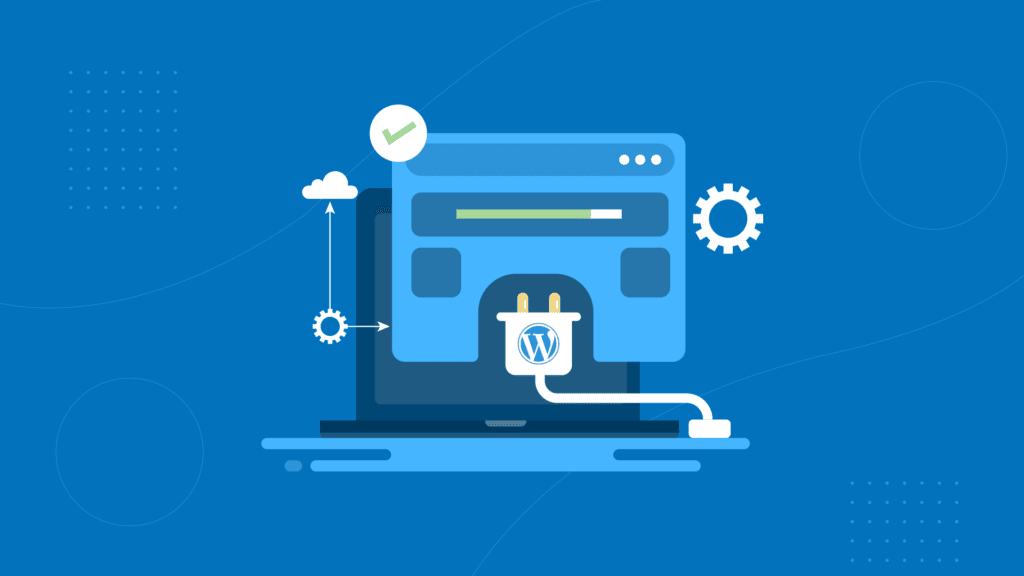 If you have a WordPress website, you may have noticed something puzzling: Plugins often…
Keep Reading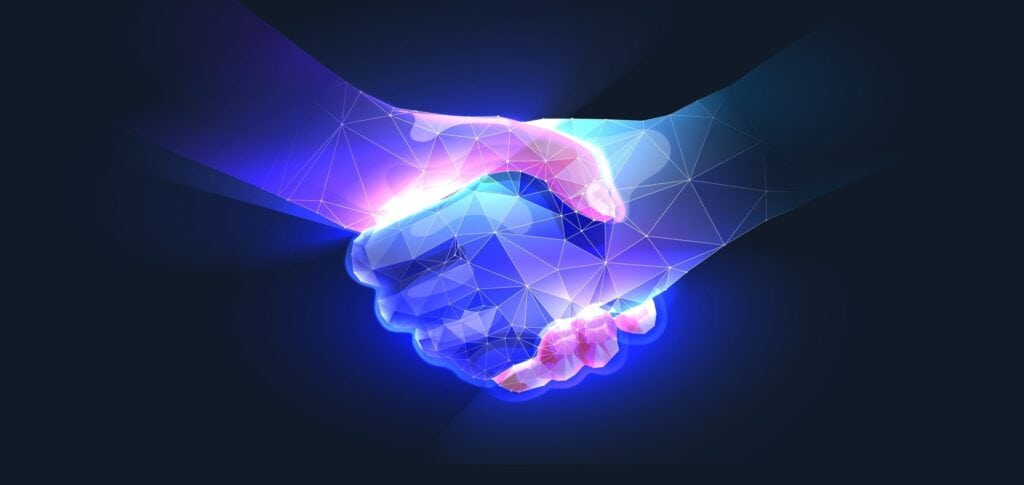 When researching software solutions for your organization, you may have come across various Partner…
Keep Reading