Chris was recently interviewed by Justin Verrengia on the Weird Entrepreneurs podcast. In the interview, Chris shared:
How he started has an entrepreneur.
Why he enjoys the work he does, and the purpose behind it.
His biggest temporary defeat, and the related breakthrough.
As well as his best advice, favorite quote, and recommended reading.
You can listen to the interview here.
Did the information Chris shared resonate with you?
If so, you may want to learn more about how make the most of your web presence, with our Full Funnel Visualization Report.  It can help you:
Visualize each step from search engine optimization to new revenue for your business.
Which steps to measure to illustrate how your engagement funnel is connected.
You can also use it to help show how your marketing efforts are making an impact!
Get Started
See what we can do for you.
If you'd prefer to learn how we use this information to create and execute a strategy for you, lets get in touch.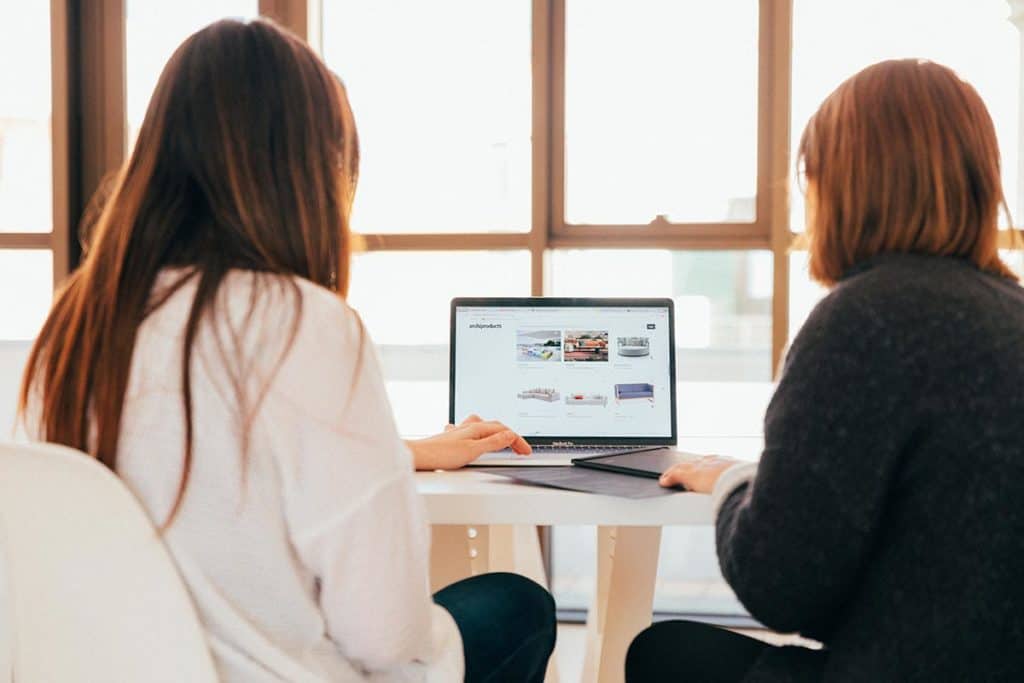 How Often Should You Redesign Your Association Website? We all know that the internet…
Keep Reading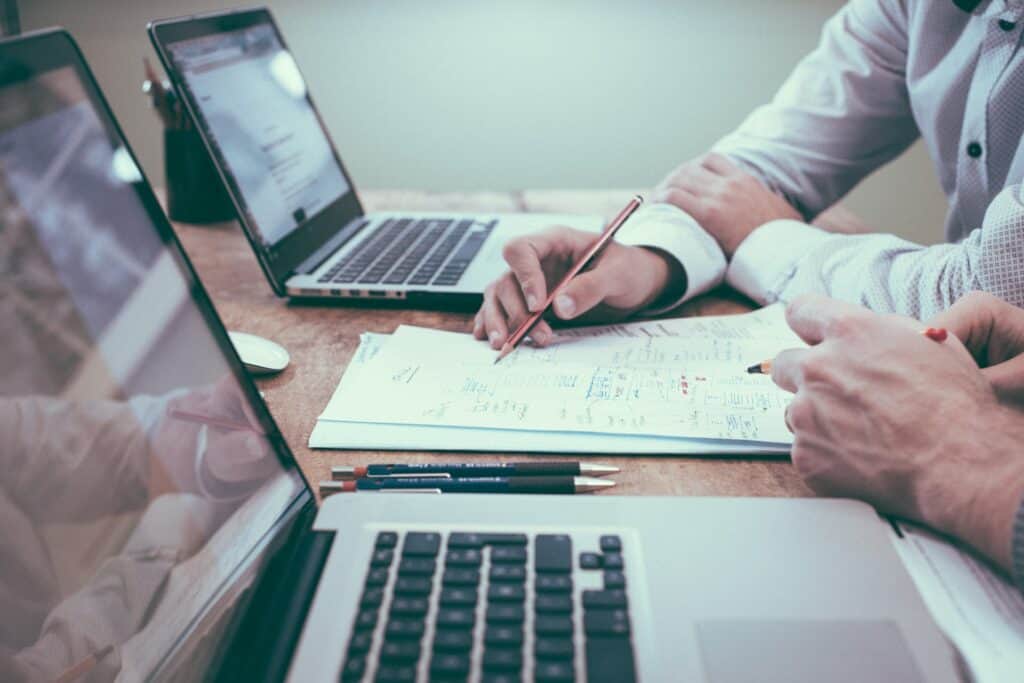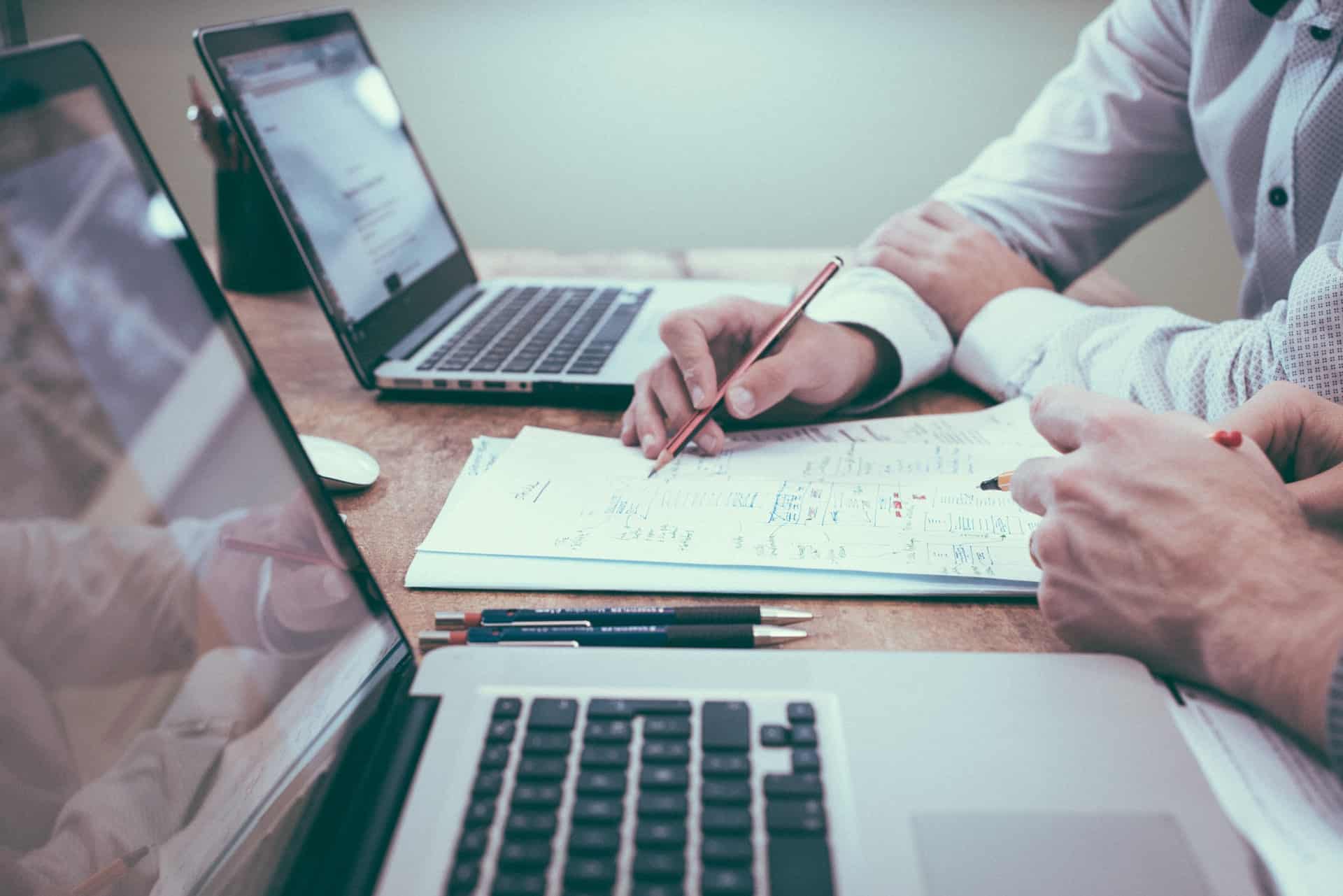 How to write a website RFP – What we've learned over the years If…
Keep Reading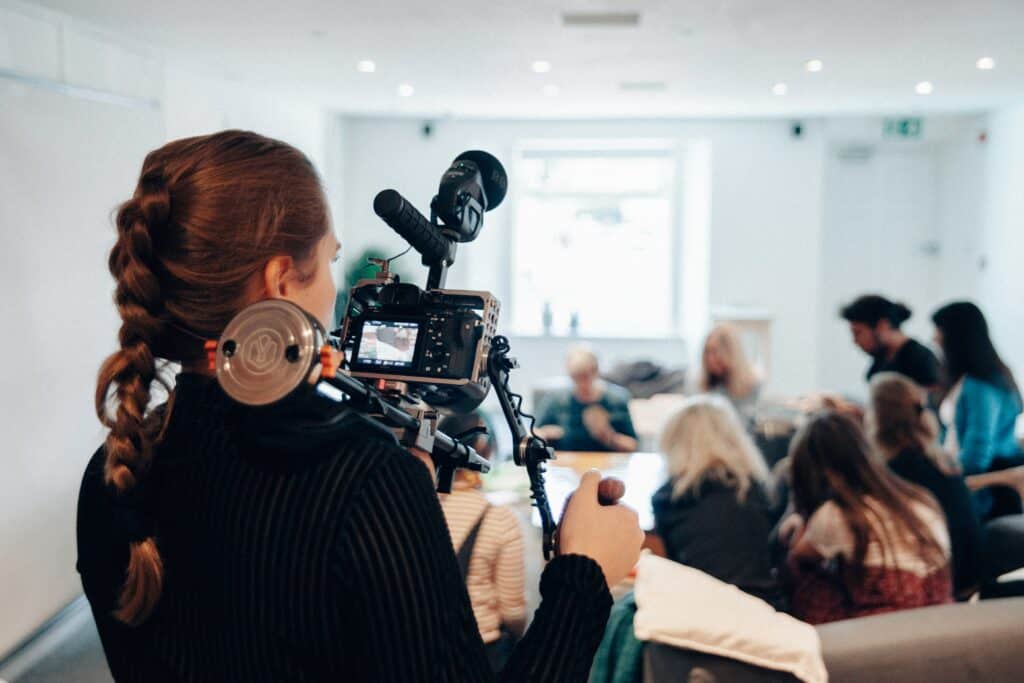 6 Insider Secrets to Improve Your Video Marketing Today! Overview It's well-established that videos…
Keep Reading