Admit it, we all get a bit too close to our work. Sometimes you just want to get an outside perspective on your work – especially your website.
For the ASAE Technology Exploration Conference, I had the pleasure of presenting one of my favorite educational sessions titled "Is Your Website AWESOMESAUCE or MEH? Using Heuristic Principles to Assess Your Website Experience."
So you might be asking yourself, "what the heck is a Heuristic Review?" Well the technical definition is…
A heuristic evaluation is a usability inspection method for computer software that helps to identify usability problems in the user interface (UI) design. It specifically involves evaluators examining the interface and judging its compliance with recognized usability principles (the "heuristics").
Or in plain language…
A Heuristic Review is an evaluation of a website or software product following an established set of criteria or standards to identify areas of improvement and/or usability issues.
Our heuristic reviews follow a set of criteria that examine:
Appearance & Design – First impressions are important and make the difference between staying or going on your site. They set the tone for your brand and communicate your organization's impact.
Content – Your users have come to your site for a reason and to solve their problem. Make it easy for them to do that and make it easy for them find and use your site.
Navigation – How users get around your site. Is it easy to use? Does it make sense to the user? Does it help them solve their problem?
Efficiency & Accessibility – How does the site perform? Does it functionally do what it needs to do to reduce user frustration? Can all users access and use the site?
Mobile Experience – Mobile web usage is exploding and more users will come to your site for "in the know" and "need it now" moments. What will their experience be?
If you'd like a copy of the review checklist, you can download it here and conduct your own review.  If you'd like to review all the slides, you can download the slides here.
During my session I was only able to only present 2 hands-on evaluations. The good news is that I actually conducted 4 heuristic reviews and recorded them.  Feel free to watch them below.
---
American Society of Transplantation Website Review

---
American Public Transportation Association Website Review

---
CREW Network Website Review

---
National Association of School Nurses Website Review

---
Do you want a fresh perspective? Let's connect for your own review.
Things get busy and sometimes little things get overlooked in your website. So if you'd like to connect for a quick review of your website to identify some quick improvements, let's connect. We'll review your site and or specific sections and identify some areas for quick improvements or major areas to reinvent.
Just contact us and let's chat.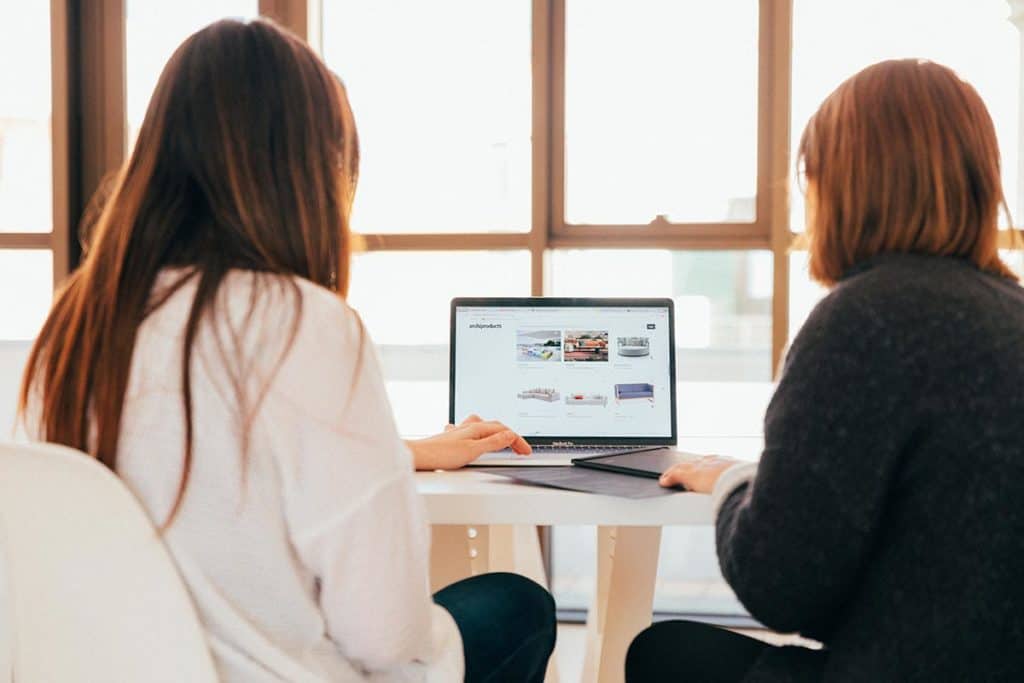 How Often Should You Redesign Your Association Website? We all know that the internet…
Keep Reading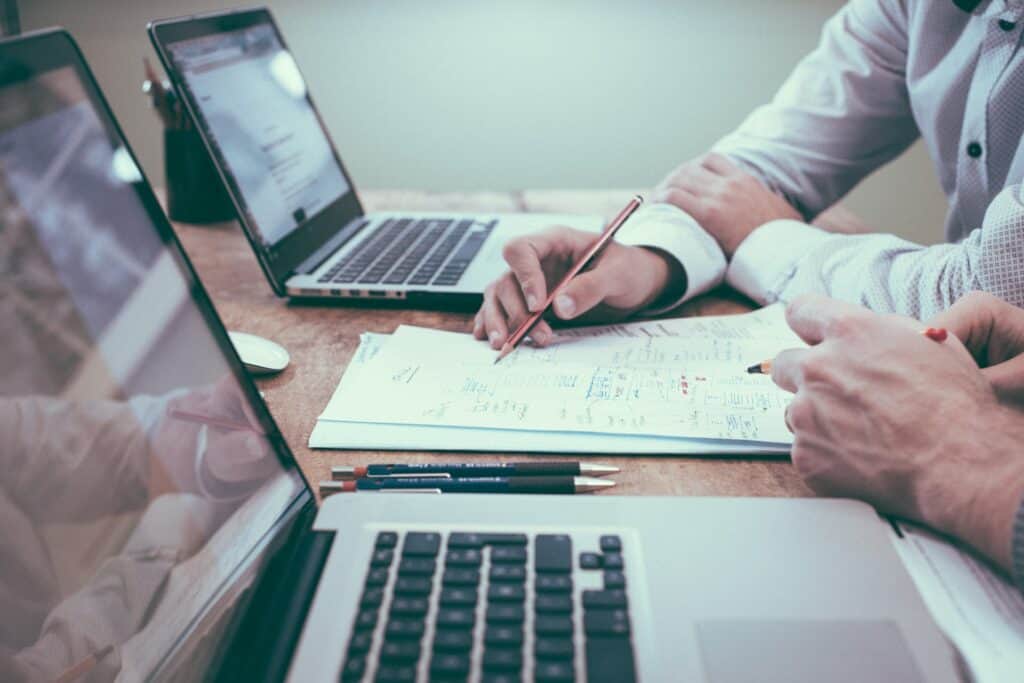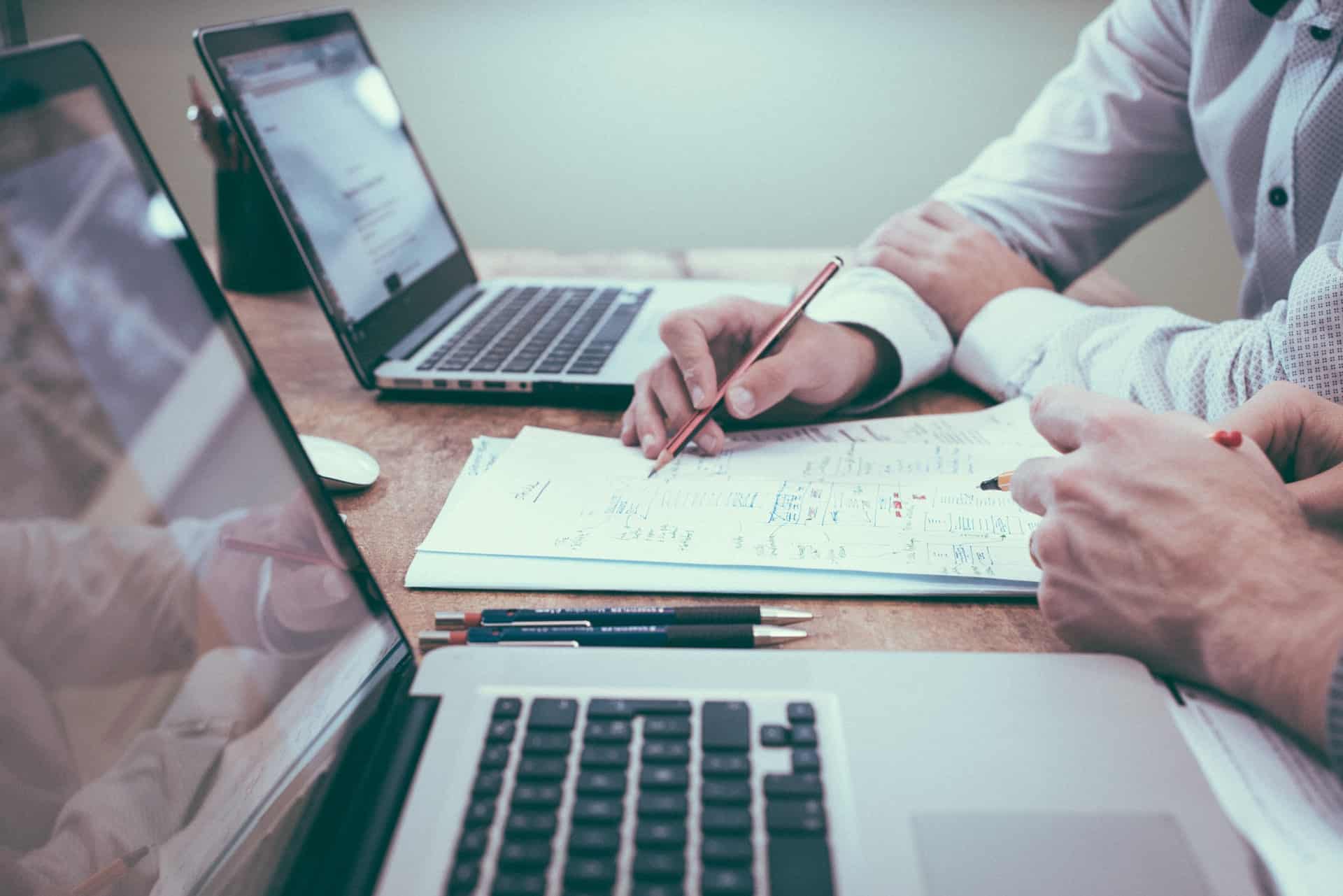 How to write a website RFP – What we've learned over the years If…
Keep Reading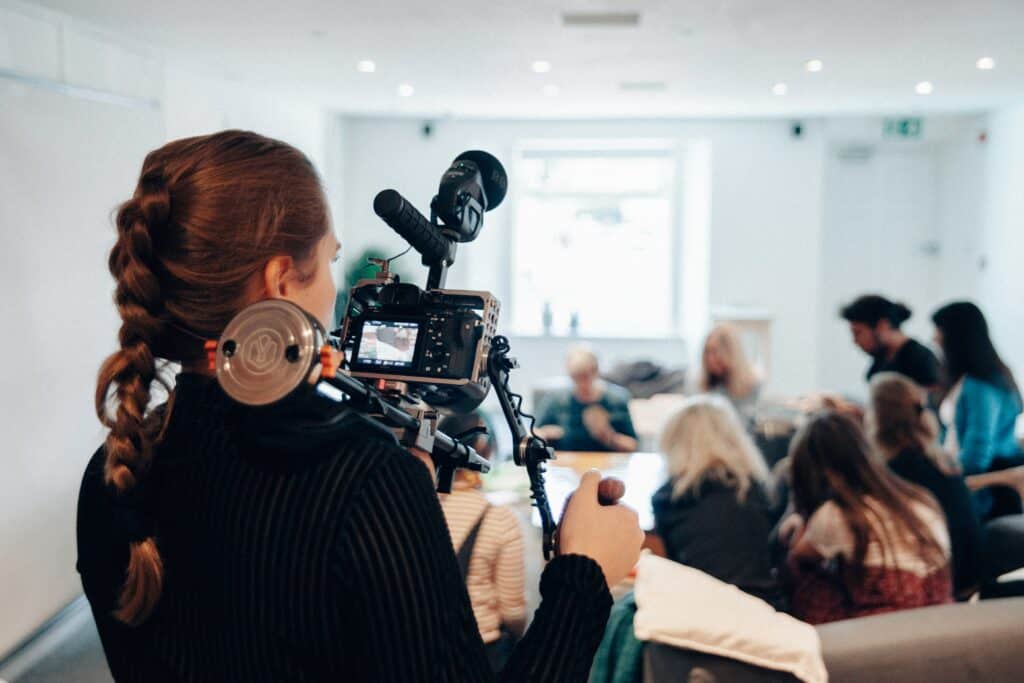 6 Insider Secrets to Improve Your Video Marketing Today! Overview It's well-established that videos…
Keep Reading