A recent marketing study by 11mark revealed that 75% of smartphone owners have used their phone in the bathroom, and over 90% of Gen-Ys use their smartphone in the bathroom.  With the average American spending at least 15 minutes in the bathroom a day for facilities, and another 15 for hygiene, you have over 3 hours of time per week, or over a full week per year!  It brings up an interesting point for businesses; is your content able to be viewed and make an impact in the time someone is on the can?
Of course the user may be on the metro or bus, sitting on a bench, or just surfing the web from the couch (maybe while their wife watches The Real Housewives of Someplace.)  None the less, here is a simple checklist you can follow to help make sure your content is easily used by these viewers, whether they're in the bathroom or just sitting on a bus that smells like one.
Is your content easily discovered, through either search or social (including email?)
Is your website easily viewed on a tablet or smartphone?
Is your content engaging, grabbing the user and quickly making it's point?
Is your call to action easy to take from a smartphone?
Do you provide the user with multiple options, to exercise what's easiest for them?
Is your follow up easy to receive and react to on the go?
What do you, as someone who views content on the go, appreciate while your surfing the web from your phone?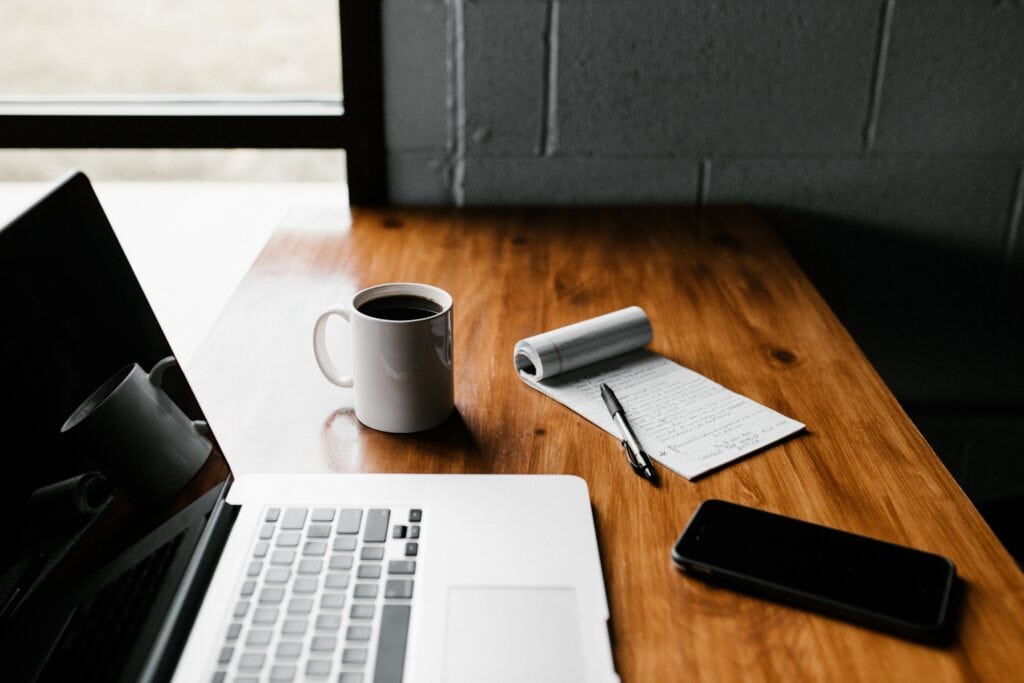 There's more to having a website than to say 'I'm in business' or…
Keep Reading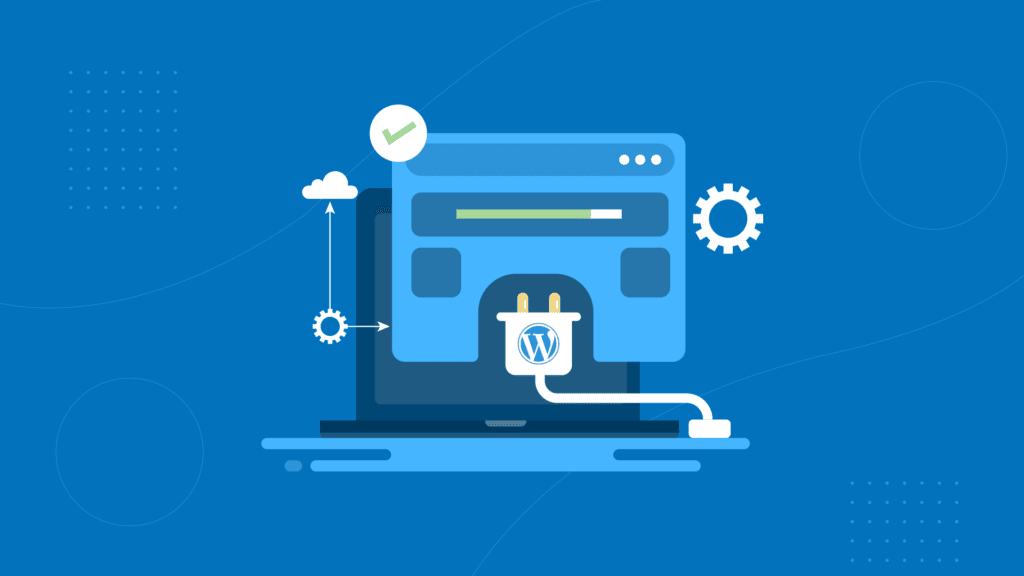 If you have a WordPress website, you may have noticed something puzzling: Plugins often…
Keep Reading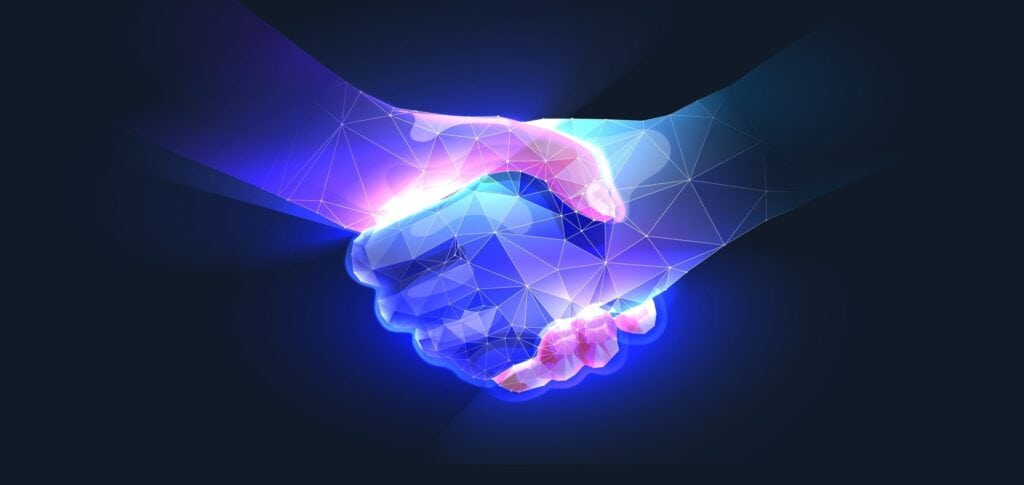 When researching software solutions for your organization, you may have come across various Partner…
Keep Reading