For a long time, websites were limited to using fonts that were deemed "web-safe." This term essentially refers to a handful of ubiquitous fonts – Arial, Georgia, Times New Roman (and a few others). Because designers knew that these fonts would be installed on 99% of computers, they could be sure that text would look consistent for most, if not all, users.
If a designer wanted to use a more unique font, it could be created as an image, or with flash. This got the job done, but wasn't really scalable or dynamic (it required several steps, from opening Photoshop to FTP uploading), and it's not search engine friendly.

In the past few years, a number of solutions have arisen to allow more effective use of a wider range of fonts. However, as someone who builds websites, I'd say it's only been in the past year or so that I've felt confident in available tools' ability to render unique fonts consistently across multiple browsers and devices (tablets and smartphones included).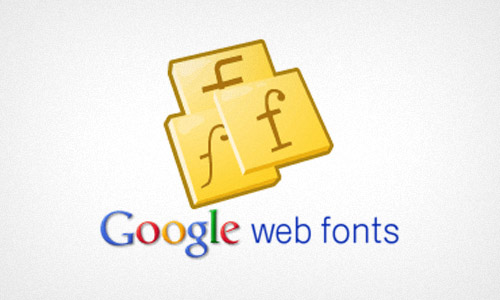 Google has collected a wide range of free-to-use, open source fonts. They store the fonts on their own web server and when a user visits your website, the fonts can be easily displayed on your website – without anyone having to download or upload anything, or worry about usage rights.
So why do we think it's important to use unique fonts?
It maintains brand equity. You can find a font similar to what you use in your logo, or something that compliments it well.
It helps promote your uniquity. Is your company the same as 500,000 others? Didn't think so. So why use the same fonts? A yoga studio might want something relaxing and clean, like Raleway, or a florist might want something flowery, like Allura.
It lets your website stand out from the crowd. People are used to seeing Arial and Times New Roman – This is an opportunity to surprise them with something different.
However, as with any great power, it's important to use restraint: We recommend restricting the use of fancy fonts to just titles and subtitles, and continuing to use the standard web-safe fonts for your general body text. This will help:
Improve legibility. Nobody wants to read a paragraph of script text.
Reduce the impact if something goes wrong. If, for some reason, your custom fonts can't be loaded, only your titles will be affected. Given the smaller amount of text, this shouldn't have a huge impact on the length or overall appearance of your pages.
Are you already using unique fonts on your website, or have we convinced you to check out the possibilities? Just, please, no Comic Sans.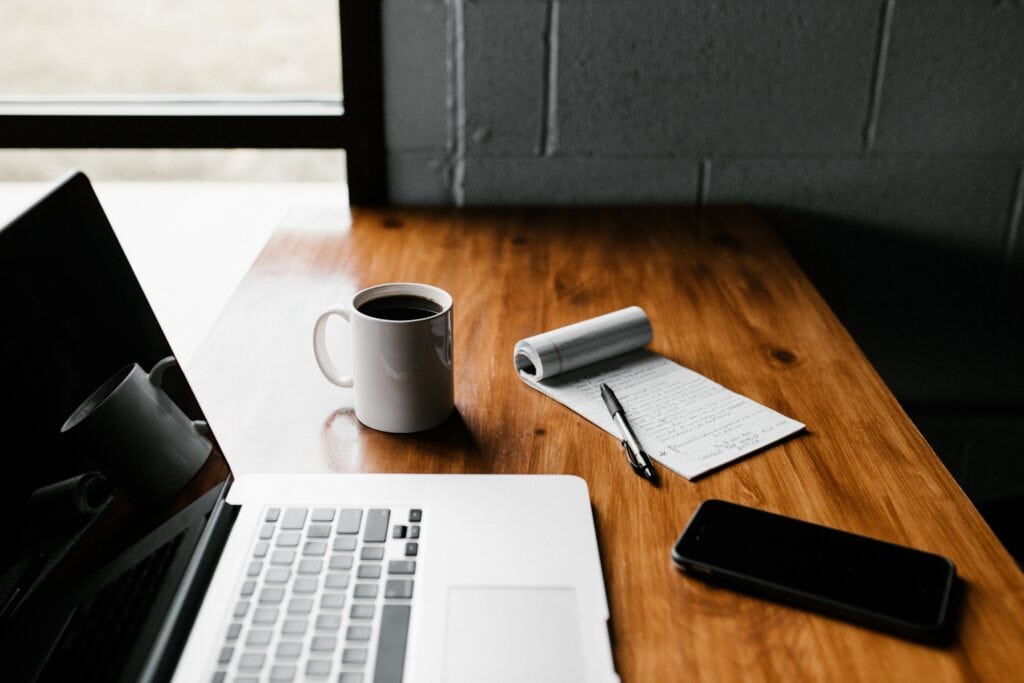 There's more to having a website than to say 'I'm in business' or…
Keep Reading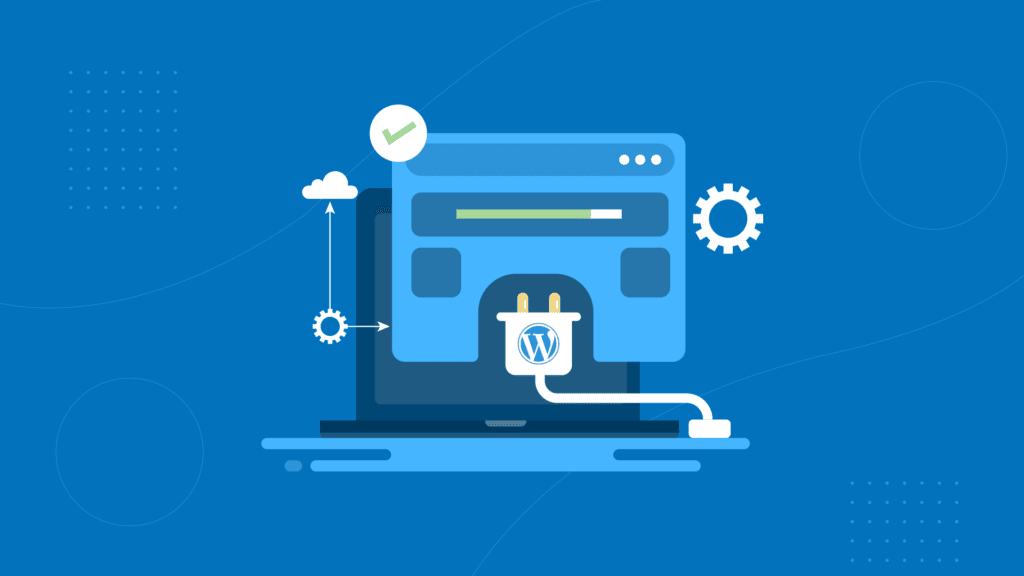 If you have a WordPress website, you may have noticed something puzzling: Plugins often…
Keep Reading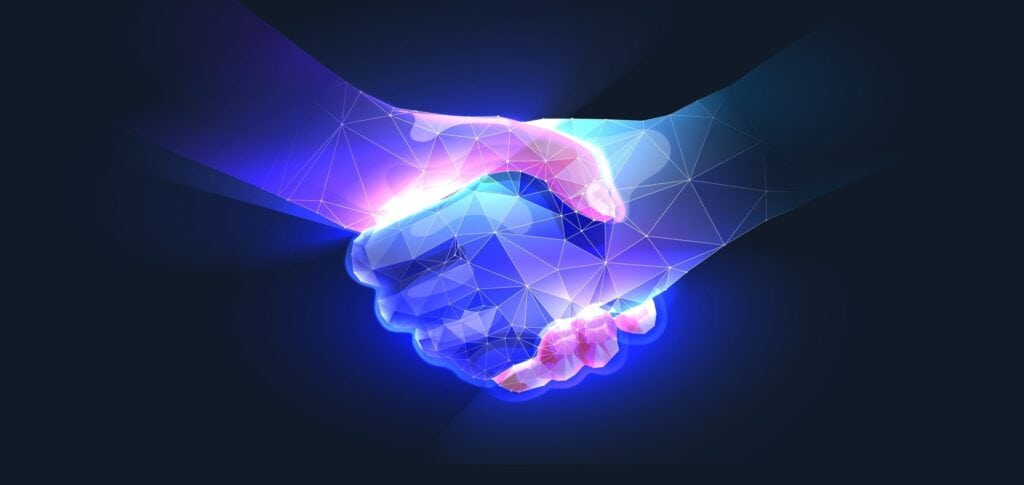 When researching software solutions for your organization, you may have come across various Partner…
Keep Reading