Yoko Co is happy to welcome Megan Lindsay to the team as Account Coordinator, where she will be working with the rest of our account teams to make sure projects stay on track.
Megan joins us after working as a virtual assistant and project manager for several web design and development agencies for the past 4 ½ years. She brings extensive experience with WordPress sites, as well as project management skills specifically for projects focused on website redesigns and rebranding to the Yoko Co team.
Megan's role at Yoko Co will be coordinating between the Yoko Co team and the client to ensure each party has the information they need and that their engagements stay on track. She also plays an essential role in client communications and expectations.
Get to know Megan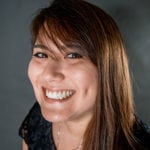 What brought you to Yoko Co?
I was at a point in my journey of working for myself as a virtual assistant where I started to crave more of a team atmosphere. Sarah had recommended me to Chris, as we'd worked together in the past, and when I heard of a small team doing great things I felt like it was the perfect opportunity for me to move from an independent contractor to part of a team.
What book/podcast/event has impacted your work most?
I wouldn't be where I am today if not for meeting and working for my mentor, Michelle Martello of Minima Designs, over 4 years ago. She taught me everything I know about WordPress, how to work for myself and much, much more!
What's hot your music playlist right now?
Recently I've been listening to the wedding playlist I made for my wedding in October, which has everything from Michael Jackson to The Lumineers.
What's a fun fact about you?
I'm half-Japanese, though my family has been in the country for 3 generations before me by continuing arranged marriages – until my dad's generation. My maiden name is Mori, which means forest in Japanese.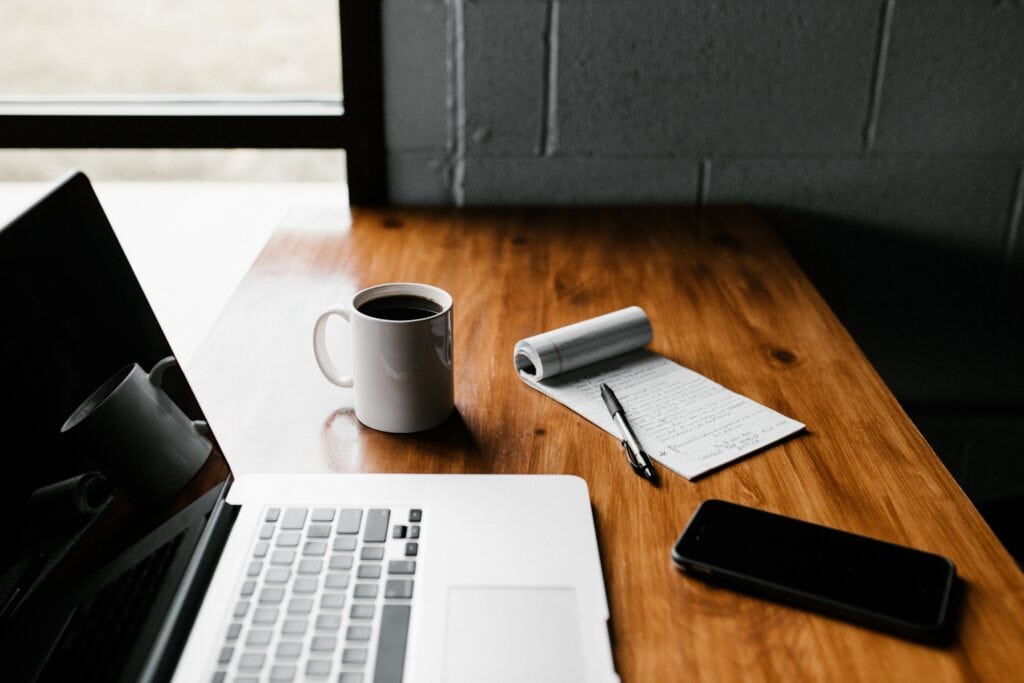 There's more to having a website than to say 'I'm in business' or…
Keep Reading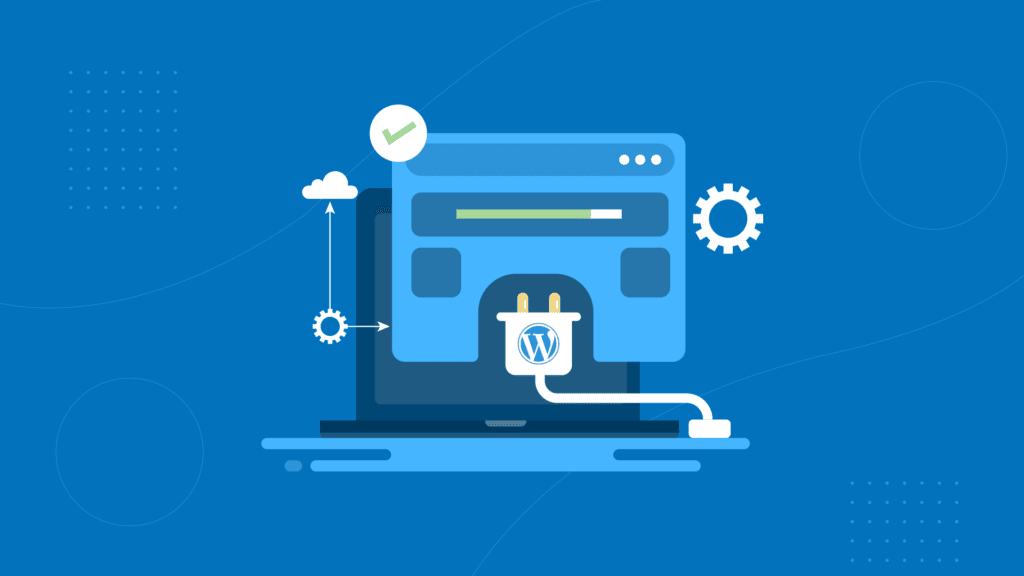 If you have a WordPress website, you may have noticed something puzzling: Plugins often…
Keep Reading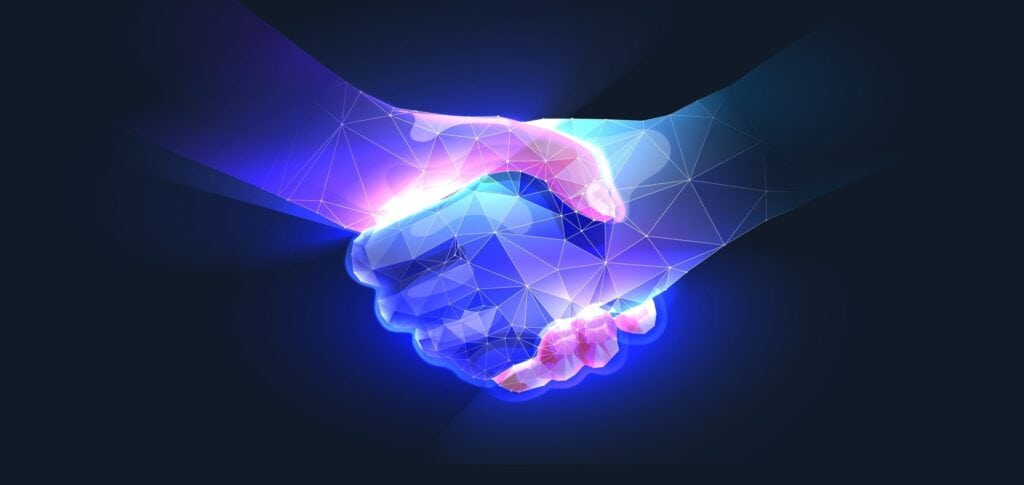 When researching software solutions for your organization, you may have come across various Partner…
Keep Reading