We live in an increasingly visual culture, where platforms that favor images, gifs, videos, and emojis tend to resonate better with users than just plain old text. But that doesn't mean that text isn't important – it just means you have to pack a punch into the few words or lines your users are going to read. The question: should you hire a professional copywriter to write that copy for you? Our recommendation is "YES!"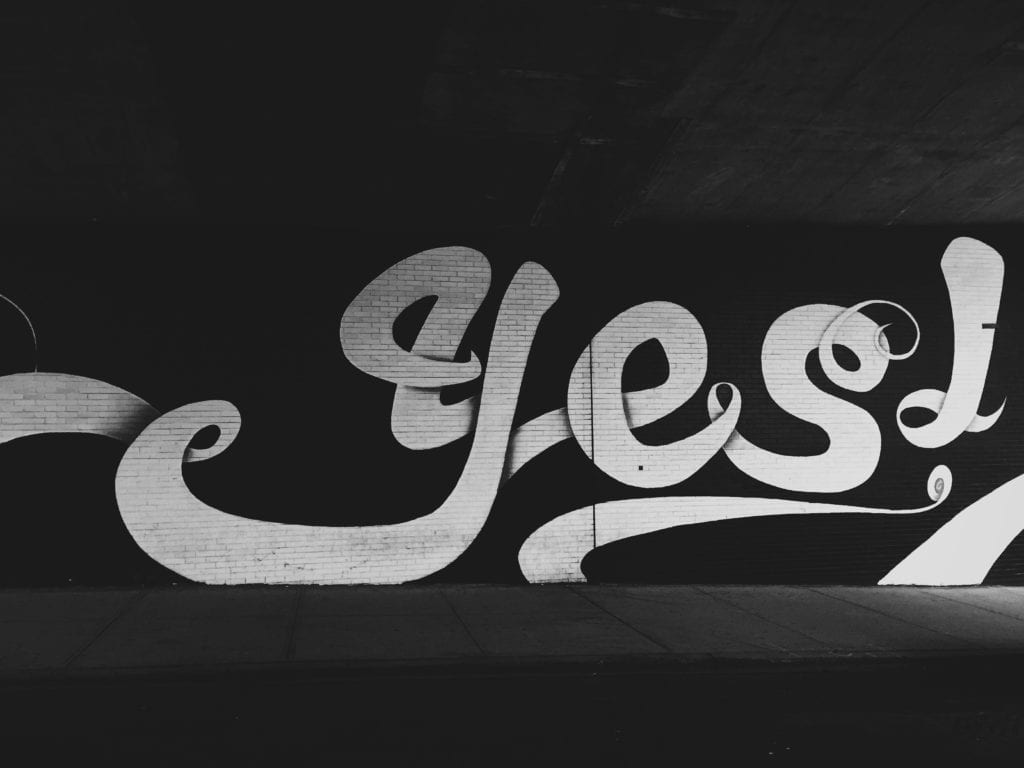 But let's talk a little bit about why. Here are a few questions that can help you weigh the pros and cons:
Are You a Professional Copywriter?
Okay, maybe this seems like a no-brainer, but if you are already a professional copywriter yourself, then you can definitely write your own copy!
Most website owners have a profession besides "Copywriter". You may write well and for professional publications, but writing for a web audience is different.
We encourage you to trust your content to a professional. Not only will your content appeal across a variety of audiences, but you may enjoy the benefits of increased SEO!
What's Your Budget?
Probably the single biggest potential drawback to hiring a copywriter is the cost. Good copywriting can get expensive – and if a copywriter isn't charging much or offering you something for free, you'd probably do well to be suspicious.
A good copywriter is an expert in understanding how to engage people and what kind of copy will accomplish your goals. All that expertise comes at a price. This price is worth it.
What Are Your Long-Term Site Goals?
Maybe you're just starting out and have yet to even begin thinking about how you'll show in search, or what you might need to do for users to find you more easily. Maybe you're not worried yet about how to measure your return on investment and just want to get your site finished and out in the world. If that's the case, then you can start writing your copy yourself.
Websites aren't set in concrete – if you change your mind and want to update copy later, you can always do that (and should do that, just to keep things fresh). Maybe you get started and THEN hire a copywriter to clean things up.
If you are already prepared to target for SEO, then you're almost always better off with a professional copywriter. They'll be able to strike that difficult balance between keeping people engaged and keeping your pages easy to locate and search. In the end, you'll be better positioned for that extra edge and can generate a larger ROI.
Why We Say "Yes" to Hiring Copywriters
In our experience, content is the single biggest factor in delaying a website launch. If you don't already have copywriting experience, writing is probably going to take longer and be more challenging than you realize.
"Every. single. one. of our team members can share about a client or project that went awry due to content delays. Frequently, this overwhelms the person or team leading the redesign project. They're doing their regular job + content writing and it's just a lot on them."

Lauren Gilbert, Account Coordinator
Want your site to be engaging with your audience? Hire a copywriter.
Want your site to launch on time? Hire a copywriter.
Do you want your site to start ranking for SEO? You guessed it! Hire a copywriter.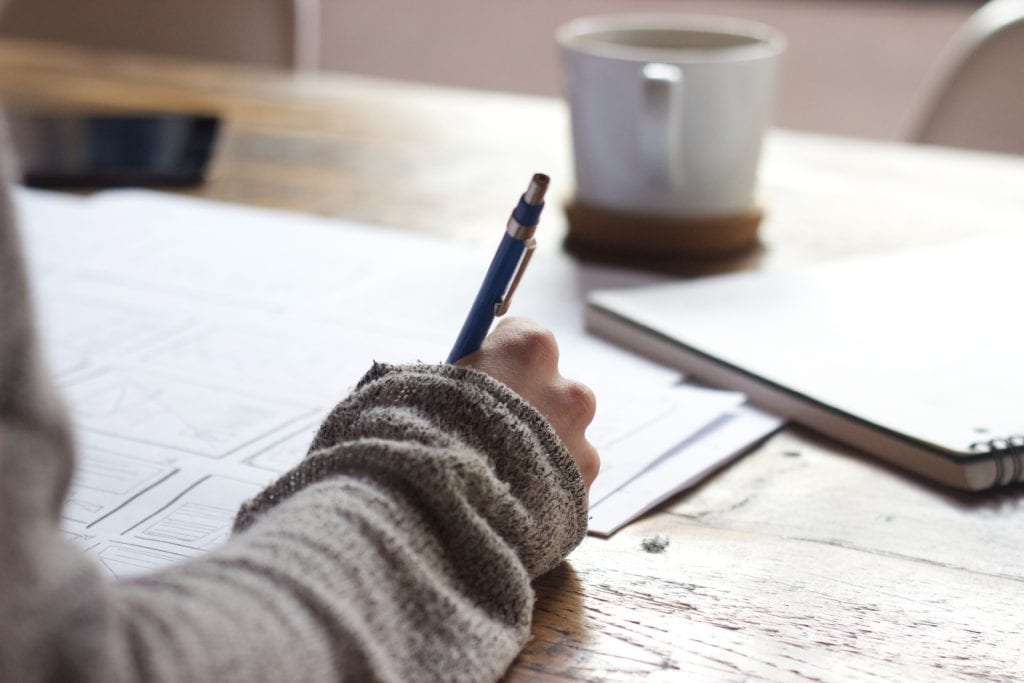 And copy affects more than just the words themselves. Remember how we're a visual culture? Good copy can make a designer's job easier, which means a seamless integration of visual and text – and, ultimately, the best possible user experience.
Need copywriting help? We provide writing services or training.
Planning for the Future
It's not a bad idea to get a few basic copywriting skills of your own, especially if you're planning to maintain your website for the foreseeable future. There are lots of resources available that can give you the basics of writing for the web, but the main points to keep in mind are that your copy should be:
Your copy should also reflect your brand's voice – which we'll talk about more in another upcoming blog.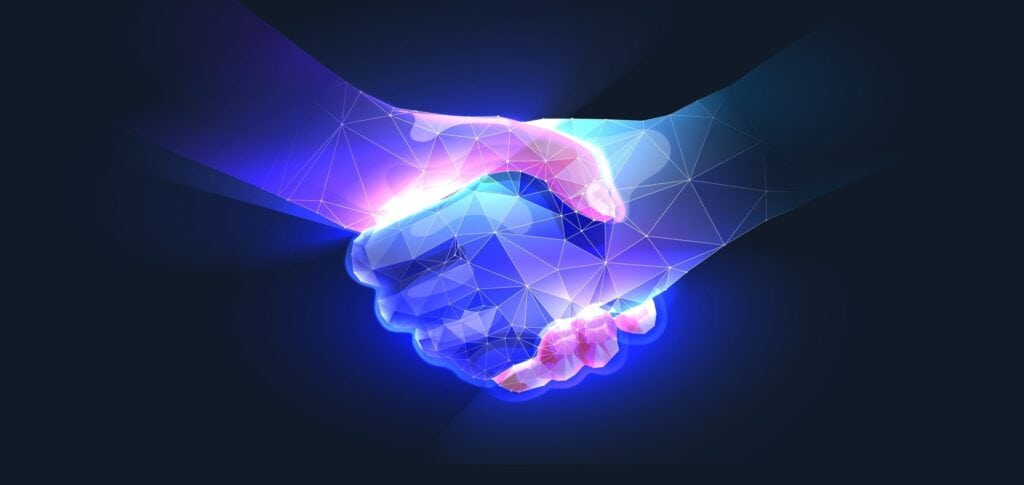 When researching software solutions for your organization, you may have come across various Partner…
Keep Reading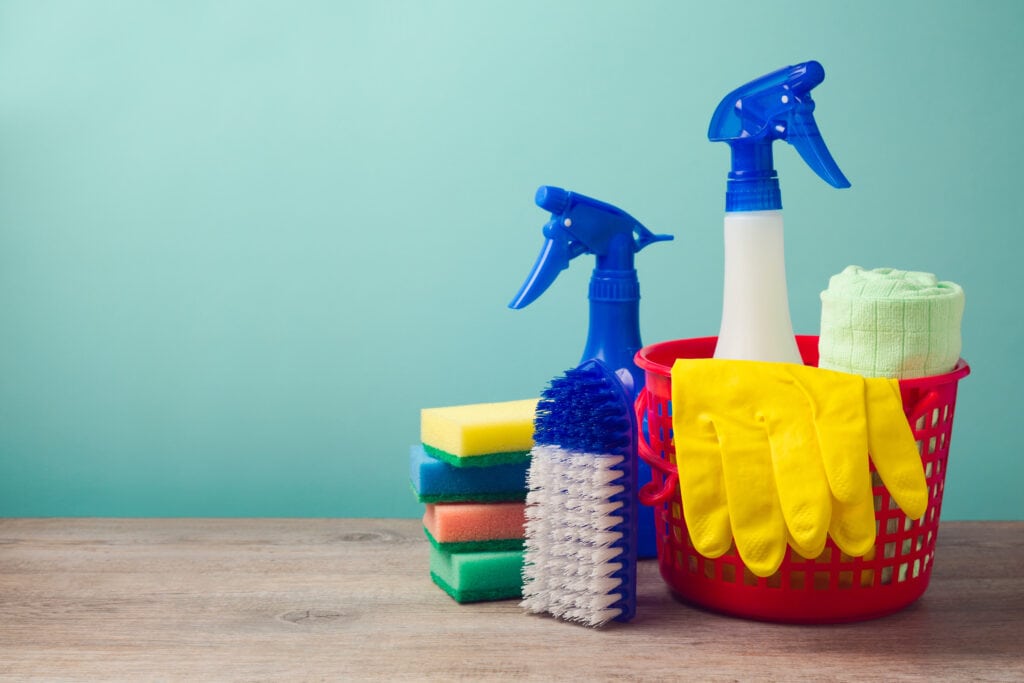 Spring is finally here, and the change of season presents a perfect opportunity to…
Keep Reading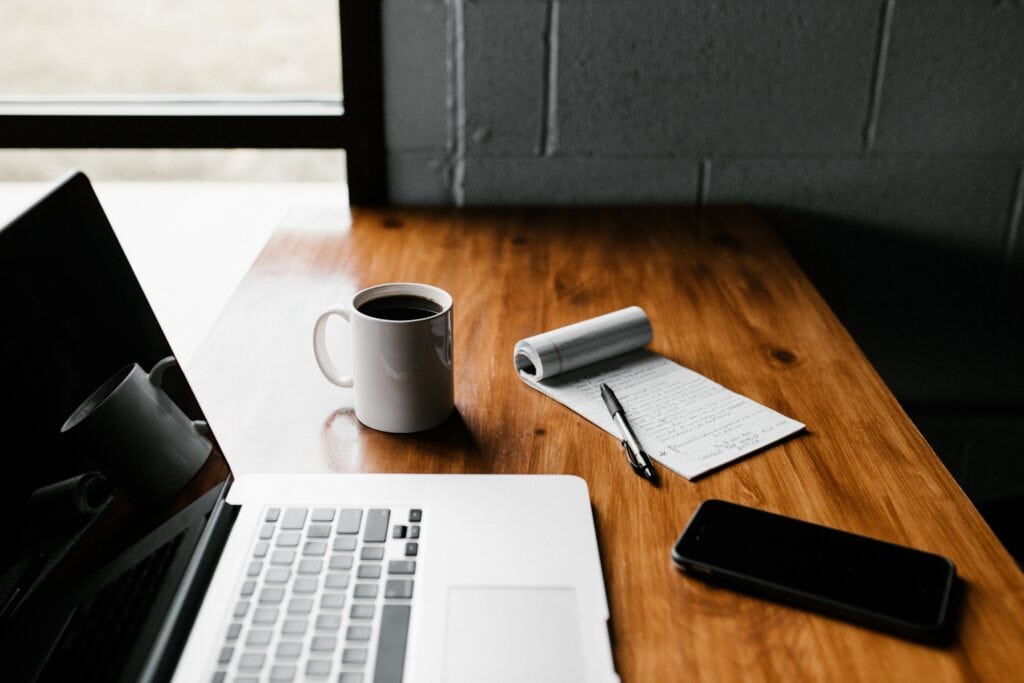 If you've read any marketing newsletter in the past few months, you've seen the…
Keep Reading