It is no secret that in the past four years the real estate industry has become more dependent on the Internet for generating business, selling homes, and increasing agent recognition. According to the National Association of Realtors (NAR), google.com real estate related searches have increased a whopping 253% in the past four years. But before you stop reading and pat yourself on the back that you have a realtor website, stop for a moment and consider the following questions.
What is the volume of your website traffic? What is your website's conversion rate?
Why, you ask yourself, are these two questions important to me? Well, the answer is simple. A website is a marketing tool meant to bring you more business. In order to help you increase the value of your real estate website, let us help you answer those two pesky questions.
What is the volume of your real estate website traffic?
Website traffic can be broken down into two parts. 1) The number of visitors on a daily, monthly, and yearly level, and 2) the number of unique visitors. The total number of visitors encompasses repeat visitors from the same IP address. Unique visitors refers to individual IP addresses and is subsequently a better way of ascertaining the true number of individual website viewers. Signing up for Google Analytics, or other similar analytic tools, will place the latter statistics at your fingertips. And with these statistics comes an increased understanding of the true value of your website.
If you are reading this blog, then chances are you are beginning to think about building a new website or, perhaps you are considering re-designing your current website. In these cases you have probably been hearing a lot of buzz words such as: content, layout, design elements, call-to-action buttons, 'clickability,' and (my favorite) Search Engine Optimization (SEO).
A true understanding of website traffic statistics goes beyond reading the numbers. All of the latterly mentioned buzzwords are important contributing factors to your website traffic. Search engines troll websites on a regular basis, searching for specific content features: photographs, internal and external links, videos, number of pages, depth of written text, etc. After evaluating a website the search engines begin to focus on how well your website helps their users (the people searching.)  This is usually referred to as SEO. SEO is one of the primary reasons that people are driven to your website in the first place. If your website provides content that the search engines believe their users will find useful, they're more likely to rank you highly in search results. Without making the most of your SEO your website is akin to the driver who gets lost and refuses to ask for directions, instead choosing to wander aimlessly until he runs out of gas. You can kind of consider SEO as your chance to partner with the search engines to help answer their questions and solve their problems, and through this partnership drives people to your website.
Now let's talk conversion rates…
What is your real estate website conversion rate?
A real estate website conversion rate refers to its ability to not only attract buyers, sellers, or renters, but to create customers out of these individuals. In order to increase your conversion rate your site must be designed to convert, with useful information and user interests in mind. According to NAR research, "buyers tend to rely on search engines and general websites when they begin their search, use maps more in the middle of the process, and engage mobile applications most toward the end of their search." This type of information will help you to create rich and useful content.  (Not to mention the importance of providing them with a responsive website they can also use on mobile devices.) Giving the user what they want will result in a higher conversion rate.
It is not enough for people to simply visit your site. The end goal of your website is to create unique visitors and turn them into real estate clients. Consider this way to encourage a high conversion rate, simply offering downloadable PDF versions of real estate information.
People search the Internet looking for valuable information on buying a home. They find your website. Discover great information. And lo and behold there is a downloadable form so that they can take the information with them, either through a print out or by downloading it to their mobile device. On the PDF you can include your contact information and website address. Now, the potential customer always knows how to contact you and get back to your website.
Understanding the true value of a real estate website comes from knowing how many people have visited the site and how many of these people have turned into clients. Once you grasp these statistics, you can begin the process of redesigning your site so that it is better targeted to your ideal online clientele base. If you have questions about how your website is converting, feel free to reach out and ask us questions, we're happy to answer them for you! (At no cost, of course.)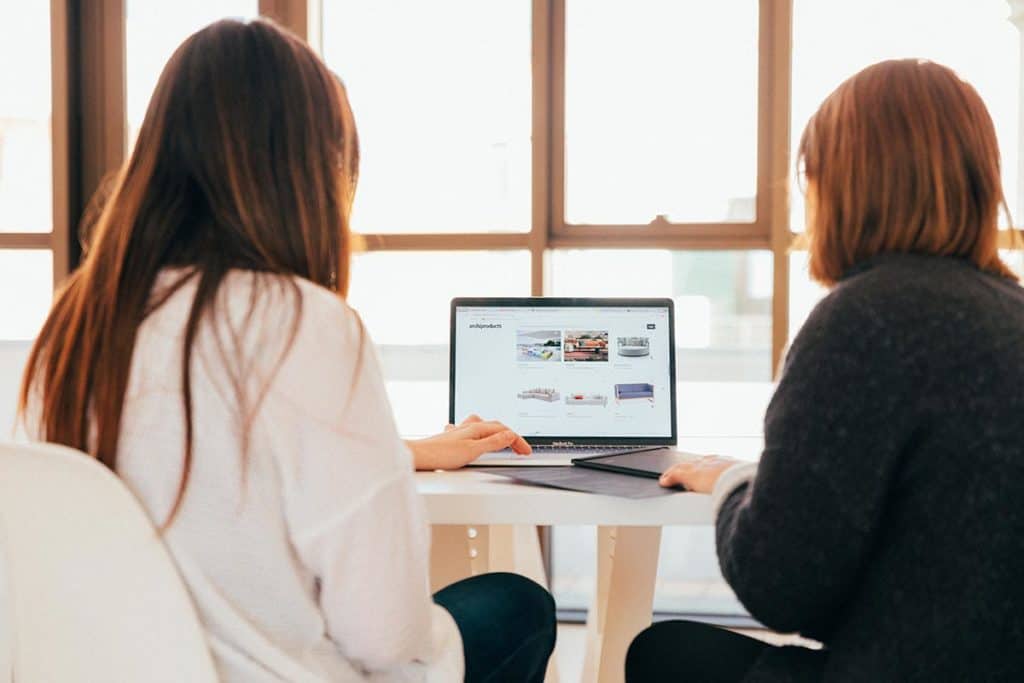 How Often Should You Redesign Your Association Website? We all know that the internet…
Keep Reading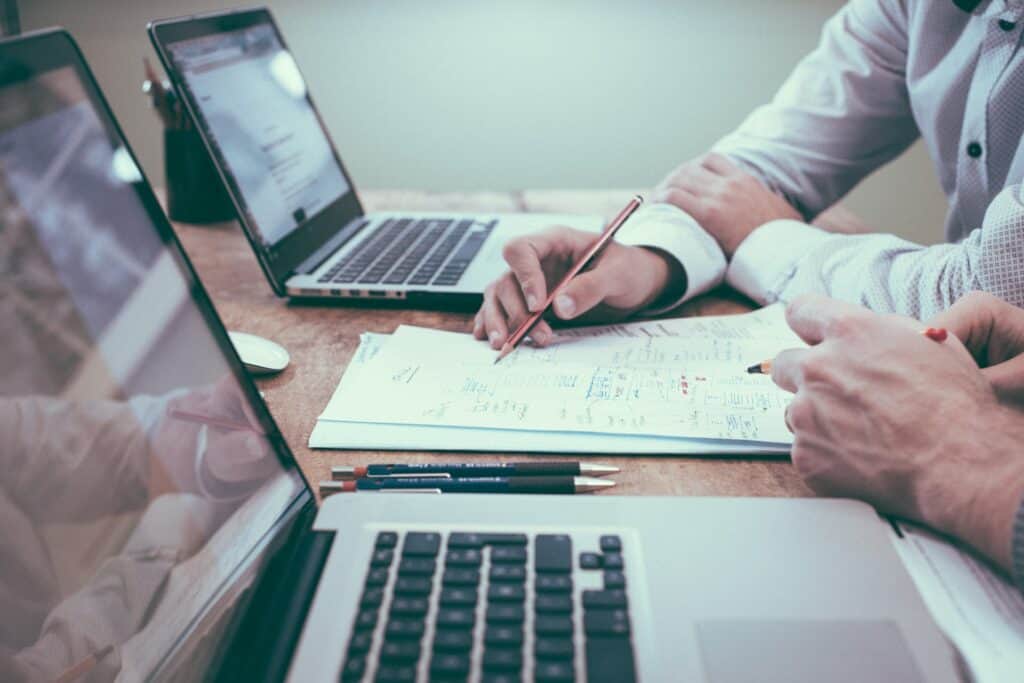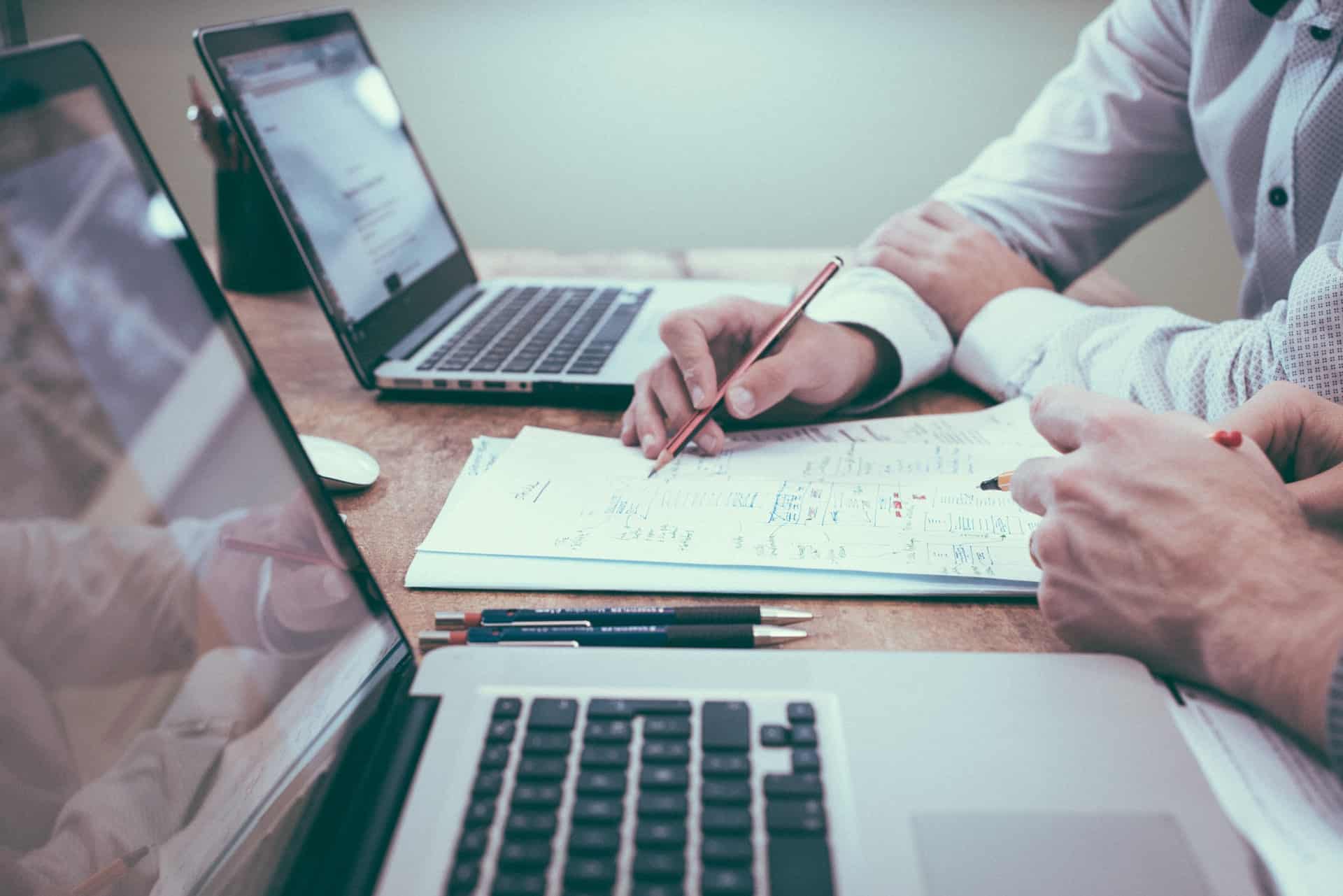 How to write a website RFP – What we've learned over the years If…
Keep Reading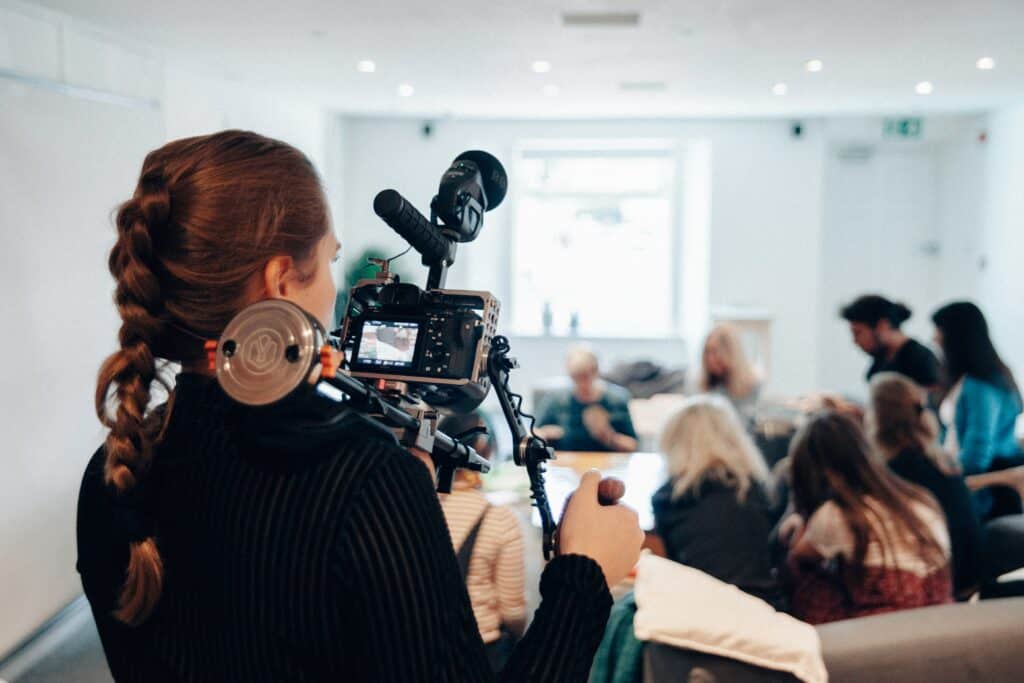 6 Insider Secrets to Improve Your Video Marketing Today! Overview It's well-established that videos…
Keep Reading