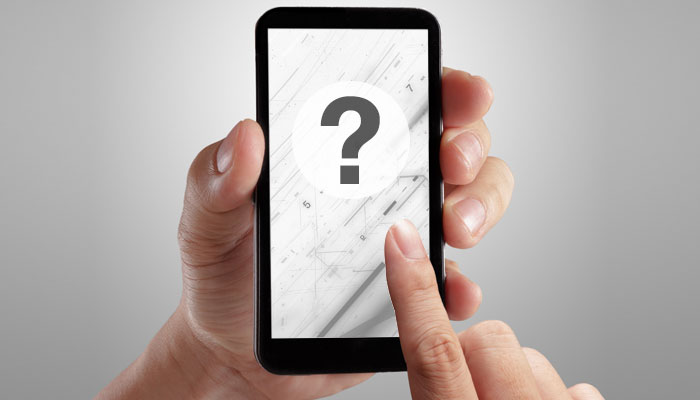 If you're like a lot of business owners out there, you're asking yourself if you should have a mobile app for your business – this article may help you answer that question. No matter what kind of business you have or what particular industry you're in, chances are you've considered a mobile app for some reason – maybe your competitors have one and it gives them an advantage, perhaps your team members have made the suggestion.
No matter the impetus, the main reason for the consideration of a mobile app is the number of consumers today using mobile devices. Everywhere you look someone has their iPhone, tablet or some kind of smart device in their hand. And they are using them more and more frequently – mobile use recently surpassed PCs.
What will having a mobile app do for my business?
At Yoko Co, we understand that business owners have a lot of questions whether a mobile app will help their business and what benefits they will get if they have one. Here are a few questions that business owners ask us when they inquire about mobile apps for their business.
How will a mobile app help with marketing my business?
The first answer is "it depends." A mobile app isn't necessarily a great way to acquire new customers – you have to let people know the app exist, convince them to download it and try it out, and so on – but once adopted, it can be a major differentiator and help build a better relationship and user experience for those customers. It also gives you a consistent, branded "always open" line of communication to interact with these customers.
Do I really need a mobile app even if I already have a website?
Again, it depends. Depeding on your communication or sales strategy, an app might make a lot of sense. A native app certainly has a number of capabilities that cannot currently be matched by a website. While a website is a little bit easier to access, as there is no app to download, it also lacks the ability to make use of capabilities and features native to the device. For example;
[table id=2 /]
This is only a quick glance at some comparisons between native apps and mobile websites. There are other factors that may likely need to be considered for your business.
That said, another major component of this decision is how you plan to use the app. Is it to help with service request, sell product, provide content or information, shape or extend an experience? There are a myriad of ways to use a mobile app, and while we can't list them all here it no doubt weighs heavily on your consideration of an app for you.
How can I use the app to bring in extra revenue?
This is the million dollar question, and the one most vital to if you should or shouldn't invest in creating a mobile app. If an app can't deliver ROI for your business, why bother? Whether it is a new line of revenue, boosting existing lines, extending your customer base or something else entirely. To help ensure your app generates a ROI, it is critical to define your objectives before you begin, and know that if you accomplish your objective, it will generate revenue.
Some examples of objectives we've seen have been:
Reduce customer service time-to-respond.

The ROI for this app came in two ways, customer service expense reduction, as well as an uptick in customer retention.

Increase customer engagement with the brand.

The ROI for this app was primarily generated by increased sales as a result of the more frequent interaction, which left this client more top-of-mind with their customers.

Increase utility to clients.

The ROI for this app came via increased referrals. This app was designed to provide the client's partners with an easy to use tool on their phone, which helped the client keep their brand in front of these partners, who control a large volume of referral business.
If you're torn on if an app is right for you, or how you can gauge your ROI from an app start with the end in mind and work backwards from there. What has to happen each step of the way to ensure that objective is met? If you'd like a hand, please feel free to reach out to us for a short chat. We're happy to point you in the right direction whether an app is right for you or not.
And stay tuned next month when we discuss some valid alternatives to native apps, and dive a little deeper into the pros and cons of each option.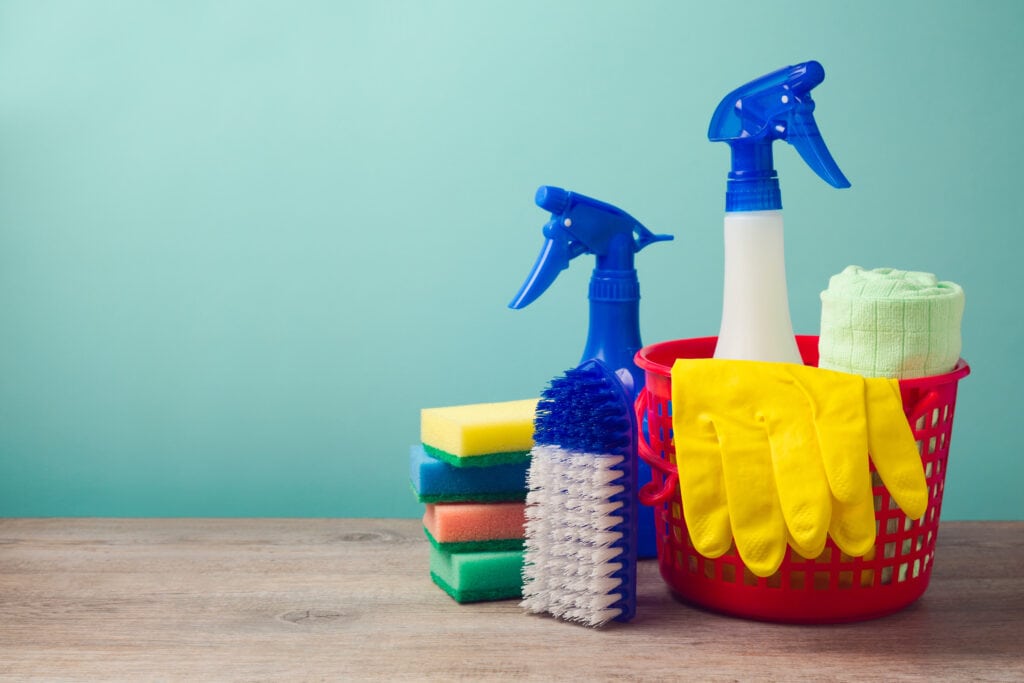 Spring is finally here, and the change of season presents a perfect opportunity to…
Keep Reading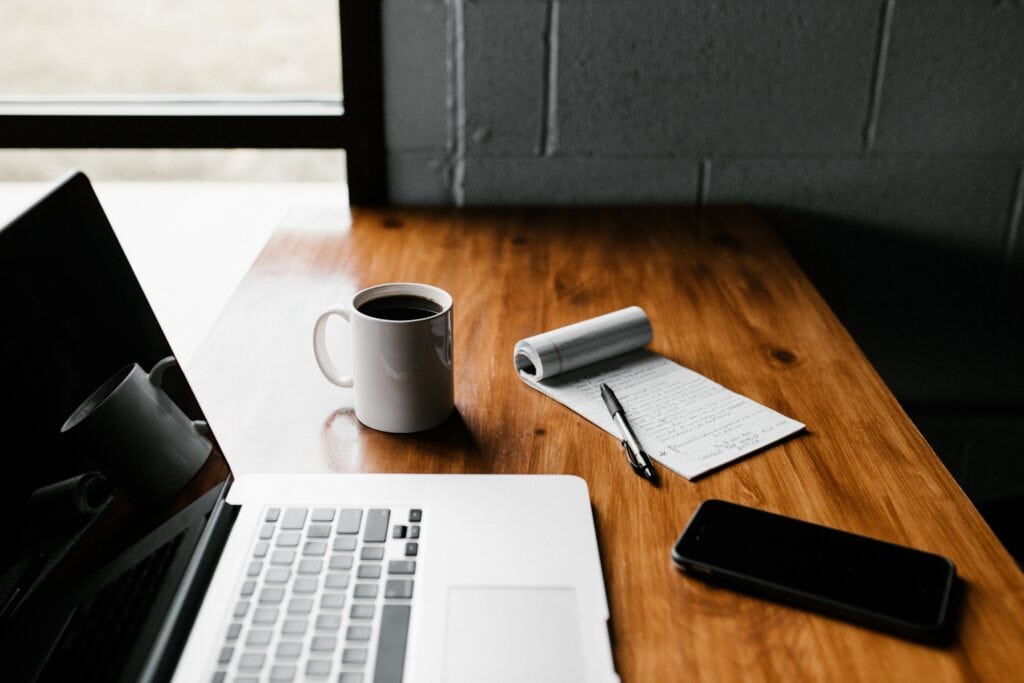 If you've read any marketing newsletter in the past few months, you've seen the…
Keep Reading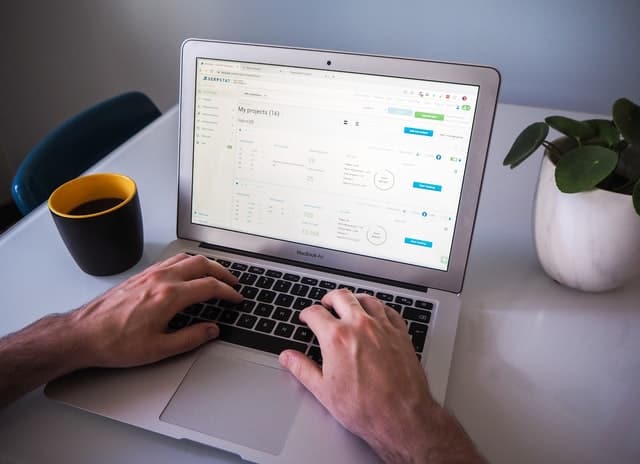 What You Need To Know Now About SEO We've put together this Essential Guide…
Keep Reading