Websites are used as a platform to showcase the features and benefits your products and/or services offer to consumers.
We live in a time of instant gratification and short attention spans. Most people want everything magically [and literally] at the snap of a finger. A well-designed website can achieve that sense of magic.
The end-game goal of a website is to turn prospects into paying customers. With that in mind, a website, just like you and me, has basic needs to survive and thrive.
Contact Us With Your Website Needs
Key Points to Consider When Building Your Website
You asked: "What should I include in my website?" We explored – and came up with a few guidelines to take your website from good to great.
Mobile responsive. Does your website properly respond to the device it is being viewed on?

For example, when a customer visits your website on a desktop computer, the site should take up the entire screen. At the same time, the website also needs to be adaptable to smaller devices, like cell phones and tablets.

Quality of content on site. Provide customers with valuable, informative, and well-written content. A visible header, menu, and footer are all important. It's also beneficial to connect your content to the social media pages for your business, like Facebook, LinkedIn, and Twitter.
A simple & memorable Web address. No need to complicate, especially when it comes to your domain name. According to entrepreneur.com, avoid dashes and numbers, as both lead to confusion for customers and SEO.

For example, we all have that friend or family member with the crazy, incapable-of-being-memorized Wifi password. You ask for the password, and they reply with some weird word containing upper and lower case letters, exclamation points, perhaps a few dollar symbols, and a whole lot of random numbers. Your brain instantly goes, "Whhaaaat?!" You want your chosen Web address to have the opposite of that reaction.

What your business sells. Does your website properly express this? Spell it out immediately. Don't make your customers put on a detective hat, unless you're selling detective gear. Make it simple for your customers to know your product and/or service is what they're seeking.
Easy to navigate. As mentioned, attention spans are short. If someone clicks on your site and doesn't immediately fill a need, he or she may take the search elsewhere in a matter of seconds.

For example, think of your site in terms of a GPS. You purchase a GPS to get you from point A to point B. A website should do the same. Point A is the customer's realization he or she needs a specific product your business offers. Point B is the easy-to-find tab on your site showing the customer how/where said product can be purchased.

Contact information. The ability to reach out to another human via your website is crucial. Because it is so frequently brought up, we elaborate further on this key element in the next section.
Testimonials. Show prospects why your customers are customers by displaying customer feedback.
Call to action. Make sure to clearly communicate what the customer needs to do next.

For example, offer a click here to purchase this product button to guide a customer to the purchase page.

Proper coding to ensure your website is easy to find via search engines like Google. Know SEO. Use keywords and links in the content of your website. Also, name your page titles and URLs properly.

For example, the about tab will provide content about the business. Perhaps the background of how this specific business got its start. The products tab will showcase various products your business sells.
The Key Element That Often Leads to Negative Website Reviews
Lack of contact information.
This has come to our recent attention here at Yoko Co. The inability to find contact information, especially on larger sites, is one of the greatest factors prompting people to leave a negative website review.
Many people specified wanting to be able to have a real conversation with another person. They want a sympathetic or empathetic connection with somebody who genuinely wants to help solve their problem.
Providing the simplicity of old-fashioned, human connection can set your website above others. Therefore, providing contact information that leads users to engage in a conversation with a real person is critical to maintaining a positive online reputation.
A Few Other Factors to Consider Adding to Your Website
Will your website use promotions like Facebook ads or Google pay-per-click? If yes is your answer, a privacy policy and terms of use page will be needed on your site. Take Your Website to the Next Level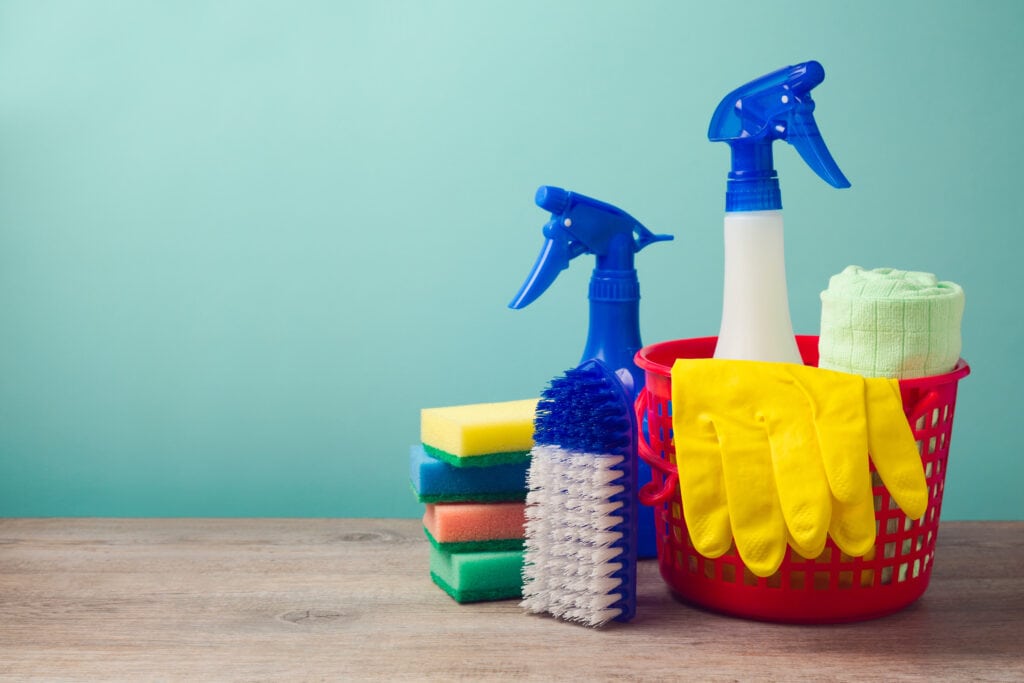 Spring is finally here, and the change of season presents a perfect opportunity to…
Keep Reading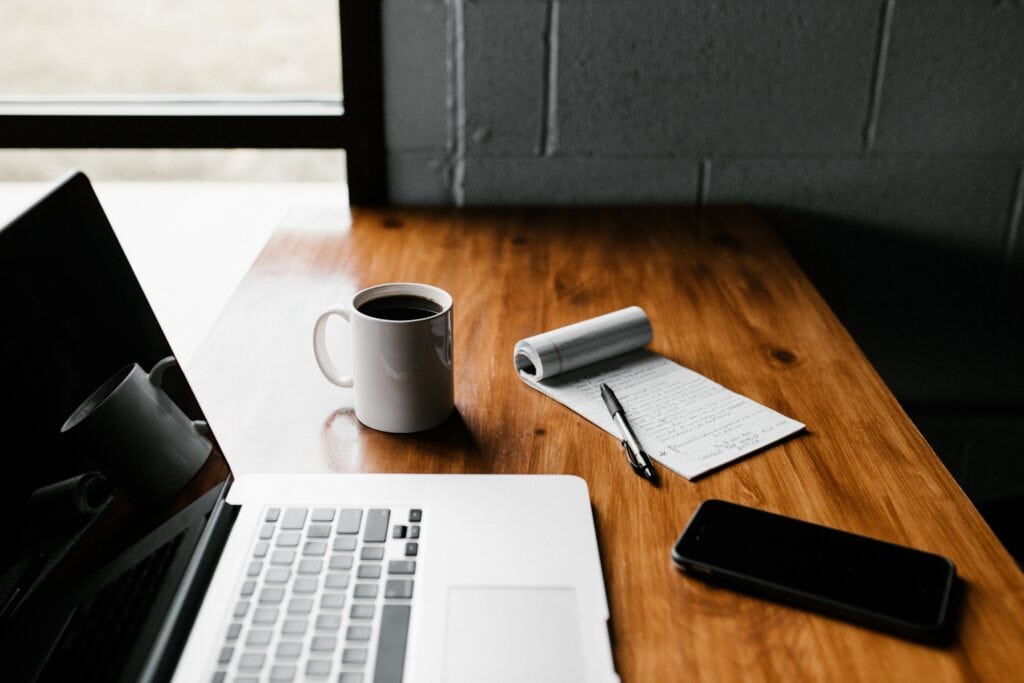 If you've read any marketing newsletter in the past few months, you've seen the…
Keep Reading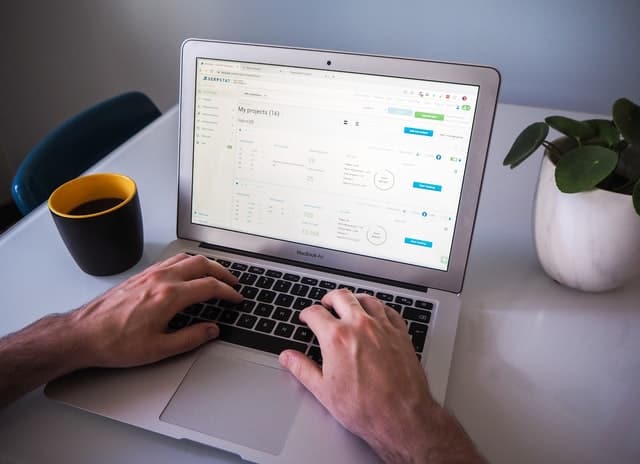 What You Need To Know Now About SEO We've put together this Essential Guide…
Keep Reading