If you're a small company looking to have a website, there are a lot more options these days than there were a decade ago. Of those options, having your website on a Content Management System (CMS) is the most popular, as it allows you to easily update and manage your website without needing a team of developers at all times.
Other than WordPress, the two heavyweights in the open-source (and free) CMS category are Joomla and Drupal. Both have their advantages and disadvantages, but which one is best for a small company without dedicated IT support? Choosing the right one is important, because once you've committed to one, it may become a hassle to change.
Let's do a quick comparison of both: [table id=1 /]
Out of the two, Drupal is an overall good fit for those that are technically minded. It is generally recommended that having a basic knowledge of PHP, HTML, and other web programming languages is necessary to use Drupal. Drupal is a very powerful content management system, but with all that power and expandability comes the burden of having to manage the CMS on a more technical level. If your site is going to grow from being more than just a home for your small business on the web, then you might consider Drupal. Keep in mind that you'll probably need to hire someone to run it effectively, whether that means keeping that technical support in-house or outsourcing it elsewhere.
Joomla, on the other hand, is a perfect fit for small businesses. It does not require the same level of effort to run as Drupal, but it offers a lot of the same features. You can run a Joomla site perfectly well just on your own, without the need for any significant technical support. If you do run into any issues, Joomla also has an extensive technical support community online via its Help Portal, and the cost of fixing anything is generally cheaper and quicker than it would be for Drupal.
Also worth noting here- if you're leaning towards Joomla, it might be worth taking another look at WordPress. WordPress has a lot of the same advantages as Joomla in terms of ease-of-use, but has a much larger support and install base compared to either Drupal or Joomla.
Which CMS you ultimately go with will depend largely on how much you expect your business to grow, and whether you're willing to hire technical support to manage it if you run into issues. For small businesses with a small amount of staff and budget, Joomla (or WordPress) is definitely the way to go. For those that want a little more depth and extensibility, and are willing to hire the support to manage it, Drupal is the best choice. It's important to take an honest look at what you are and are not capable of managing before jumping in. Either way, you'll end up with a powerful content management system that is certain to meet your needs if you're willing to work with it .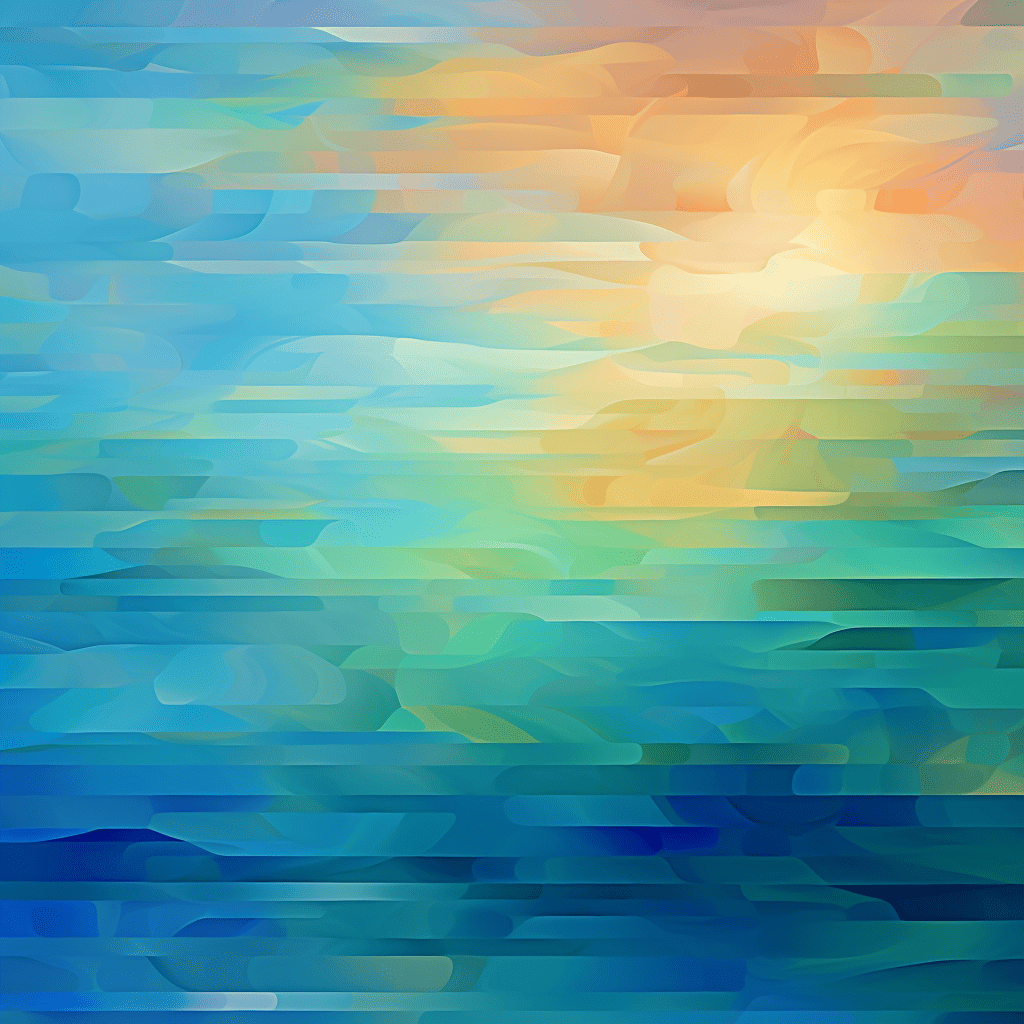 Yoko Co is proud to announce that we remain committed to continued carbon neutrality.…
Keep Reading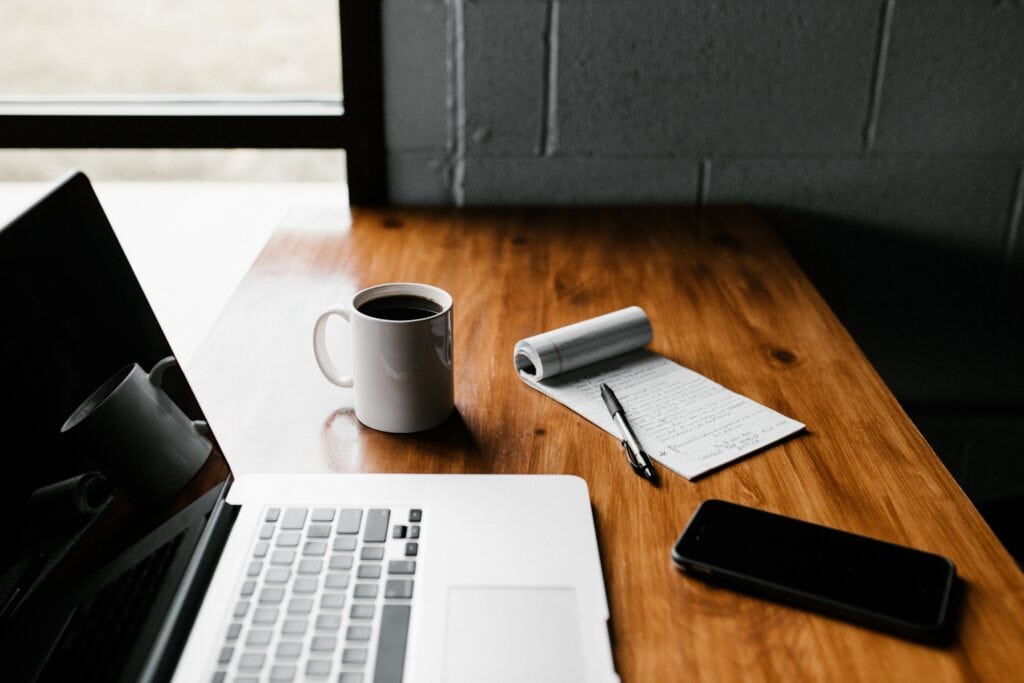 There's more to having a website than to say 'I'm in business' or…
Keep Reading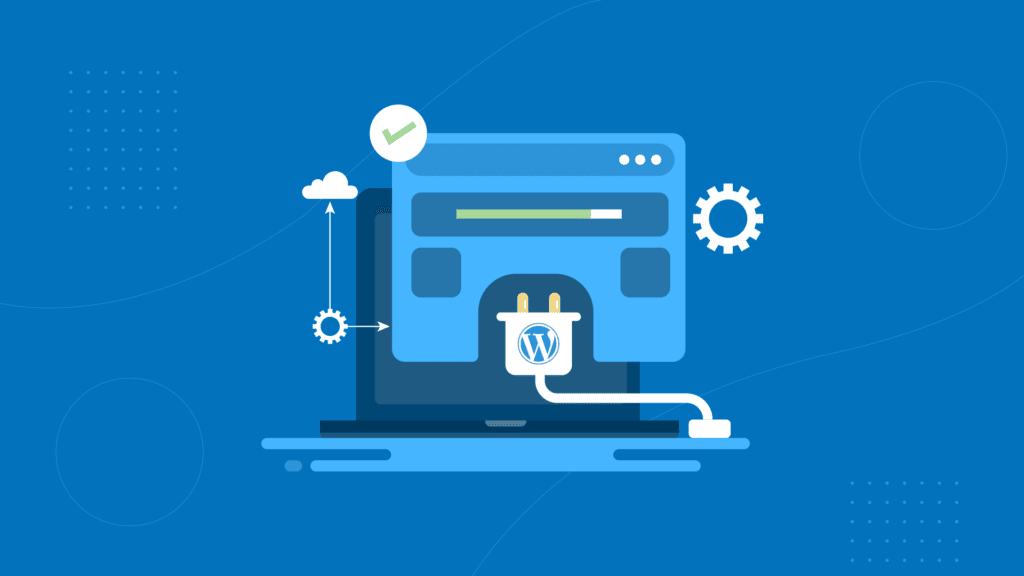 If you have a WordPress website, you may have noticed something puzzling: Plugins often…
Keep Reading