Yes, assuming the blog content is being kept up-to-date. A site with blog content that was last updated a year ago likely does more harm than good.
A blog is a good way for restaurants to give their existing website an additional way to reach out to their customers in a way that they normally can't with traditional marketing.
The most effective way to add a blog to your website, would be through a Content Management System (CMS) with a blogging capability. With the use of a CMS, you will find it to be easier to manage for the site admin, as well as how it is easily displayed for your visitors on your restaurant website. A very popular CMS choice for blogging is WordPress.
What does a blog offer that even just a plain, blog-less website can't?
A blog can help you improve your social presence. By publishing more content, beyond just what's your basic website, you're increasing the chance that you'll touch on something that may really appeal to a particular customer, for example. maybe a recipe idea, or photos from last night's happy hour and then it's shared on Facebook or Twitter.
MORE CONTENT + FREQUENT UPDATES = HAPPY SEARCH ENGINES
Another benefit that a blog can offer for your restaurant website is improved search engine visibility. The more content you publish on your blog, means the more frequent updates you have on your website, which gives you increased links leading to your website. From there the search engines will continue to crawl your website, keep on coming back with each update and get it indexed  for you into the SERPs.
How can my restaurant best reap the rewards from blogging?
With each blog post that you add, a customer or potential customer can place a question, feedback or comment on the post directly. When they do, you can then turn those into future blog posts, if the topic is inline for your restaurant.
The best reward from blogging is what happens once you have it posted on your blog. From their the search engines will crawl your website, to index the the blog post. When you have social media integrated with your blog with Facebook or Twitter, then you have the possibility of your blog post traveling even further. From friend to friend, connection to connection if shared, liked, commented on. This is a hidden potential for restaurants, as your updates might be seen by your potential customers through various social networks.
What would my restaurant post within our blog?
There are many types of things you can post – but here are a few ideas that might be a good starting point:
Restaurant Updates, Events & Announcements
Share update about "What's Happening!" at the restaurant, whether it's about a new location opening soon, or an upcoming remodeling project.
Spill all the details on your blog about any Fun days at the restaurant. This could be from happy hours to all-you-can-eat, kids eat free night to special entertainment available on-site.
Other events might occur to help support a local organization. Just remember that you could always increase your expose for each of these special events so you can increase your overall attendance.
New or seasonal food items on the menu
Let your customers know what they can expect when they arrive for their next meal.
Take pictures and share them through the blog, as this would be a great way to showcase any new or seasonal food items you have available.
Showcase a Chef's Pick of the Week
Have your chef select a dish to feature and discuss the ingredients, post pictures, etc.
Offer a questions and answer opportunity. Questions can be submitted through the website contact form or even through social media, and then have the Executive Chef answer the question and place the response as a blog post.
Get to know your restaurant team
Ask your restaurant team, from managers to directors, chefs to servers, and even the bus person, a few basic questions and be sure to feature their photo taken of them in their work uniform at the restaurant.
How can we get started blogging today?
To get started is simple. We'd recommend that you implement a blogging schedule with featured blog days, so you will have a regular blogging schedule to follow.
You could begin with the following for featured blog days:
Chef's Main Dish Feature Monday
Waiter/Waitress/Restaurant Team Wednesday
Share Saturday: Share pictures, upcoming news and events of what will be happening at the restaurant.
Once you get started with blogging, you will see that it becomes easier for you over time, as you "find your voice" and it begins to become a habit. With each blog entry, you will have better online visibility and you'll grow stronger relationships through each interaction you have with your customers and potential customers, increasing customer loyalty.
Contact us for your website design and development needs for implementing a blog feature or social media integration on your existing restaurant website.
If you're interested in getting a mobile-friendly website for your restaurant quickly, check out: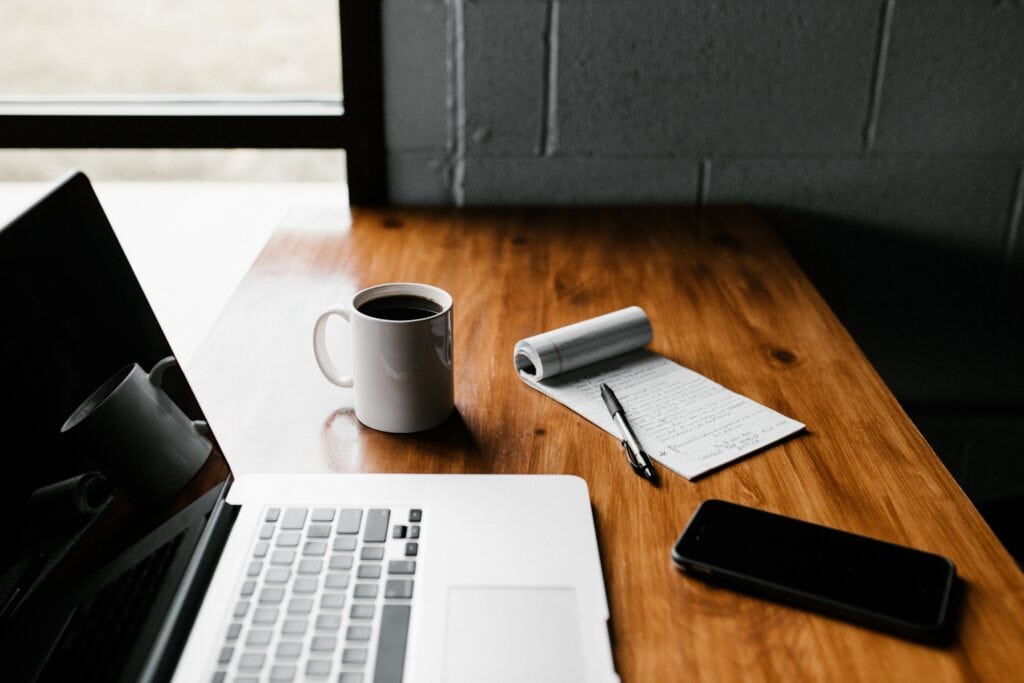 If you've read any marketing newsletter in the past few months, you've seen the…
Keep Reading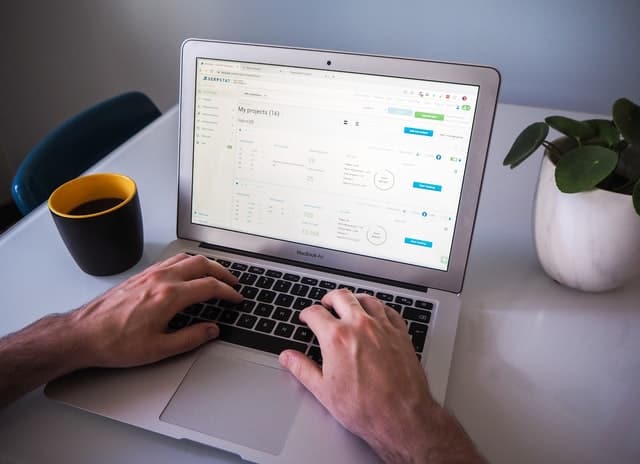 What You Need To Know Now About SEO We've put together this Essential Guide…
Keep Reading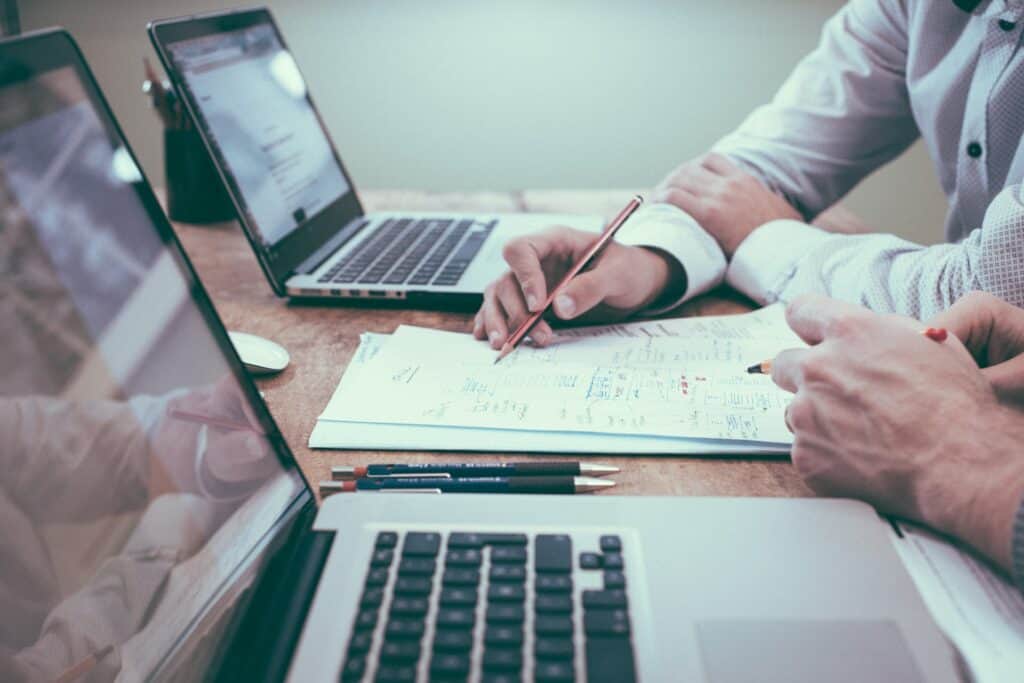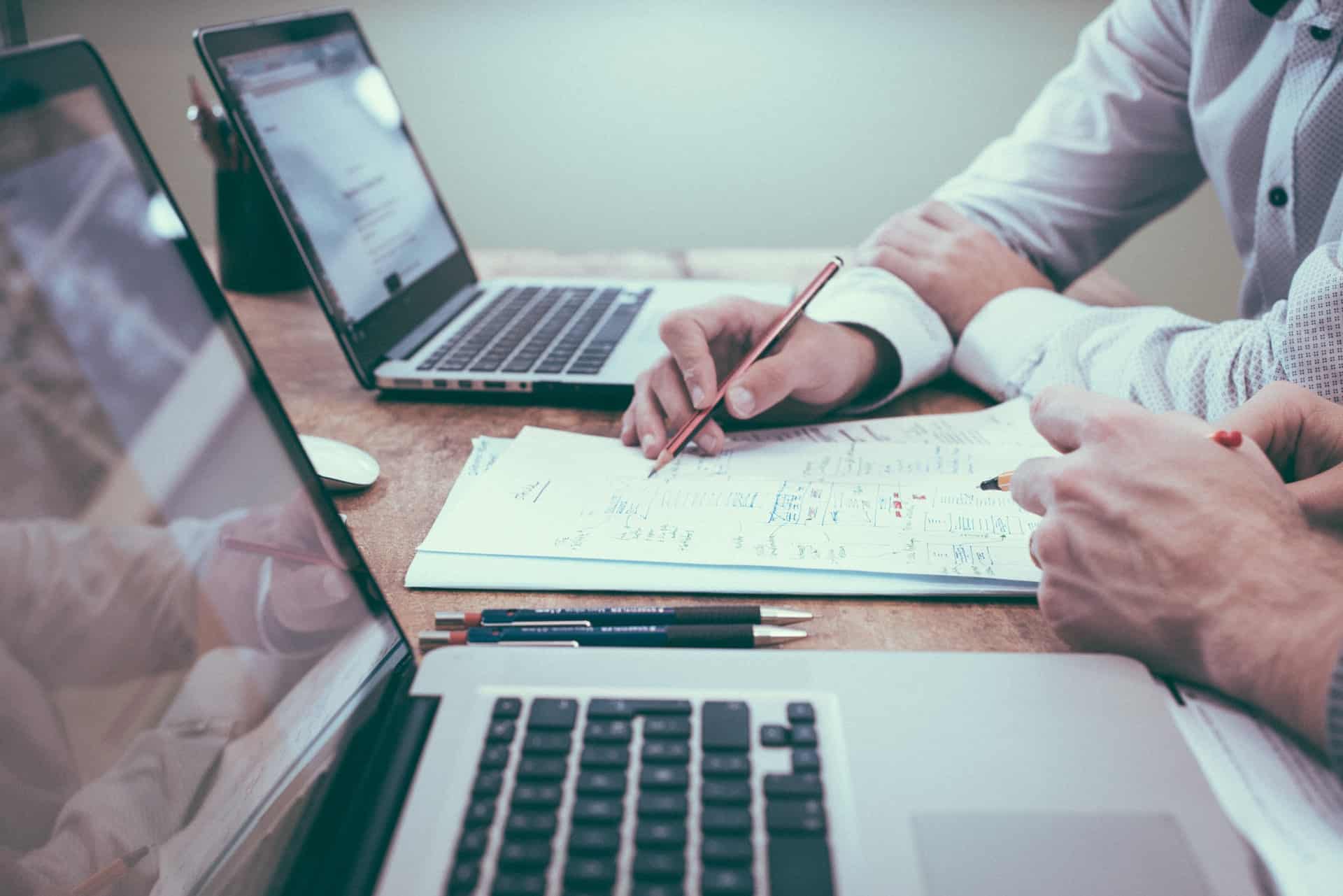 How to write a website RFP – What we've learned over the years If…
Keep Reading